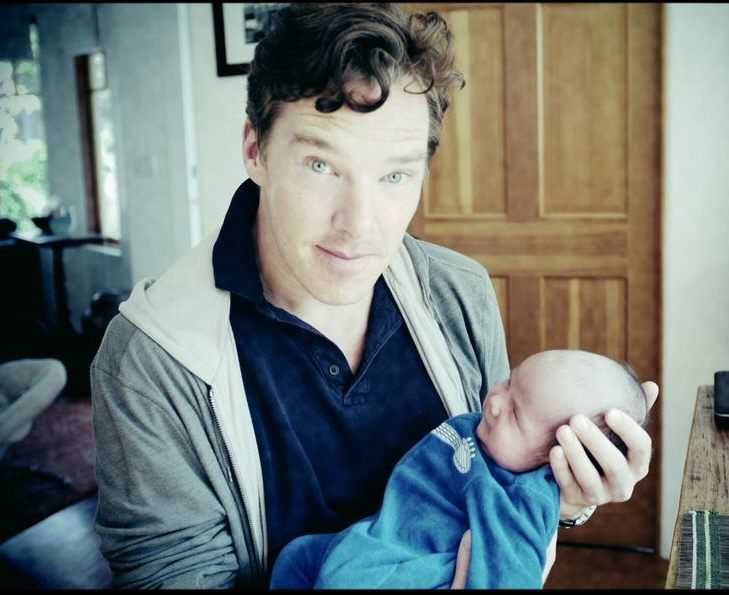 We've gotten 20 million tips about this, so thank you for thinking of me whenever you see Benedict Cumberbatch without a shirt. You know it's something I enjoy, even though I don't think Cumby is a traditional "heartthrob". Like, even though I'm not Twihard-y about Jake Gyllenhaal, Ryan Gosling or even Robert Pattinson, I enjoy seeing them shirtless because they are the vanilla beefcake that makes life more interesting. But Cumby's shirtlessness is something else altogether.
First, some backstory. When JJ Abrams was on Conan O'Brien's show, he confirmed that he DID shoot a Cumberbatch shower scene for Star Trek Into Darkness, but it got deleted from the final edit. Thankfully, JJ brought it for Conan's audience. Behold!!
It's a good scene, although Cumby looks like he is about to murder the water. I do wonder why JJ didn't include the scene in the final edit… it's not even like it's that long, you know? But maybe they didn't know where to fit it in.
Personally, I think my favorite Cumby-shirtless scene was in A Scandal In Belgravia when Sherlock is dressed only in a sheet in Buckingham Palace and he goes to walk away and Mycroft steps on the sheet. Sigh… CUMBY.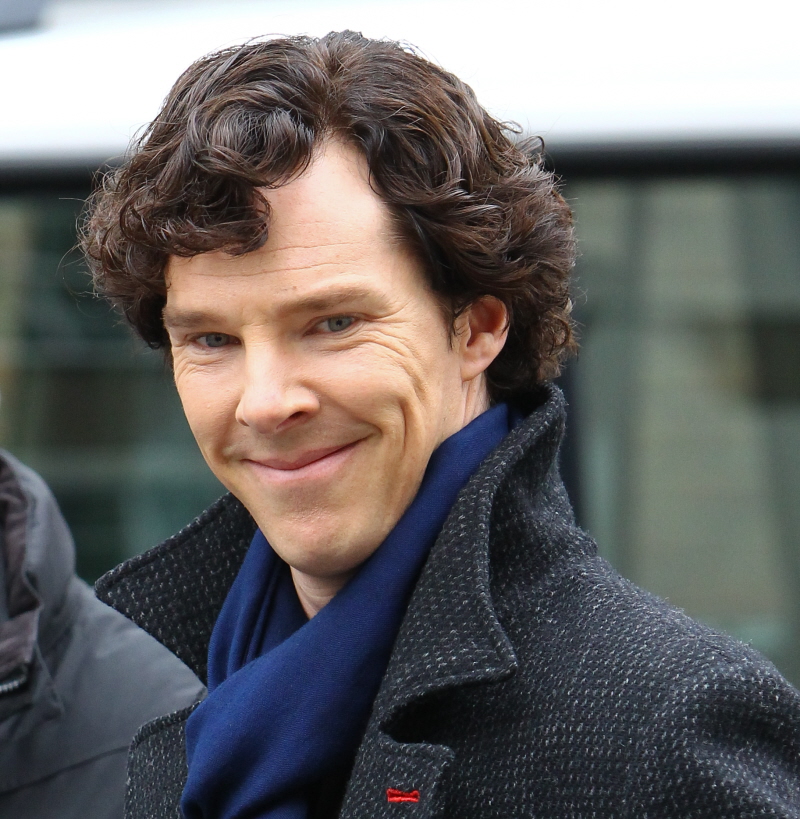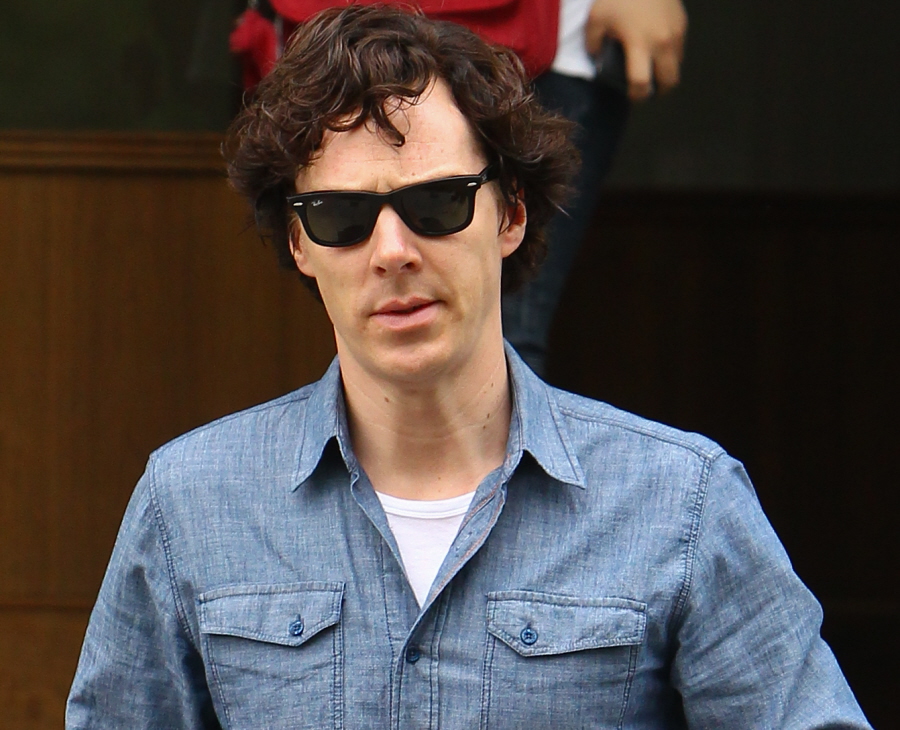 Photos courtesy of WENN, Twitter.