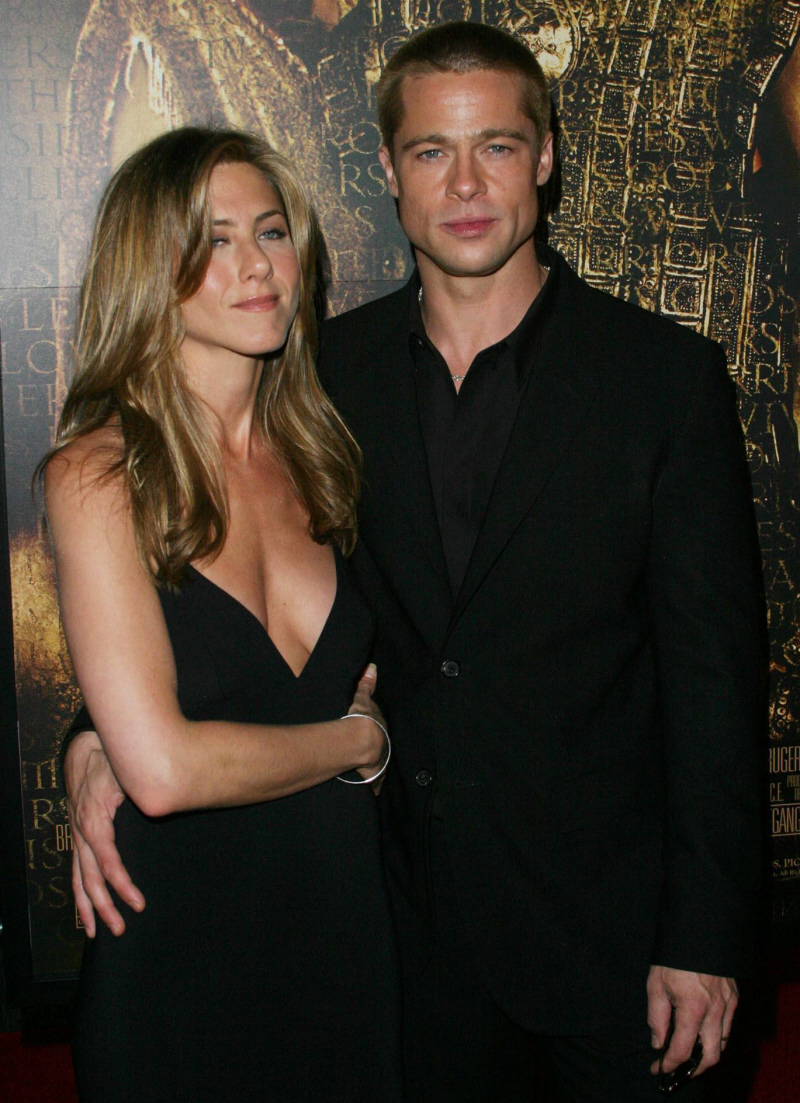 Ugh, let's do this. I have to admit, it's incredibly smart of Esquire to release their Brad Pitt cover story piece by piece, spreading out the revelations and quotes throughout the week. Today's revelations from the Esquire piece do not come from Brad, however. They are from his "longtime makeup artist" Jean Black. Black has apparently been working for Brad for 23 years, and she spends some time in the article praising Brad for keeping his natural look, his wrinkles, her unkemptness. Black told Esquire, "He's not fighting it." Then Black seemed to go WAY off-message and she named Jennifer Aniston. RUH-ROH.
Um, really? Brad Pitt's Esquire interview has even more surprising revelations — this time from Jean Black, a makeup artist and friend who has worked with Pitt, 49, on nearly all of his films since 1990. Speaking with Esquire, Black sheds new light on Pitt's legendary meeting with Angelina Jolie on the 2004 set of Mr. and Mrs. Smith, when he was still married (apparently unhappily) to Jennifer Aniston.

"I think Brad was ready to soar when he met Angie," says Black, who then quickly clarified of Aniston, whom Pitt divorced in 2006: "This is not to say anything negative about Jennifer. I was part of that and I know that he and Jennifer are very good friends and he cared deeply for her."

"But in Angie," Black continued, "he saw a very adventurous person who was grabbing on to life and taking it to its nth degree. It was intriguing because I felt Brad had that in him and wanted to unleash it."

Whether or not Pitt and Aniston, 43, are actually "very good friends" these days, the World War Z actor himself intimated to Esquire that he was deeply depressed about ten years ago during his marriage to Aniston. Saying he'd done major "drug damage" to himself, Pitt said he was a "drifter . . . I spent years f–king off." About ten years ago, all that changed.

"It was an epiphany — a decision not to squander my opportunities," he explains. "It was a feeling of, 'Get up.' Because otherwise, what's the point?"
OMG, just go ahead and scream that this was ALL Brad's doing and why can't he let it go and why does he have to throw so many pity parties and it's so crazy that People Magazine gave him a "Five Years After Jennifer" cover. Oh… wait. Well, certainly we can scream at Brad because obviously he authorized this woman to speak on his behalf and he told her what to say and isn't that the most vicious thing his surrogate has ever said about poor, maligned Jennifer? Oh wait.
So… whatever. I'm sure there will be arguments and conspiracy theories but I tend to think this woman was just kind "off message" and what she said wasn't even that offensive. Who here doesn't think that when Brad got with Angelina, something inside of him was "unleashed"? As for the idea that Brad and Jennifer are still "friends"… no. They aren't. They might pay lip service to that idea, but they aren't friends. I think it was just a verb tense fail – she meant to say "they WERE good friends, he cared deeply for her".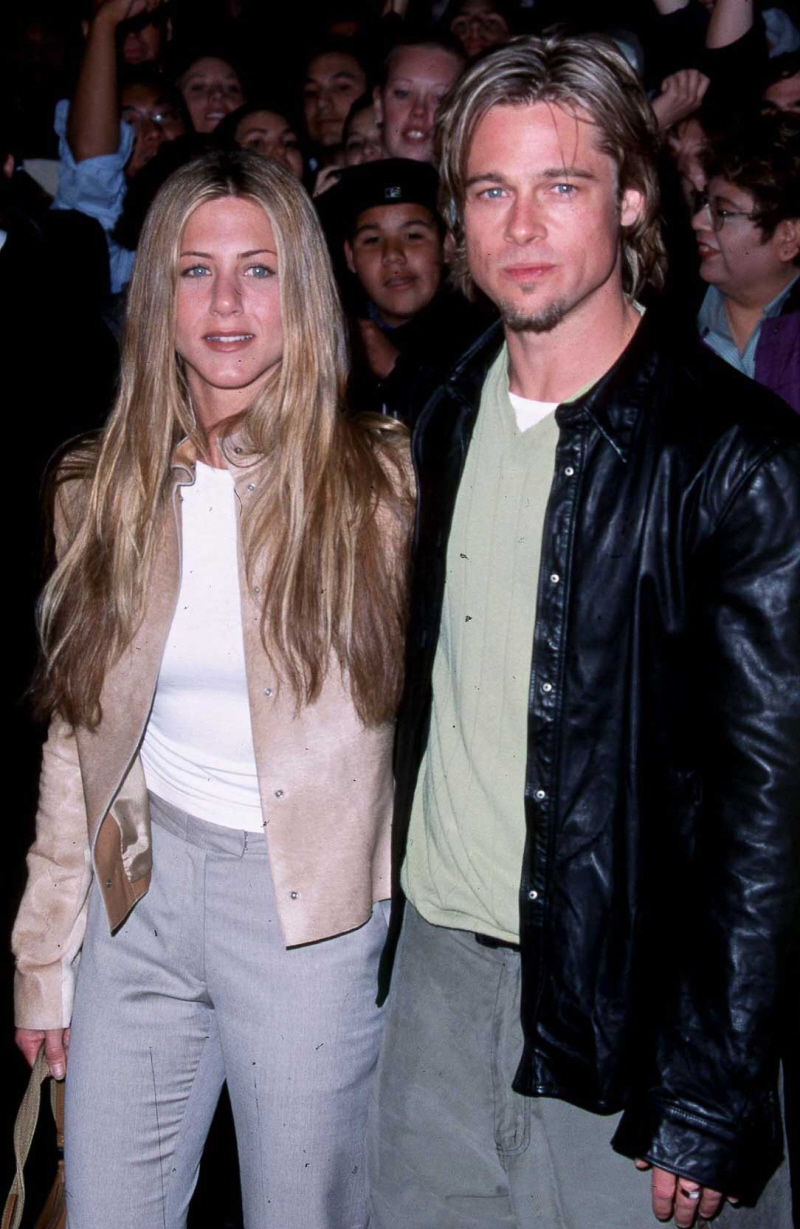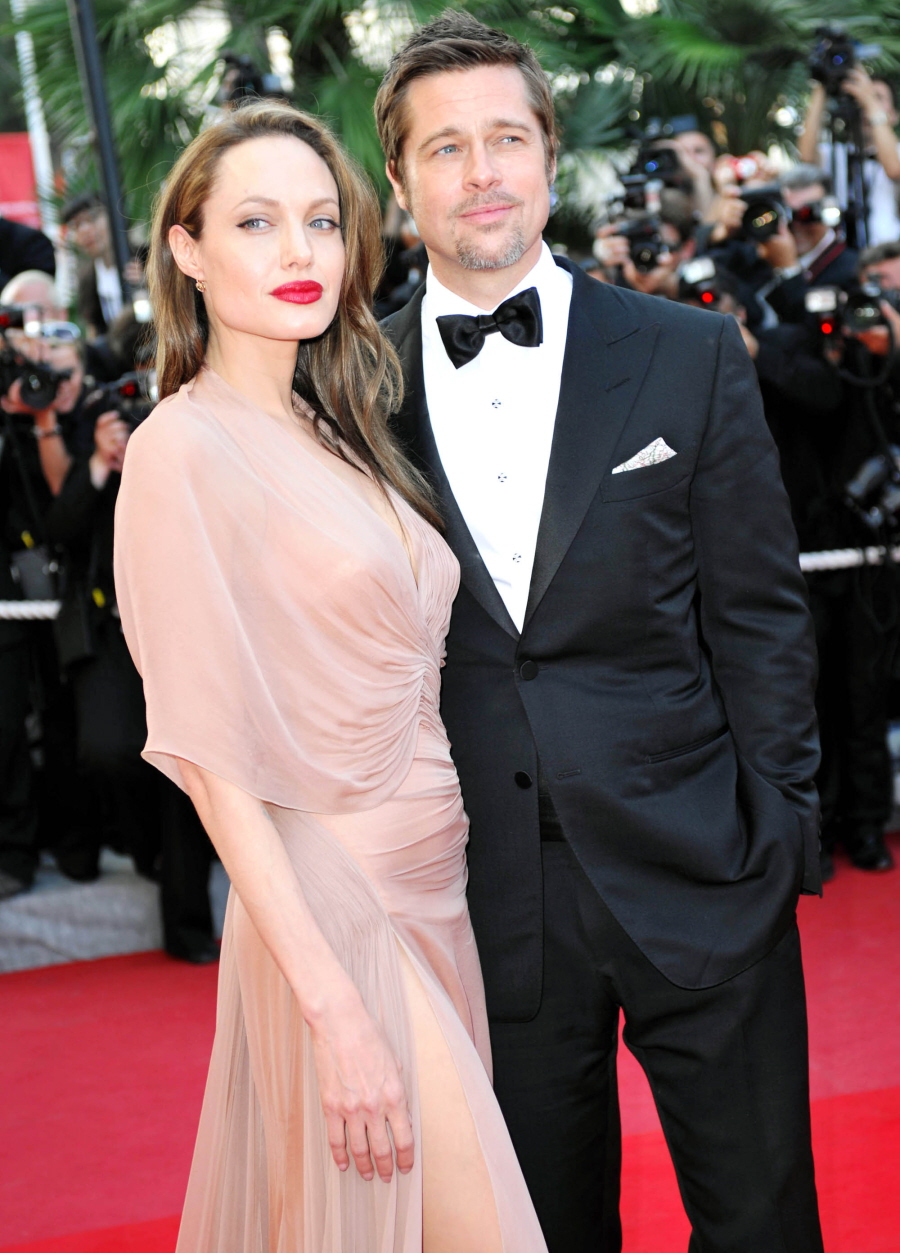 Photos courtesy of WENN.