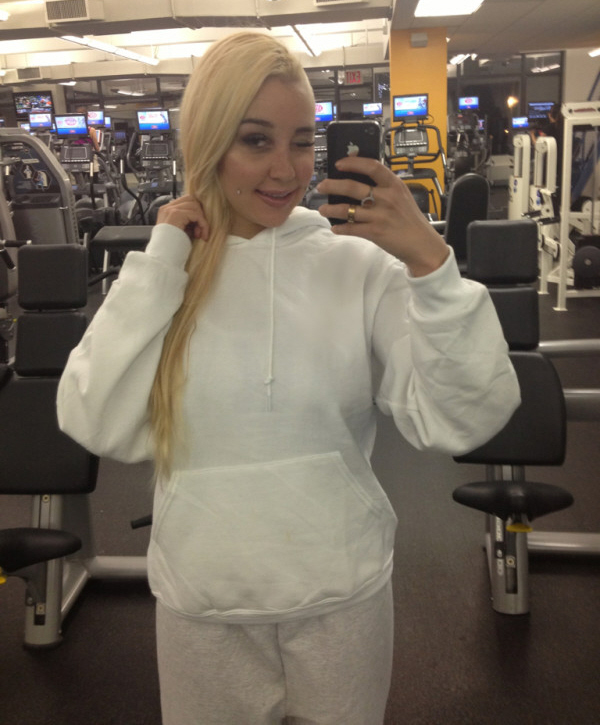 I hear your complaints about the Amanda Bynes stuff. I do, I really do. I'm at a loss as to how to appropriately cover this Bynes stuff, or whether we should even be covering it. My justification for covering it is that it IS newsworthy because she got arrested, because she is (at best) a public nuisance and because she keeps making very public statements on her Twitter. That, and other sites are covering her too.
The reason I'm hesitant to say all of this stuff is happening because of a mental illness is because A) Amanda has been very clear (repeatedly) that she does not consider herself mentally ill and because B) when the cops took her in for a psychiatric evaluation Thursday night, she passed the evaluation…? Is my armchair diagnosis something along the lines of "bipolar" or "schizophrenic" or "manic-depressive self-diagnosing with a crazy amount of drugs"? Sure. But I really have no proof, and neither do you. We only have the crazy stuff Amanda says and the crazy stuff she's alleged to have done. So let's get to it.
First, Amanda has been on Twitter a lot since being released from custody (on her own recognizance!) on Friday. She tried to start a feud with Rihanna, but then Amanda deleted the tweets. They were pretty offensive, with Amanda calling Rihanna a "dog" and lots of other stuff. You can read Michael K's coverage here. Surprisingly, Rihanna didn't even really engage, only quipping "Ya see what happens when they cancel Intervention?" Does anyone else think that Amanda was trying to start something with Rihanna because of Rihanna's past romantic history with Drake? Drake, who is Amanda's one true love?
And then of course there are Amanda's oddly lucid Twitter rants about her parents, the media and how everyone hates her beauty: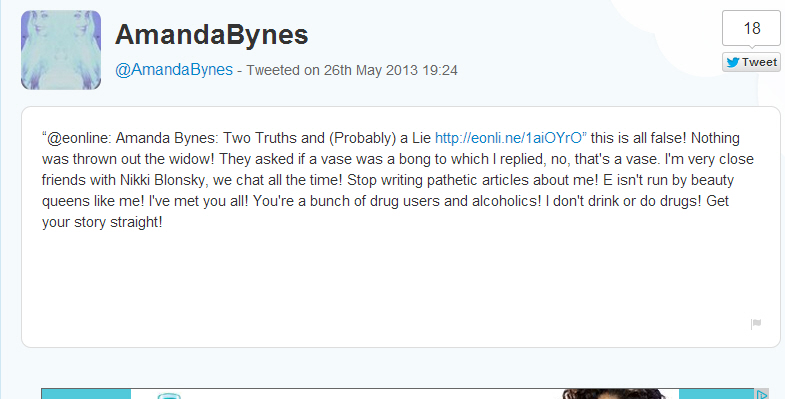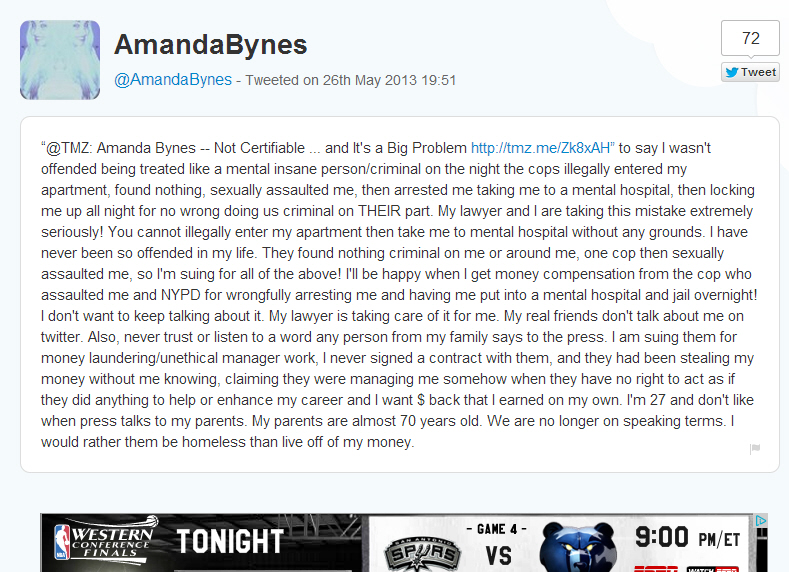 And that's all I really have to say about any of this.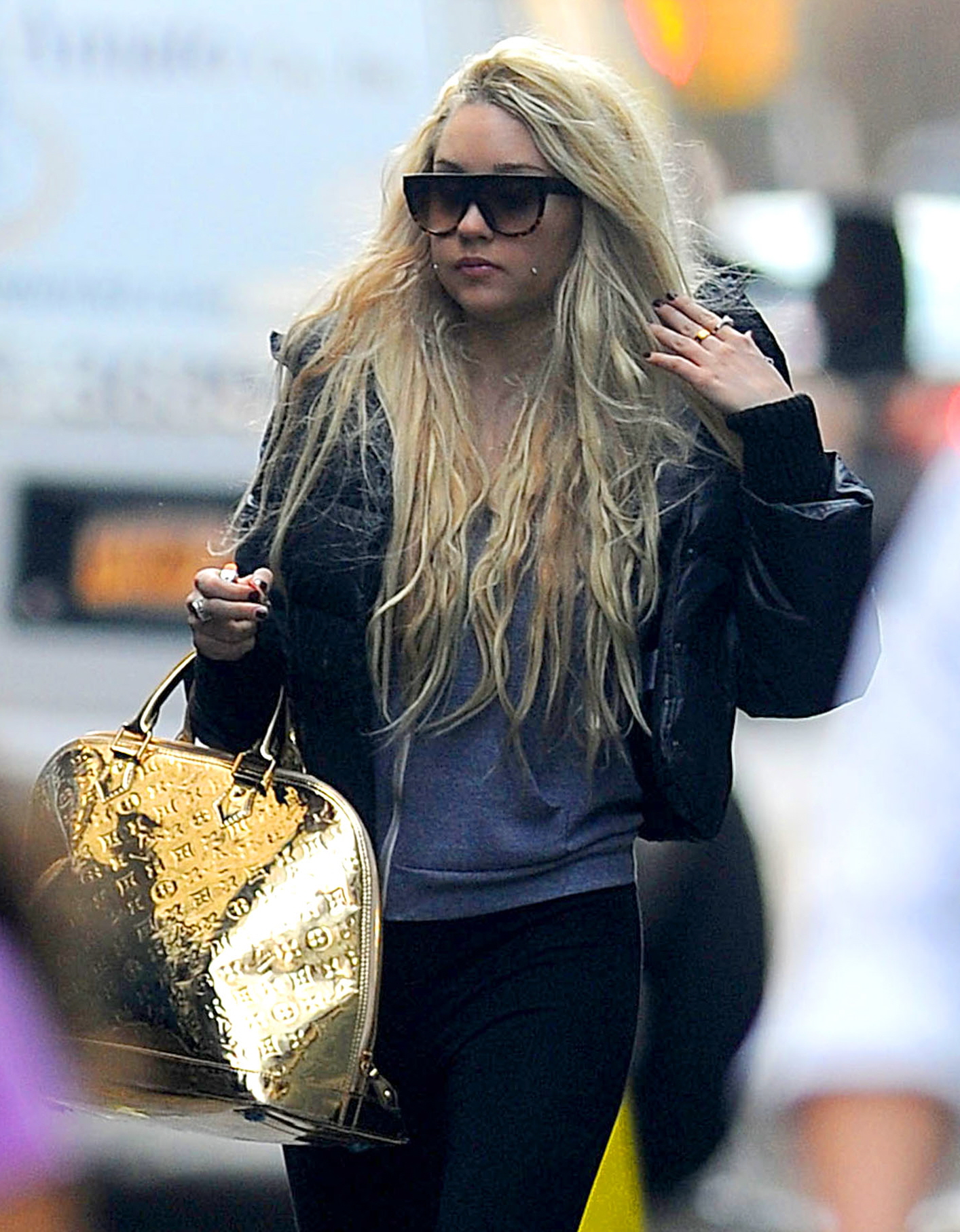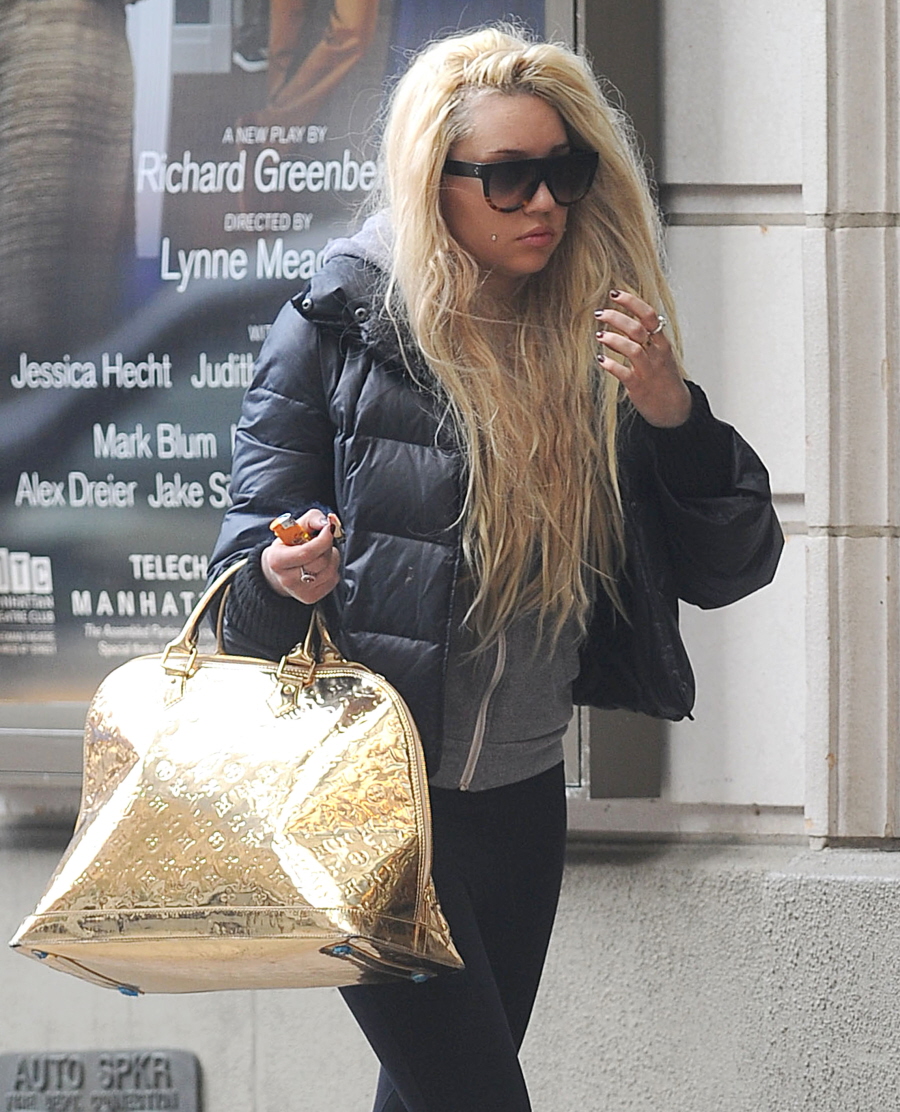 Photos courtesy of Fame/Flynet, Amanda's Twitter.