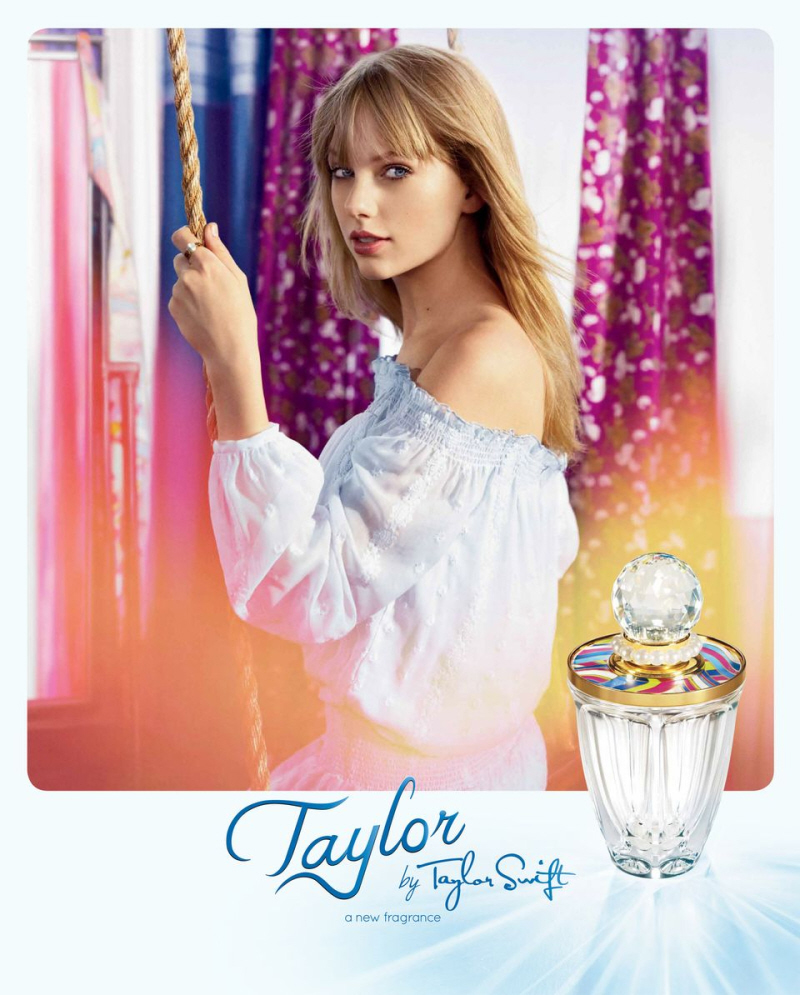 Did you know that Taylor Swift is a perfume maven? I had forgotten that. She already has two popular fragrances – Wonderstruck and Wonderstruck Enchanted because OF COURSE she gives her perfumes those kinds of names. Well, Taylor is releasing her third scent – Taylor by Taylor Swift. The bottle has a pearl necklace. I'm not even joking.
Between the world tours, Keds partnership, awards show sweeps and Instagramming her cat, we don't know how Taylor Swift finds time to come out with new fragrances.

And yet, she does. The singer follows up her Wonderstruck and Wonderstruck Enchanted scents with Taylor by Taylor Swift, a scent which Swift calls "a mix of a lot of things: It's sweet, it's sophisticated, it draws you in. It's really my way of translating classic, yet modern, into a perfume."

Swift says that each of her fragrances has reflected a time in her life, so this one is a little more grown up. "My first two fragrances were more about fairytales," she says, "but this fragrance is more about my own style, so I wanted the name to be more personal."

The bottle was designed to reflect Swift's "retro with a modern flair" style and features a ring of pearls as a nod to her favorite jewelry. "Pearls are the one fashion accessory that never seems to go out of style," the singer shares. "I keep a strand in my purse, and throw them on whenever I need to dress up my outfit."

Ultimately, Swift says, she wants her fans to be able to channel her style wherever they go, with the help of the perfume's mix of fruits, florals and woodsy scents. "I hope that wearing this fragrance makes fans feel that any look can be classic and chic," she says.

Taylor by Taylor Swift will be available in Ulta stores and Ulta.com in late June.
I'm sorry, but that perfume sounds ghastly. It sounds like Taylor didn't know what to edit out, but maybe that's just me. It's described as "top notes of lychee, sparkling tangerine and magnolia petals, middle notes of peonies, hydrangeas and vanilla orchids and a base of sandalwood, apricot nectar, cashmere musk and a blend of woods." YIKES. And the perfume bottle is fug too. A rainbow swirl atop a mason jar with pearls? Rough. But I give her half-credit on the ad (the header image) – it's not as cloying as the print ads for Wonderstruck, which tended to look as if they were dipped in a vat of glitter and then licked by a sparkly unicorn.
CB is super-sensitive to scents, but I love perfume and I'm very particular about my scents these days. My summer perfume is Estee Lauder's Private Collection Tuberose Gardenia, a really beautiful, light floral that smells wonderful and it's perfect for the spring and summer months. My winter scent is Ralph Lauren Safari, because I think it smells really sexy and it's more appropriate for colder weather – it feels like an exotic musk, but it's not TOO heavy. I've never had the urge to wear celebrity scents, usually because whenever I sniff them at a store, they seem way too heavy.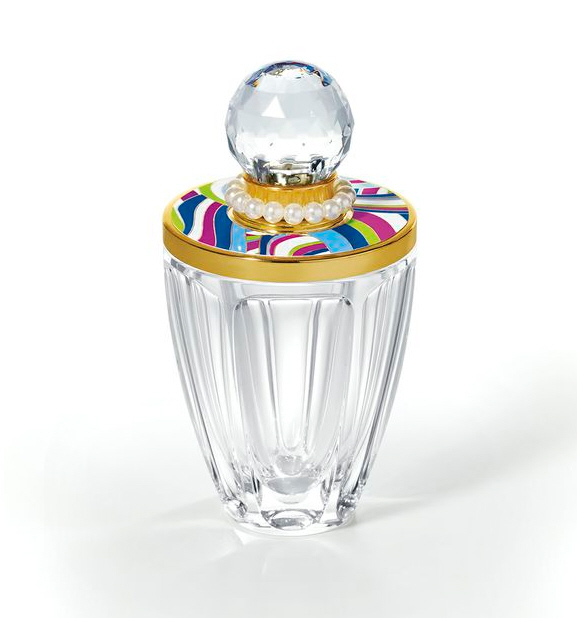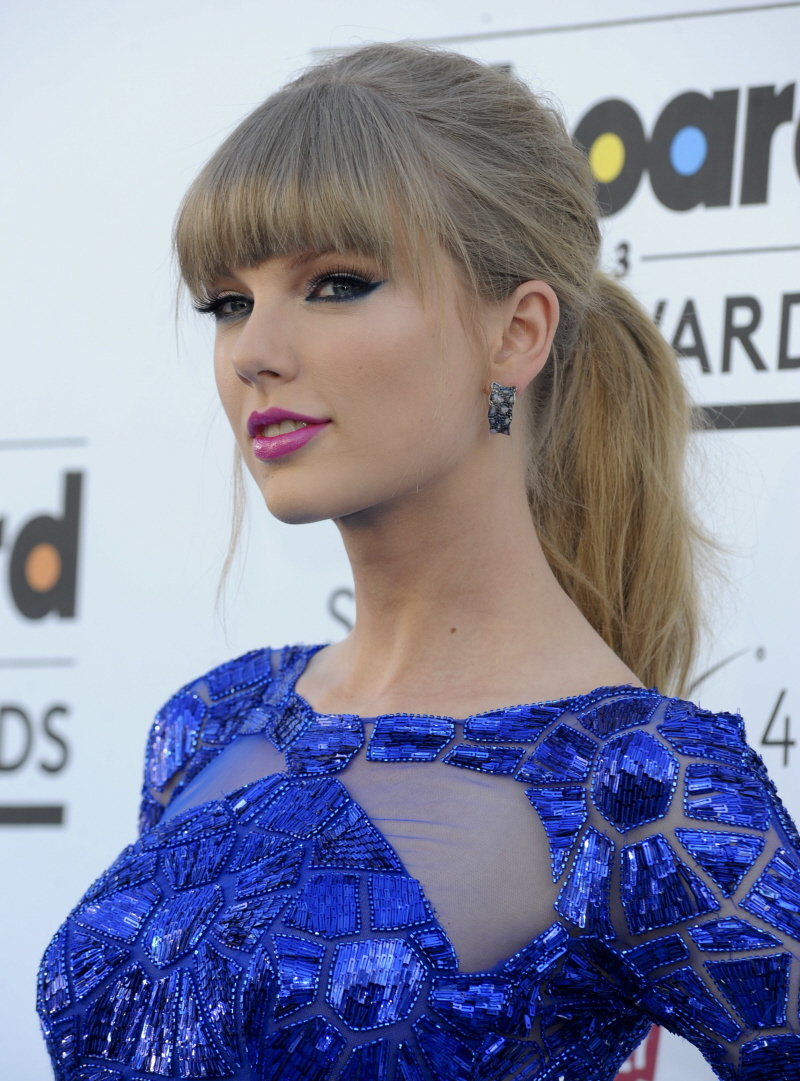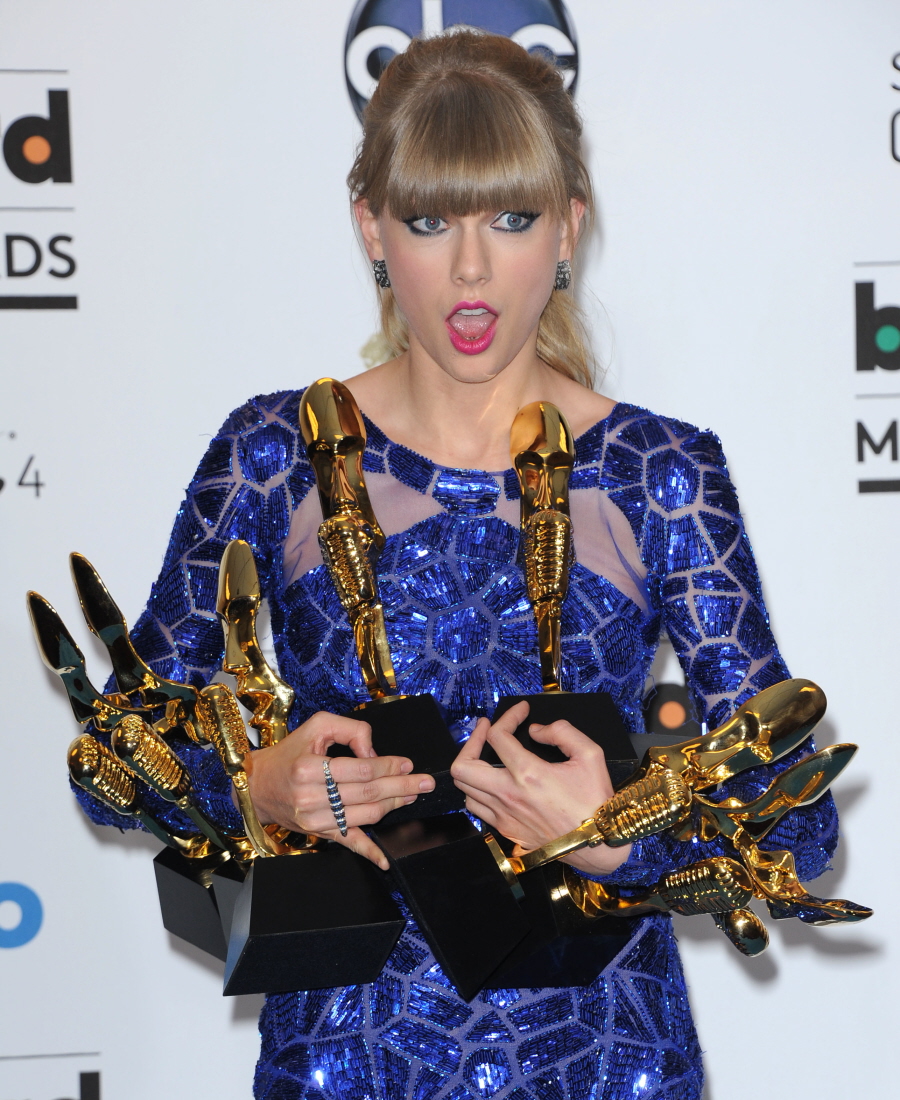 Photos courtesy of WENN.