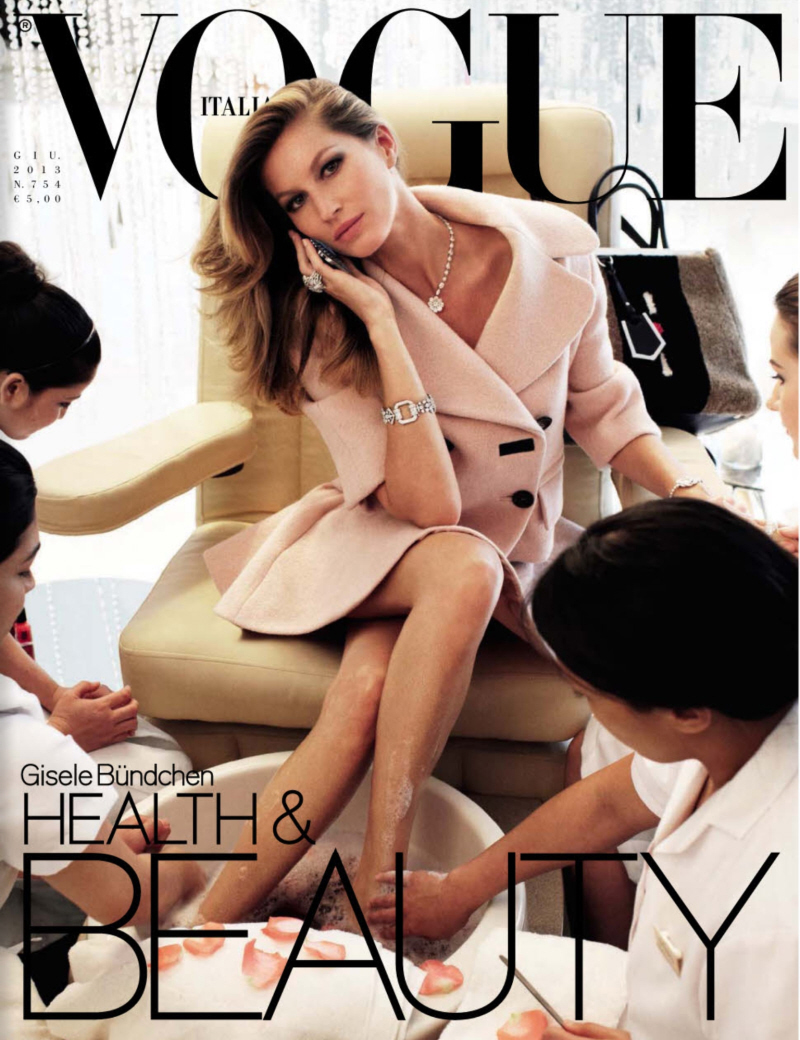 Last week, I covered Gisele Bundchen's Vogue Brazil cover for June – she was photographed by Mario Testino, and it was like he dropped her into a vat of oil and leather. I hated that pictorial. But Gisele also covers the new issue of Vogue Italia, this time with a photoshoot done by Steven Meisel. I'm including the newsstand cover (pedicure) and the subscriber's cover (headshot). Is it just me or does the pedicure shot harken back to a lot of fashion mag covers in the 1990s? I do like that Gisele looks more "real" here than when Testino was photographing her.
Incidentally, I just read this little piece of history on The Fashion Spot – apparently, this is Gisele's 122nd appearance on a cover of Vogue (counting all international editions) and that makes her the most Vogue-y model ever. No other model has scored as many Vogue covers as Gisele.
But really, I'm just writing this up because Vogue Italia released a video of their photoshoot with Gisele and OMG OMG. This video is the craziest, most amazing thing you'll watch all day. I do have to warn you – this is NSFW. It has Gisele Butt. But if you have the time and inclination, you should watch this. Over and over!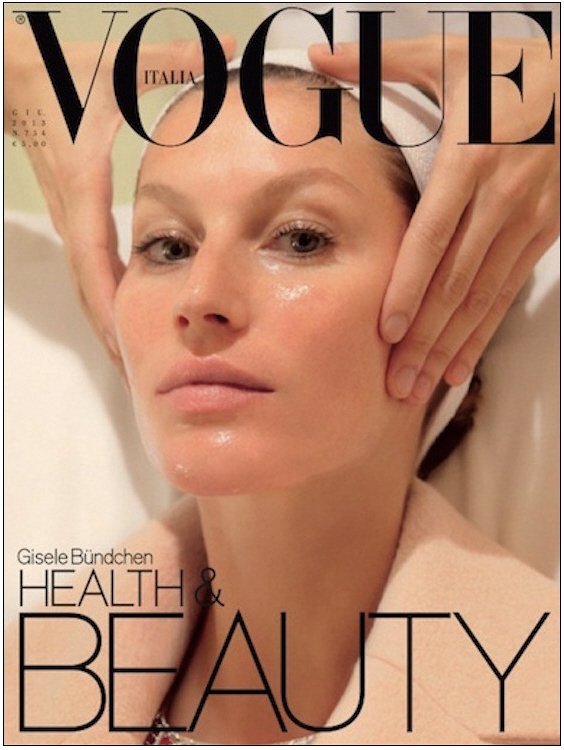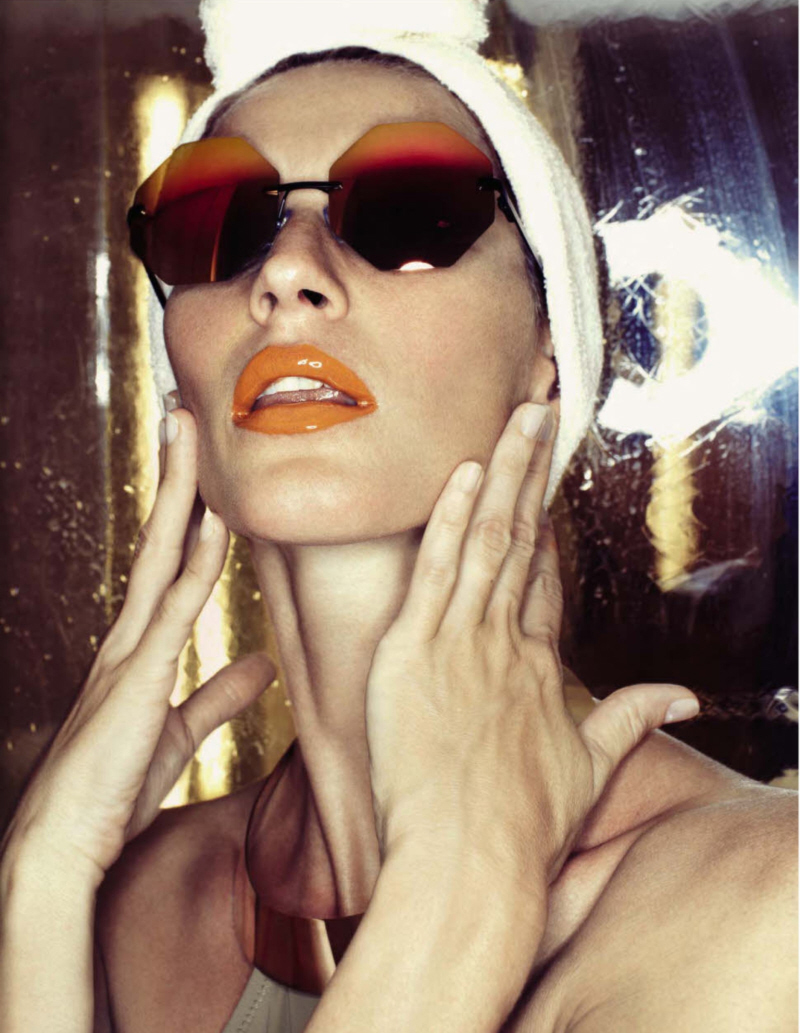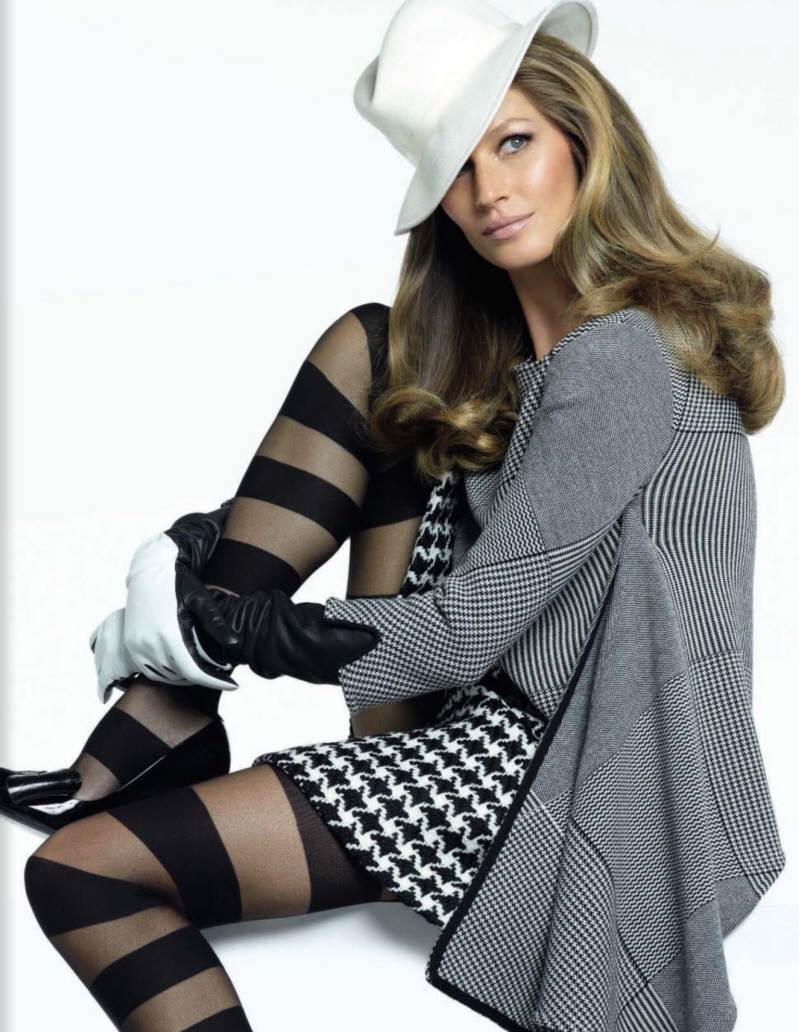 Photos courtesy of Vogue Italia/TFS.