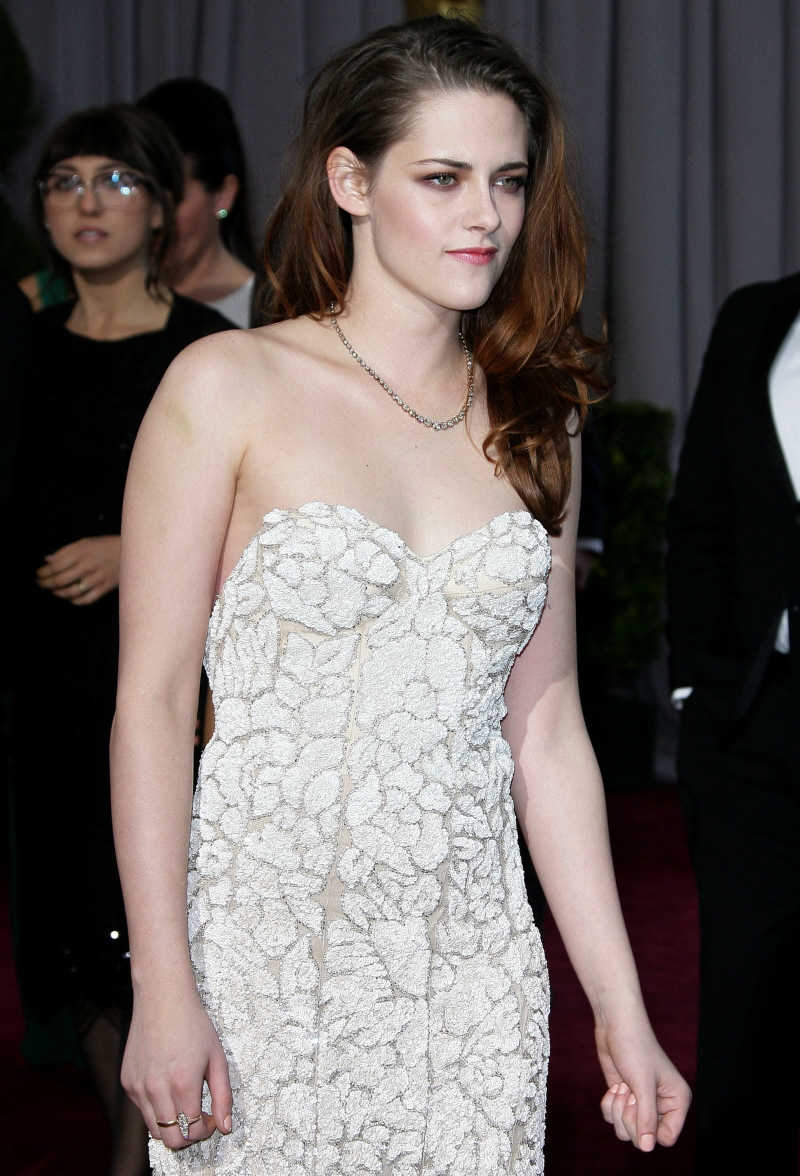 For nearly a year, people have been worried about Kristen Stewart's career. In July, we're coming up on the one-year anniversary of Us Weekly publishing the photos of Kristen and Rupert Sanders (and that dirty homewrecking Mini Cooper). It was in that set of Us Weekly photos that many industry people saw Kristen torpedoing her career, and wouldn't you know, she has had a really difficult time finding scripts or projects since then. Snow White and the Huntsman got a sequel, but the film date got pushed WAY back (not a good sign).
Kristen also signed on for Focus, in which she would have played a young grifter learning the trade from an older grifter, to be played by Ben Affleck, only Affleck was in the midst of a happy-family Oscar campaign and couldn't be seen with a known mistress of married directors, so he had to drop the project. Then Kristen dropped out of that project when Will Smith came on, claiming there was some huge age difference (Will is only a few years older than Affleck). Somewhere along the line, she also signed on for a weird-sounding supporting role in a small, independent film. She really hasn't been on a film set in like a year and a half, and she did seem a bit desperate for work. Well, now she's found two projects:
EXCLUSIVE: Kristen Stewart has committed to star in back to back projects shooting this summer. She will star in Camp X-Ray, a politically charged drama written and directed by Peter Sattler, and she will also star in the Olivier Assayas-directed Sils Maria.

In Camp X-Ray, Stewart will play a young soldier who escapes her suffocating small town by joining the military, only to find that she isn't going for a tour of duty in Iraq as she hoped. Instead, she's sent to Guantanamo. Met with hatred and abuse from the Muslim men in her charge, she forges an odd friendship with a young man who has been imprisoned at Gitmo for eight years. The film's being produced by Gina Kwon and Sophia Lin, and exec produced by David Gordon Green, Lindsay Williams and Ellen Goldsmith-Vein. Production begins late summer.

Stewart will join Juliette Binoche and Chloe Moretz in Sils Maria, the CG Cinema-produced English language film that Assayas wrote for his Summer Hours star Binoche. The film explores middle age and that introspective period where one questions how they've spent their life so far and what they've accomplished. The title refers to the Swiss setting, and Stewart plays the assistant to Binoche's character, an actress who becomes obsessed with a young actress (Moretz) playing the role that made the older actress famous when she was young. The film shoots this summer in Europe. IFC acquired this film for distribution just before Cannes.
The Sils Maria film sounds interesting and arty, but more for Chloe Moretz and Juliette Binoche. I guess it's smart for Kristen to do smaller parts in more prestigious or interesting (awards-bait) films, so on that one, good for her. As for Camp X-Ray… God, that movie sounds awful. I bet they get everything about Gitmo wrong. I bet Kristen lip-bites her way through it. And it might not even be her fault – that just sounds like a terrible script.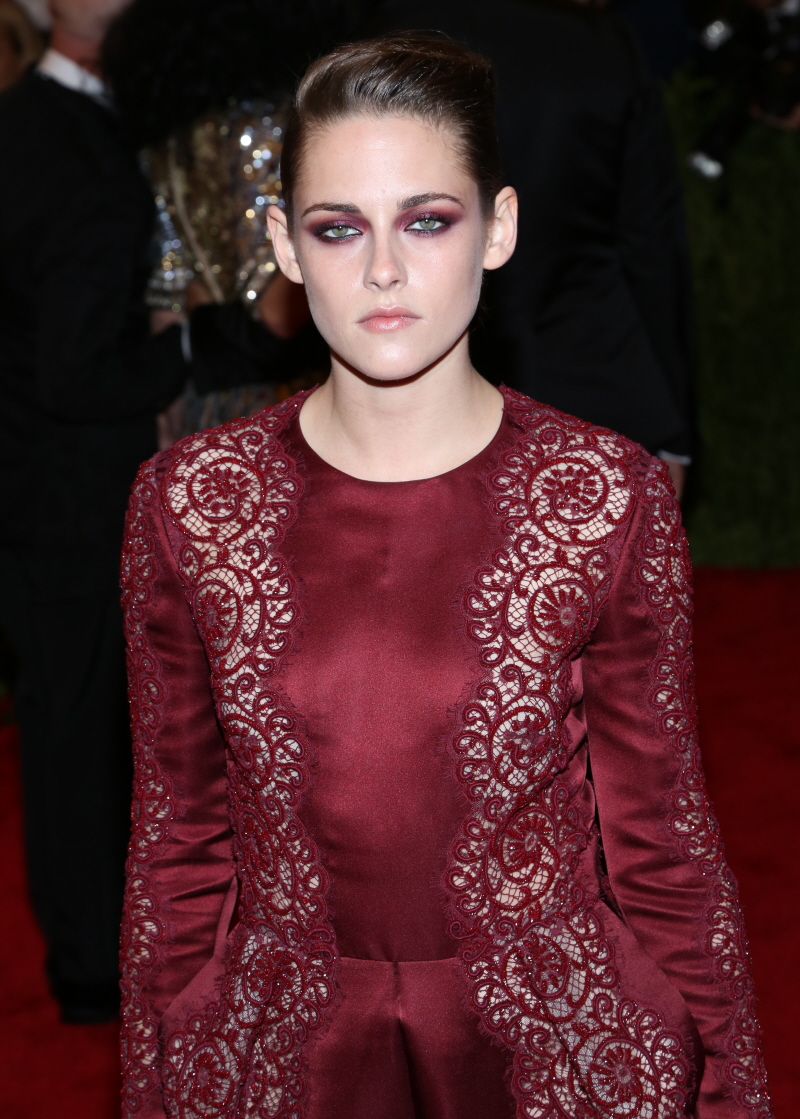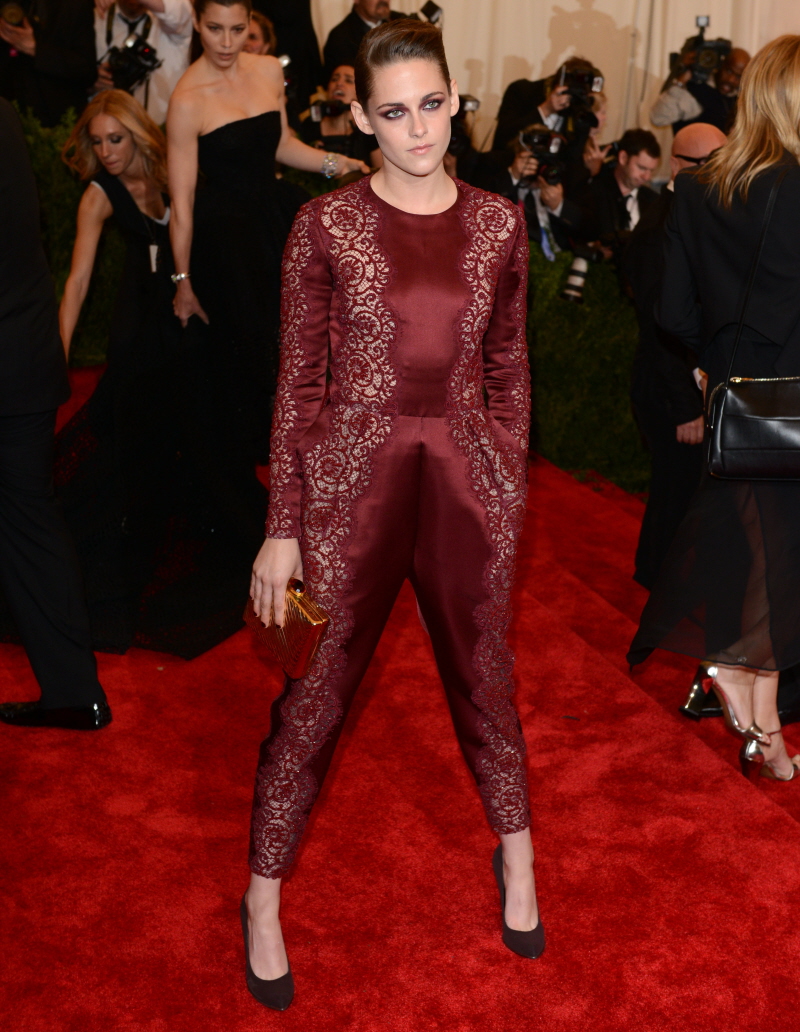 Photos courtesy of WENN.