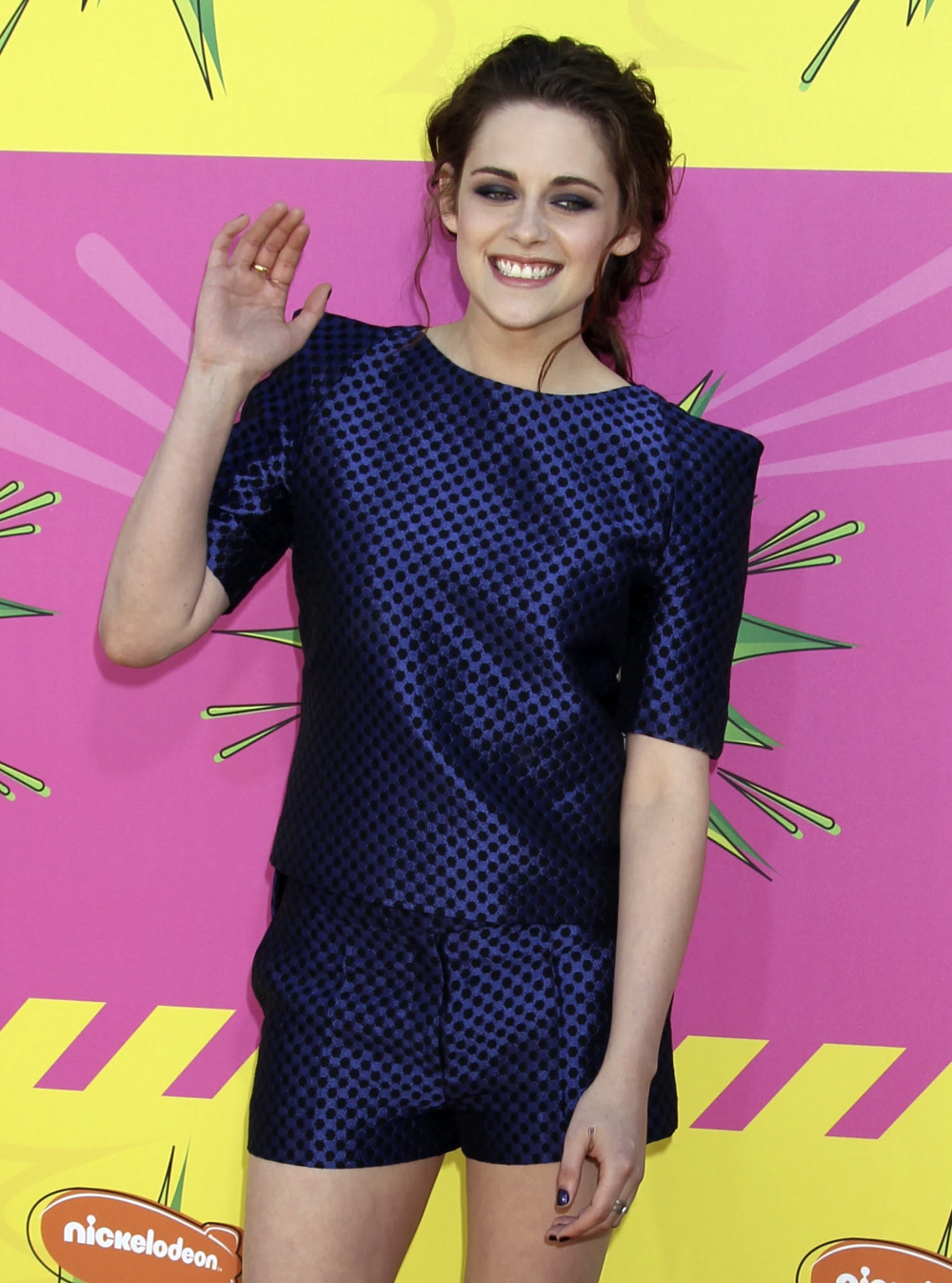 We've only really heard about Kristen Stewart's reaction to her breakup with Robert Pattinson in the immediate aftermath. There was pain, of course, and confusion and the inevitable media war. But really, the "war" was kind of overblown and I was surprised to see a genuine lack of reporting about "How Robsten Is Coping" in the second/third week of the breakup. For one, aren't you happy that the breakup is holding? I think that something happened and Rob was all "Enough. It's over. The end." And he hasn't looked back. But is Kristen looking back? In my theory, he dumped her and she still thinks she could possibly win him back maybe. And that theory is backed up by this Star story:
Kristen Stewart is probably wishing she had a vampire's ability to read minds – because she's desperate to find out what Robert Pattinson is up to! Since the couple split in May, Kristen has been calling Robert nonstop.

"Kristen has gone off the rails," spills an insider. "Rob isn't responding to any of her messages."

And while Rob's lack of communication may be due to his reported new fling with 26-year-old British playwright Polly Stenham, Kristen is refusing to sit around and sulk.

"She is partying like crazy… she is binge drinking and chain-smoking. She gets out of control and then starts texting Rob."
[From Star Magazine, print edition]
I believe that this is what Kristen did right after she cheated on Rob with Rupert Sanders – Rob went into hiding, basically, and Kristen endlessly texted him and called him and showered him with attention. And he came back. And he's not coming back this time. This time, he's done. Stay strong, Sparkles!!! As for the "rumor" that he's dating a British playwright… it's interesting. I doubt it's really "on" though. I think we're just going to get a slew of reports about Rob's "girlfriends" for the next six months or so, basically whenever he talks to a woman, that's going to be his new girlfriend.
Speaking of, In Touch Weekly says that Katy Perry is all "a shoulder to cry on becomes a d-k to ride on" these days with Sparkles. She's being a devoted friend to him, and In Touch says she's completely ignoring whatever friendship or "girl code" she had with Kristen. But other sources say she's still trying to make this John Mayer thing work. Why can't it be both? Katy could be playing with both of them.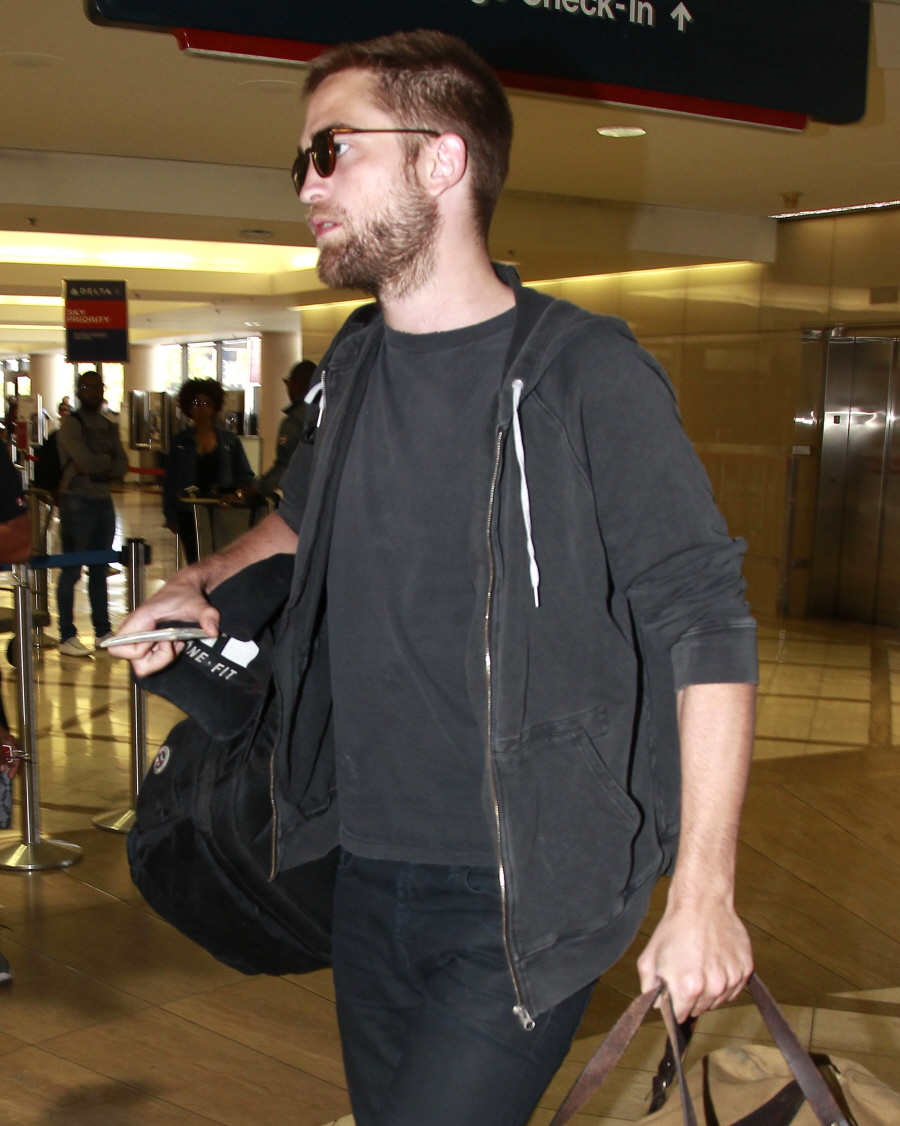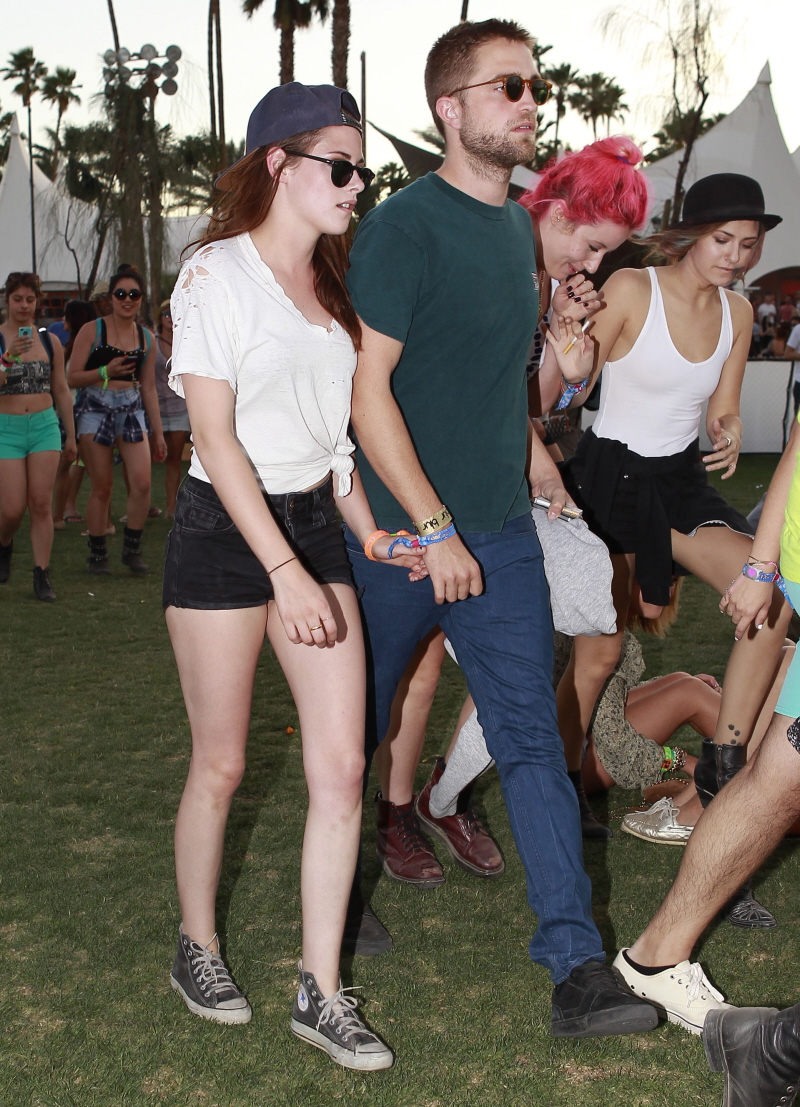 Photos courtesy of WENN, Fame/Flynet.