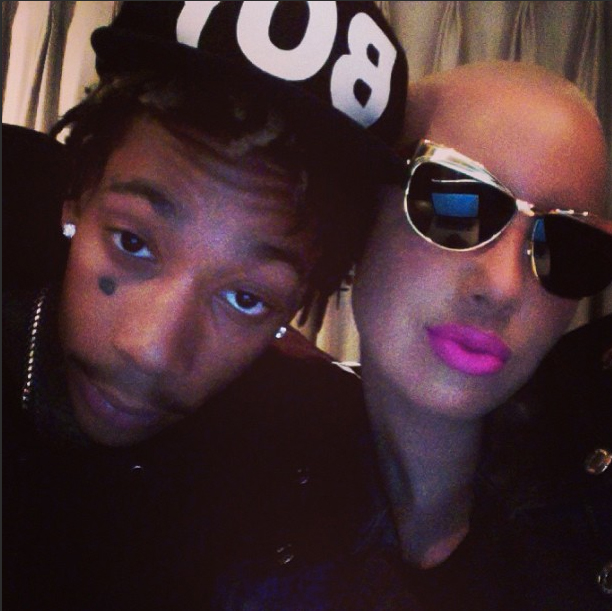 Here's a photo of Amber Rose (with her partner, Wiz Khalifa) on June 4 while rocking her usual buzzcut on Instagram. She was also sporting the same length hair a few weeks ago at the Billboard Awards. Now, Amber has suddently sprouted a head full of booty-length extensions and is Instagramming it up to show them off. Actually, I don't know if it's possible that these can be extensions at all — don't stylists usually have to anchor extensions (especially heavy ones like this) to existing hair? Like, Amber's hair would need to be at least a half inch long to make extensions like this work, so this could just be a wig. You be the judge.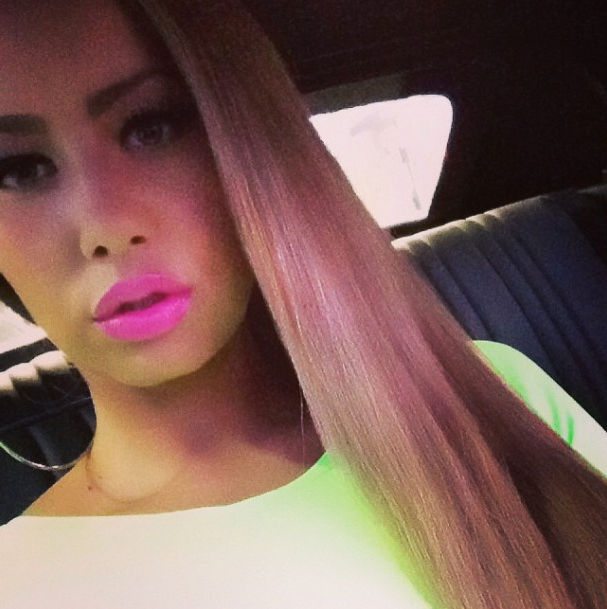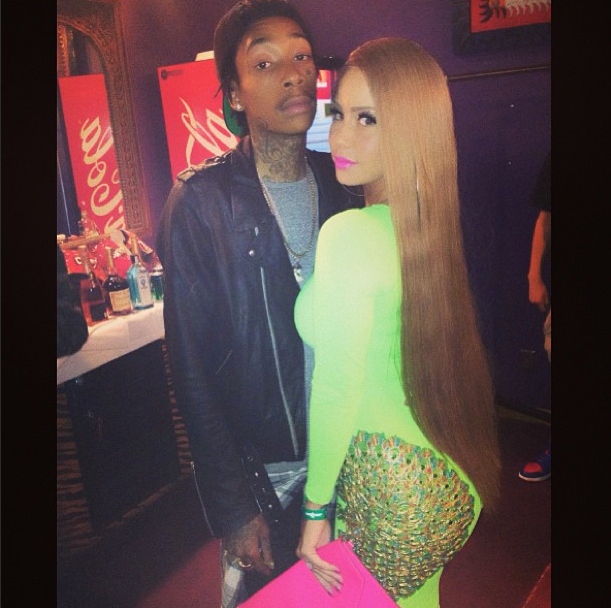 This is quite the transformation, isn't it? Amber has pretty much changed her entire look with this new hair along with a very drastic fake tan and technicolour makeup. The effect is very "Nicki Minaj," and I think Amber looked a lot better with her buzz cut. She really rocked the bald-headed look like no one else, and I always admired the sheer guts of her decision to not hide behind a curtain of hair. Her old look really made her standout and showed off her gorgeous features, but this new "hair" makes her look like just another wannabe. Oh well.
Amber has also been working very hard to lose her baby weight, and she recently revealed to E! Online that she got up to 202 pounds while while pregnant but has already lost over 30 pounds by exercising every day with a trainer. If she's losing that weight for her self, that's great, but I suspect that Wiz Khalifa would love her no matter what. He seriously adores her, and it shows. Speaking of Wiz, Amber has posted a few photos of their new son, Sebastian "The Bash" Taylor Thomaz. Look at how happy Wiz looks! And those baby feet are just delicious.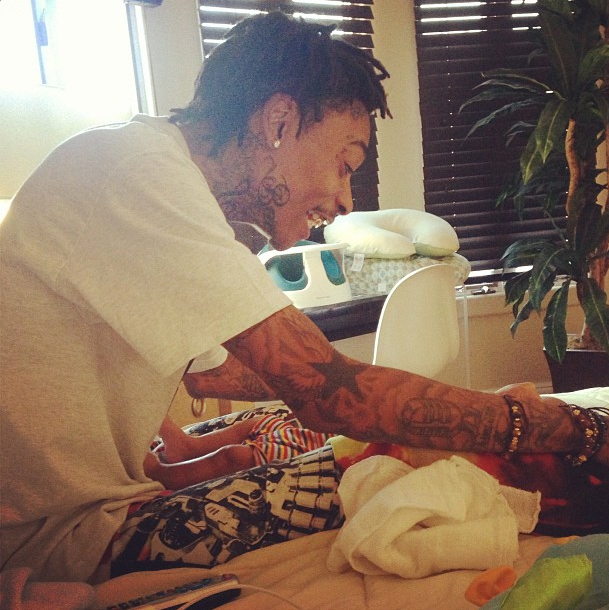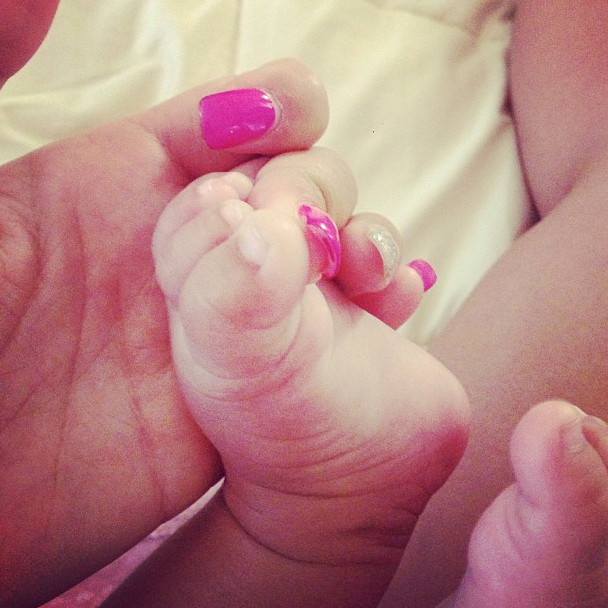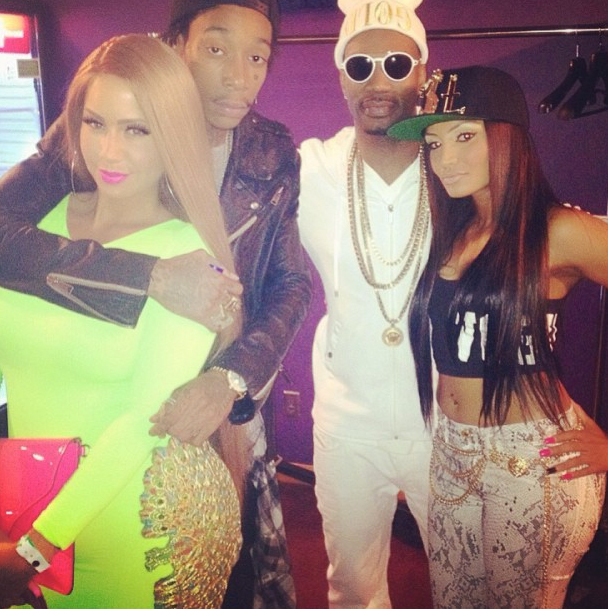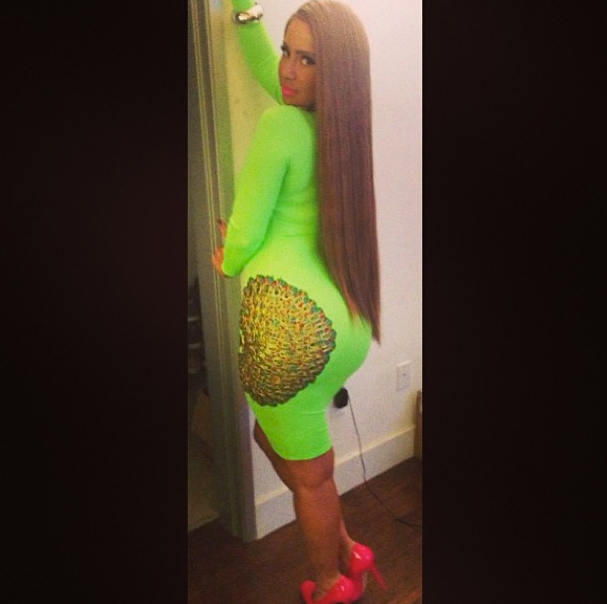 Photos courtesy of Instagram