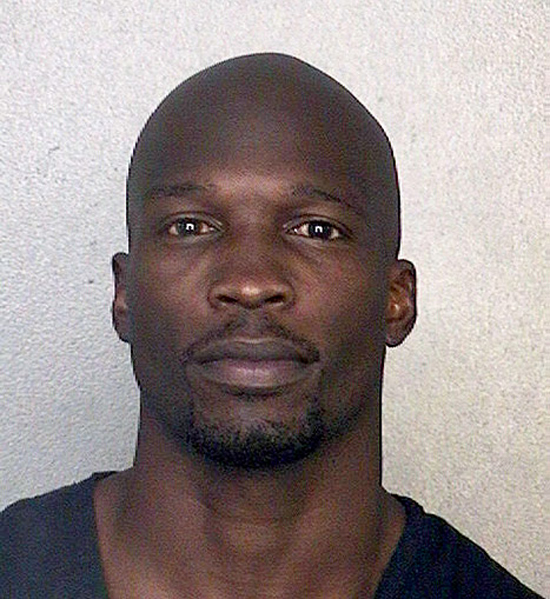 You're looking at the latest mugshot of one Chad Ochocinco. Last time we spoke of Ocho, (and I know he legally changed his name back to Johnson, but to me, he's stuck with the Ochocinco moniker), he was standing in the shadows of his shattered marriage to Evelyn Lozada. If you'll recall, Evelyn filed for divorce last August after only six weeks of marriage to Chad. At the time, Chad had just been arrested for allegedly head-butting Evelyn after she asked him about a receipt for a box of condoms. This wasn't the first brush that Chad has had with the law either. In 2000, he was arrested for allegedly slapping his then-girlfriend around, and he plea bargained out of a jail sentence.
Following the 2012 with Evelyn, Chad was put on probation again, and now Chad's back in trouble with the law (as of 5/20) after violating said probation by failing to report to his probation officer and deciding he was too busy to enroll in a required domestic violence education class. Today, Chad was supposed to attend a simple hearing wherein his lawyer had worked out an extremely generous deal for community service and counseling instead of jail time. Unfortunately for Chad, he decided to get funky during the court hearing and slapped his lawyer's ass, and the judge on the case got so angry about it that she immediately sent Ocho to jail for 30 days. For the curious, Ocho's attorney is male (as if that matters), and his name is Adam B. Swickle. Here's a photo of Swickle (shown at a 2012 hearing on Chad's behalf) just so you can have the visual effect while reading the story: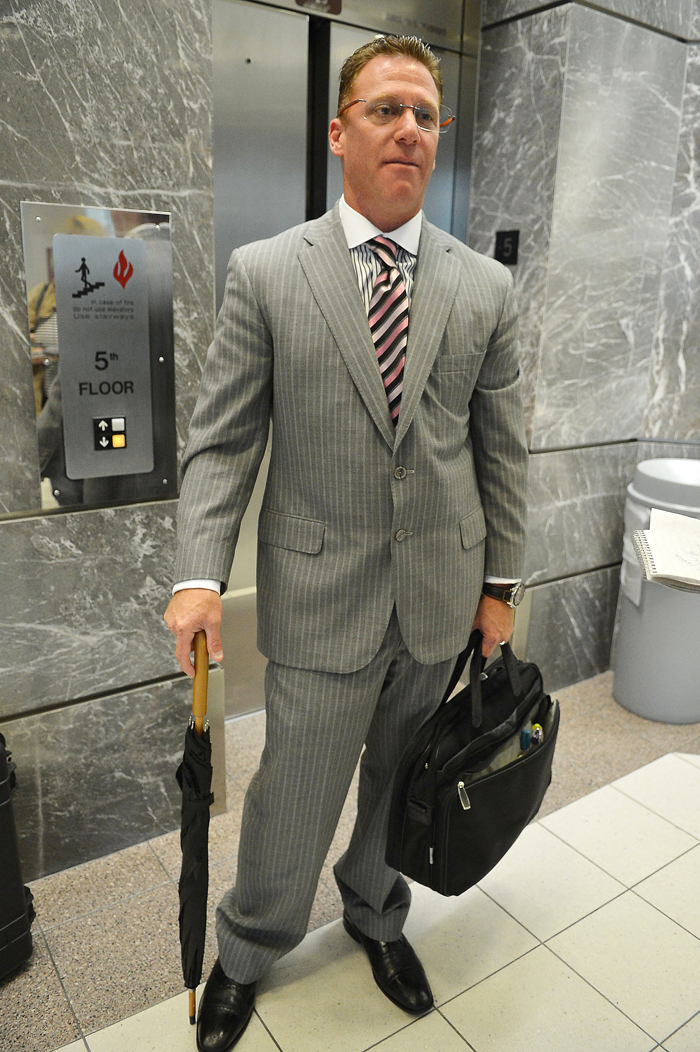 Ex-NFL star Chad Johnson — formerly known as Chad Ochocinco — was arrested and sentenced to 30 days in jail on Monday, June 10, after getting kicked out of a courtroom for slapping his lawyer's butt. The incident occurred in Broward County, Fla., where Johnson, 35, was in court to face charges of violating probation following his 2012 domestic violence case with ex-wife Evelyn Lozada.

According to TMZ, Johnson's male attorney was close to finalizing a "favorable" deal that would have mandated community service and counseling instead of jail time. However, those terms were taken off the table when, in response to the judge asking if he was satisfied with his lawyer, Johnson reportedly gave the attorney a playful swat on his rear. The courtroom erupted in laughter — but the judge took offense to the gesture.

"I don't know that you're taking this whole thing seriously," ABC News quoted the judge as saying. "I just saw you slap your attorney on the backside. Is there something funny about this? The whole courtroom was laughing. I'm not going to accept these plea negotiations. This isn't a joke."

Johnson attempted to apologize — but to no avail. "This is your courtroom. I have no intent to make this a joke. It's not funny," he reportedly said. "My life is in a shambles right now, and I try my best to laugh and keep a smile on my face."

Appalled at his behavior, the judge threw out the original deal and instead sentenced Johnson to spend 30 days in jail. Additionally, his probation was extended until Dec. 21, 2013, and he must complete 25 hours of community service.
[From Us Weekly]
God, this is so weird. I can't even begin to understand why Chad would think it was okay (or even customary) to slap his lawyer's ass in the middle of a courtroom. Did he think he was on the football field or something? I don't even know what to do with this. Maybe Chad will get his butt slapped in jail. He seems to like that sort of thing.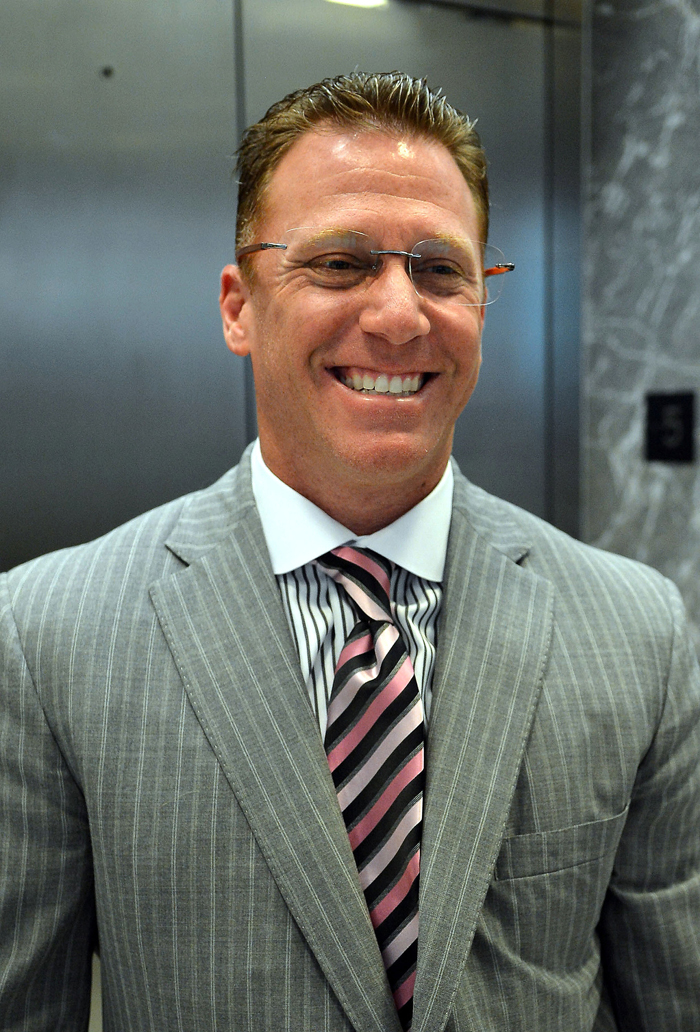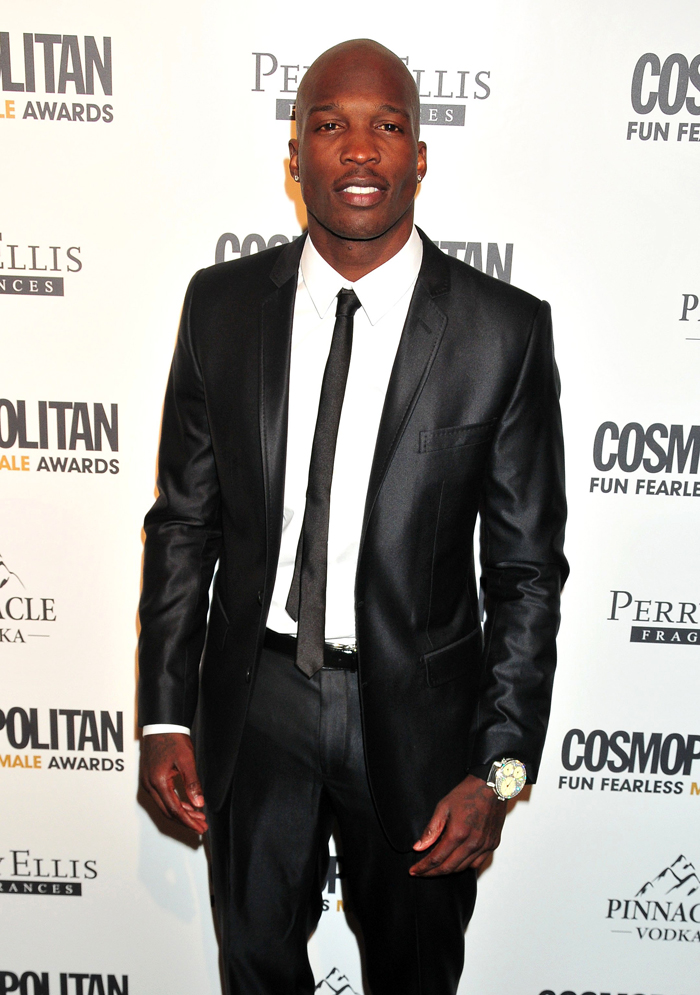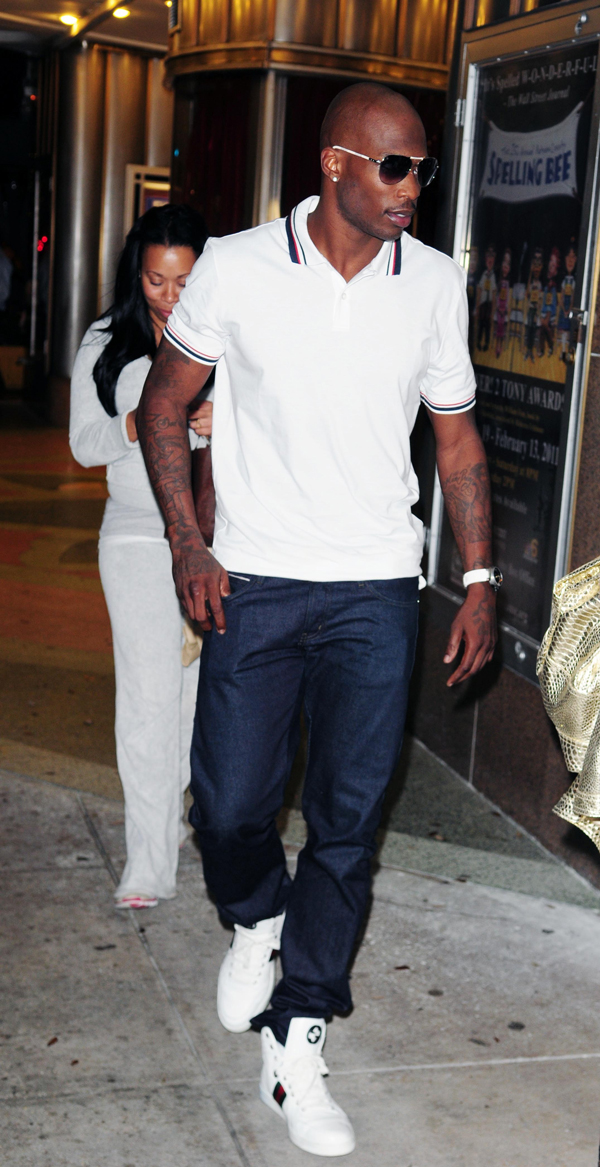 Photos courtesy of WENN