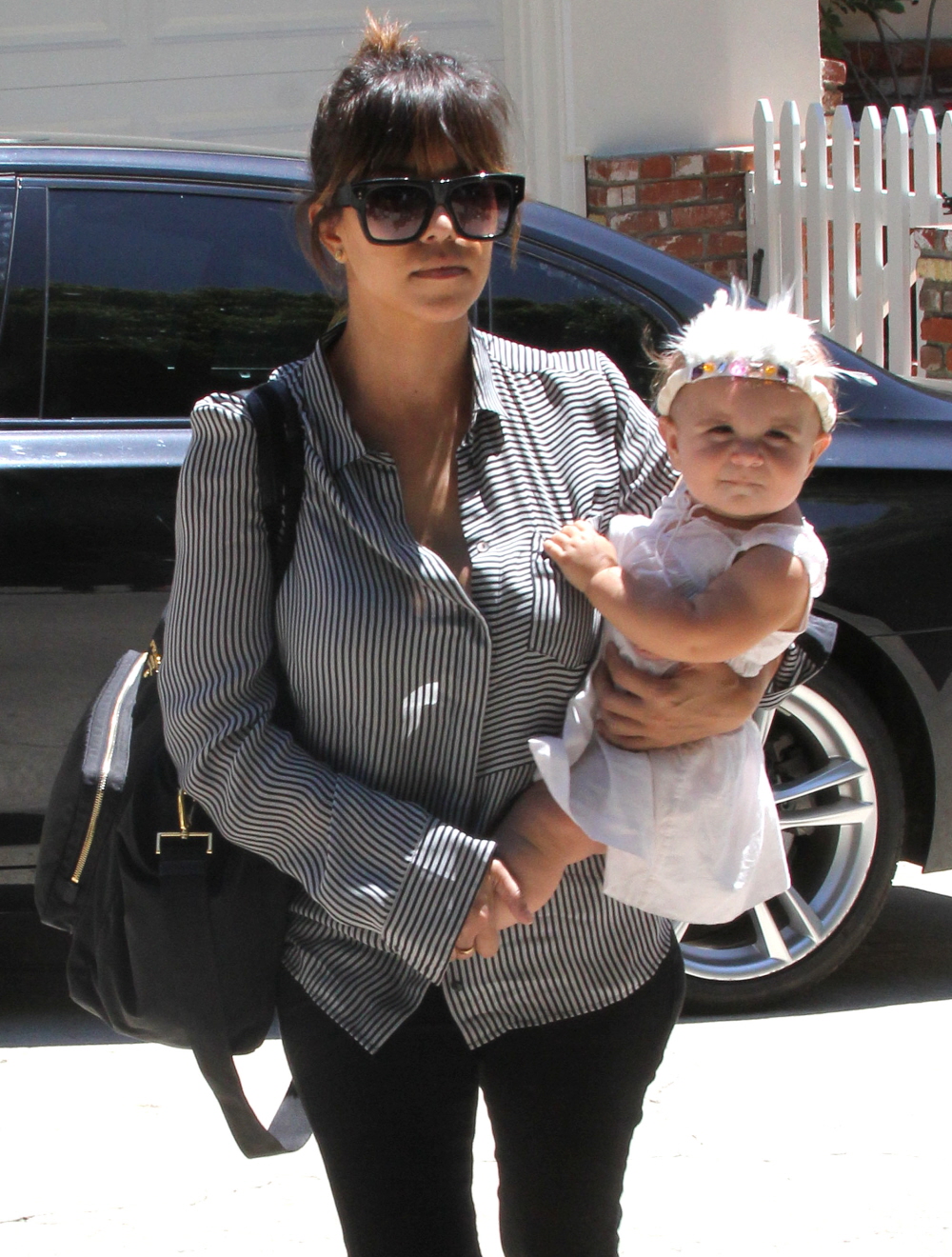 I always forget about Kourtney Kardashian's second pregnancy. It was much less eventful than her first, and with her second pregnancy, she finally gave Kris Jenner a long-awaited granddaughter. Kourtney gave birth to Penelope last July – Penelope isn't even a year old! But almost. She's like 11 months old. These are new pics of Kourtney and Penelope yesterday in Beverly Hills. Kourt was taking her to a baby class. My mom always gives Kourtney credit ("kredit"): my mom says that she respects Kourtney the most because Kourtney takes care of her children and really tries to be a good, hands-on mom. The comparison, I guess, is to Kim and her unborn child, who will probably be raised by nannies.
Surprisingly enough, we really don't see that much of Penelope. Maybe Kourtney is just waiting until Penelope gets a little bigger before she becomes a bigger part of the show. Penelope has a great face, doesn't she? She doesn't really look like a Kardashian OR a Disick to me – she has her own little unique, grumpy, sweet face. And look how chubby!!! And look at her headband! So cute.
I do worry about the third-generation Kardashians. Will Mason Disick end up like his uncle Rob? Will Penelope date professional athletes and get her first Botox at 21? Will either of these children be told that they should dream bigger than "reality stars"? Kourtney went to college, didn't she? Maybe she'll end up prioritizing education with her kids. One can hope. As for the unborn Kardashian-West baby… you know Kim is still planning to take the baby girl on tour with Kanye, right? At this point, I kind of think it would be better for the baby if Kim just handed her off to Kourtney and Khloe to raise.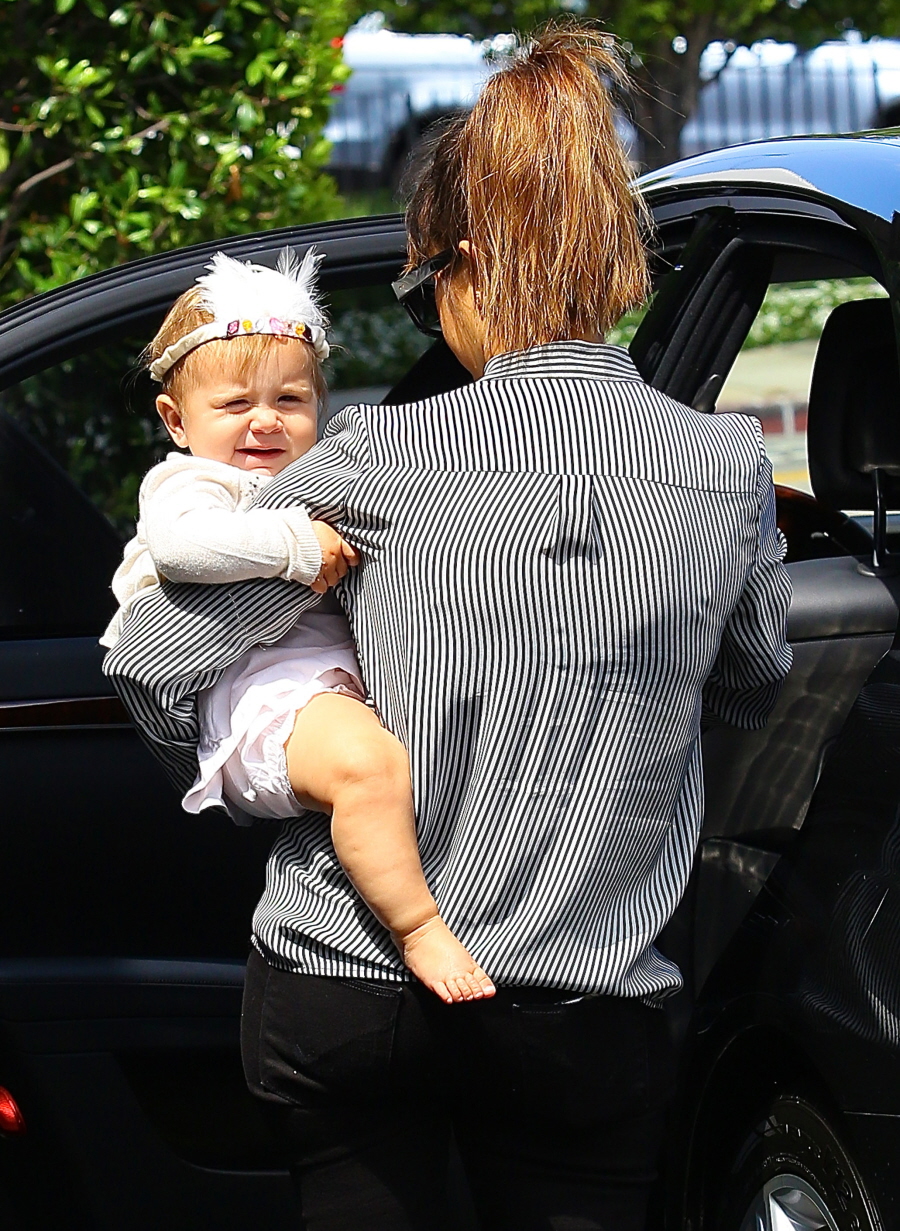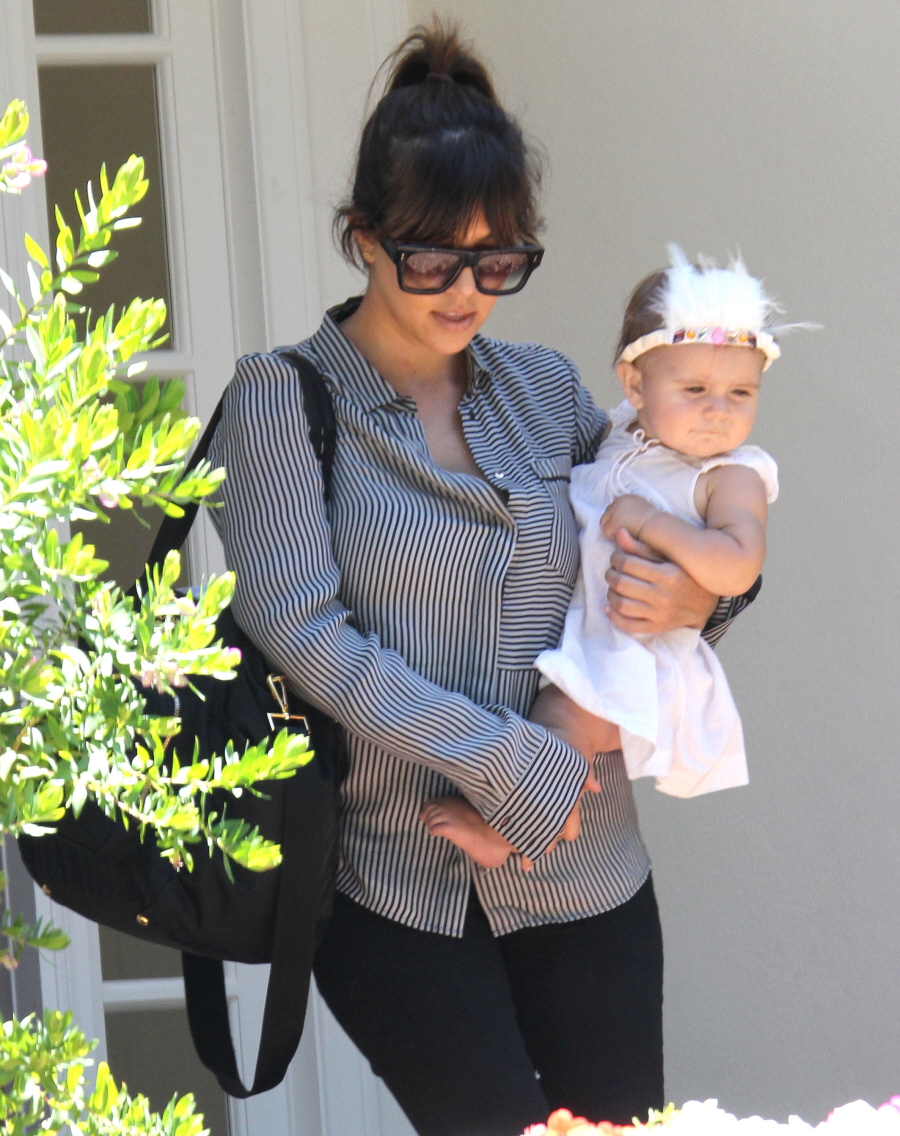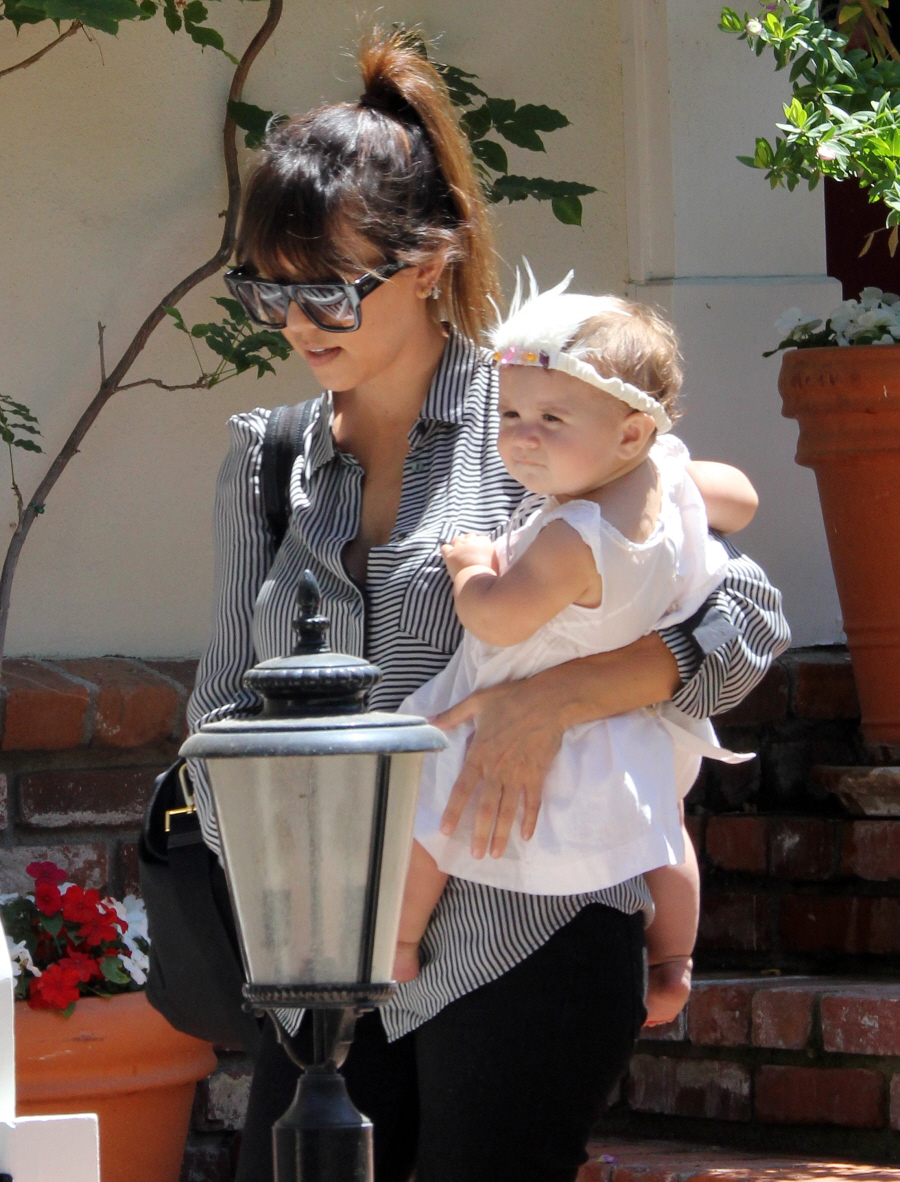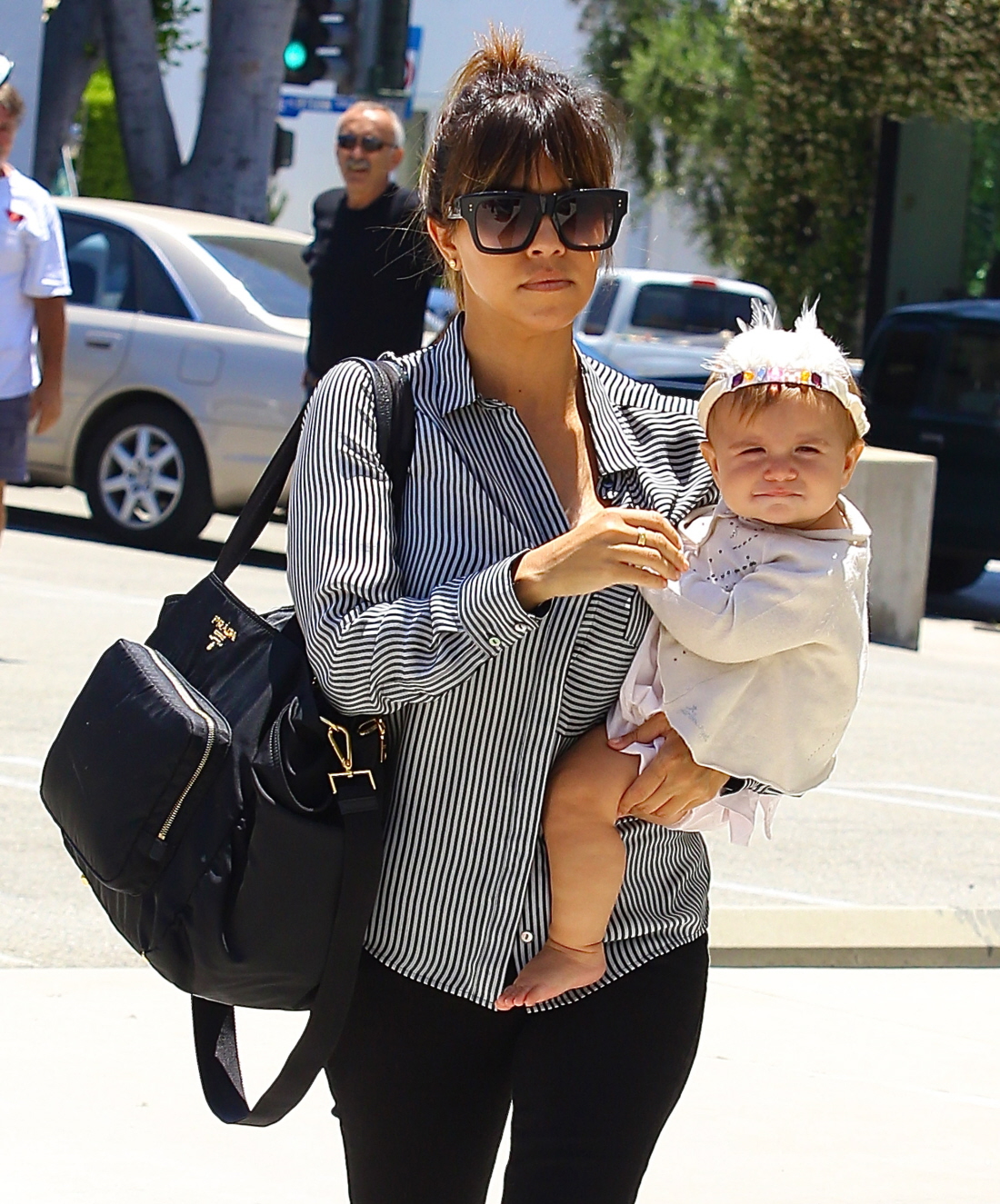 Photos courtesy of Fame/Flynet.