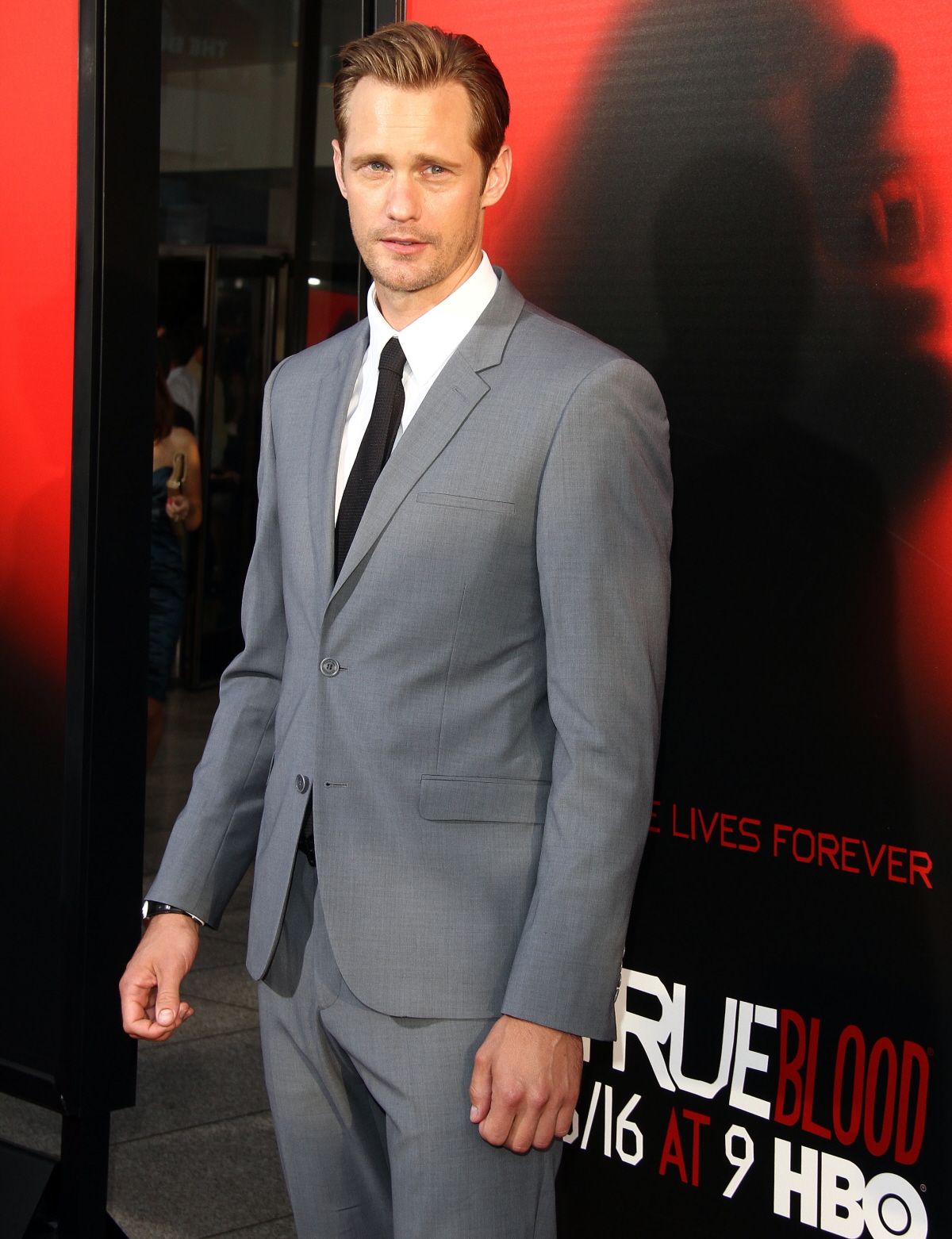 Here are some more photos from last night's premiere of True Blood Season 6, which premieres this Sunday on HBO and will hopefully fill the void left by Game of Thrones. Except… do people still watch True Blood? It's not the water-cooler show that it once was, I think. That being said, there's man meat and I know ladies love some Vikings, werewolves, etc.
I'm including photos of Alexander Skarsgard, smoldering in a grey suit. Personally, I think Alex looks the best out of all of these days, although I wish we had some better shots of his bulge. MMmm. I'm also including pics of Sam Trammel, who still looks just like Jason Trawick to me, and Ryan Kwanten, who could have been one of the cuter guys at the premiere, except he decided to wear a little boy's double-breasted suit jacket. Seriously, he looks child-like. Like a child undertaker.
And of course, I'm including pics of Joe Manganiello. He always leaves me cold, but considering this wasn't the Dong-Fest I was hoping for, I think I might have to rate Joe as my #2 Dong Choice, after #1 Skarsdong. Joe is going with a double-breasted suit jacket too, which I don't really like. I don't get why double-breasted suits are coming back…? It's such a dated look. As for the grey in Joe's beard… I don't really hate it, but it does age him. He's only 36!
Here's the trailer for Season 6: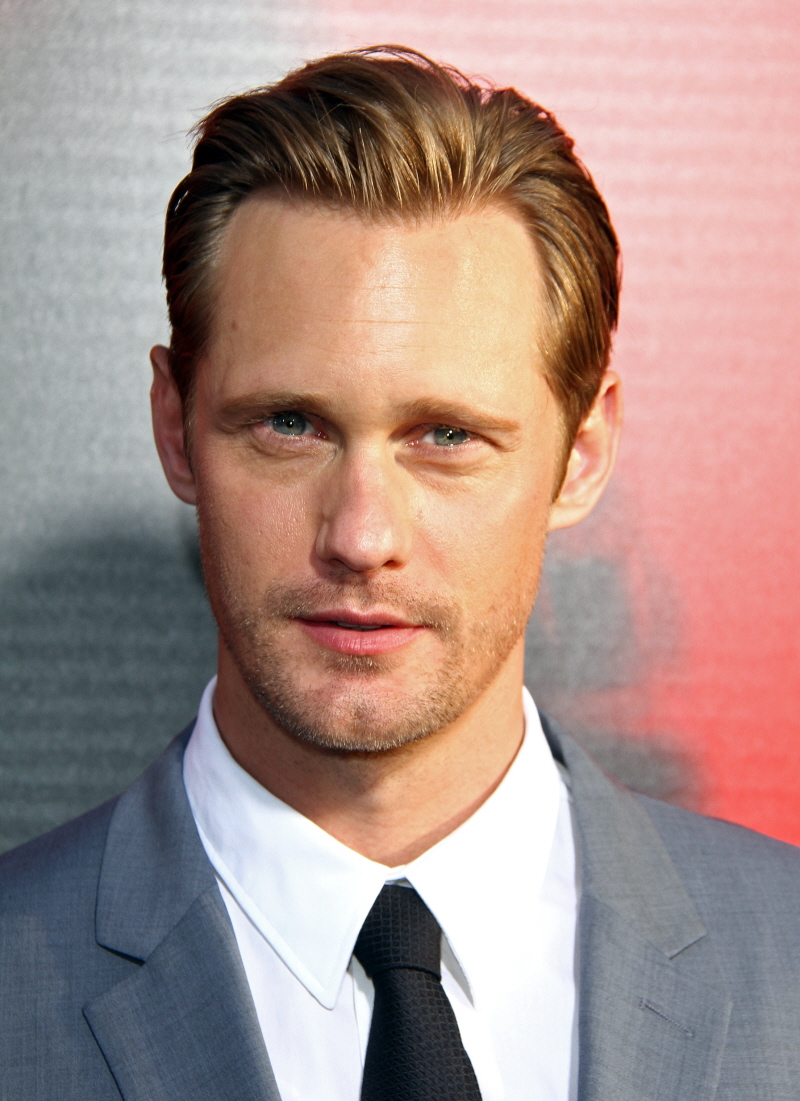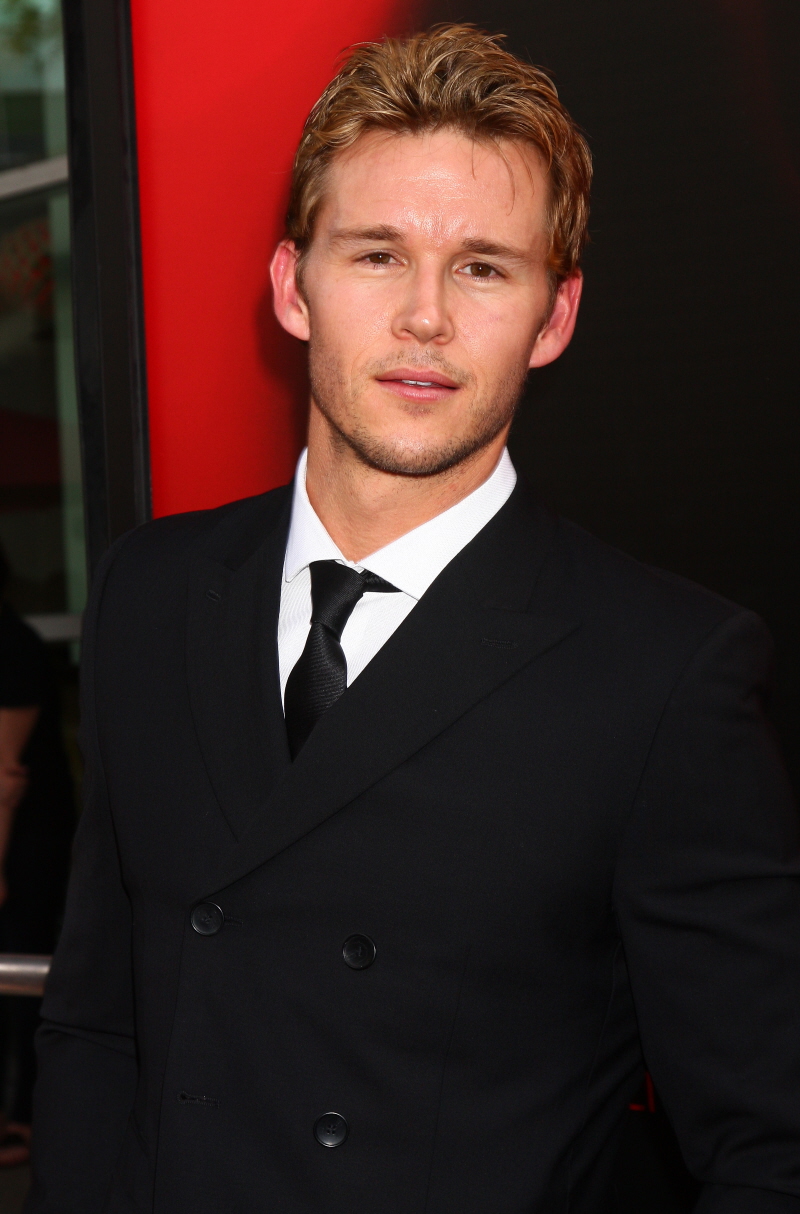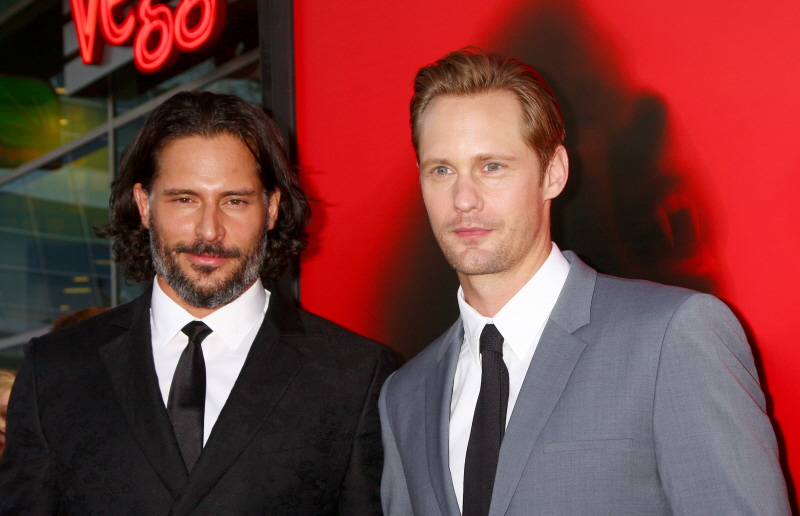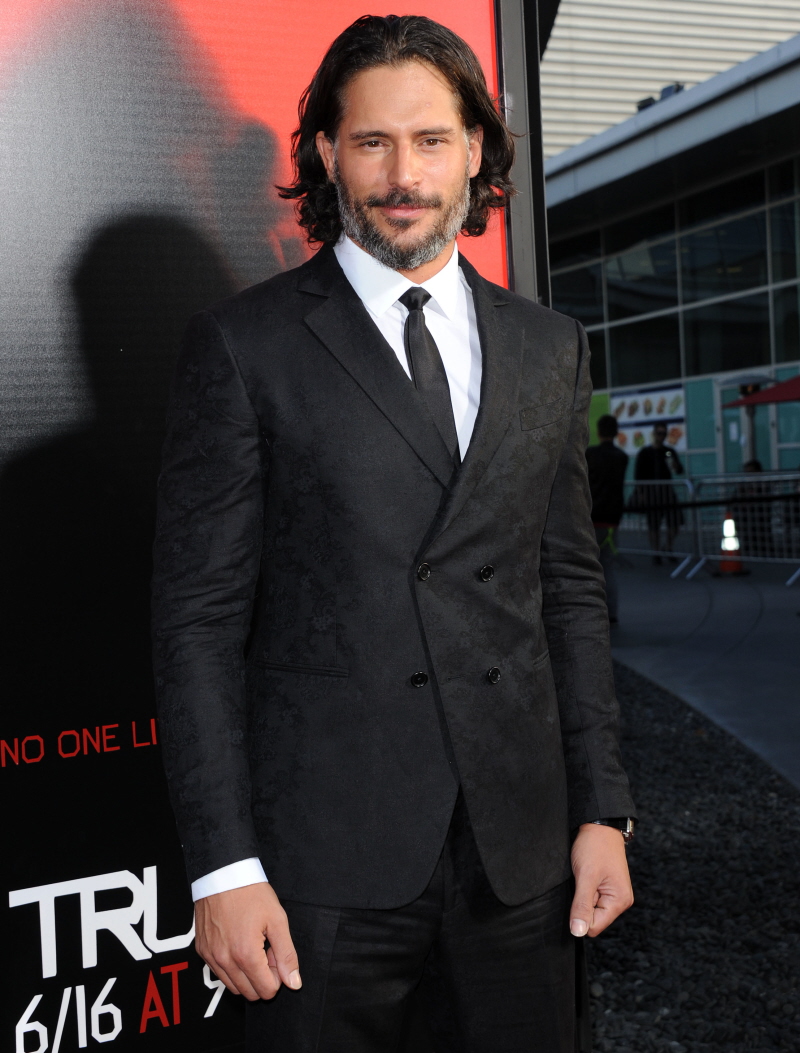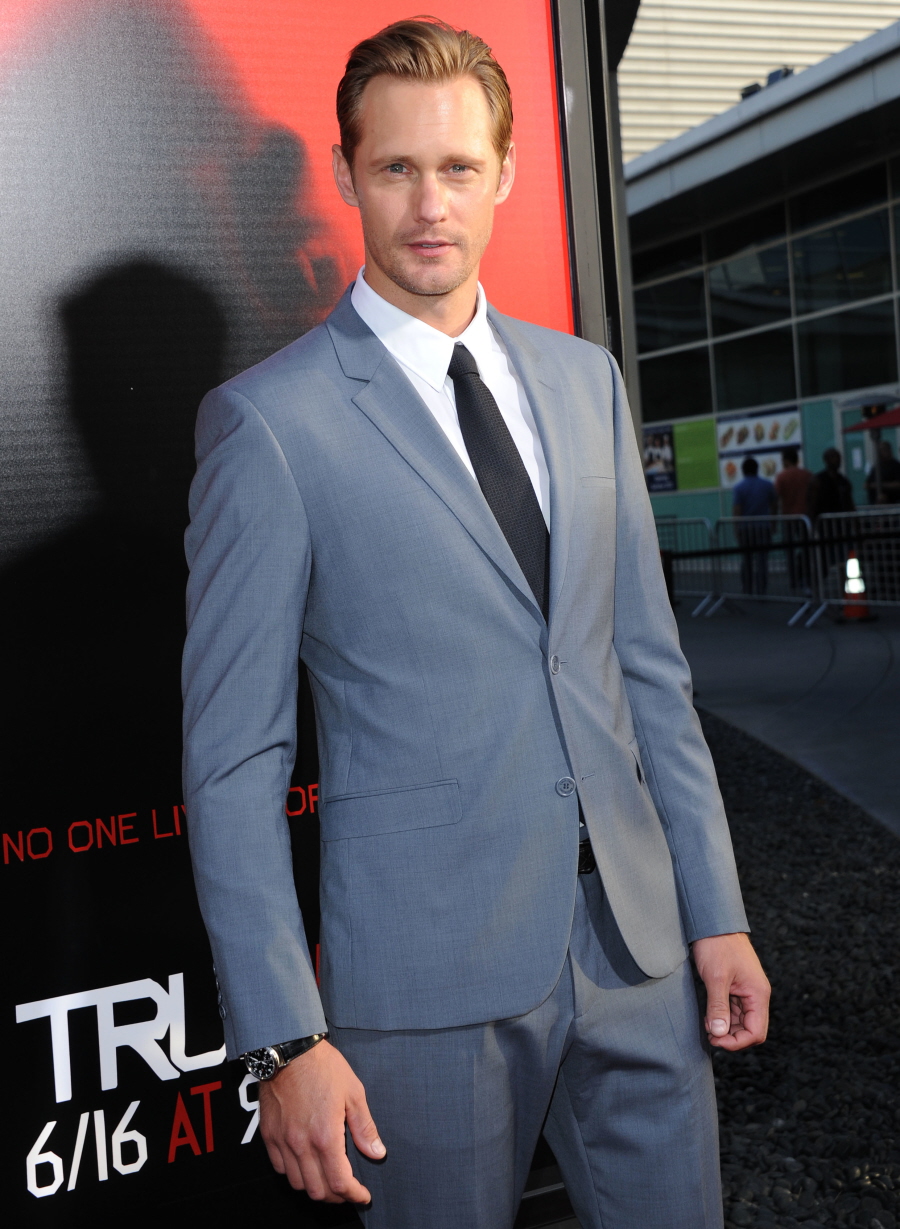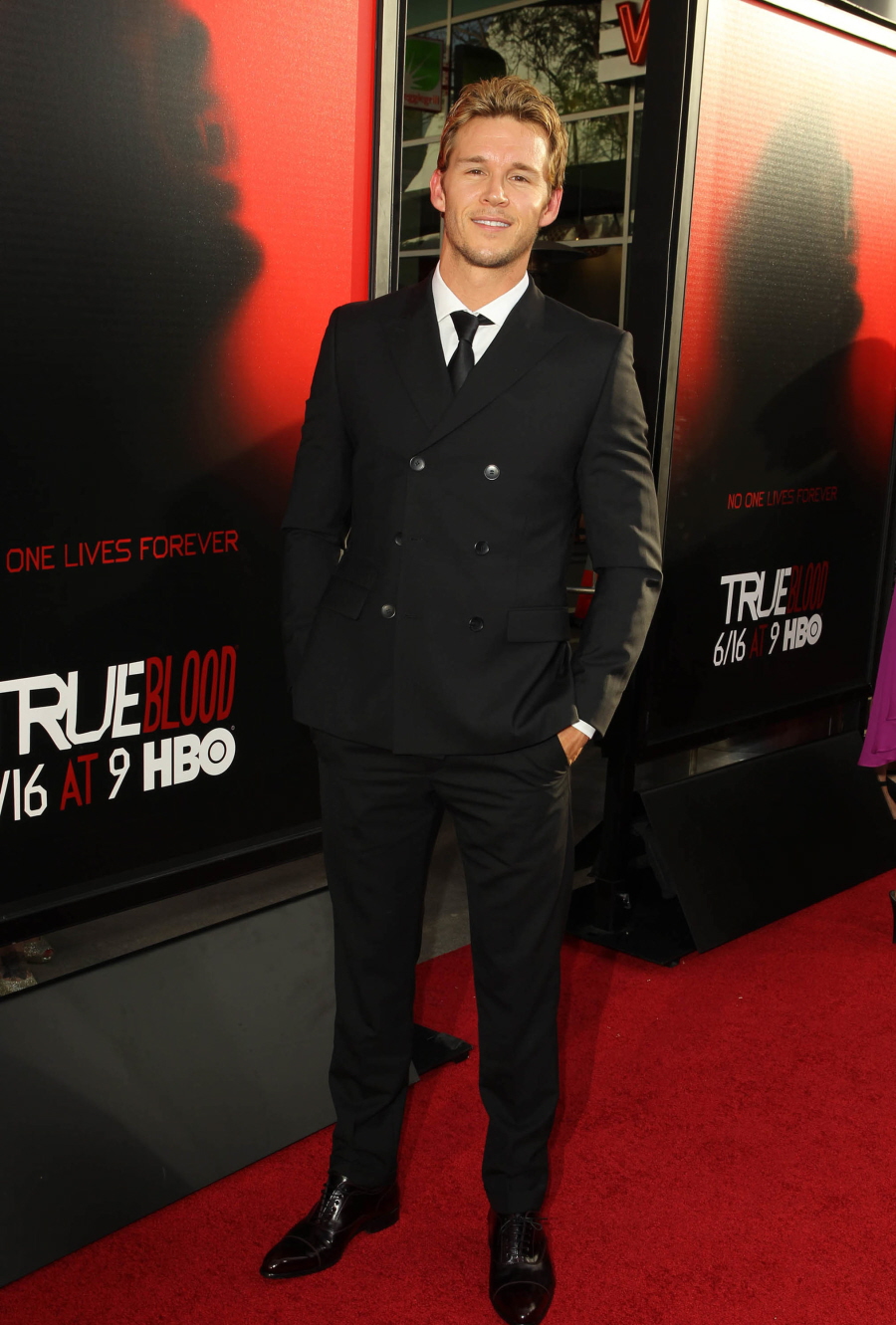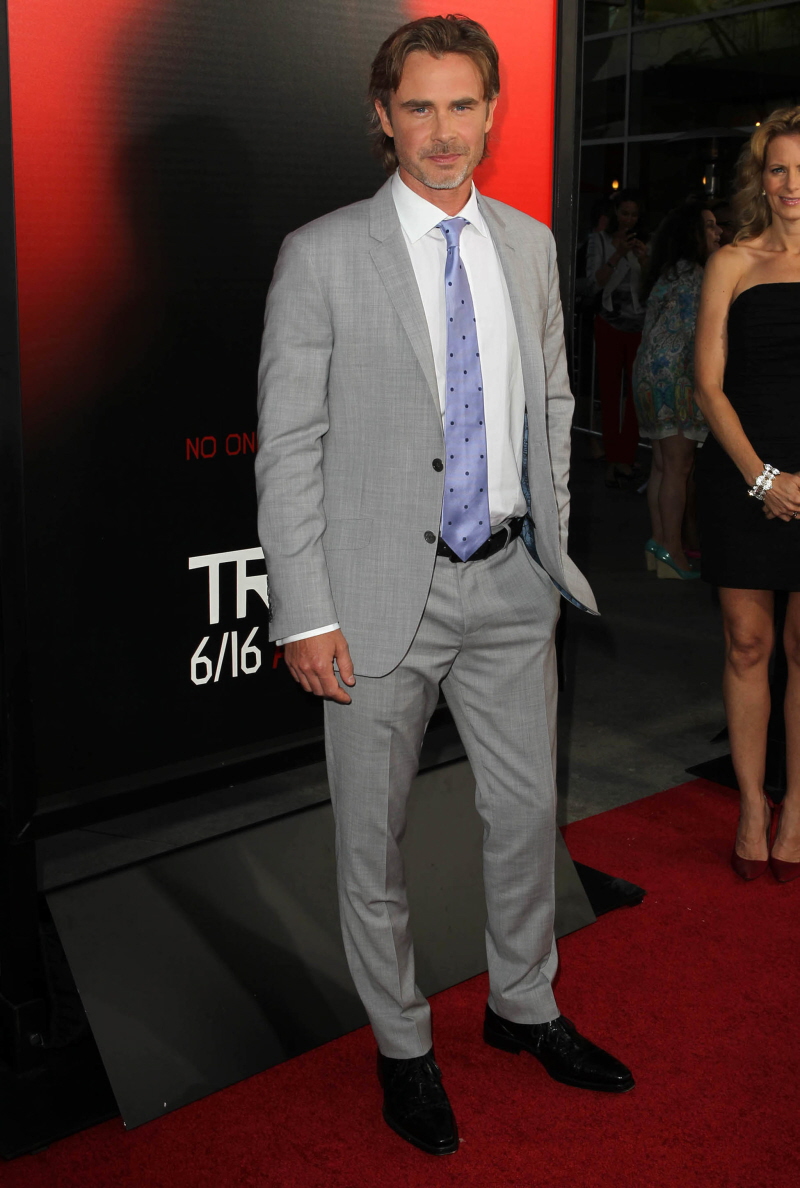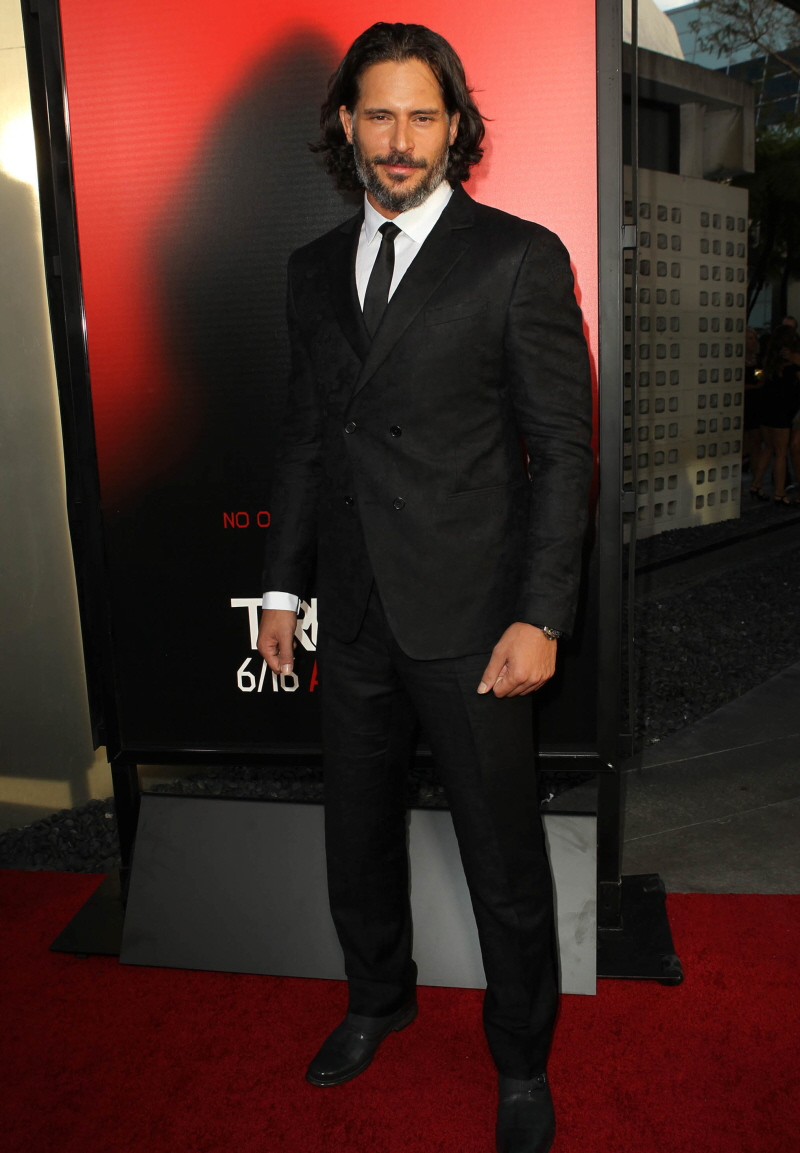 Photos courtesy of Fame/Flynet and WENN.