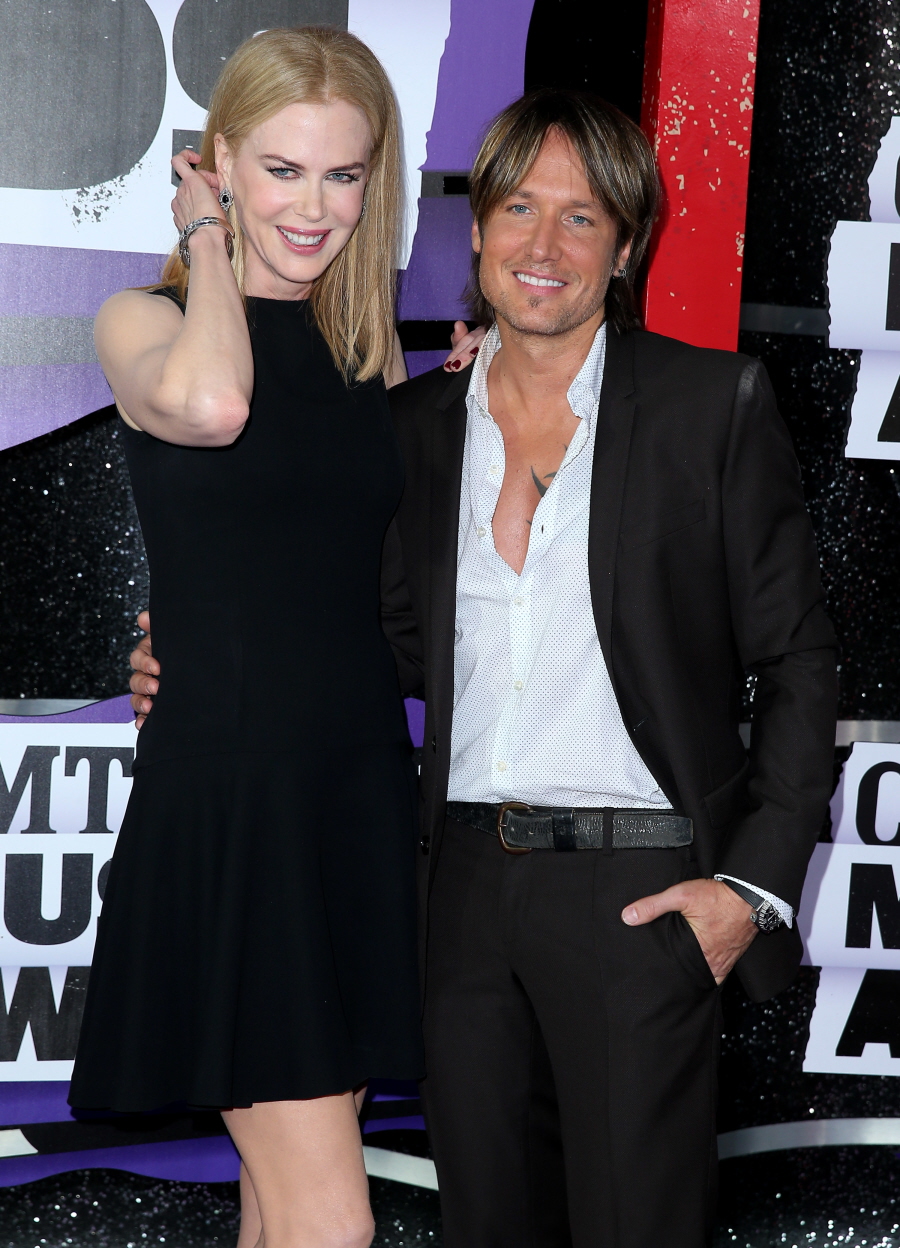 You might not believe this, but this Nicole Kidman-Keith Urban story relates to Bedhead's story about Rupert Murdoch's divorce filing. When Rupert married Wendi Deng, it was widely believed that Wendi had a "civilizing" influence on Rupert. Wendi liked to hang out with celebrities. Wendi wanted Rupert to move into media outlets with more legitimacy (like the Wall Street Journal). Wendi wanted Rupert to go to big society parties and have friends and have fun. Wendi and Rupert became very close to Nicole Kidman – Nicole is actually godmother to one of Wendi and Rupert's daughters. Some believe that this friendship helped Nicole weather the divorce from Tom Cruise, and some credit this friendship with Keith Urban's placement as a judge on American Idol.
So what happens when Wendi and Rupert get a divorce and their friends have to choose sides? Who does Nicole choose? And if Nicole chooses Wendi, does that mean Rupert gives Keith the axe on Idol? So far, no one knows if Keith is going to renew his contract or if he'll even be offered a new contract. So maybe Keith is already looking to see what his next career move will be? And what if his next career move is… acting?
They may be madly in love, but Nicole Kidman has boundaries when it comes to Keith Urban: she will never work with him. Now that Keith's future on American Idol is iffy, he's pursuing acting. Keith, 45, auditioned for a role in a Universal Studios romantic comedy and hoped to improve his chances of landing the part by getting Nicole, 46, as his costar, but she refused.

A friend reveals that while Nicole supports Keith's acting ambitions, she has zero desire to work with him because she feels her marriage to Tom Cruise began to unravel when they costarred in Eyes Wide Shut.

"Nicole loves her husband too much to work with him on a movie," her pal explains. "She wants him to pursue his dreams but is adamant about not working together."
[From Star Magazine, print edition]
Yes, because everyone knows that the REAL problem in Tom and Nicole's marriage was Stanley Kubrick, right? Ha. I mean, I get it. Eyes Wide Shut really was the beginning of the end for Tom and Nicole, but their problems weren't about "working together". If Nicole and Keith want to work together, they should, but the real problem might be the perception of nepotism. Nicole can't blatantly get her husband a big job in a movie because a lot of people will be turned off by that.
OK, now I can't stop thinking about Keith's flat-ironed hair in a rom-com beside Kate Hudson. HELP!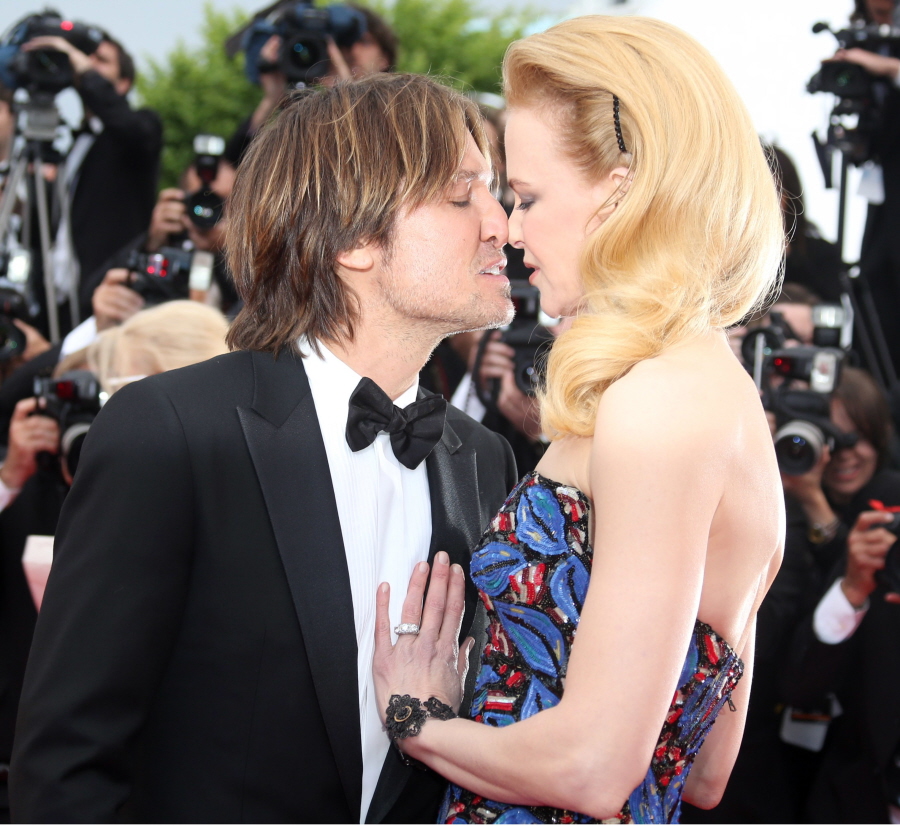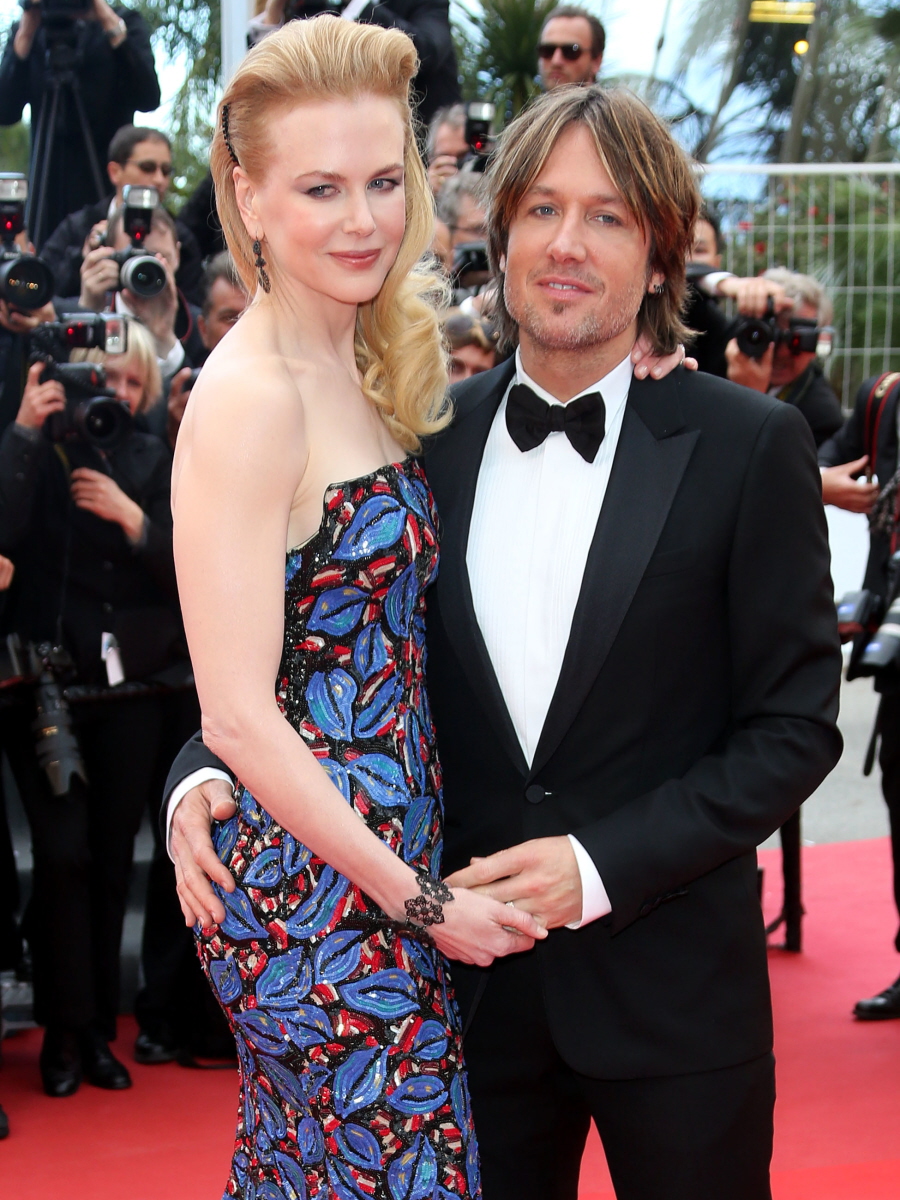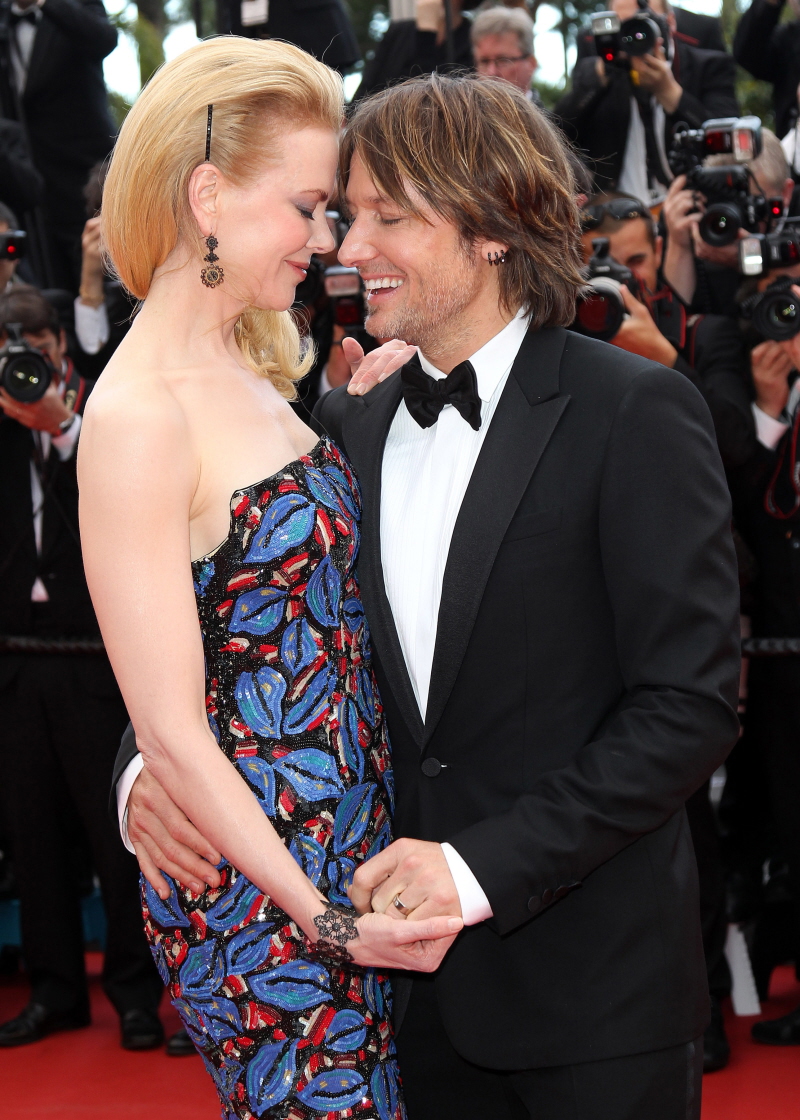 Photos courtesy of WENN.