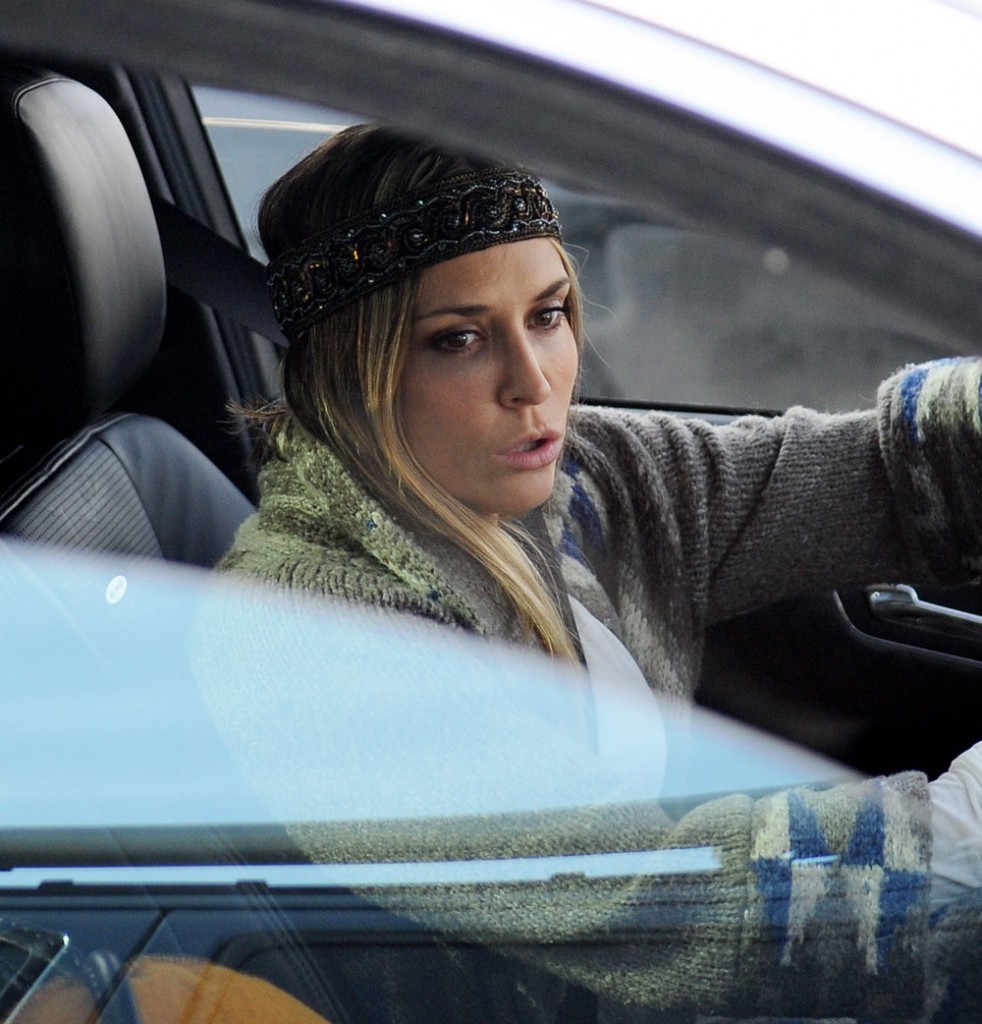 As you may have heard, Brooke Mueller quit Betty Food rehab right around the time that Lindsay Lohan ignored the fact that her rehab was court-ordered and went to a more crackhead-friendly facility. Lohan's freedom hangs in the balance, but you know nothing is going to happen to her. Brooke, on the other hand isn't likely to ever gain custody of her twin four-year-old boys. She's tried twice and failed to have the boys removed from Denise Richards' care and put in the custody of her own family, so she can keep Charlie Sheen's child support money in the family. It's not going to happen. Like Lohan, she's probably not going to kick her (meth) addiction, either. Brooke reportedly quit rehab because she was expected to do chores and found it "too hard"
The 35-year-old Palm Beach socialite did not like the manual labor asked of patients at the famed Rancho Mirage, Calif., center, such as chores, a source said.

"Brooke didn't tell anyone, including her lawyer, that she had left Betty Ford," an insider close to the situation told Radar.

"Brooke hated Betty Ford because she was required to do daily chores, which she resented. She complained that Betty Ford was just too hard. Betty Ford is hardcore and Brooke just doesn't respond well in situations where she can't call the shots."

But her abrupt move to leave the facility and enroll in a clinic in San Juan Capistrano, Calif. — her 21st stint in rehab — could have severe consequences in her bid to regain custody of her four-year-old twins with the Anger Management star, Bob and Max.

On Tuesday, there will be a routine hearing in the ongoing custody battle, where the judge is expected to grill Mueller's lawyer about leaving Betty Ford.

"This could have a serious impact on Brooke's bid to get custody of the twins. Brooke just doesn't seem to be taking get sober that seriously," the source said.

"Her doctors at Betty Ford advised her not to leave, but she did anyway. Her counselors will be submitting an extensive report about Brooke's time at Betty Ford and it won't be glowing, that is for sure."

Neither Sheen or the twins' guardian, the actor's second ex-wife, Denise Richards, are expected to be in court for the hearing.
Doesn't AA have a saying "it works if you work it?" This is Brooke's 21st stint in rehab. Obviously she is not working a program at all, since she thinks that she shouldn't have to do anything. She expects to get high, live off Charlie Sheen's money, and let everyone else raise her children. The thing is, if she doesn't have custody of her children she loses out on the $55k a month Charlie pays her in child support. It looks like Charlie has been taking pity on her for a while, because it recently came out that Denise Richards has been caring for Brooke's twins since last summer. Thank goodness for that. Chances are low that Brooke will ever regain custody, especially since she couldn't hack Betty Ford. That's surely for the best, and she needs to get cut off from Charlie's money so she won't be able to afford drugs. She'll find a way though I'm sure.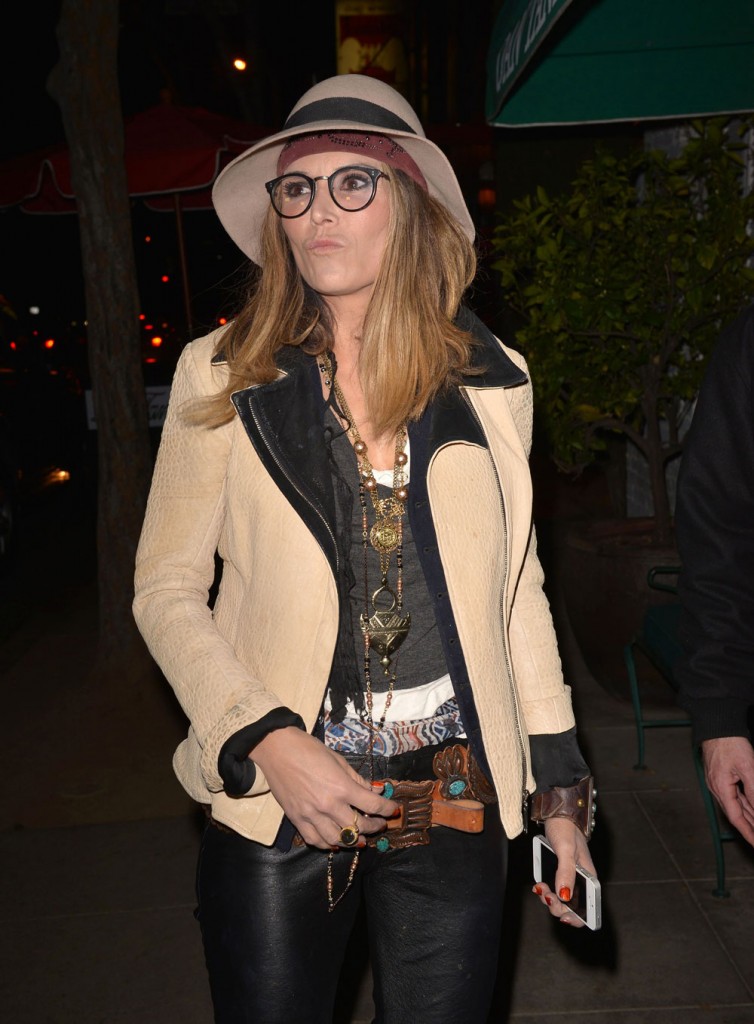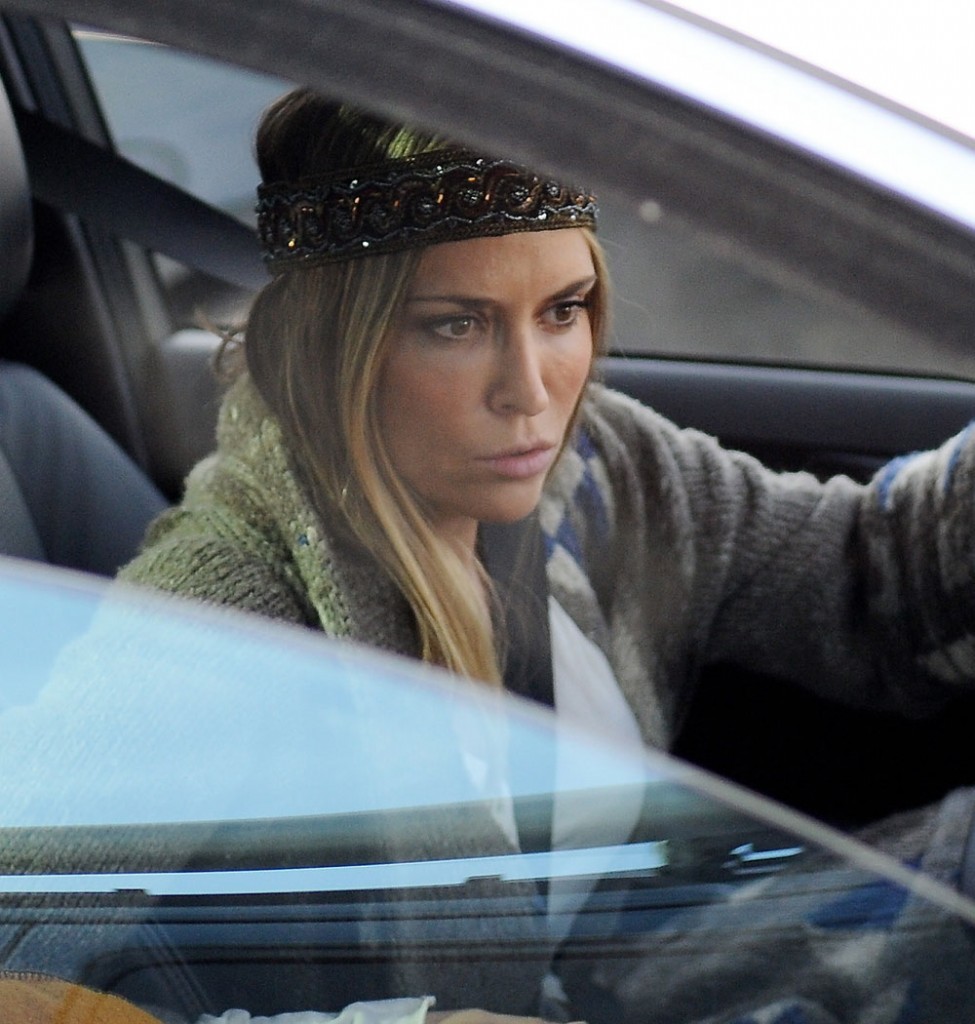 Photos are from January and February. Credit: WENN.com and FameFlynet