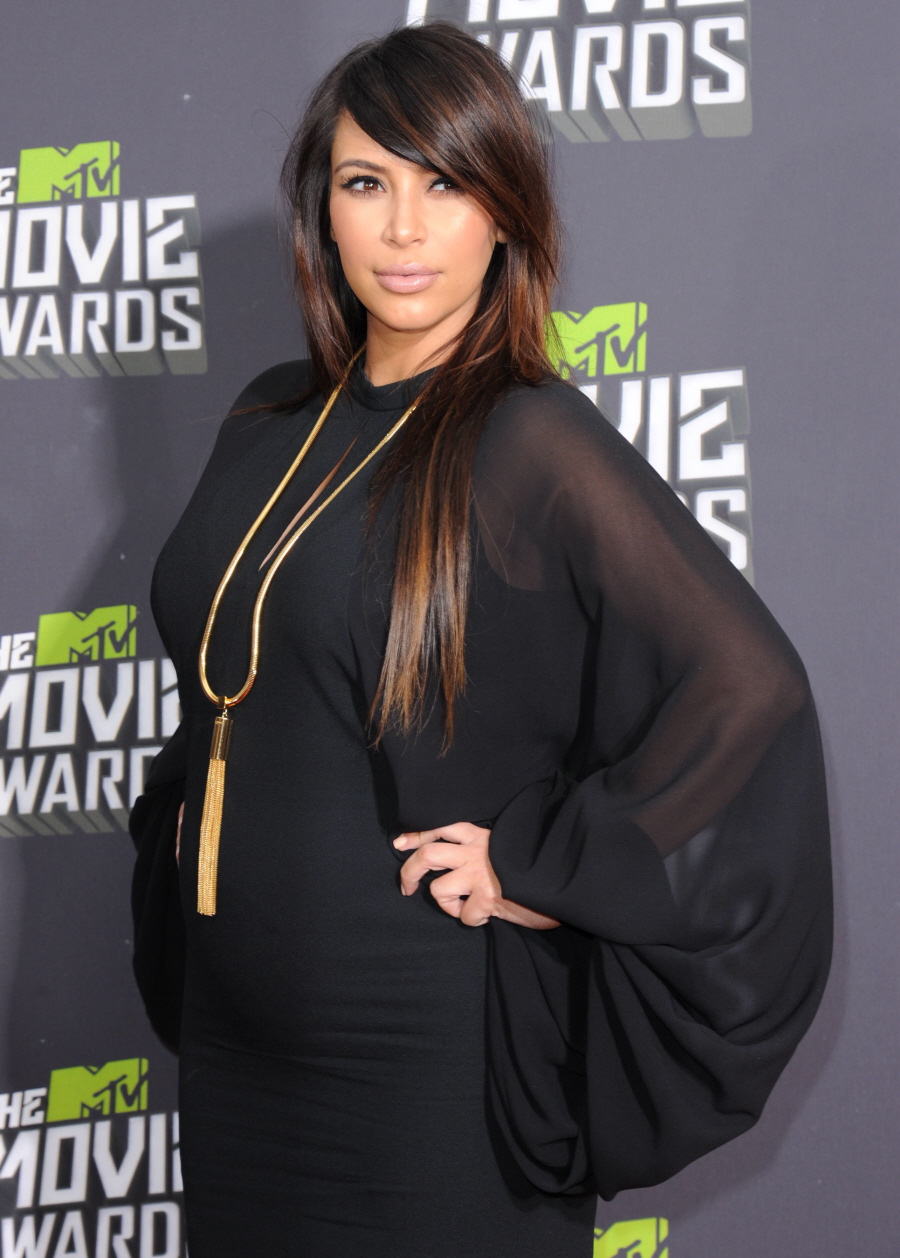 We still don't have an official name for Baby Kardashian-West. If you're anything like me, you've been checking E! News several times a day to see if they're going to get the exclusive. For what it's worth, there's a theory that Kim is going to save the big reveal for the E! reality show, but I doubt it. I doubt Kim will wait that long. They'll reveal the name (at the very least) this week, in my opinion. So for now, we're just left with breathless updates on exactly what down in the delivery room and beyond:
Even though Kim Kardashian and Kanye West's bundle of joy decided to arrive earlier than planned, the reality star didn't require a cesarean section to deliver her daughter, a source confirms to PEOPLE.

"She was admitted with medical complications and her doctor made the decision that her baby needed to be delivered. Kim had a natural birth," the source says. "If Kim would have had very serious complications, her doctor would have decided to do an emergency c-section instead."

As for the baby girl's name, Kardashian, 32, has mentioned in the past that it will likely begin with a 'K,' but so far, she and West, 36, remain undecided, although a second source tells PEOPLE that they are close to a final decision.

"Kim is being very protective of the baby and she says there is no official name," the first source notes.
I've seen some of the gossip/urban sites are throwing pre-emptive shade on Kim, claiming their sources say she definitely had a C-section, so I guess that's what this People Mag story is about. Personally, I don't think an optional OR a necessary C-section is something to be ashamed of – every woman gets to make her own birth choices, for the love of God. For now, if Kim is claiming she delivered vaginally, so be it. It wouldn't surprise me at all if Kim's labor was induced though.
As for the name, there's a source claiming that Kanye and Kim have settled on Kai Georgia Donda West. I didn't really get the "Georgia" reference, but apparently Kim's father's middle name was George. One of Kim's friends, Larsa Pippen, told E! News that the baby girl is "so cute" and that Kanye is also "so cute… He doesn't leave the room. He's, like, in love with the baby."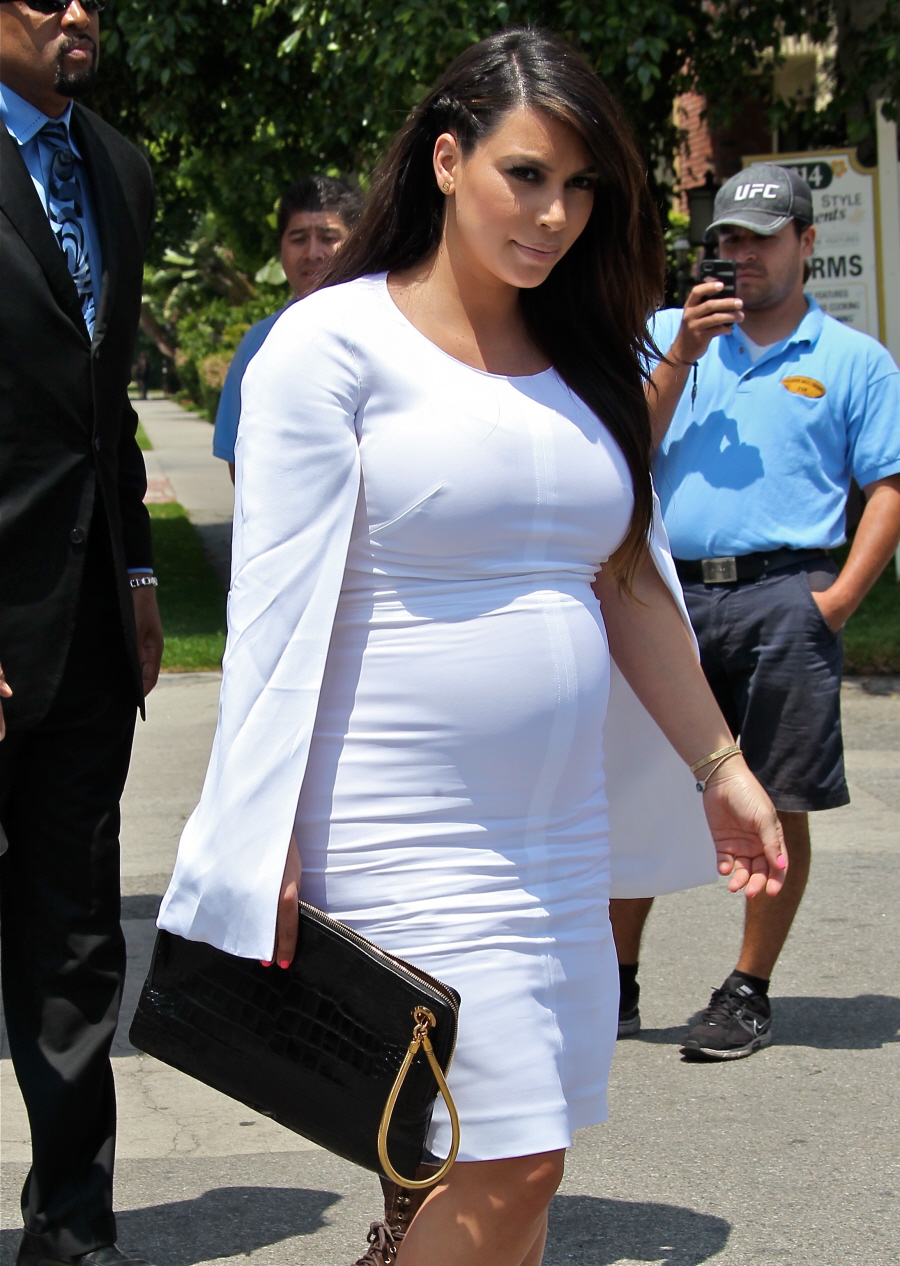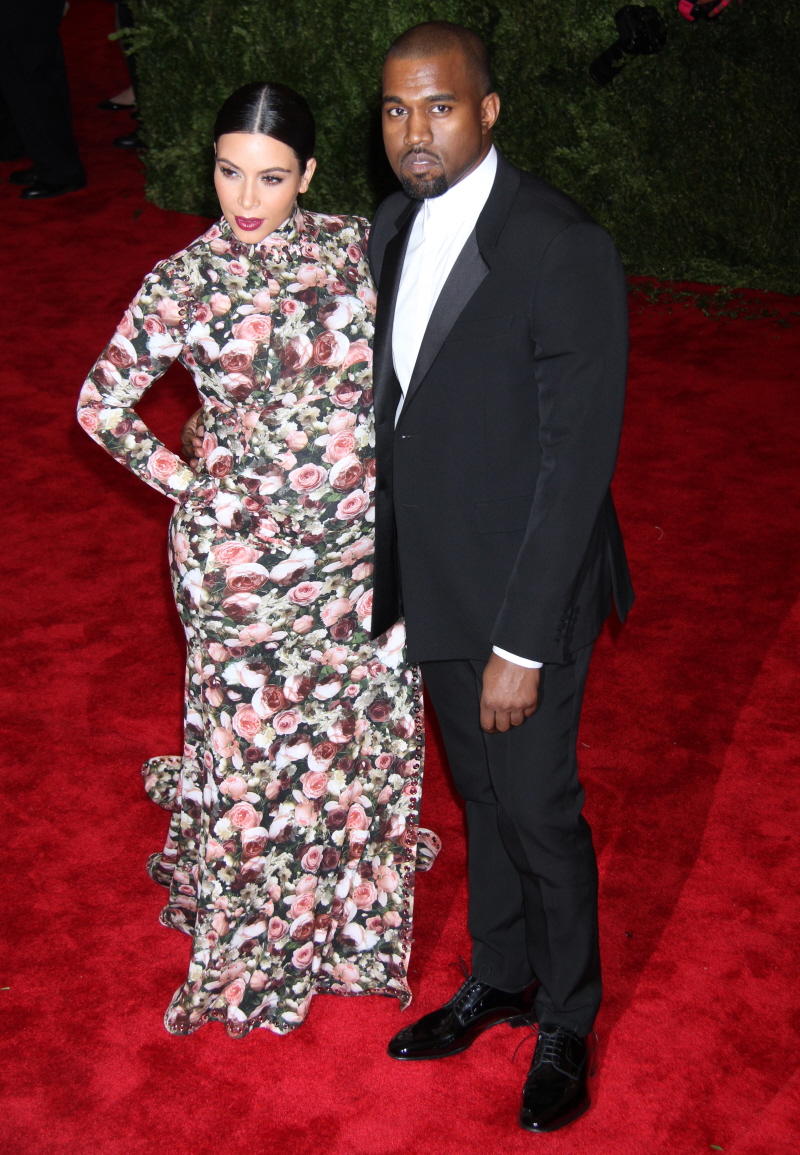 Photos courtesy of WENN.