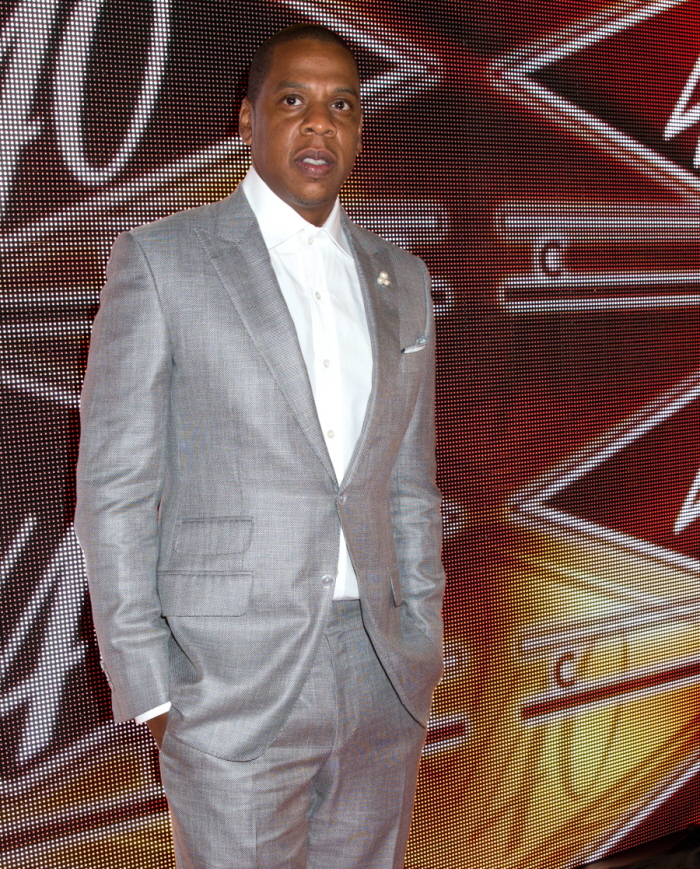 Here are some new photos of Jay-Z at the 10th anniversary party of the 40/40 Club in NYC. Jay-Z is a co-owner of the 40/40 and it's been a decent investment for him (I think). Beyonce was there too, but she didn't walk the carpet – you can see some photos of her here.
Jay-Z has been all over the place recently, and for good reason. On Sunday, he announced that he would be putting out a new album called Magna Carta Holy Grail, because of course that's what it's called. I actually think the "Carta" is a play on "Carter" right? Like, Jay is saying he's the Magna Carta (Carter). What's interesting about this album release is that Jay has teamed with Samsung in a HUGE way. Samsung produced the commercial announcement for the album, and Samsung is buying and "giving away" one million copies of the album three days before the album officially drops (on July 7). Apparently, this deal has lead a lot of people to complain about Jay "selling out". RLY? Are those people not aware of how Jay and Beyonce roll these days? Even their farts have corporate sponsors. Here's the Jay-Z/Samsung commercial (bonus Pharrell, Timbaland, Swizz Beatz and Rick Rubin):
Jay-Z also went on a #newrules Twitter rant yesterday, his first tweets since April: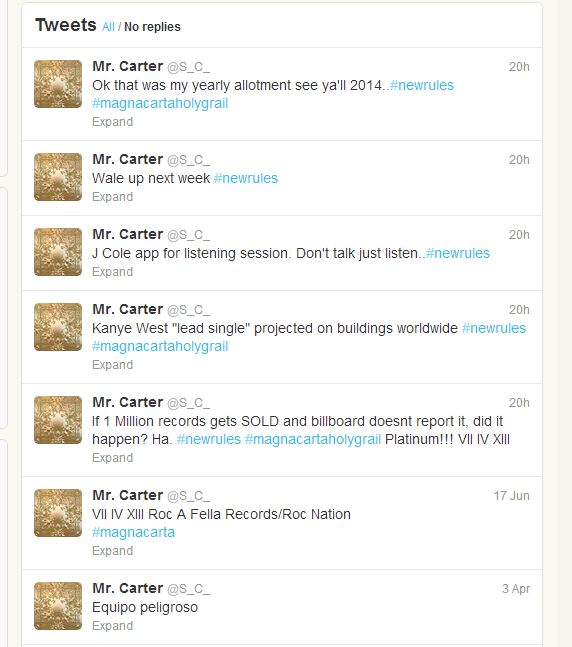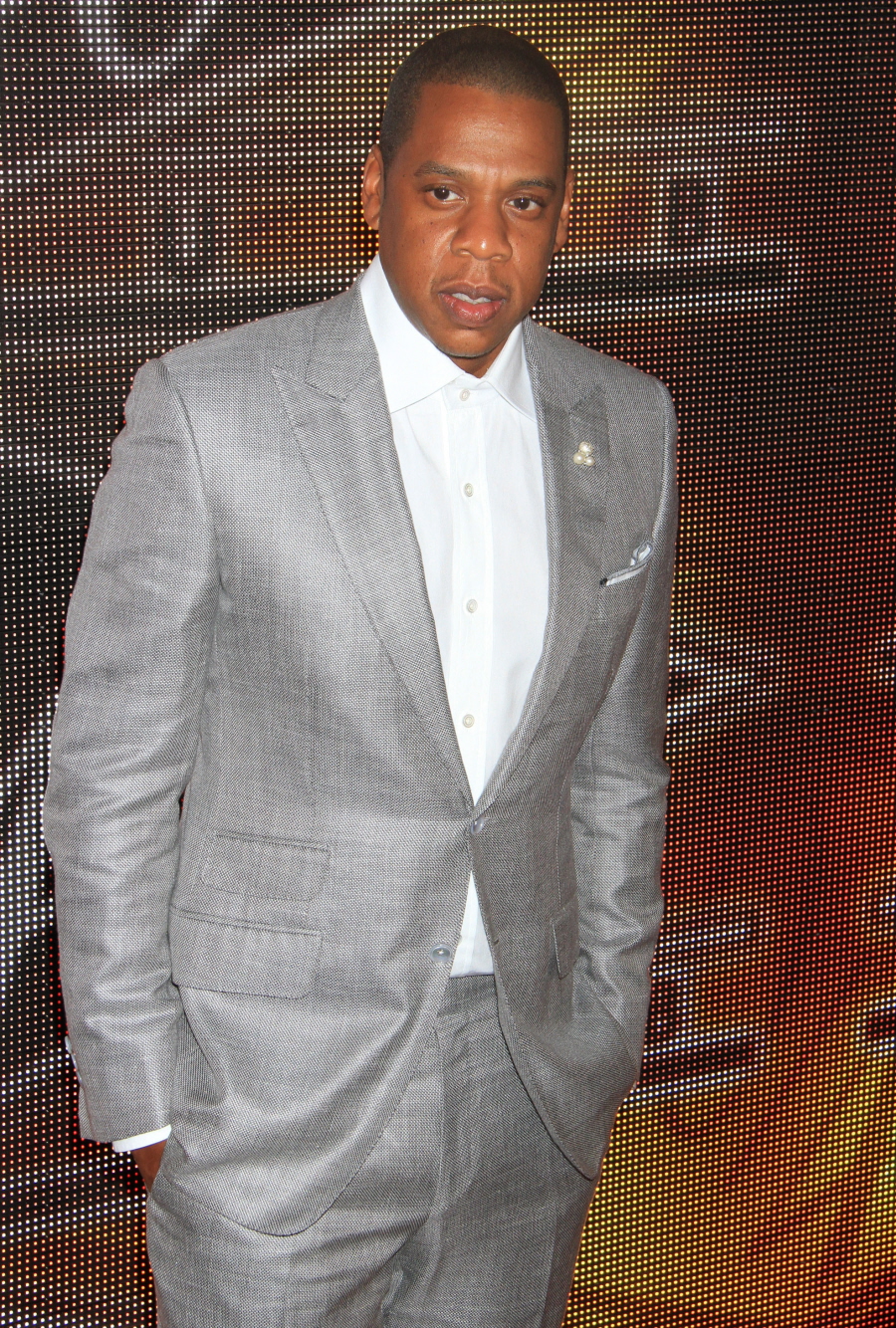 Photos courtesy of WENN, Fame/Flynet.