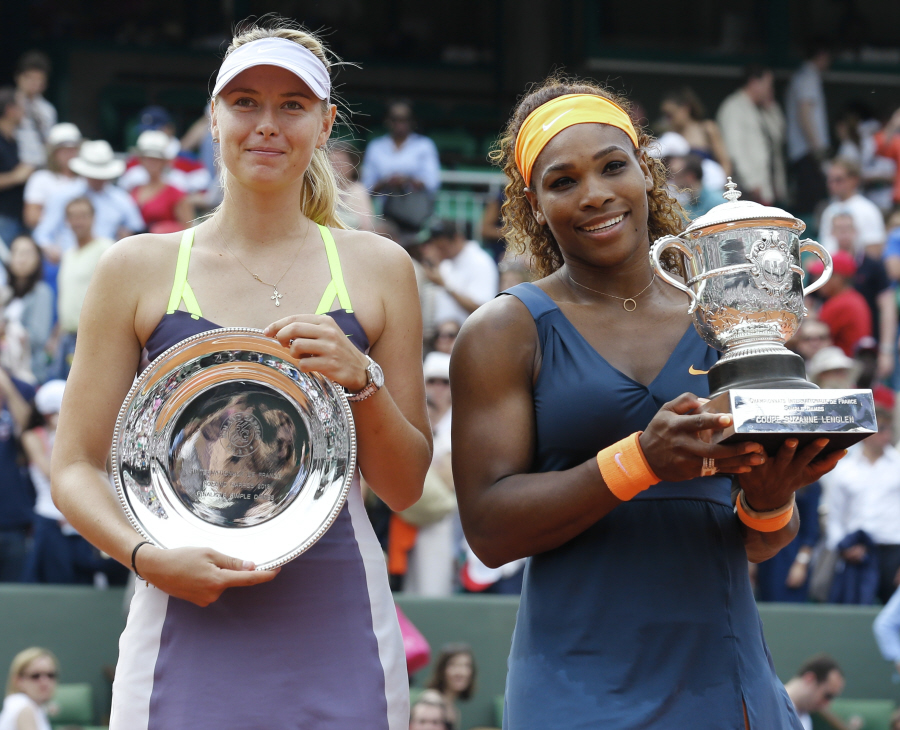 Last week was terrible for Serena Williams. Serena had given an interview to Rolling Stone a few months ago, and when the most controversial parts were released last week, everyone (and I mean EVERYONE) went HARD on Selena. To be fair to everyone, Serena's comments about the Steubenville rape victim were callous, offensive, ignorant and ridiculous. And Serena made the mistake of offering a blasé non-apology, half-denying that she ever said anything bad – except that Rolling Stone has the tapes, and she actually said that junk.
Lost in the controversy was a particularly bitchy aside about an unnamed female tennis player that many assumed was Maria Sharapova. Serena said, "There are people who live, breathe and dress tennis. I mean seriously, give it a rest… She begins every interview with 'I'm so happy. I'm so lucky'—it's so boring. She's still not going to be invited to the cool parties. And hey, if she wants to be with the guy with a black heart, go for it." Many believed the reference is to Maria's current boyfriend, Grigor Dimitrov, who used to date Serena.
Anyway, Serena and Maria are both at Wimbledon this week, and both are doing press. And it's getting bitchy and shady in here! Let's start with Serena, who told the press assembled at Wimbledon: "It definitely hasn't been easy. And I feel like I really wanted to say: I apologize for everything that was said in that article." Serena also said that at a pre-Wimbledon event, she approached Maria and apologized personally to her, face-to-face. Serena claimed Maria had accepted her apology. Serena said: "I made it a point to reach out to Maria. … I said, `Look, I want to personally apologize to you if you are offended by being brought into my situation. I want to take this moment to … be open, say I'm very sorry.'"
Except that Maria had her own comments to make during her press conference! When Maria was asked about Serena, Maria said: "If she wants to talk about something personal, maybe she should talk about her relationship and her boyfriend that was married and is getting a divorce and has kids." OMG. PERFECT SHADE. That's basically like, "Oh, you want to talk smack about how I can't get into cool parties? You're a g—damn homewrecker. I have PROOF." The no-longer-married dude being referenced is Patrick Mouratoglou… who is no longer with his wife, and he's with Serena. So… yeah.
Anyway, Serena was approached by journalists following Maria's perfect shade, and Serena said: "I definitely was told of (Sharapova's) comments. I definitely like to keep my personal life personal. I think it would be inappropriate for me to comment on it."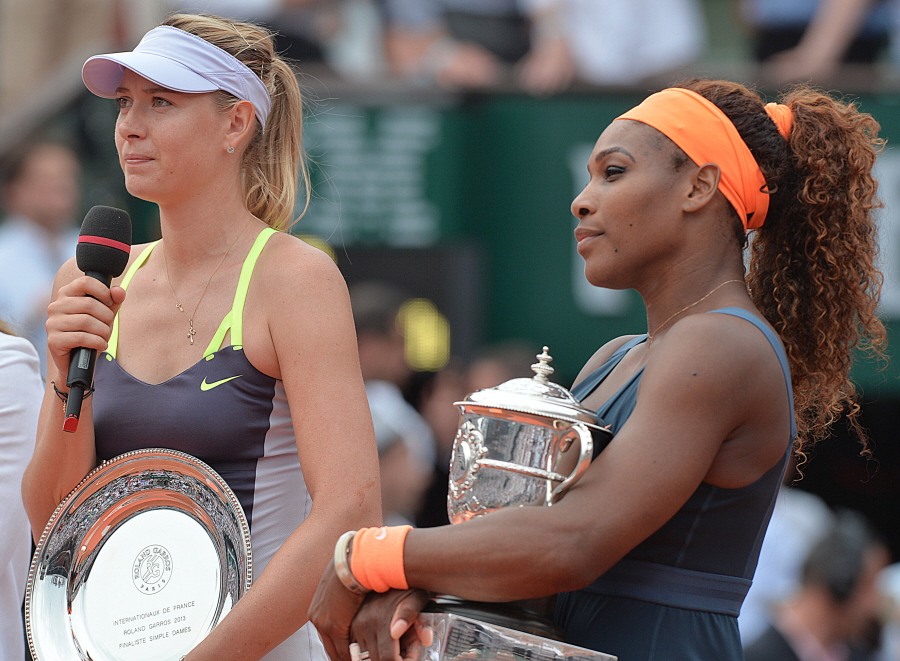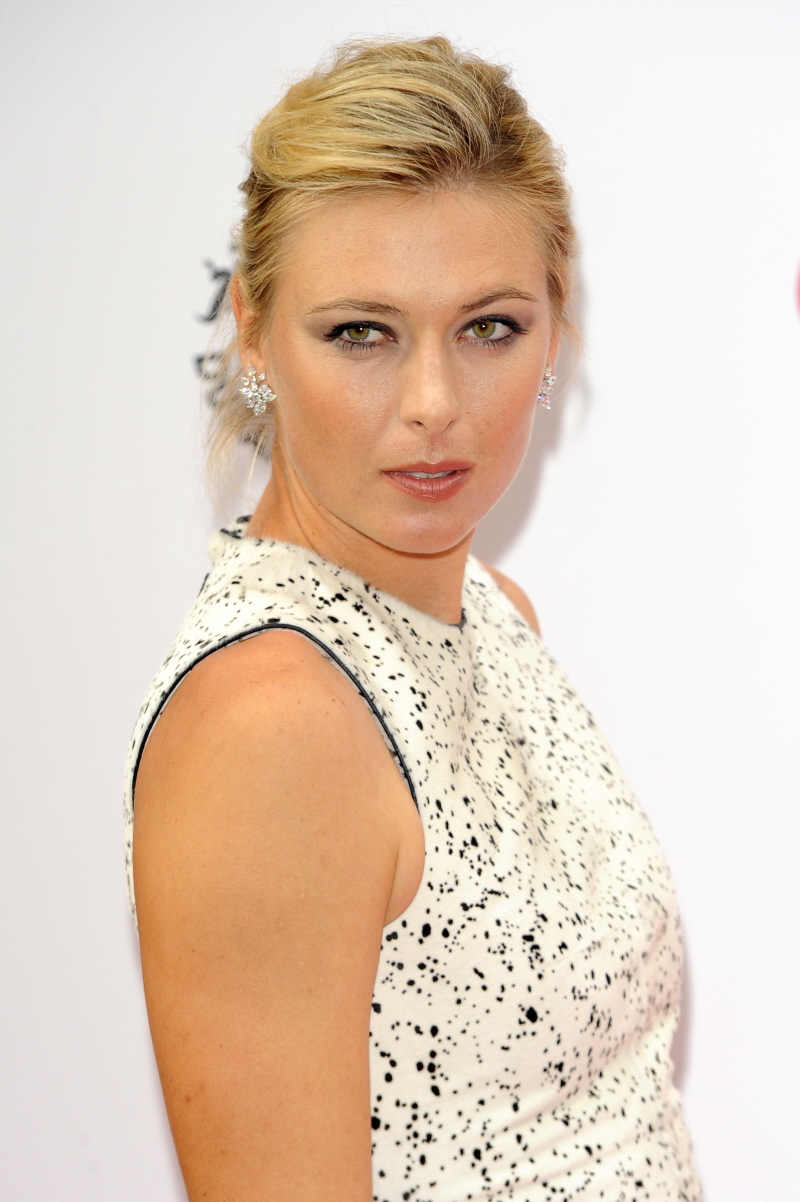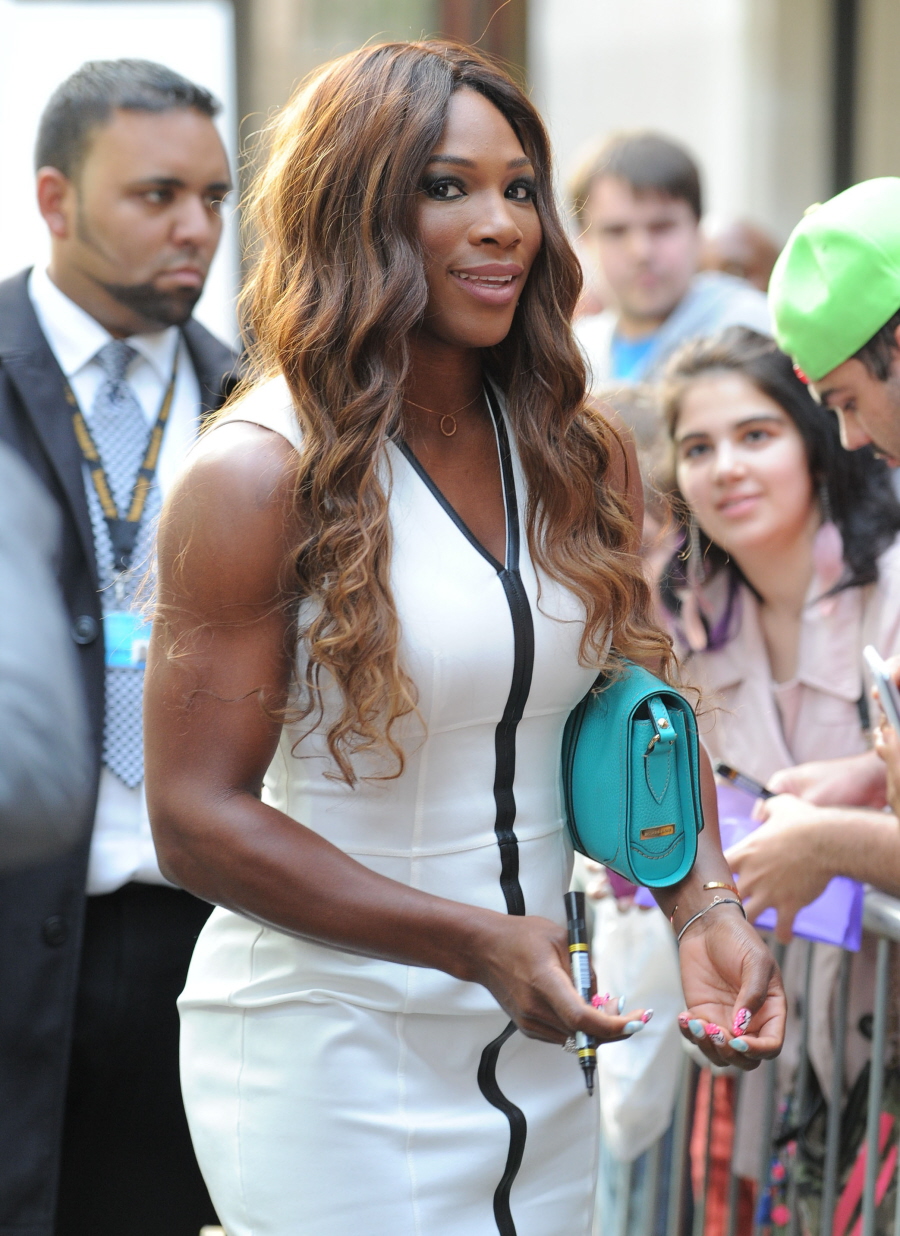 Photos courtesy of WENN, Fame/Flynet.