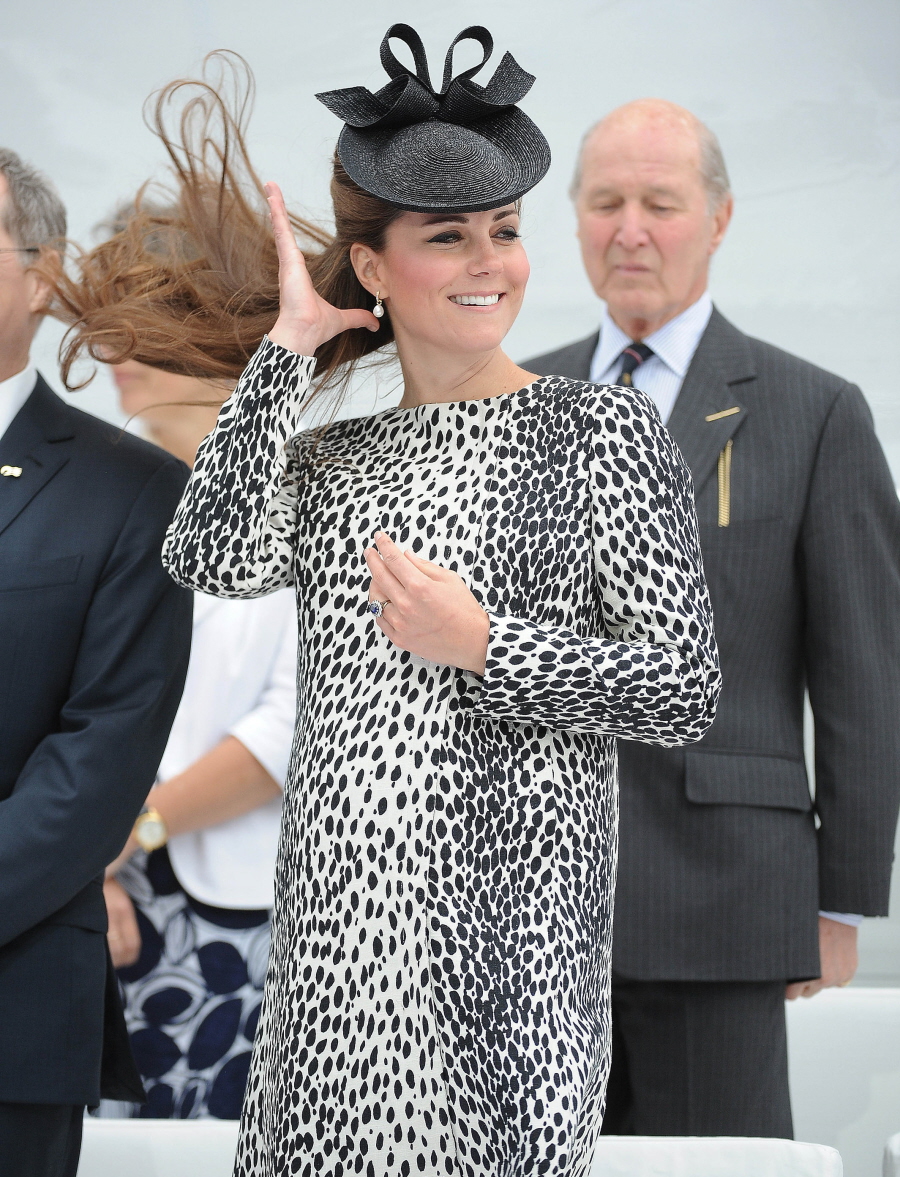 I love it when the UK papers and tabloids really give in to royal conspiracies. It's fun! And it feels naughty too, like even the normally monarchist press outlets are doubting the "official line" from royal press secretaries. Currently, the official line is that Duchess Kate will give birth to the heir on July 13th (or maybe July 11th, something like that). But The Telegraph points out that Kate could totally be lying about her due date, and Princess Diana did when she was pregnant with Prince William. Apparently, it's somewhat common to give a due date later than expected, so now people are starting to wonder if Kate will give birth next week! The theory is now that she's due on July 3rd. Which I'm taking to mean that I might be writing about an British heir being born on the American Independence Day (July 4th). Epic.
The Duchess of Cambridge's baby may be due 10 days earlier than previously thought, according to observers who think the wrong date was given to fool the press. Some have suggested that the Duchess may be due earlier than the July 13 date announced by Buckingham Palace but have kept the true date a secret, much like Princess Diana.

The Palace said she would be having the baby in the Lindo Wing at St Mary's, Paddington, where Diana gave birth to both William and Harry. Princess Diana had fooled the press by telling them her first baby was due on her birthday, July 1. William arrived 10 days earlier, on June 21.

The duchess declined to attend the wedding of Melissa Percy and Tom van Straubenzee in Northumberland at the weekend, in case she went into early labour. The date means she and the Duke could become parents shortly after the Duke's own birthday, which falls in June, or at around the time of the Queen's official birthday, also in June.

St James's Palace has also moved to end speculation over the gender of the baby by insisting the Duke and Duchess do not know the sex of their baby and have chosen not to be told until it is born. As details about the arrangements for the birth were released to the media, aides confirmed that Marcus Setchell, the Queen's former gynaecologist, will deliver the baby, aided by the Queen's current gynaecologist Alan Farthing, the former fiance of the murdered BBC presenter Jill Dando.

Asked whether the Duchess had opted for an elective Caesarian birth, an option which has led to some mothers being dubbed "too posh to push", palace sources said she intended to give birth naturally.
Yes, as we discussed last week, Kate is planning on a "natural birth" which I took to mean a vaginal birth. I hope she has drugs, though. Because this is going to be the most work she's ever done! She will need ten solid months of postpartum vacation to recover. As for the conspiracy theory about the due date… it could be. I would imagine Kate was trying to play fast and loose with the due date because she didn't want to give birth at the same time as Kim Kardashian, but that's over now. I think it's suspicious that the media outlets got their briefings on what would go down with the birth LAST week, which means that they're super-prepared for Kate to give birth at any moment. It's also being said that her delivery room at the hospital is on, like, permanent stand-by.
As for the baby names… People Mag had an update about the UK oddmakers and what people are predicting for the names. Wouldn't you know, my suggestion/theory is growing more popular by the day! I've been saying for a while that "Charlotte" would be a contender for a little girl, and now the oddsmakers are saying that there has been increased betting on that name. I told you! Charlotte is a contender. My original theory was something like "Charlotte Diana Elizabeth". As for boy's names – it will be something boring and normal, like George, Edward, Arthur, Charles, Phillip, etc. The royal family just recycles those same names endlessly. I actually think "Michael" will be a big contender because of Kate's dad.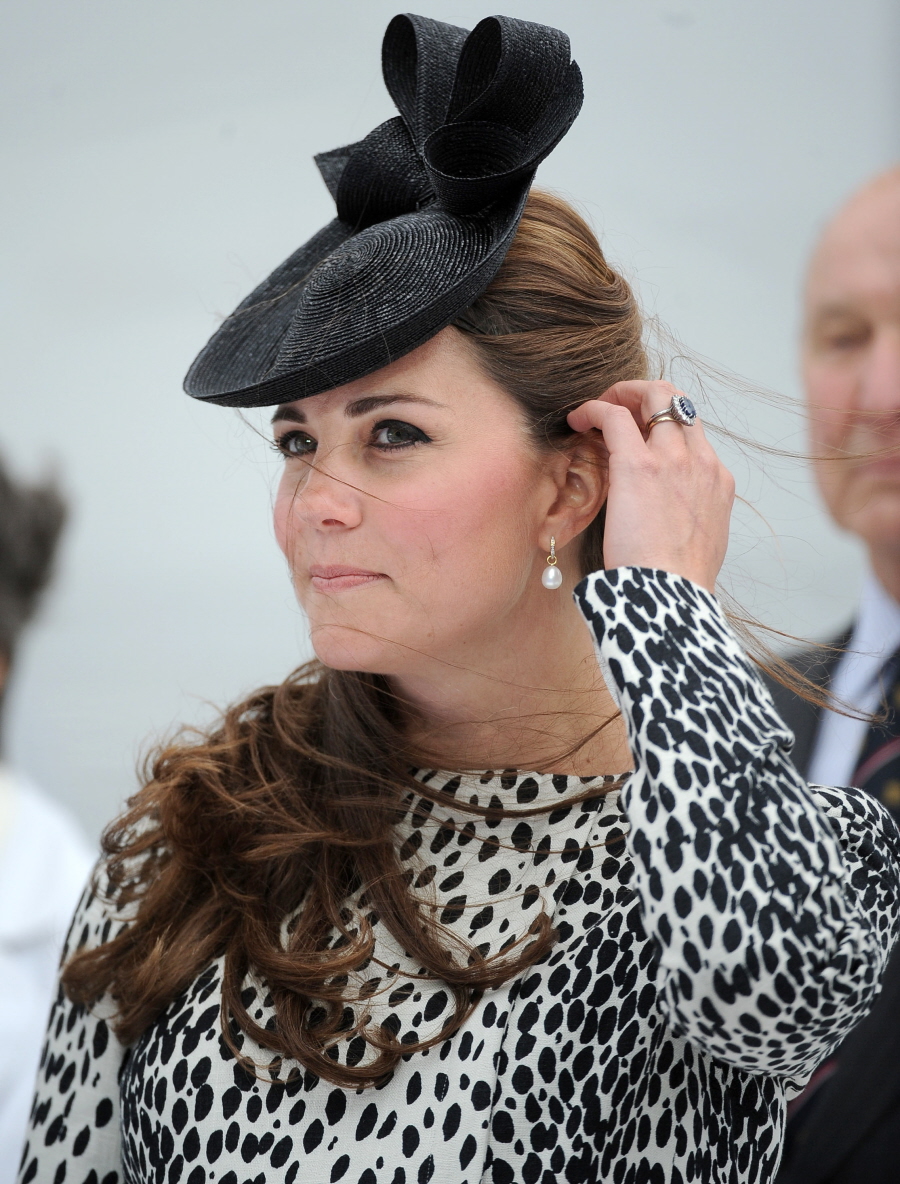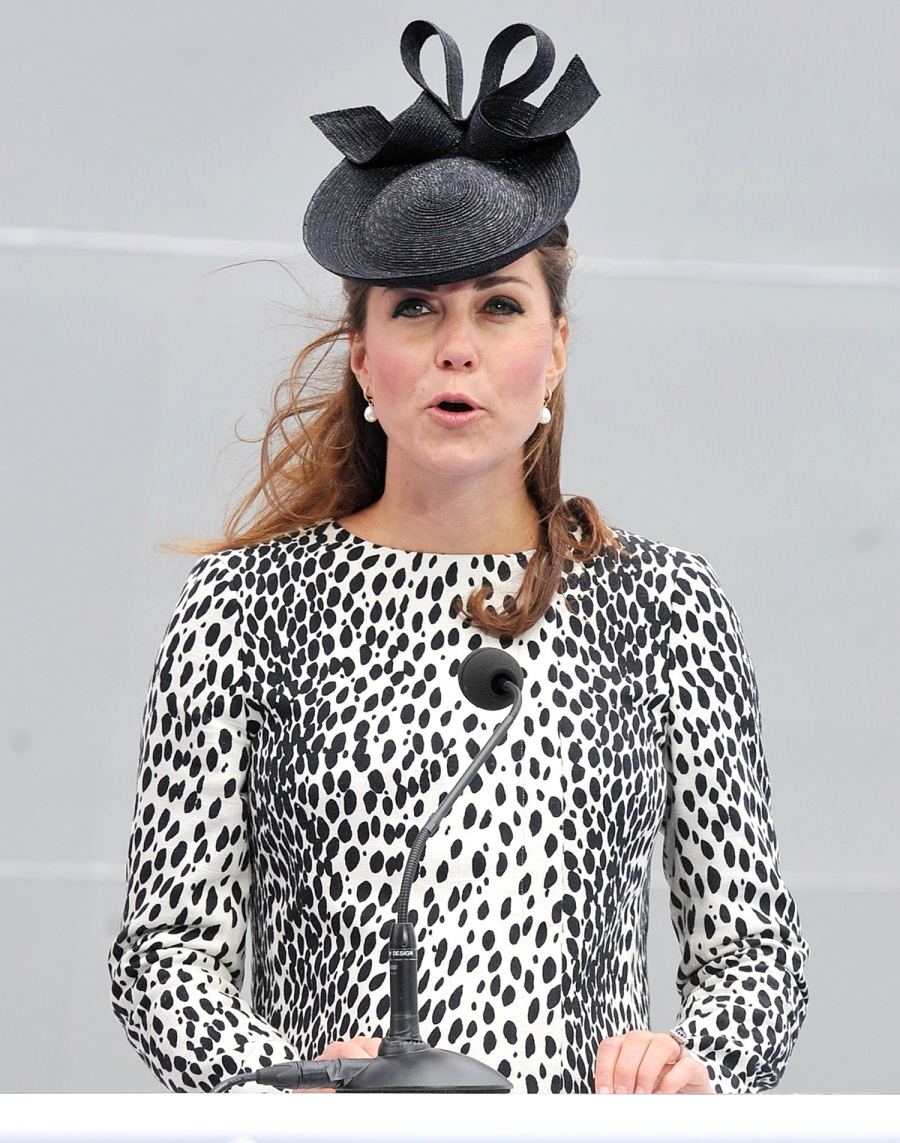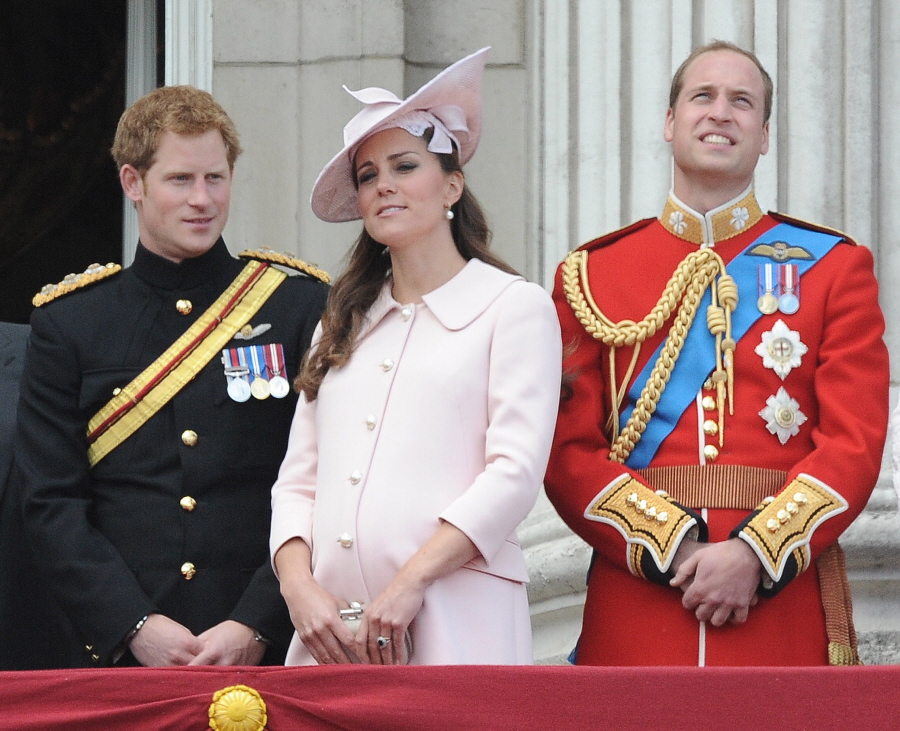 Photos courtesy of Fame/Flynet.