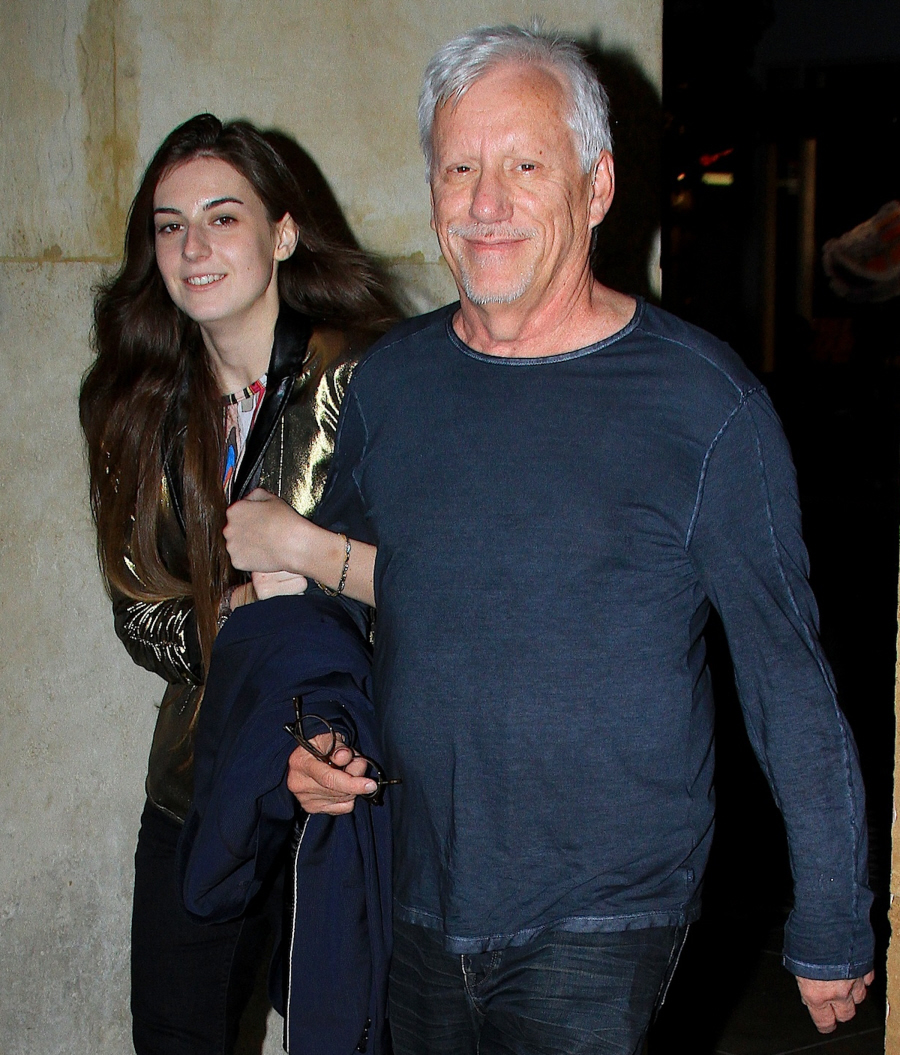 These photos are not of James Woods and his daughter. These photos are not of James Woods and his granddaughter. These are photos of James Woods, 66, and his 20-year-old girlfriend Kristen Bauguess. Yes, she's 20 years old. When I was 20 years old, would I have dated a 66-year old? Maybe Jack Nicholson. Maybe somebody super-rich, had they asked me. But not James Woods. So, James has a 20-year-old girlfriend and chica knows how to PARTY. She was recently arrested on suspicion of two felonies and three misdemeanors.
Veteran actor James Woods is dating a woman nearly 50 years younger than he is and RadarOnline.com has exclusively learned that the barely legal woman was recently arrested for felony drug possession.

Woods, 66, walked the red carpet at the premiere of his latest movie White House Down with Kristen Bauguess on his arm on Tuesday night and while the two have become a hot and heavy couple lately she had a major run-in with the law just a few weeks ago.

Kristen, 20, was arrested in Chatham County, Georgia on June 8, 2013 on suspicion of two felonies and three misdemeanors according to court records.

The charges were possession of marijuana and possession of a controlled substance, both a felony. Kristen was also arrested for speeding, failure to register an automobile and switching license tags to misrepresent.

Kristen and James started dating recently and they have been Tweeting back and forth to each other where he even shared a picture of her looking stunning in a blue bikini.

Their gushing includes sweet notes saying: "love you the mostest!!! " by Kristen and James writing "Love you more."
I would be interested in knowing what drugs she possessed, just because I'm curious if Georgia still considers marijuana possession a felony. I do wonder if Kristen was carrying meth or cocaine, and that's why the charges seem so harsh. But what really offends me is the "switching license tags" charge. That's crazy!! That's like some Jason Bourne stuff. Is James Woods' girlfriend a drug-runner?!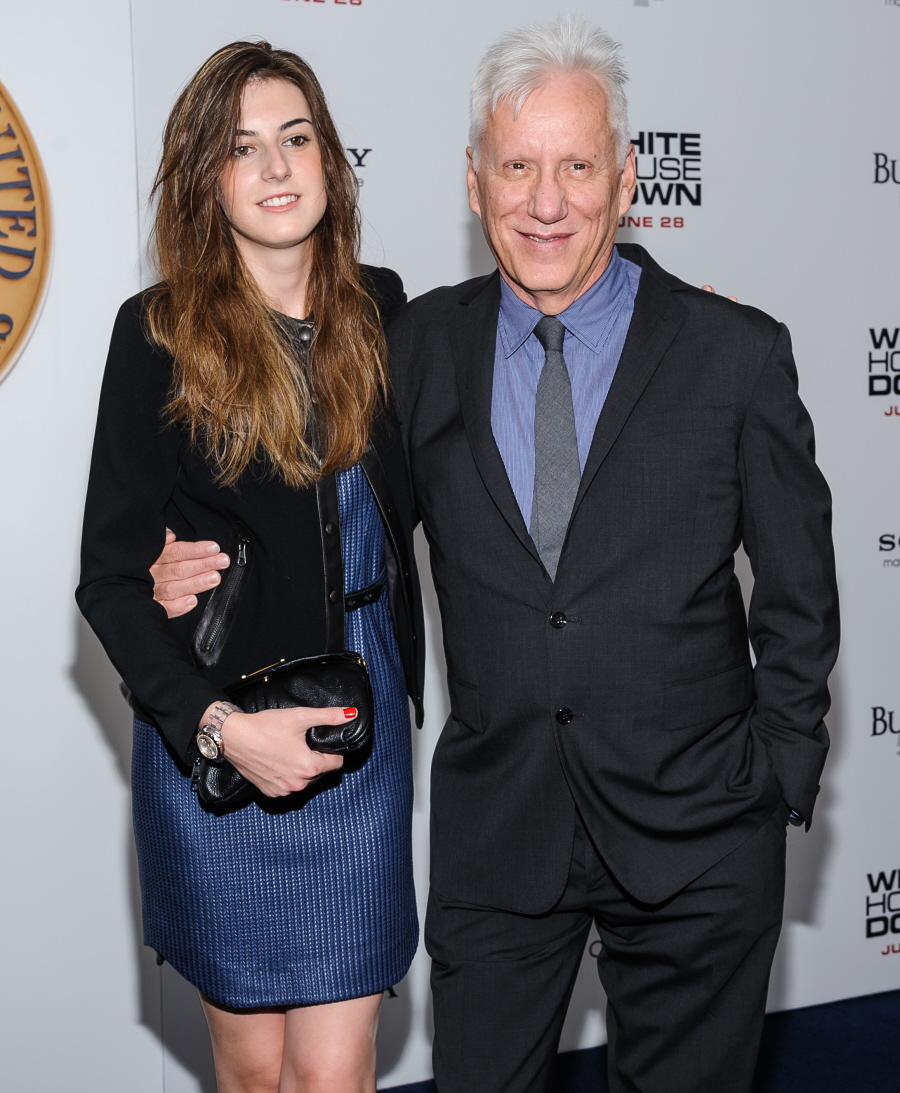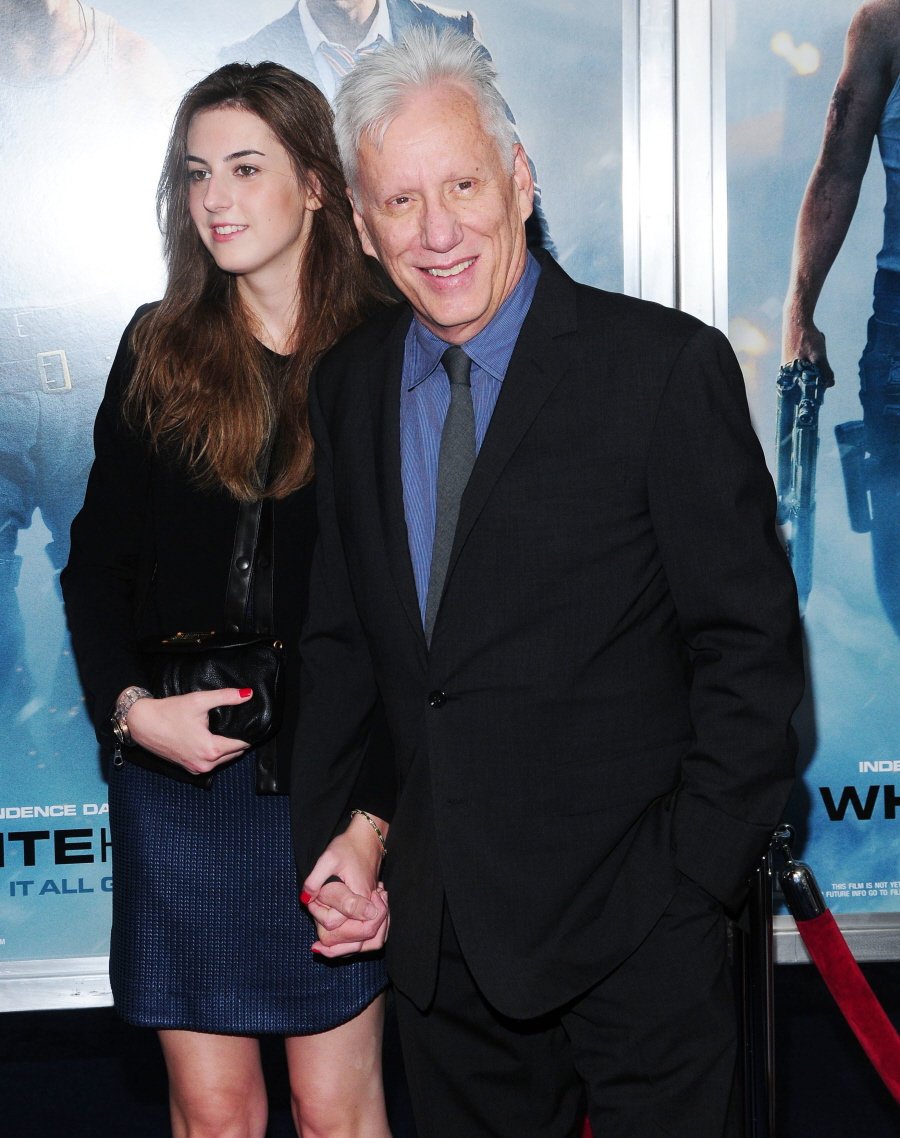 Photos courtesy of WENN.