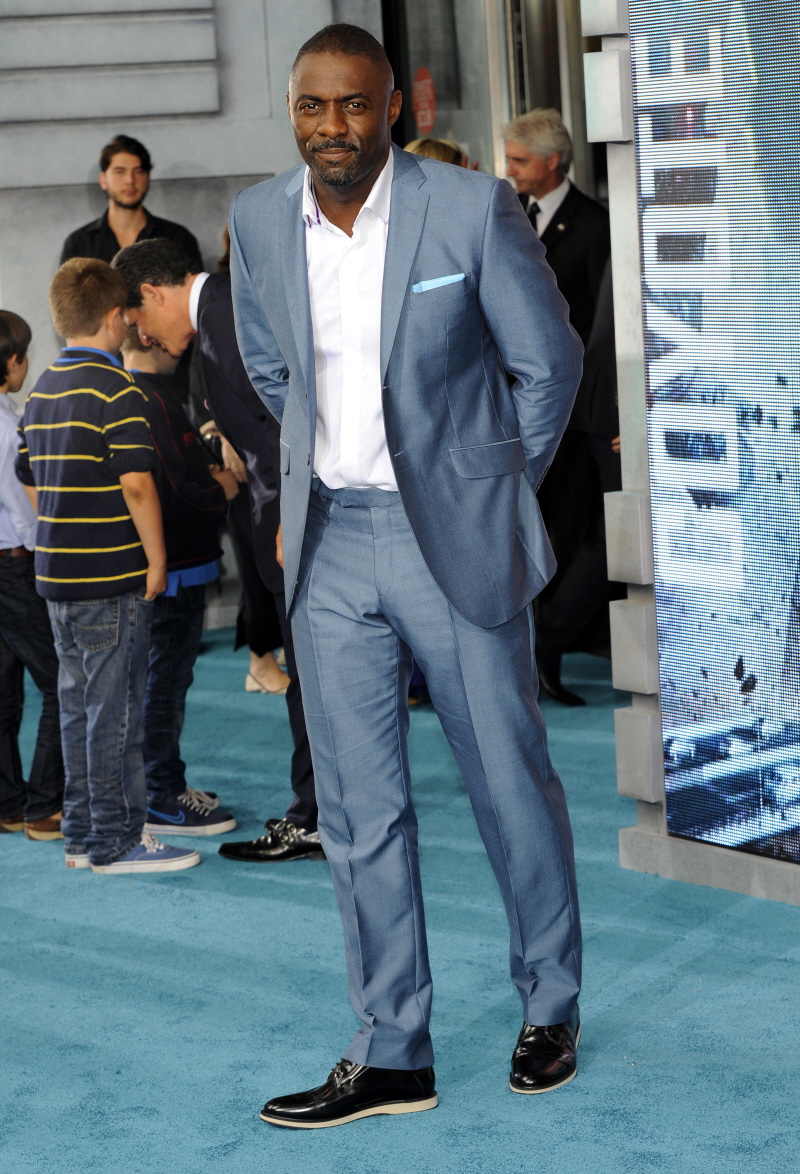 Woohoo! It's almost like the triumphant return of Hot Guy Friday (RIP)! Here are some assorted photos from yesterday's London premiere of Pacific Rim. This was the first premiere, and I guess they're using the London premiere as the "European premiere". It doesn't really matter, because I'm sure we're going to spend the next few weeks with lots and lots of photos of Charlie Hunnam and Idris Elba, which means that it's going to be a good summer.
When I went to see Man of Steel, the long trailer for Pacific Rim was shown, and good God, it looks like a terrible movie. Maybe it will be good, though, because I'm really not the best judge of those kinds of violent, destructive, sci-fi whatever boy-movies. It seemed like the film was like "what if people could control the Transformers and then the Transformers battled Sea Monsters?" and that was the pitch and they never really developed the film past that. Transformers Versus Krakens. Basically.
But! The movie does have a decent cast, and God knows, this is Charlie Hunnam's big chance for movie stardom. But who can pay attention to Charlie when Idris Elba is in the room, wearing such a fabulous suit? And I'm also including a bonus photo of Charlie Day, just because I really do like him too. I don't really want to do him, but I think he's funny and I LOVE his voice.
So, who would I rather? Hm. Idris, probably. But I wouldn't say no to Charlie either. Here's the final trailer: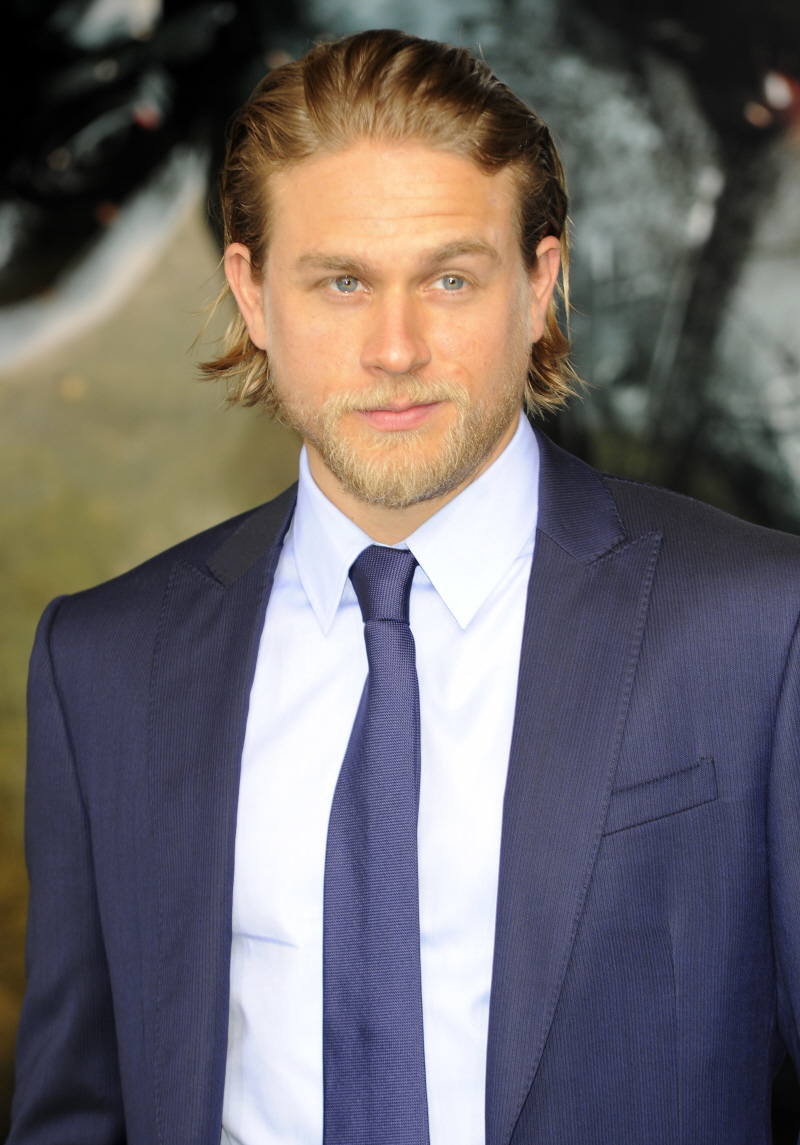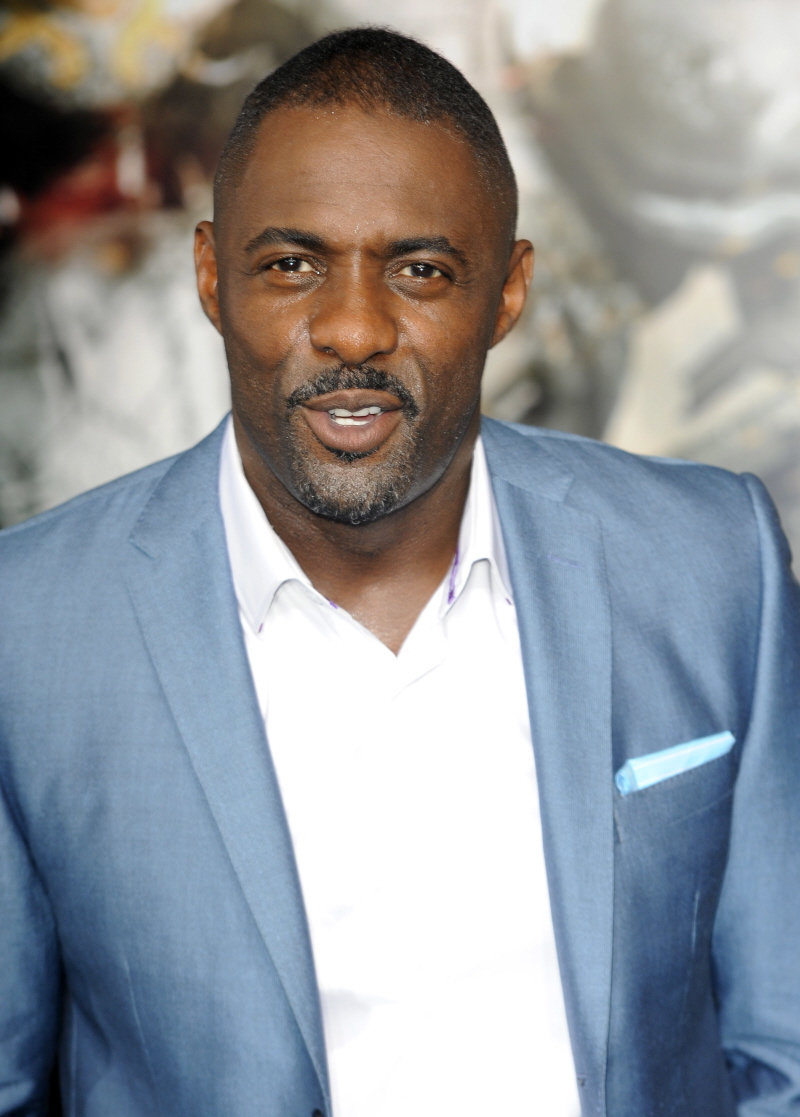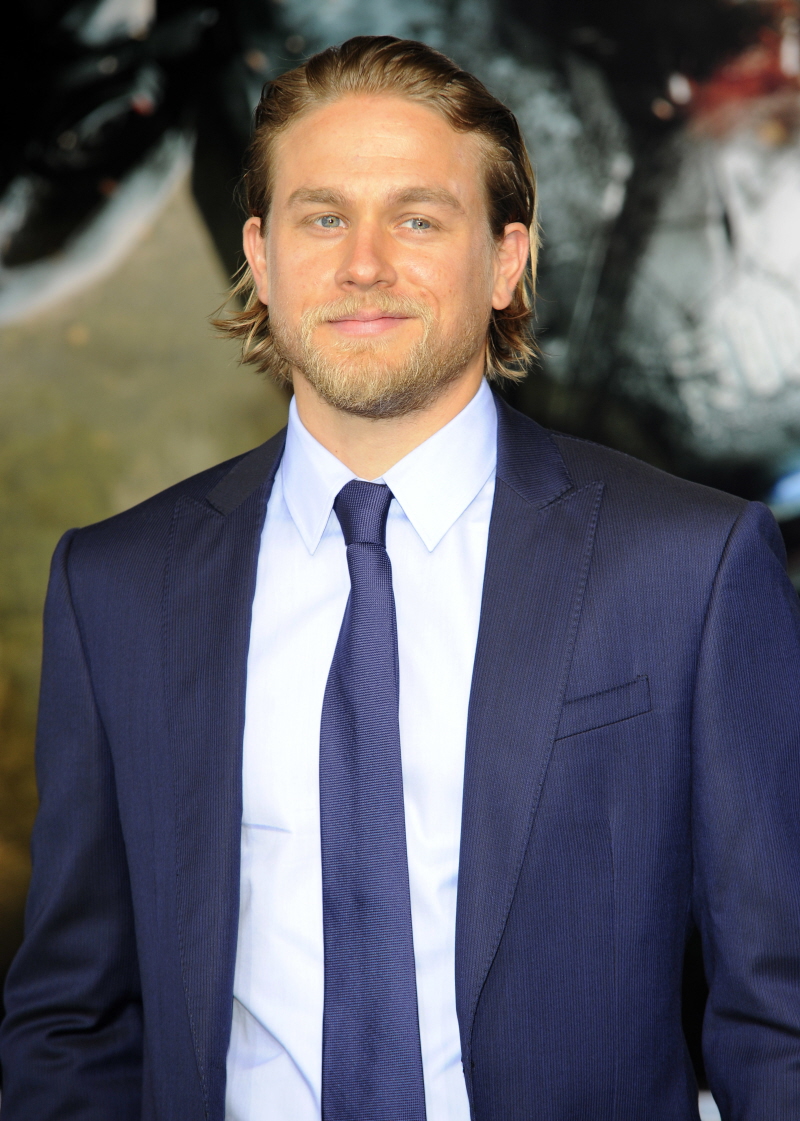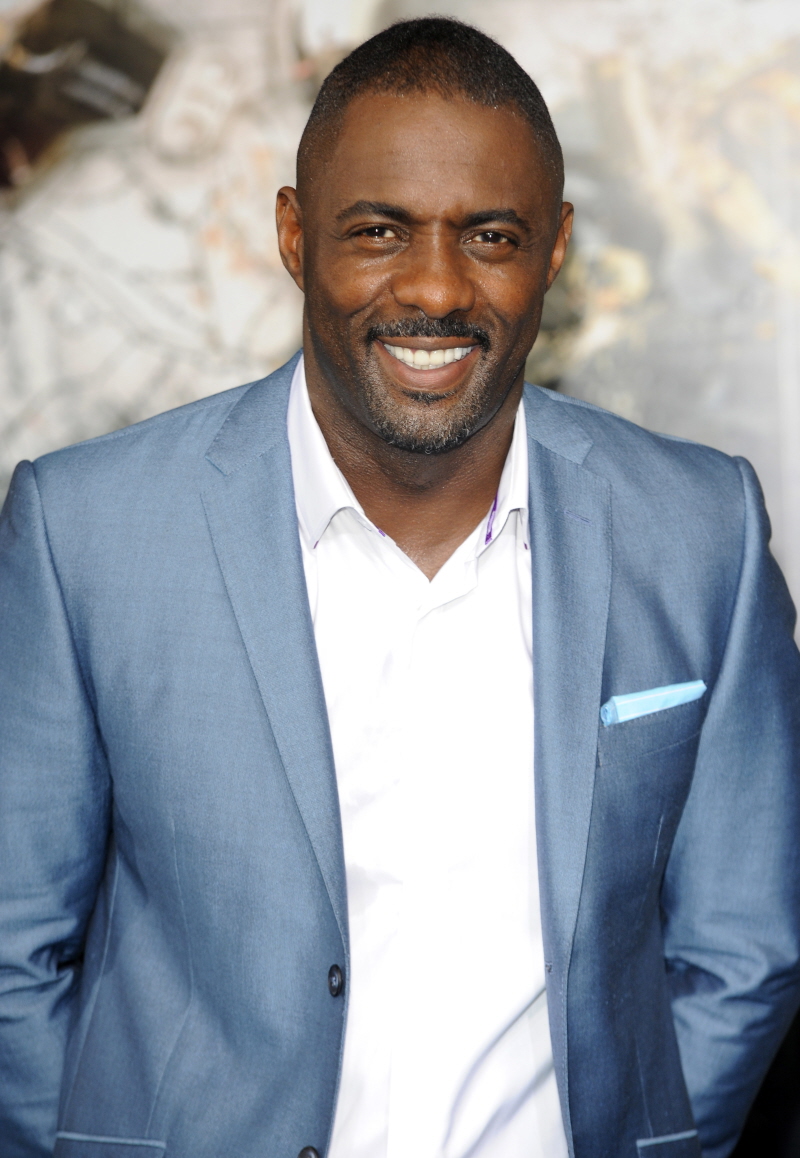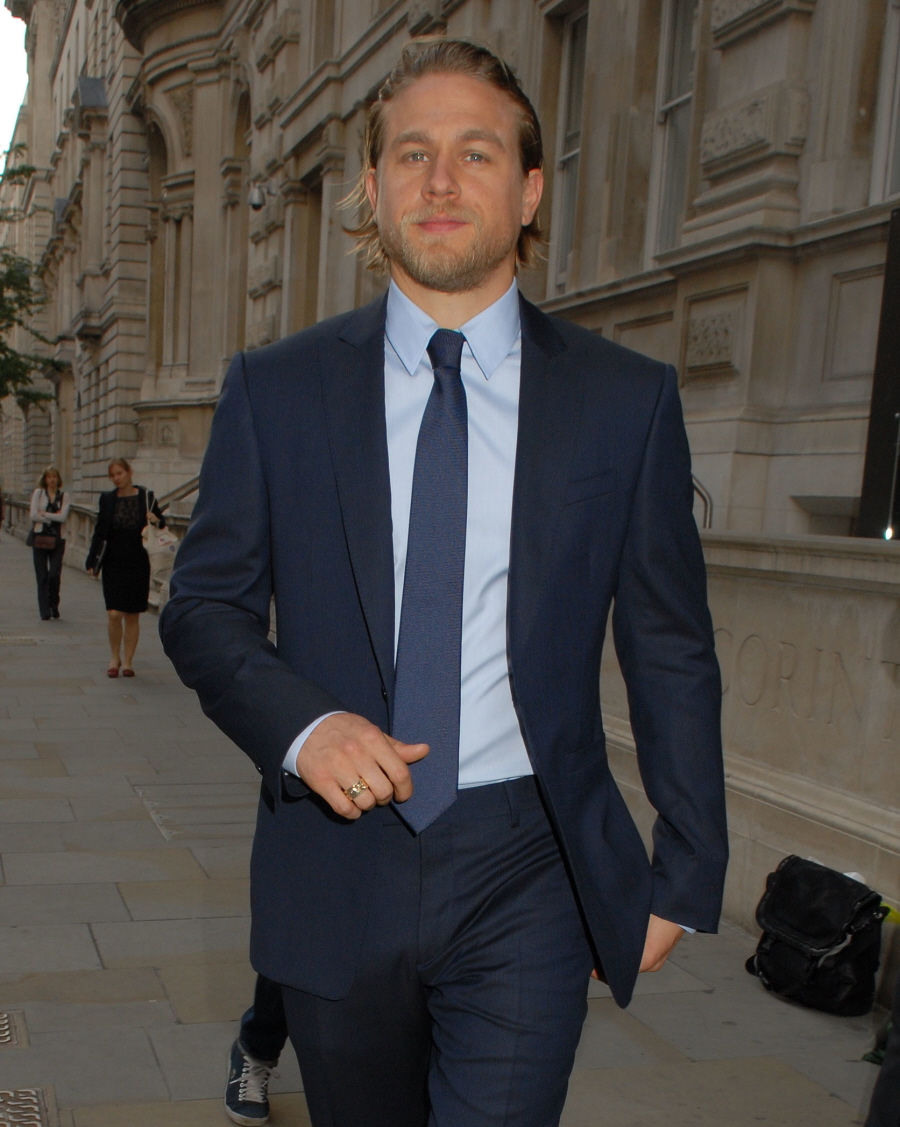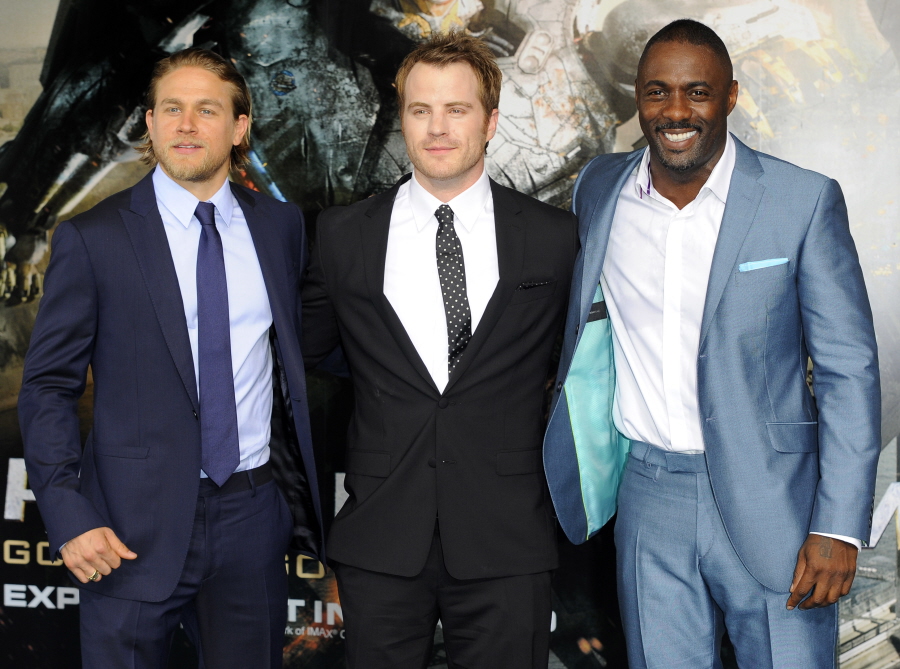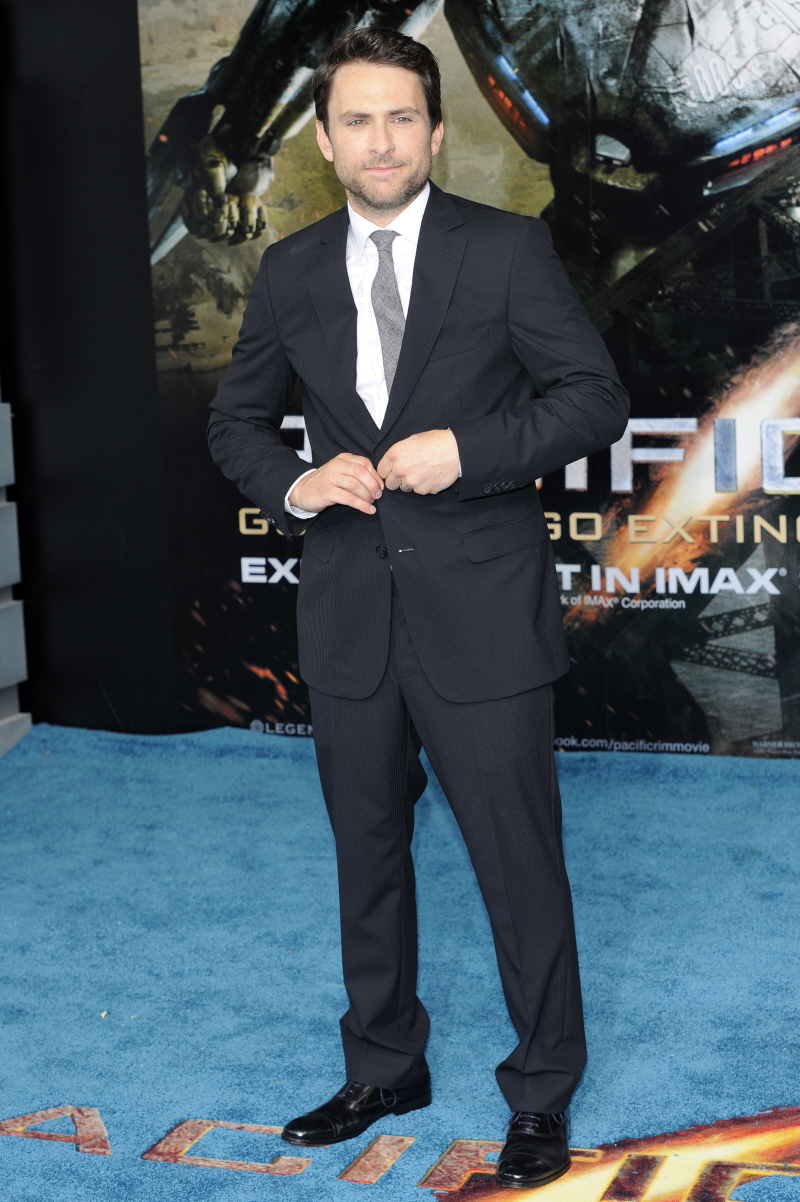 Photos courtesy of WENN.