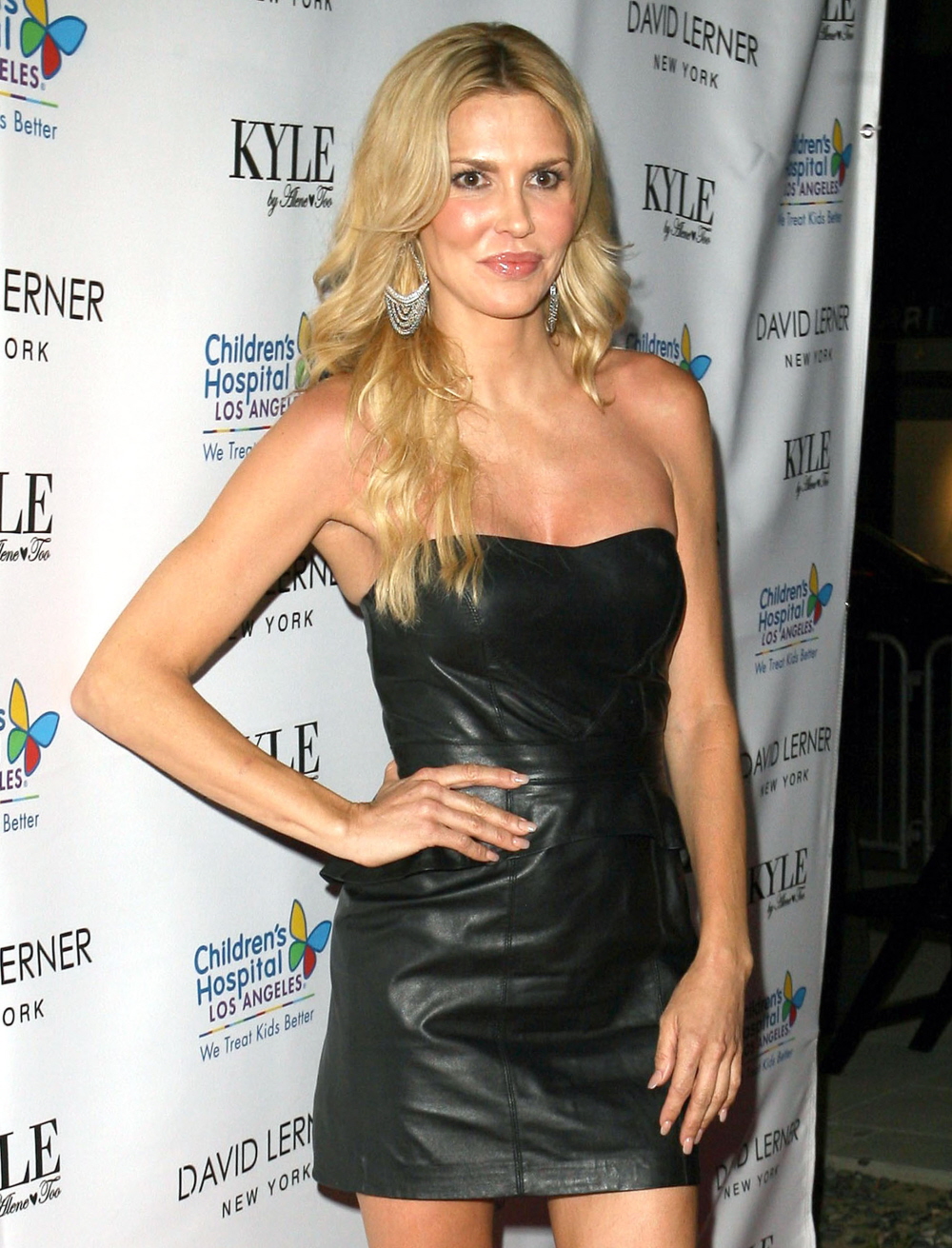 I guess some of you were discussing this story/situation in the LeAnn Rimes post from a few days ago. Let me start out by saying: I don't know what really happened. I'm not hyper-involved in the back-and-forth drama of Brandi Glanville and LeAnn Rimes. For the most part, I only decide to cover either of them when I see Radar or The Daily Mail's coverage, or when we have new photos of one of them. Which is to say that I'm merely working off of Radar's coverage today, and I'm sure that many people will tell me that Radar's coverage is supremely flawed. So, with that in mind, Radar claims that Brandi made a scene at Nobu over the weekend when LeAnn and Eddie were trying to have a "romantic dinner" at the same time Brandi and some friends (and Mason and Jake) were eating:
Talk about an awkward moment: Brandi Glanville turned up to the same Malibu, Calif., restaurant where her ex-husband Eddie Cibrian was enjoying a romantic dinner with his wife LeAnn Rimes on Saturday.

According to multiple diners who spoke to RadarOnline.com, you could have cut the tension with a knife at the upmarket beachfront eatery Nobu. And the chance encounter was not without incident when Eddie and LeAnn crossed paths with The Real Housewives of Beverly Hills reality star, who was dining with pals and the triumvirate's two children, Mason and Jake.

After managing to avoid each other for most of the night, the new Mr. and Mrs. Cibrian stopped by Brandi's table on their way out of the restaurant to apparently say goodbye to the kids, who had been criss-crossing from table to table during dinner.

But instead of pleasantries being exchanged, Eddie and LeAnn were "confronted by Brandi who raised her voice and glass of wine at them," one eyewitness told Radar.

"It was so obnoxious that other people at the restaurant turned their heads to see what all the commotion was about."

"Is that a hi or a bye," Brandi yelled at Eddie, 40, and LeAnn, 30, according to another source.

Said the onlooker: "Brandi was holding Jake in her lap when LeAnn and Eddie walked by. It was a very awkward moment and she appeared to cause quite the scene."

Soon after the incident, the 40-year-old took to Twitter and downplayed the confrontation.

"Just left Nobu Malibu with boys and friends, ran into boy's dad," Brandi wrote. "The kids love us all together so lets just stop all the BS."
I checked Brandi's Twitter and that really was all she said about the night. LeAnn also had to tweet something about it too: "Nobu was amazing! Such a romantic night w/ our favorite couple friends." So… yeah, I don't know what happened. My guess is that Brandi did say something bitchy or harsh but that it probably wasn't some major drama or whatever.
But! LeAnn had a message for all of those blogs who published her Twitter photos from the Fourth of July. She tweeted, "I love bloggers who confuse themselves as journalist. Lol….just because you have an opinion doesn't make it true #alwaysagoodlaugh". She also retweeted this link, which accuses Celebrity Dirty Laundry of trying to start something between Brandi and LeAnn. I have a brilliant idea for LeAnn: how about you just stop posting photos of your step-sons on your Twitter? How about that? That will give "blogger/journalists" nothing to work with.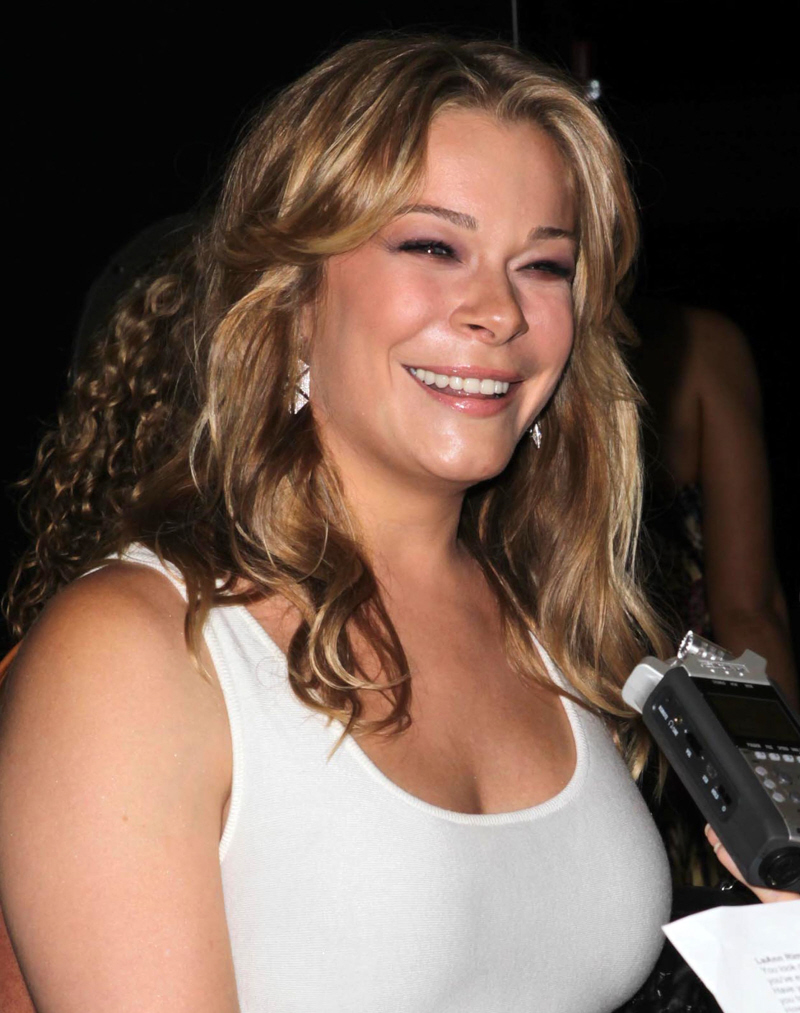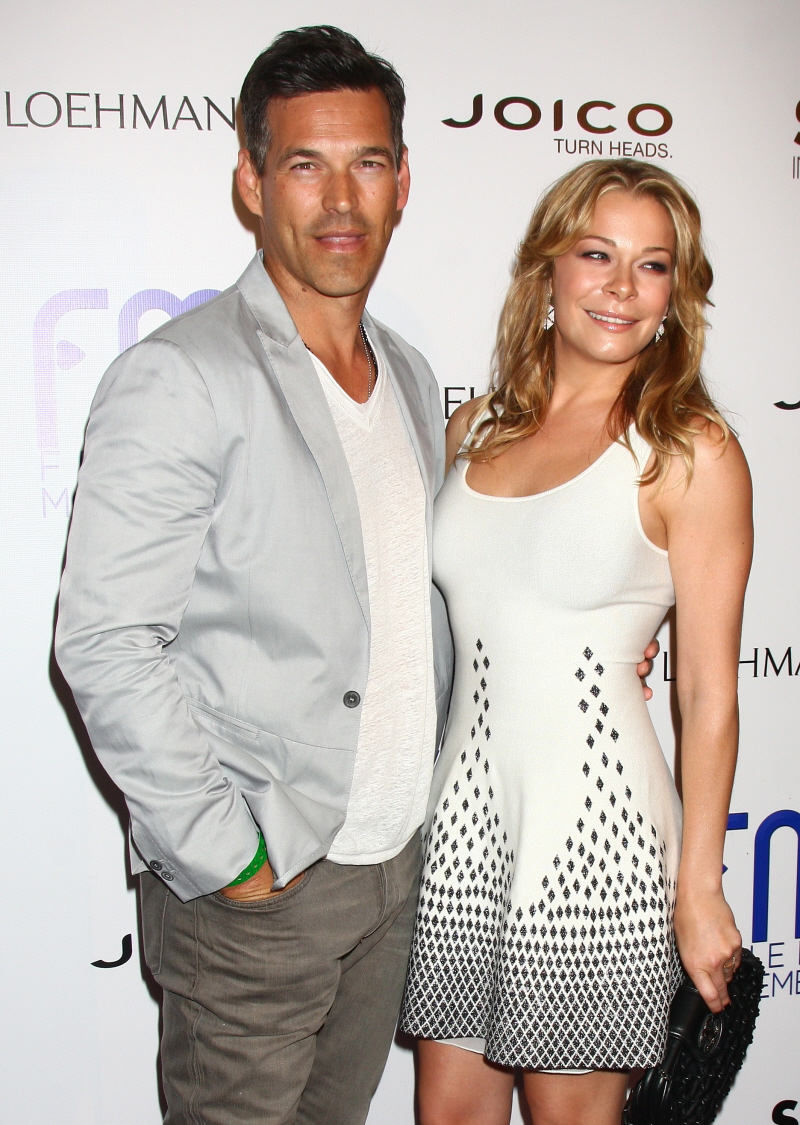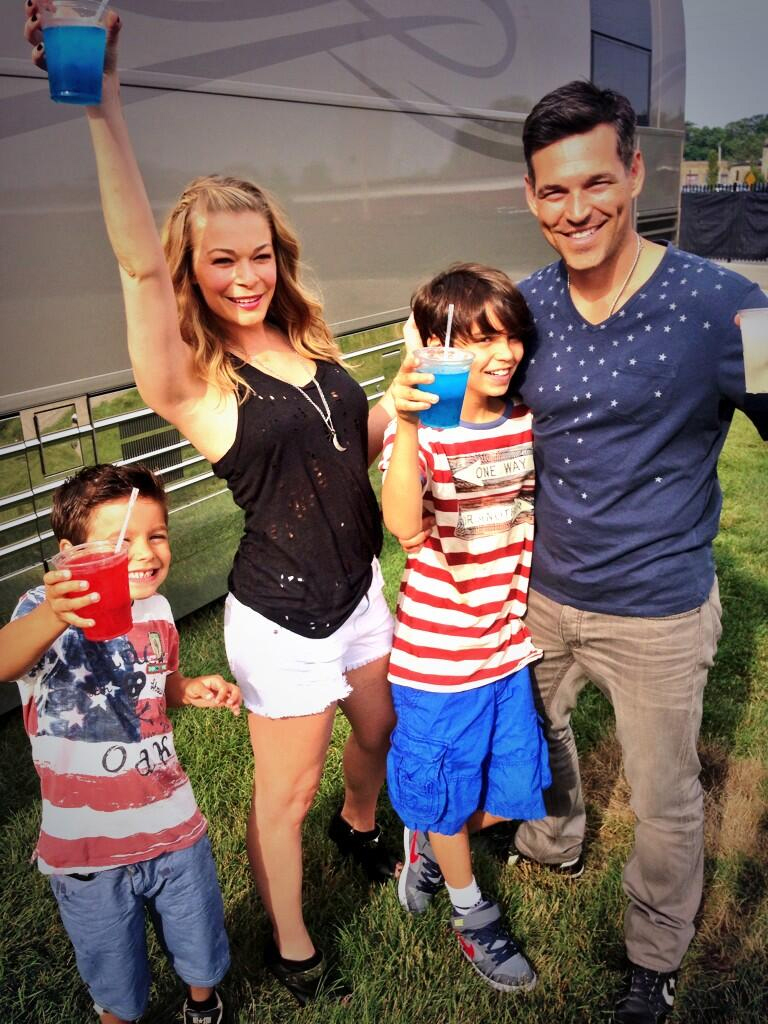 Photos courtesy of Twitter, WENN and Fame/Flyet.