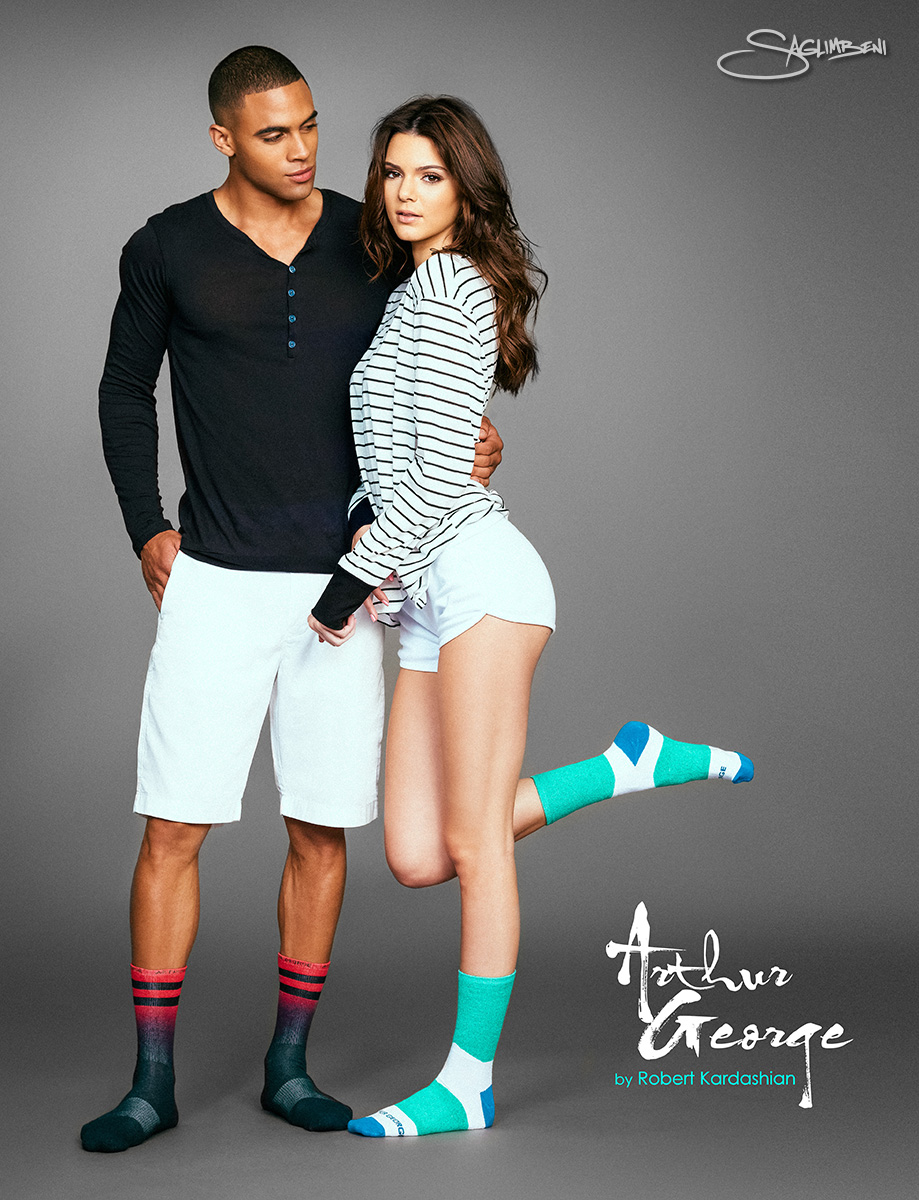 Poor Kendall Jenner. The last we heard about Rob Kardashian's genius, Arthur George sock line (sold at Neiman Marcus stores), no one was buying these damn ugly, $30 per pair socks except as gag gifts. For a man who possesses absolutely no shame (remember, Rob told everyone he cries when he sees himself naked because his wang is so small), this is still a problem. Since posing with his mom, Kris Jenner, while she pretended to lose her sh-t wasn't working to sell these gaudy, overpriced hunks of cloth, Rob has pulled out the big guns. He's recruited his younger siblings, Kendall and Kylie Jenner to model the latest collection.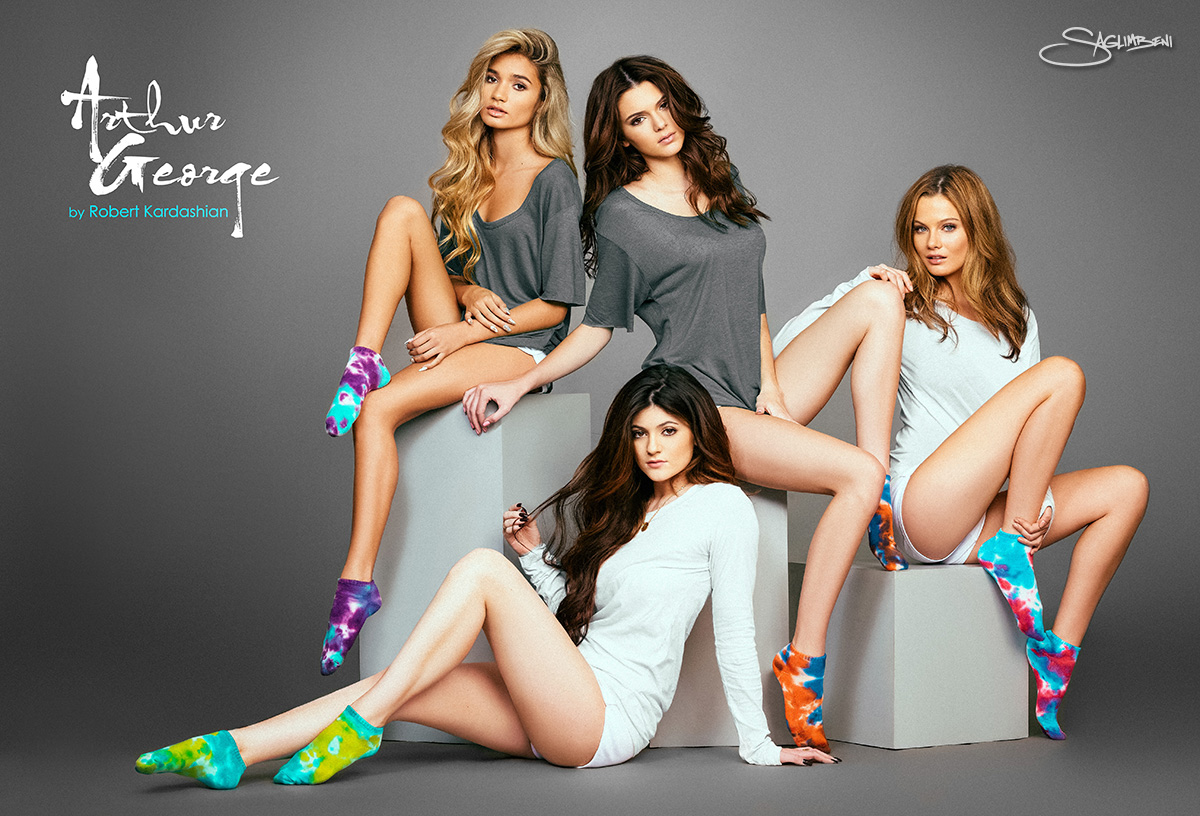 Now Kendall is a successful, up-and-coming model in her own right, but even she can't work any magic where these truly revolting socks are concerned. As you can see, Rob has branched out from not only designing for men but also for women. I guess this is a new challenge for him? Maybe because men and women's feet differ in width and arch, this could be considered a brave endeavor for old Rob K. Or maybe I'm just kidding myself by giving him the benefit of the doubt. These socks are simply atrocious, and I don't know why anyone would purchase them, gag gift or not. Am I being too cruel here in my assessment of Rob's designing talents?
Oh, and in case you were wondering (and I know you were) what Rob Kardashian was doing over the holiday weekend, he was busily tweeting photos of girls' butts in bikinis. Because he's classy like that.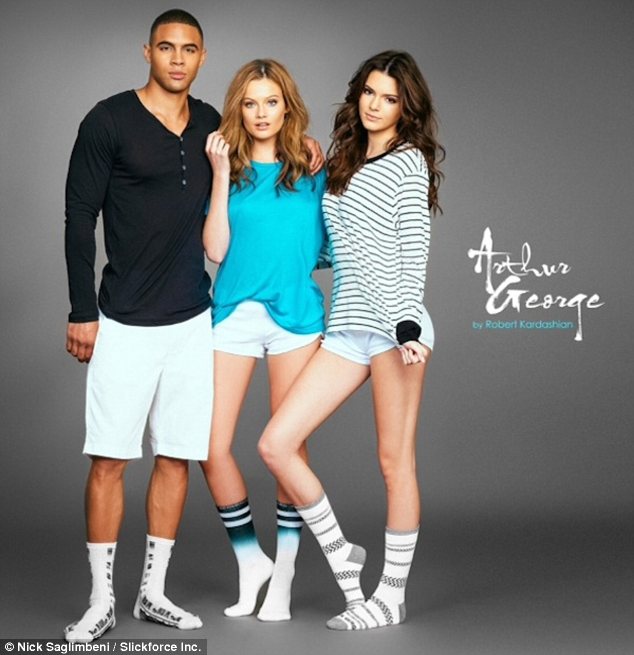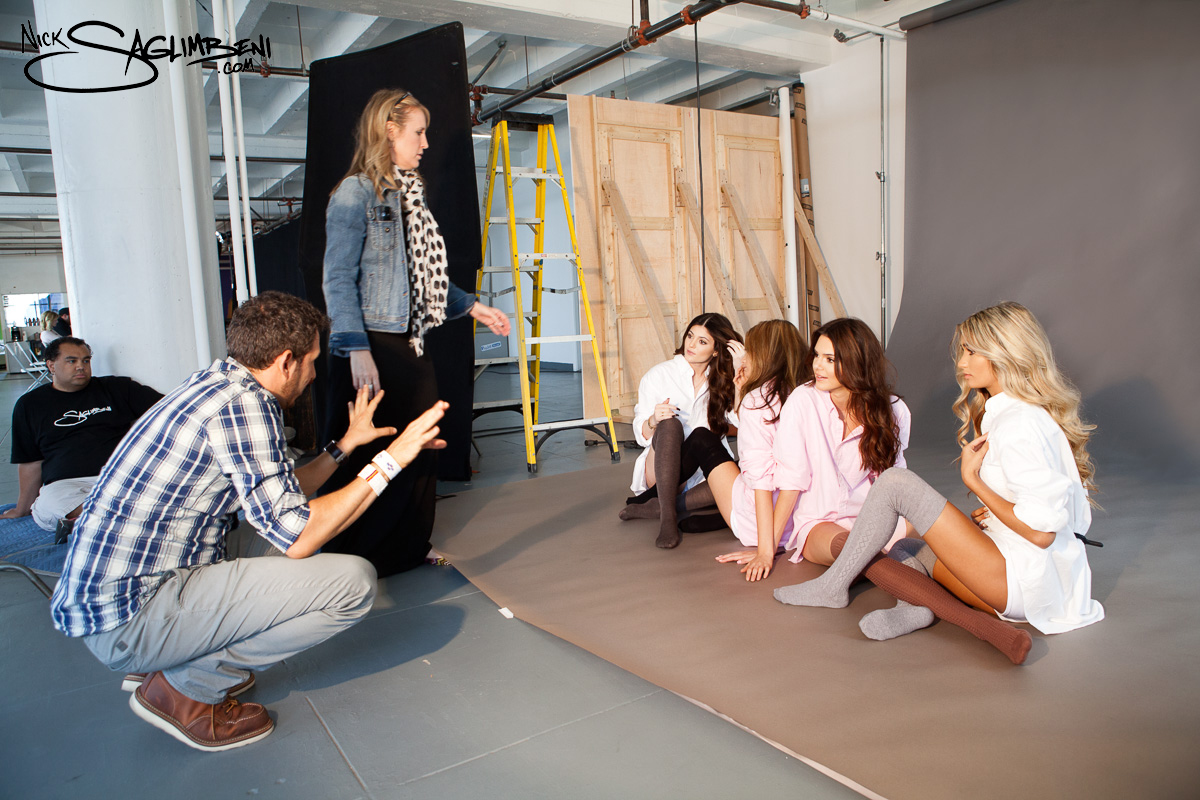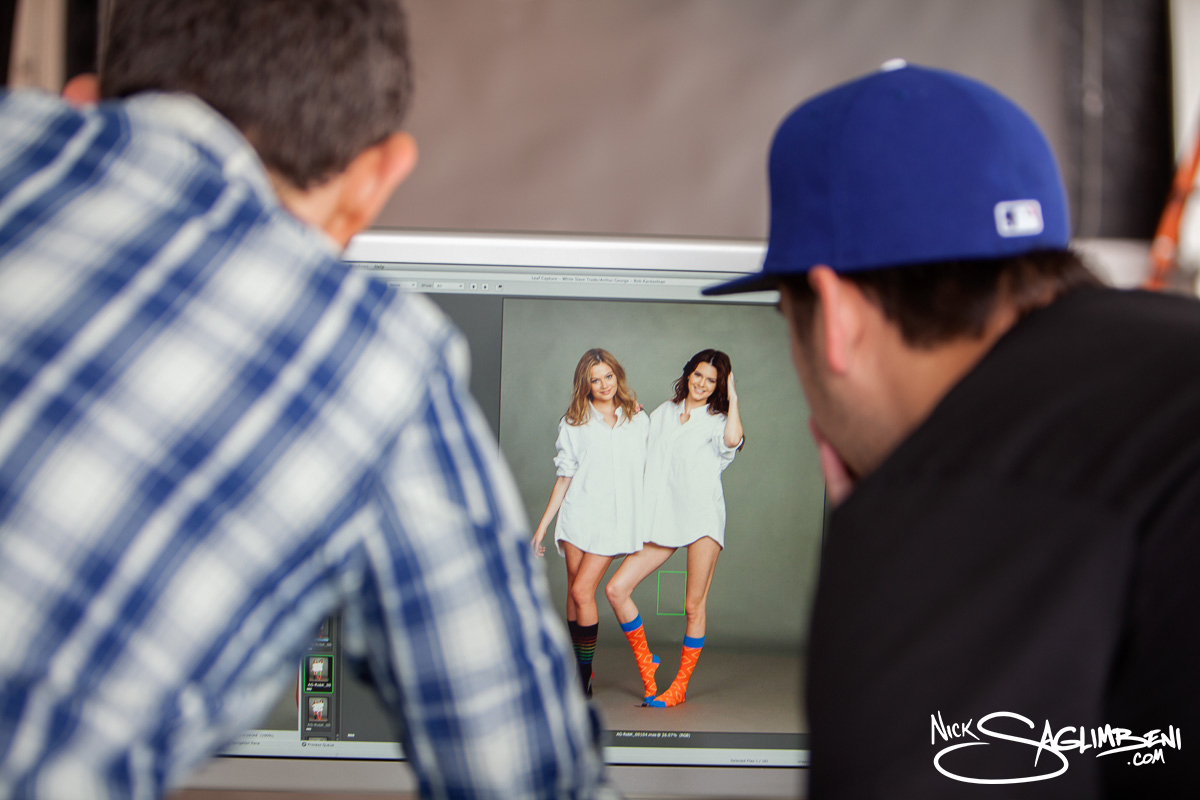 Photos courtesy of SlickForceStudio and photographer Nick Saglimbeni