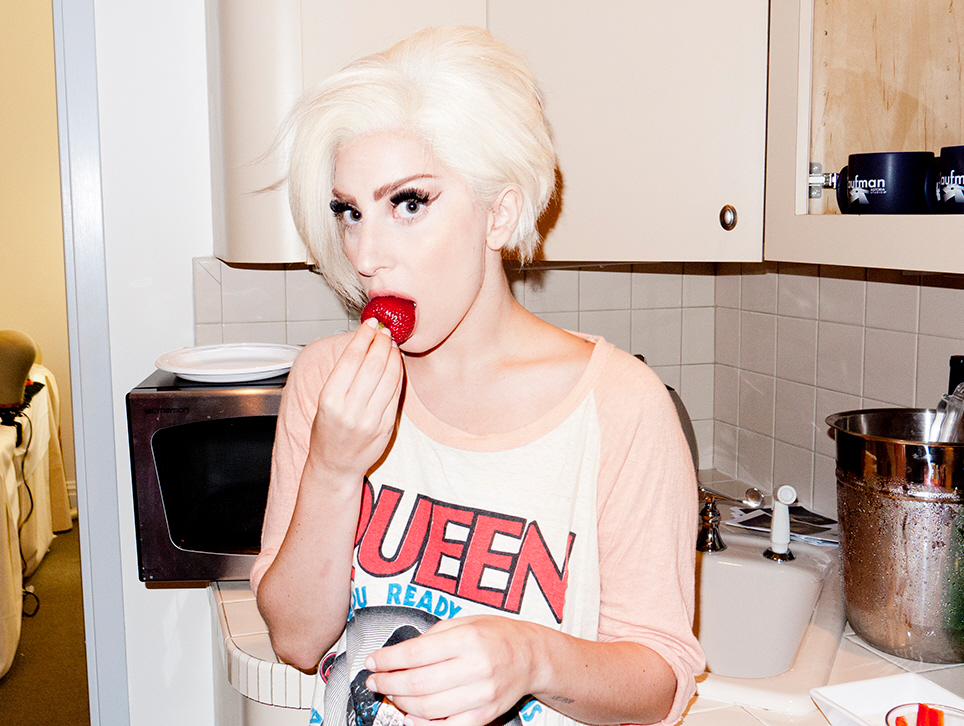 A few weekends ago, I covered Lady Gaga's first public appearance in months. She came out for the NYC Pride Parade, allowing Terry Richardson and several photo agencies to photograph her. She gave a little speech and sang a little bit, and mostly I thought she looked and sounded better than she has looked and sounded in more than a year. Gaga had oversaturated the media for too long, and everybody needed a break. While Gaga's hip injury was probably extremely painful, it came at a convenient moment because Gaga needed to step away from the cameras for several months, and that's just what happened. But here's the kicker: when Gaga re-appeared at the Pride Parade, some people were really suspicious of just HOW good she looked. Some people think that Gaga has spent this time "away" getting some plastic surgery!
Lady Gaga has sparked speculation she has recently undergone a nose job, after it appeared more streamlined at a recent Gay Pride event. The 27-year-old singer took to the stage to speak at the celebration in New York and her nose appeared to be slimmer and smaller.

A spokesperson for Gaga refused to comment on the claims.

Gaga has spoken out about her looks and in a past interview claimed she would never go under the knife. Speaking to Harper's Bazaar in 2011 after sporting prosthetic horns and claiming they were her 'bones' she said: 'I have never had plastic surgery, and there are many pop singers who have. I think promoting insecurity in the form of plastic surgery is infinitely more harmful than an artistic expression related to body modification.'

She continued: 'And how many models and actresses do you see on magazine covers who have brand-new faces and have had plastic surgery, while I myself have never had any plastic surgery?'

While Gaga's looks might be causing controversy, her absence from social networking sites has also raised eyebrows. Lady Gaga, who has over 39million followers on Twitter, recently announced she was leaving the site – albeit for a temporary period.

The singer has changed her profile picture to the default egg and has written: 'This interface has been shutdown temporarily. Please check back for updates.'

It's thought her departure from Twitter is to coincide with the promotional drive for her new album ARTPOP.
Obviously, I'm including some photos of Gaga (courtesy of Terry Richardson) from the past month, and I'm also including some pics of Gaga from last October, with brown hair. I really do think that it's mostly makeup and hair that makes the difference. I'm really looking at her nose and her eyes… and I'm not seeing any work. Her nose is the same, right? I think the biggest difference might be that Gaga is more sober and well-rested than she's been in years, and that really does make a big difference. Plus, she has the kind of features that can look wildly different depending on her styling.
From October 2012: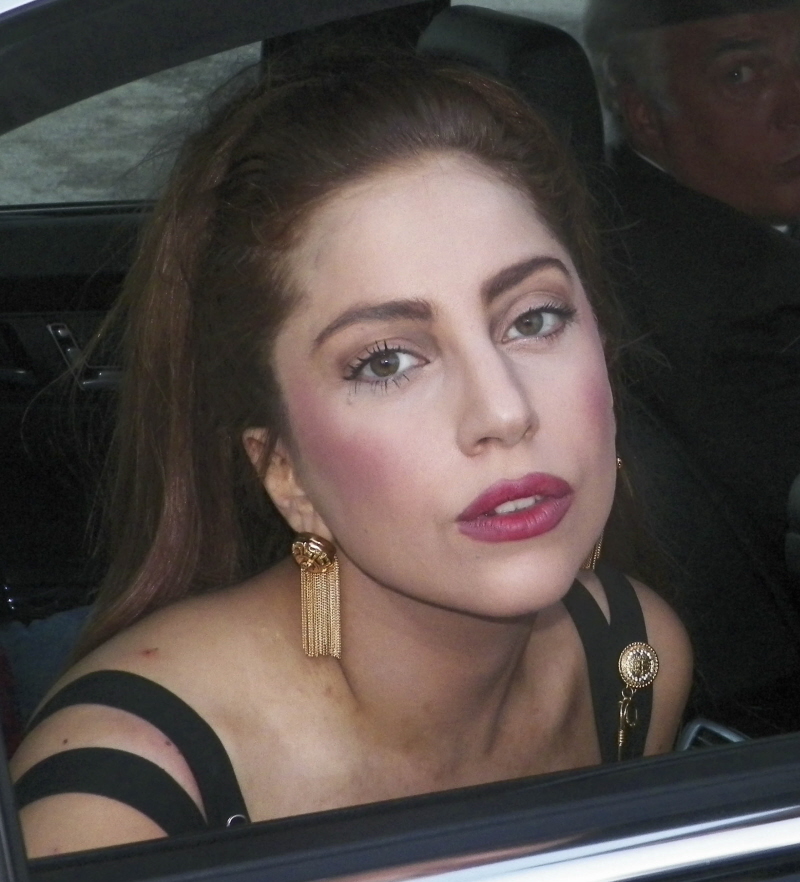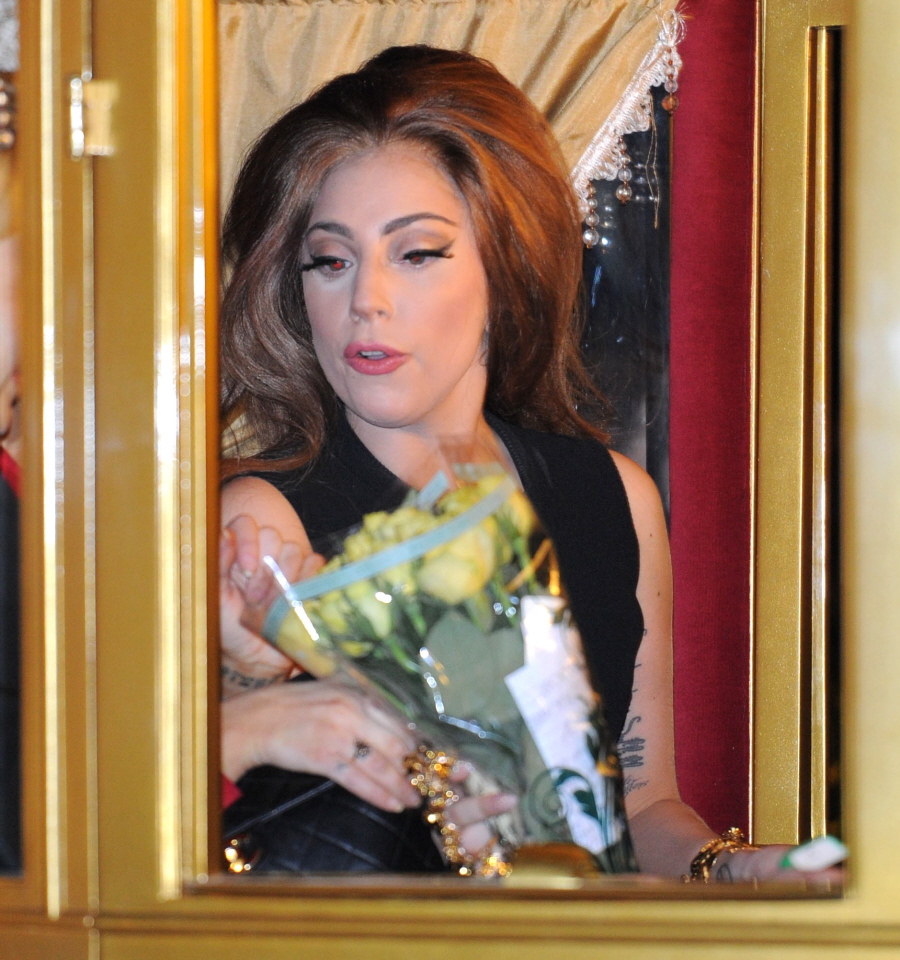 From the past month: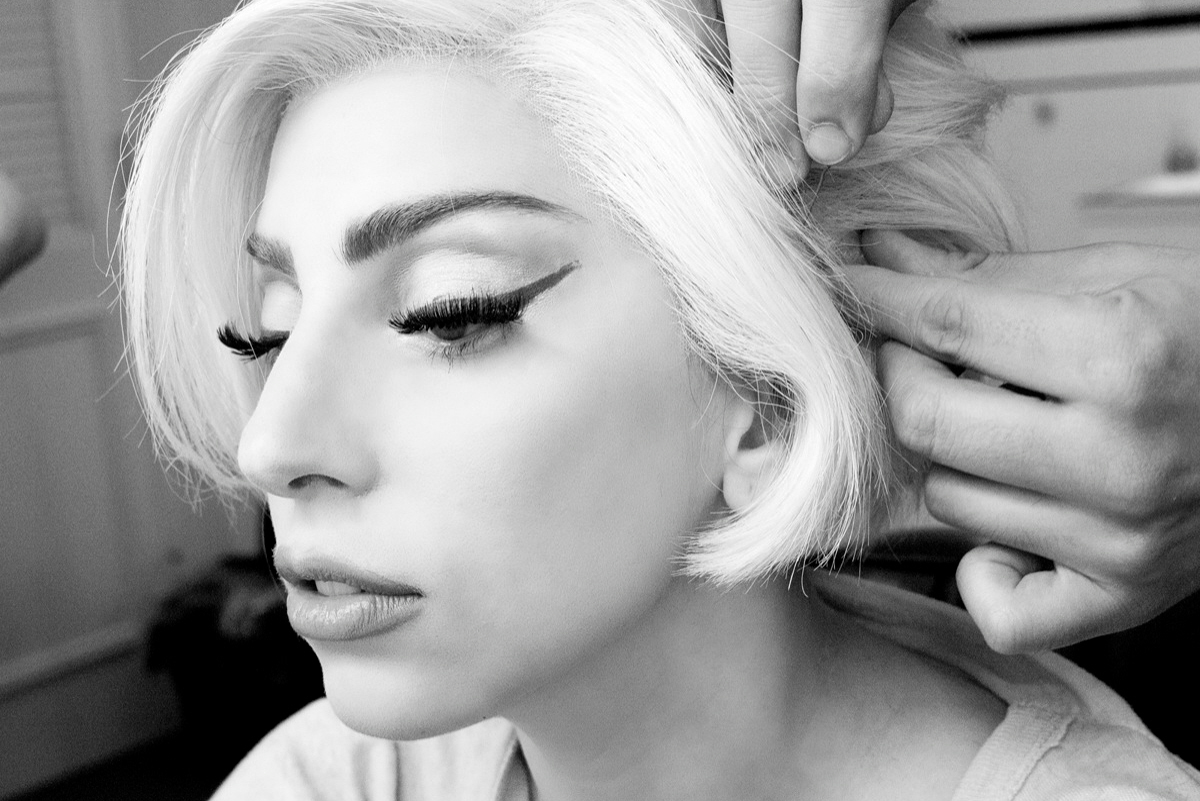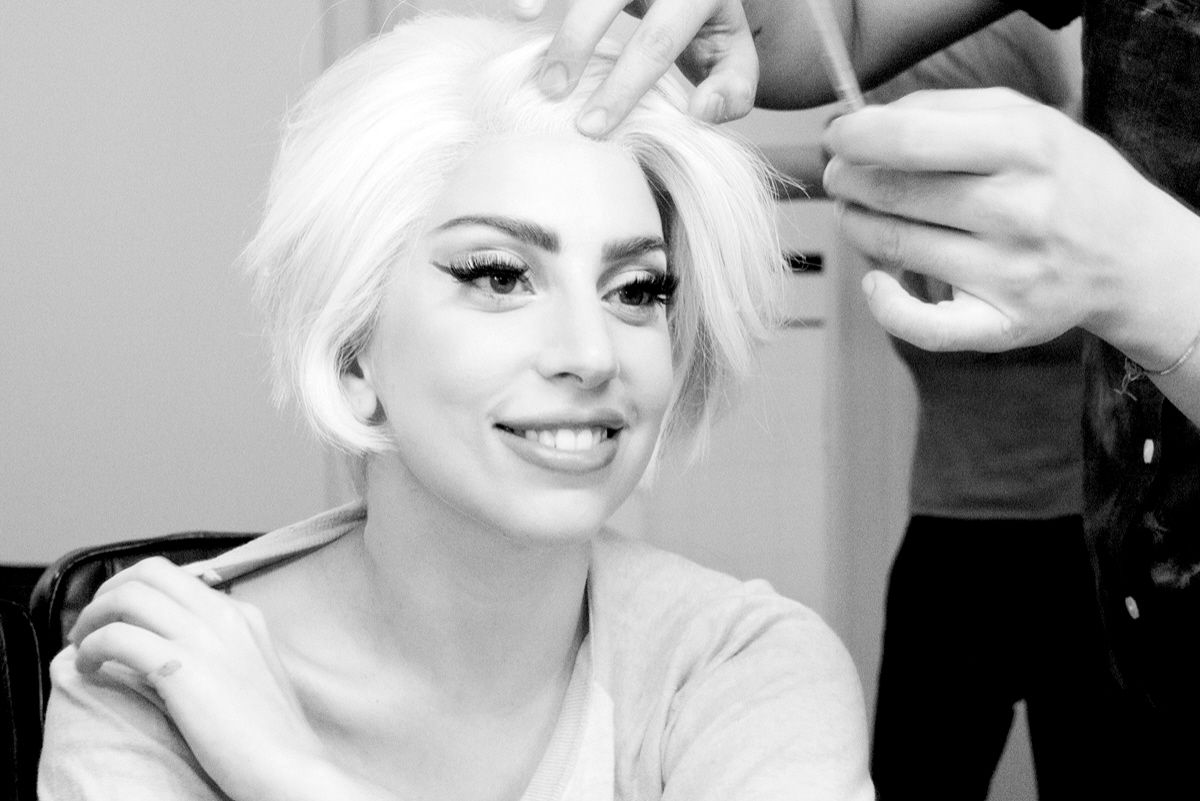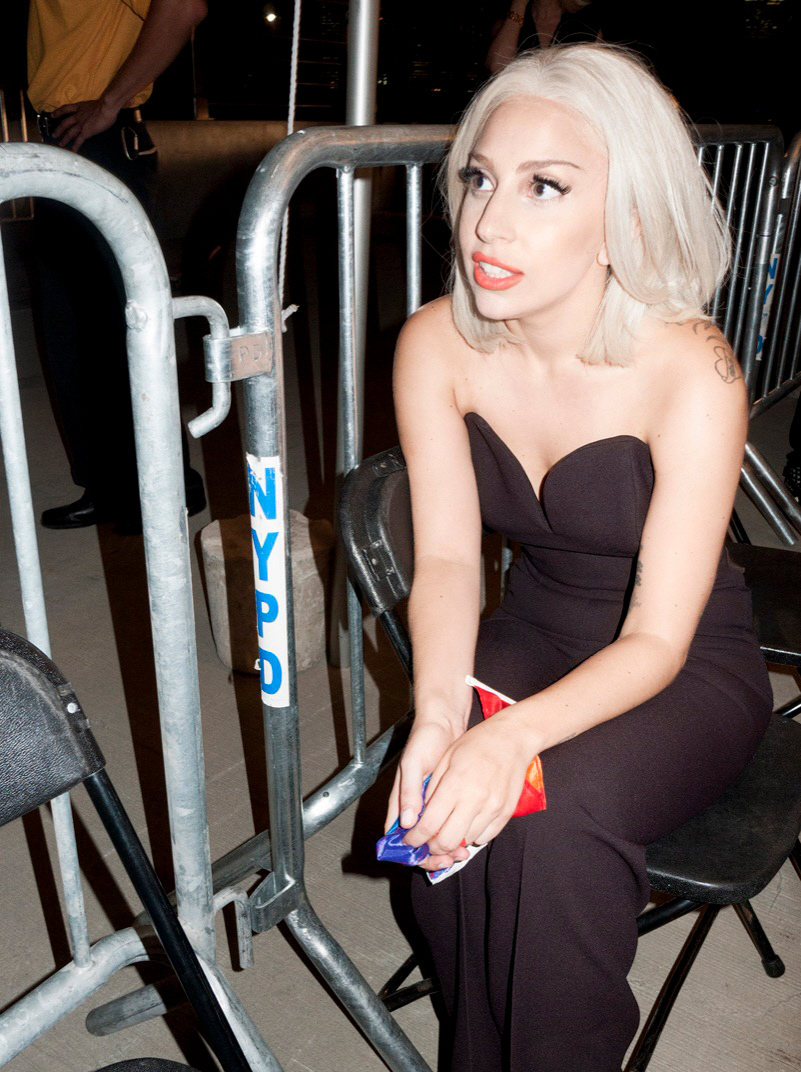 Photos courtesy of Terry's Diary and Fame/Flynet.