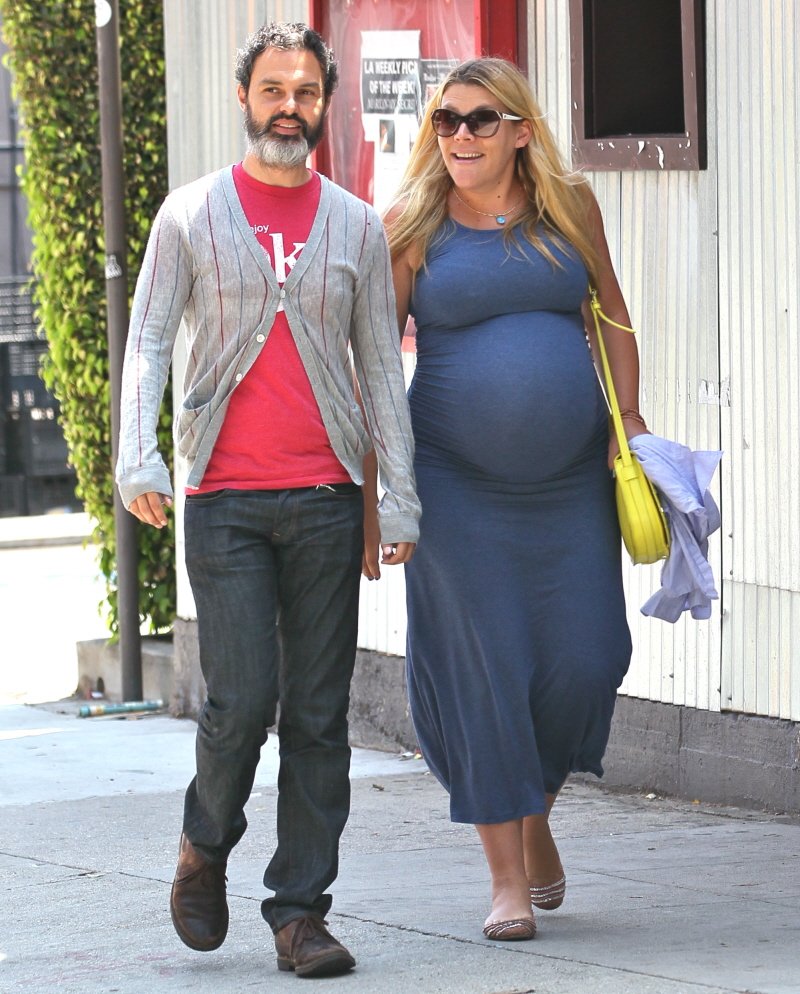 I seriously just learned today that Busy Phillips actually spells her name "Busy Philipps". One L and two Ps. So, lesson learned. My bad. Busy gave birth to her second child, a second daughter, last week. Busy's publicist confirmed the news to People and Us Weekly, and Busy posted the first baby photo on her Twitter. But until now, we haven't had a name for the little girl. Busy's first daughter is named Birdie Leigh Silverstein. And now Birdie Leigh is a big sister to…
Cricket Pearl Silverstein.
CRICKET. CRICKET PEARL!!! Like, a pearl of a cricket. A Cricket's Pearl. It's nonsensical and weird and do you think Cricket will end up a lawyer or a doctor with that name? Probably not. What jobs are out there for girls named Birdie and Cricket? The thing is, I'm not generally opposed to those names if they were nicknames born out of full-fleshed out personalities. I'm sure lots of WASPs give their children nicknames like Birdie and Cricket, but those kids have formal names like Elizabeth and Christina.
Busy responded to the criticism of her baby's name with another Twitter post: "It's weird people think my kids will be in therapy because of their names. Guys, my kids will be therapy for LOTS of reasons, I'm sure." That's funny, and light. And possibly true.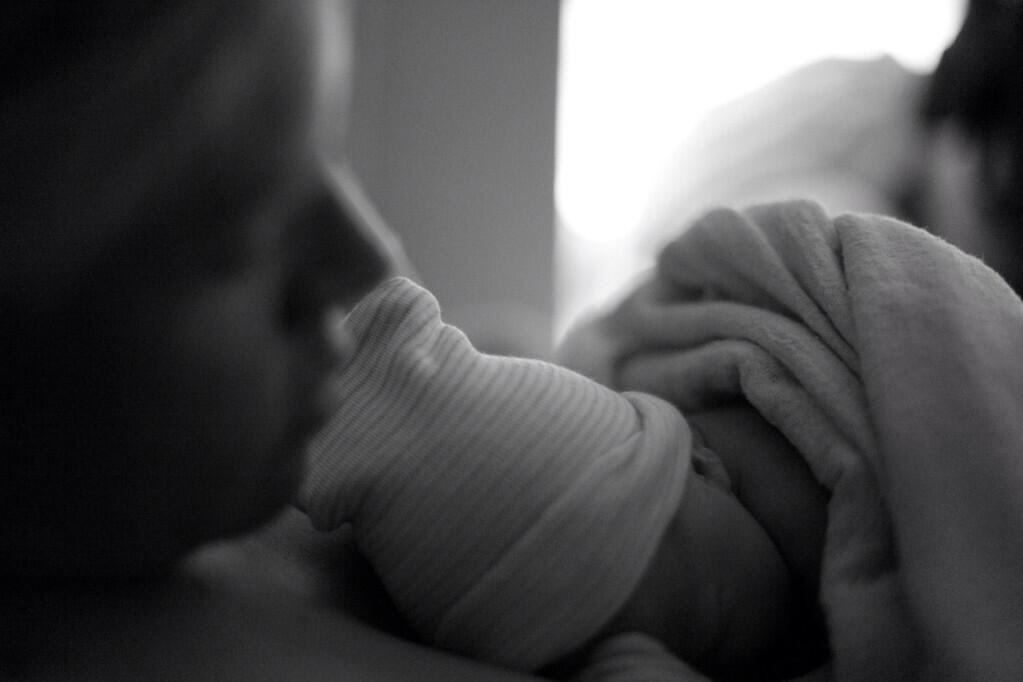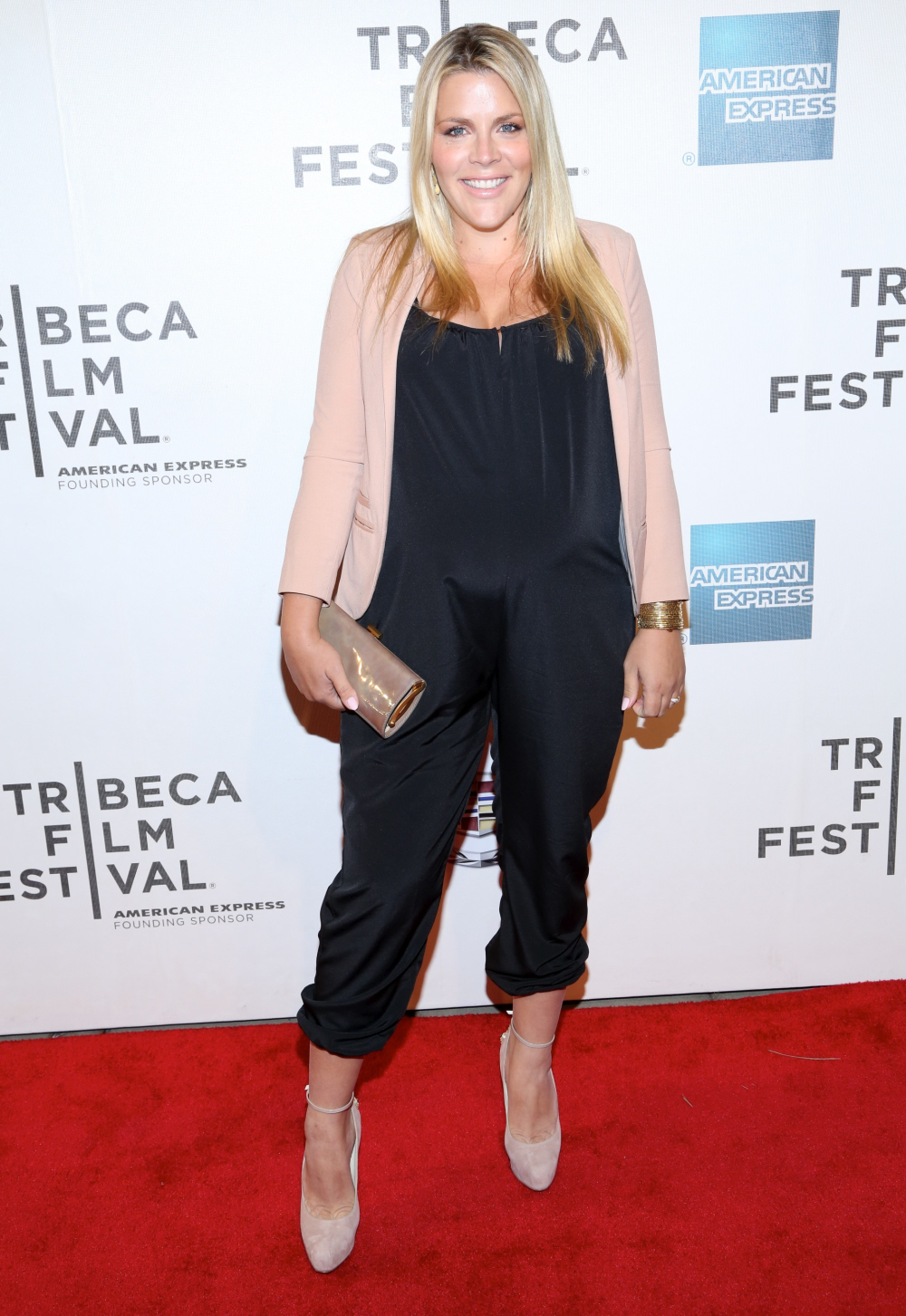 Photos courtesy of Twitter, WENN.