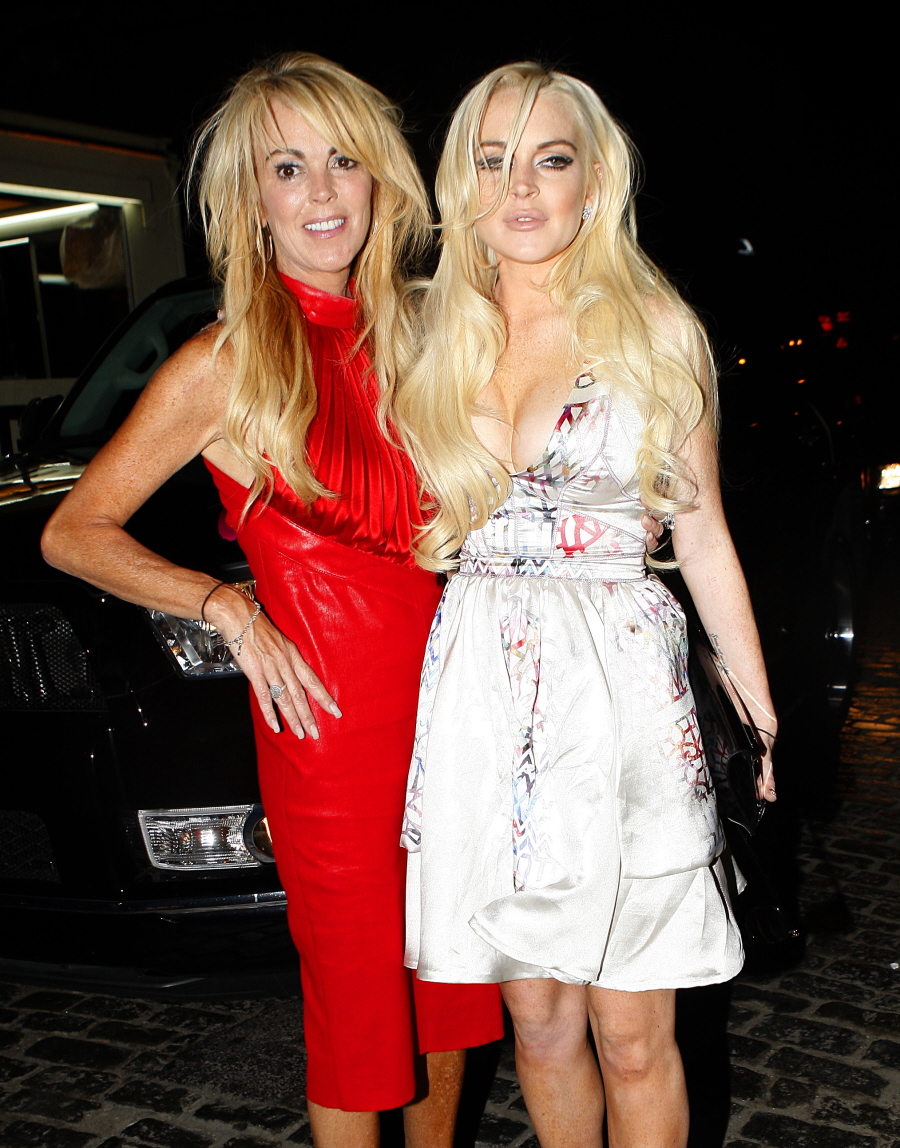 Lindsay Lohan is supposed to get out of rehab in early August. I think it's the first week of August, unless the court decides that she's "cured" and decides to let her out early (which is a possibility because… it's California). Immediately after Lindsay is released, she will begin promoting The Canyons, which should be a special treat for all of us. This is how I'm picturing it: Lindsay "works so hard" doing interviews and promotion and why shouldn't she go out to a club to celebrate her new movie? And then she drunk drives over a baby. That's my prediction. Anyway, it seems that Lindsay doesn't just have drinking and talking about herself in interviews to look forward to. She's also scored a mini-reality series on Oprah Winfrey's OWN network. Oh, God.
Oprah has done it again: EW can exclusively report the entertainment mogul has landed Lindsay Lohan for an exclusive sit-down after the actress emerges from rehab later this summer.

Moreover: Oprah Winfrey's OWN cable network has signed Lohan to an eight-episode docu-series that will follow the actress as she works to rebuild her career and stay healthy. The interview will tape and air in August, with the series to air in 2014.

"OWN will air an exclusive interview with Oprah and Lindsay Lohan that will tape and air in August and an eight-part documentary series with Lindsay for 2014," an OWN spokesperson confirmed.

The 27-year-old Lohan is currently serving a 90-day court-ordered stint in a rehabilitation facility that is expected to conclude on July 31. Getting her first post-rehab interview is considered a big scoop, while the series is arguably even bigger — Lohan has turned down unscripted project offers for years, preferring to focus on scripted acting roles (though her family participated in an E! docu-series titled Living Lohan in 2008). Lohan recently had guest-star appearances on Fox's Glee and FX's Anger Management, as well as starred as Elizabeth Taylor in Lifetime's biopic Liz & Dick. She also co-stars in Paul Schrader's upcoming film The Canyons.

Over the last year on her Oprah's Next Chapter program, Oprah has scored a string of coveted celebrity interviews, including Lance Armstrong's doping-admission interview, Rihanna talking about her turbulent relationship with Chris Brown and an interview with Whitney Houston's family after the singer's death. Her network, which got off to a rocky ratings start, is coming off its strongest quarter yet, up 32 percent from the first quarter.
OWN really shows the cracks in Oprah's once-invincible armor. She used to be so high and mighty, completely white-washing her more sordid, Jerry Springer-like talk show past. But now that OWN is a downward spiral of lost money and ego, Oprah is returning to her sordid roots and going full-on tabloid. That's how I'm reading it. As in, this is less about Oprah giving her blessing to the mess that is the Family Cracken and more about a naked money grab and an attempt at some kind of pop-culture relevancy by Oprah. I'll wait and judge the interview whenever it airs – it didn't feel like Oprah pulled her punches with Lance Armstrong, but it didn't feel like she really went as hard as she could have either. And I suspect that it will be the same with Lindsay – Oprah will be harder on her than, say, Matt Lauer would be. But it's still not hard enough.
Oh, and the first real trailer for The Canyons was released last week. It's much better than the stupid teaser trailer that came out a few months ago, but I know it's going to be a total disaster of a film.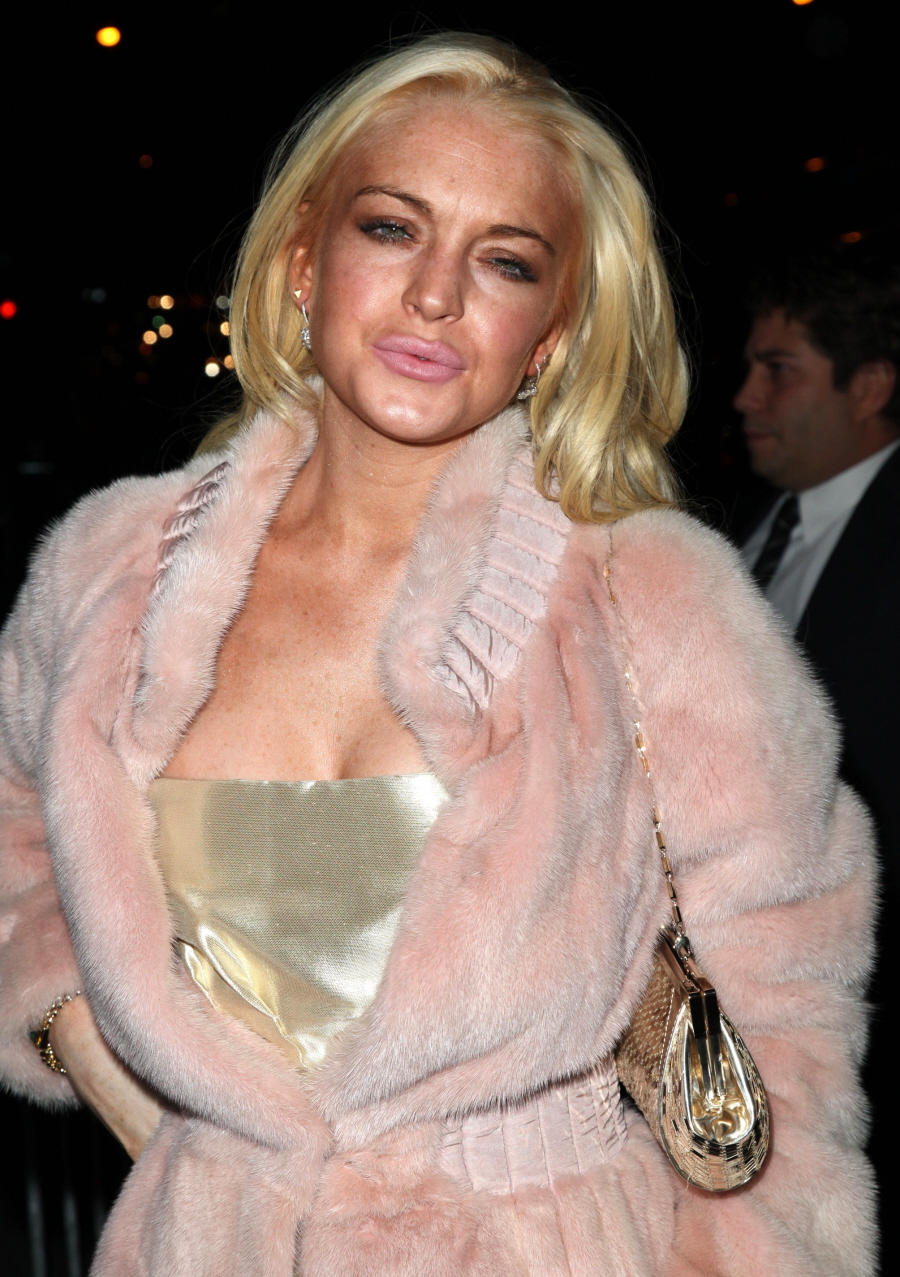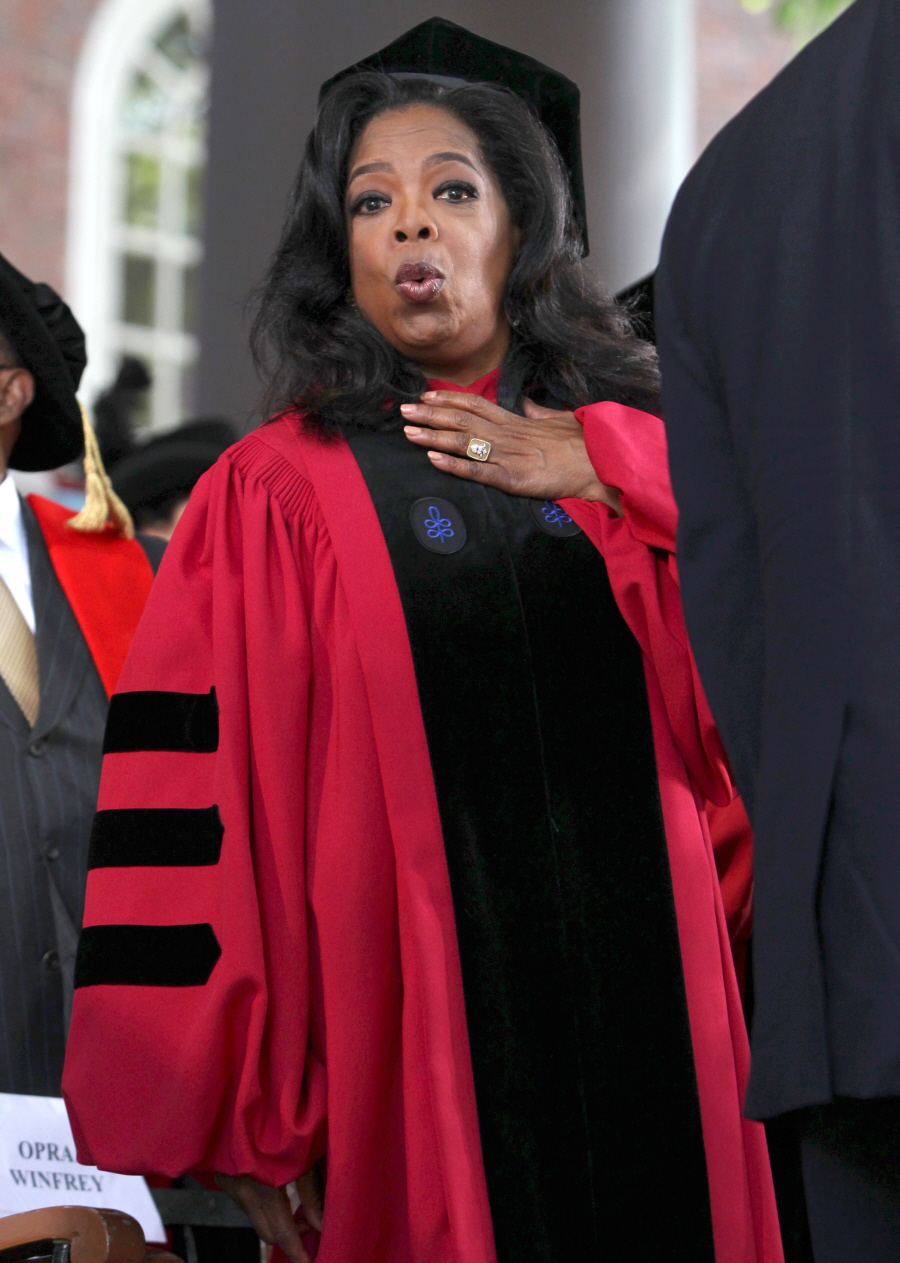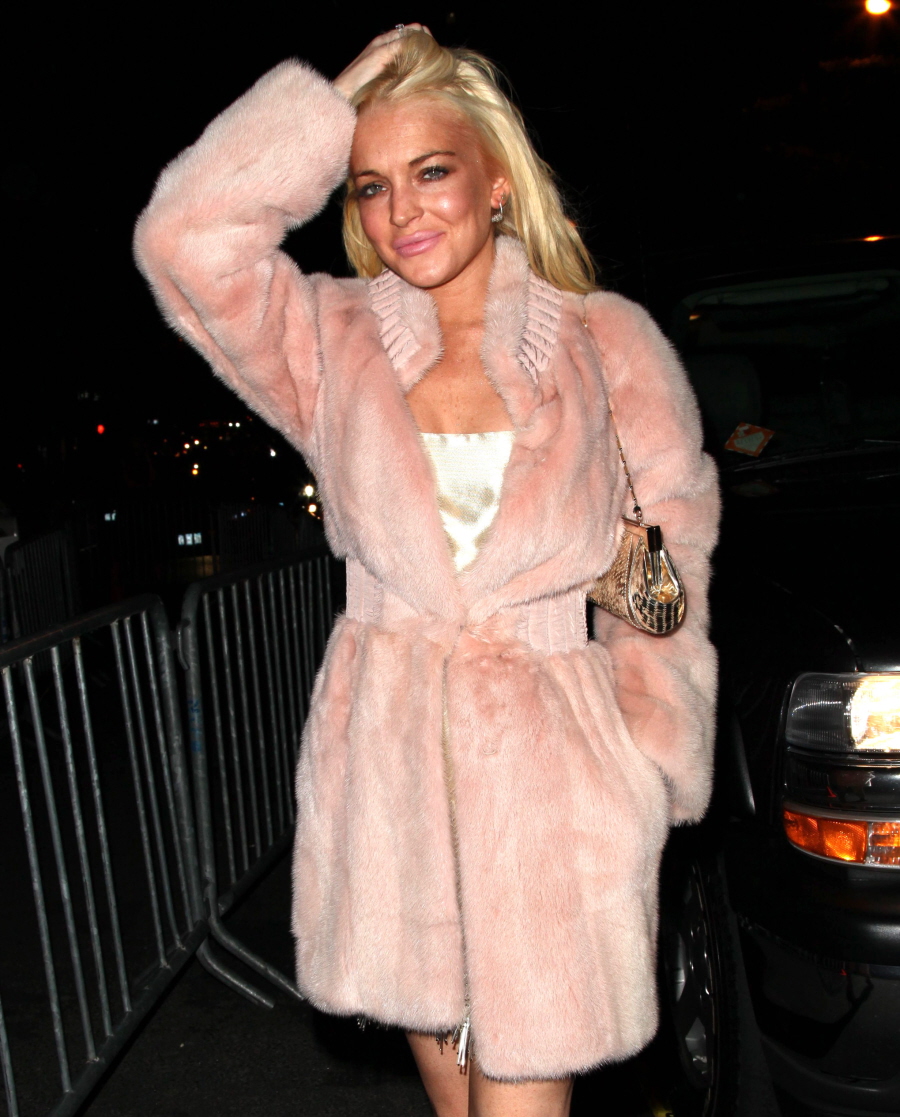 Photos courtesy of WENN, Fame/Flynet.