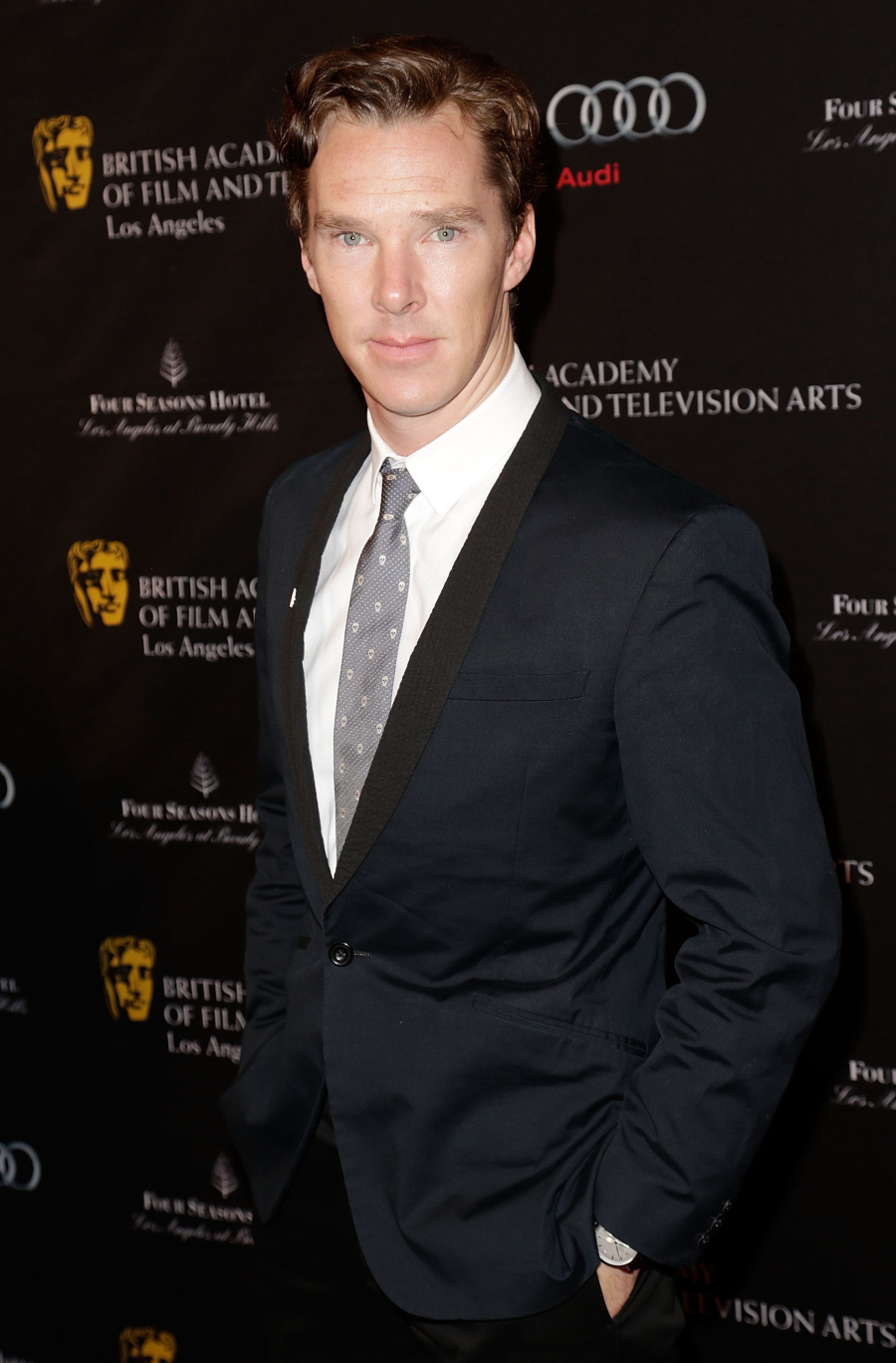 I'm sorry, I needed a moment to recover after I heard my lover's name on this morning's Emmy announcements. Not only is my love, Benedict Cumberbatch, nominated in a big category, but he's up against CB's true love, Matt Damon. The bitch-fight will be EPIC. Damon-loonie versus Cumberbitch? Hair-pulling, scratching, biting. Epic.
You can see the full list of 2013 Emmy nominations here. I'm not going to cover every category. I'm trying something new this year, I'm just going to give a list of random thoughts:
*Yay for Kerry Washington – she scored a lead actress nomination for Scandal. Good for her. Unfortunately, Julianna Margulies did not get nominated for The Good Wife, which sucks because she works her ass off in that role. The show wasn't nominated for Drama either. So yeah, last season did kind of suck.
*Homeland is well-represented: Claires Danes, Damian Lewis, Mandy Patinkin and Morena Baccarin all got nominated, plus the show was nominated. Last year, Claire and Damian took home the big trophies – can they pull it off again?
*Game of Thrones finally got some acting nominations (other than Peter Dinklage). The Khaleesi got nominated! So did Diana Rigg! And of course Dinklage too.
*The Emmys still love Downton Abbey. A bunch of acting nominations for Maggie Smith, Michelle Dockery and Hugh Bonneville.
*Elisabeth Moss got two major noms: lead actress in Mad Men and lead actress in Top of the Lake!
*Benedict Cumberbatch in Parade's End versus Matt Damon AND Michael Douglas in Beyond the Candelabra. This is Cumby's second Emmy nomination!!
*Jon Hamm, of course. Christina Hendricks got nominated from Mad Men too.
*CB will be happy with how many noms Breaking Bad got! I think Cranston might actually win this year (because it's the final year, etc). Update: I confused Cranston's losing streak at the Globes with the Emmys. Cranston has won three Emmys. And no Globes.
*Lots of love for new show House of Lies. I haven't seen it yet.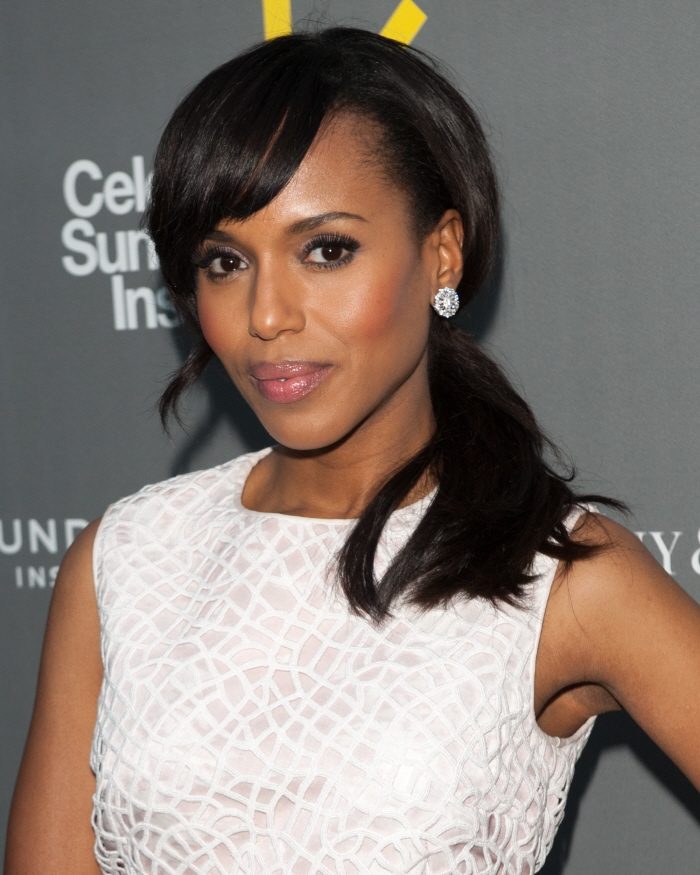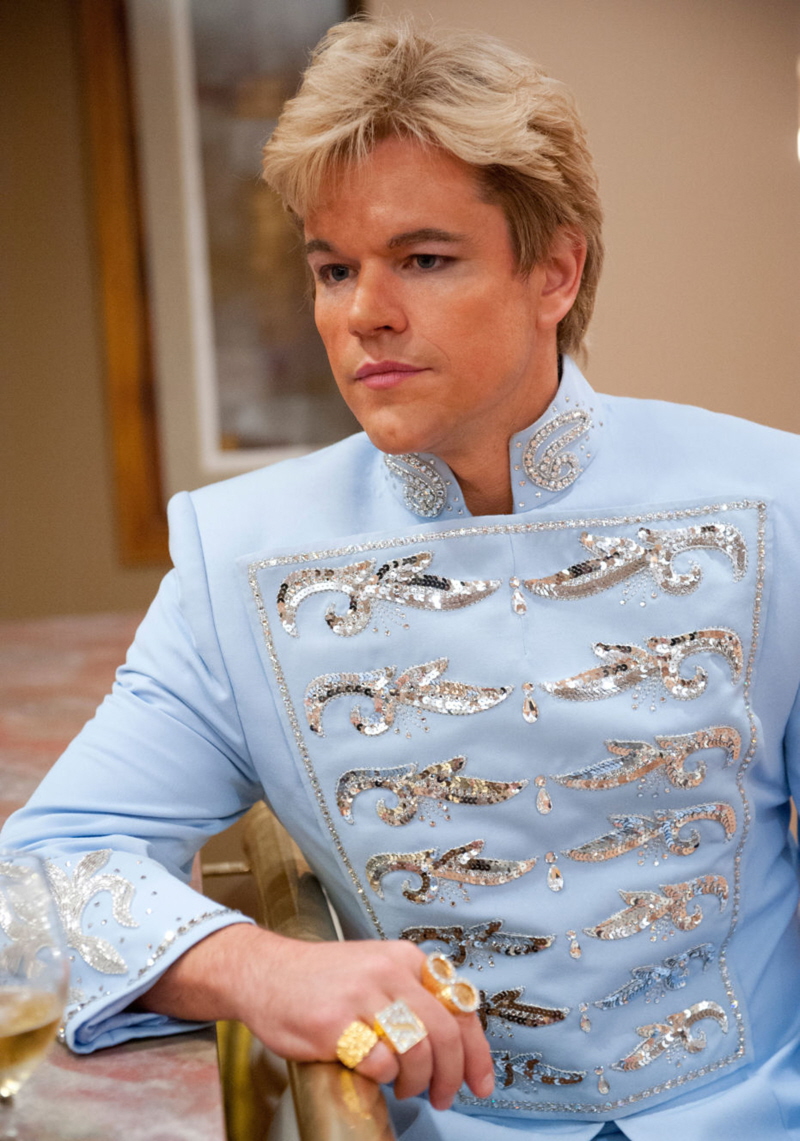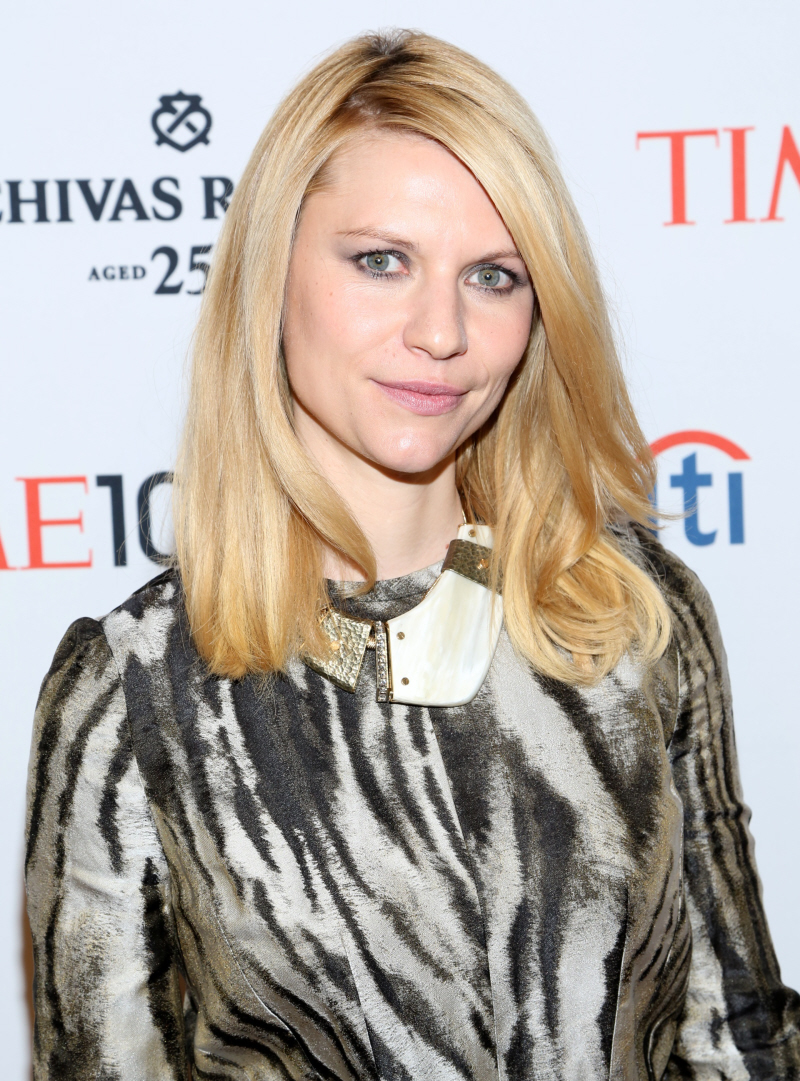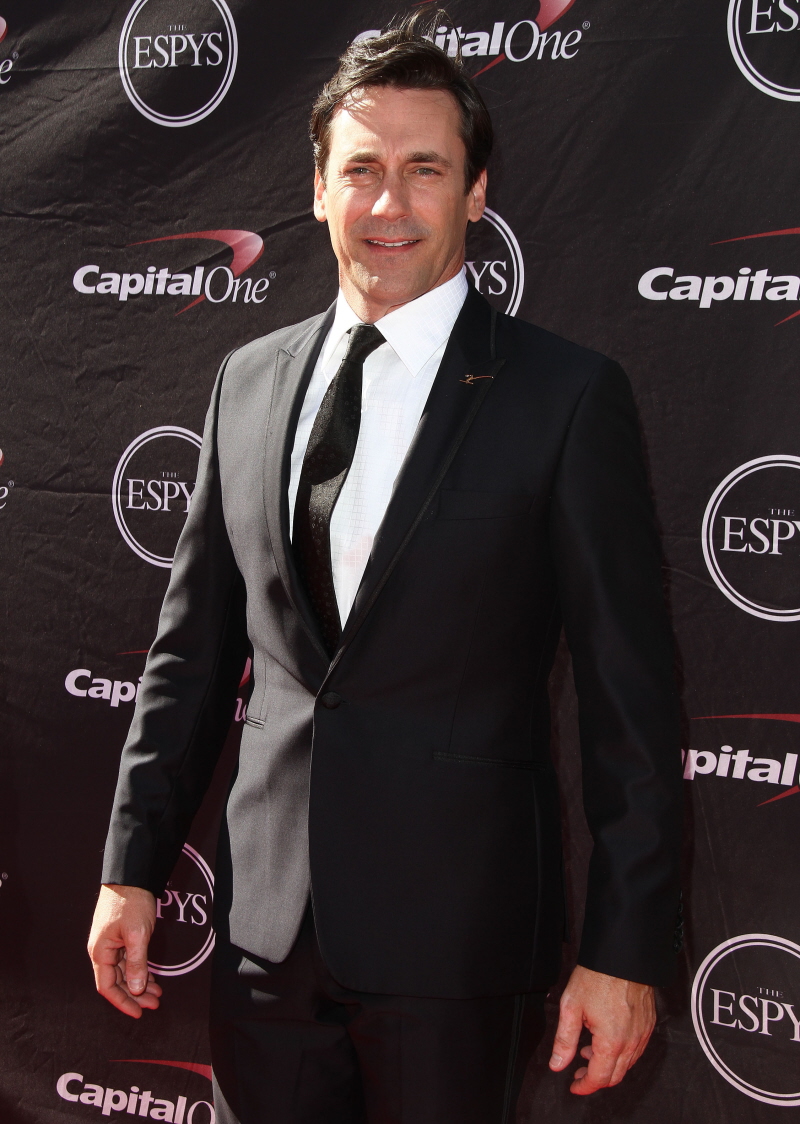 Photos courtesy of WENN.