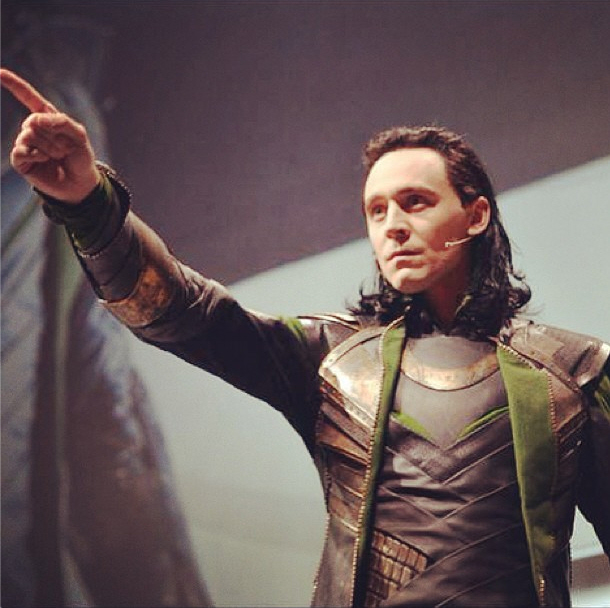 So, the fan-girls are about to die today, and I have to admit it… I'm right there with them. Something magical happened this weekend at Comic-Con, although in my opinion, the magical part was not Tom Hiddleston. Still, I know you guys love your Loki, so let's talk about the Dragonfly King first. Just FYI: our photo agencies don't have the Hiddleston photos yet (but I believe we'll eventually get them), so I've jacked some Twitter and Instagram photos for your viewing pleasure. It seems that Hiddles appeared at what should have been a panel discussion for Thor 2: The Dark World. He showed up as Loki and the audience went WILD:
Hiddles made me laugh. I think it's sweet, you guys. I mean, you could say that he takes himself seriously, but I think of it more as "he's committed to delivering something special to his fans at the geek-athon of Comic-Con." Here's a bonus Hiddles interview on the red carpet too: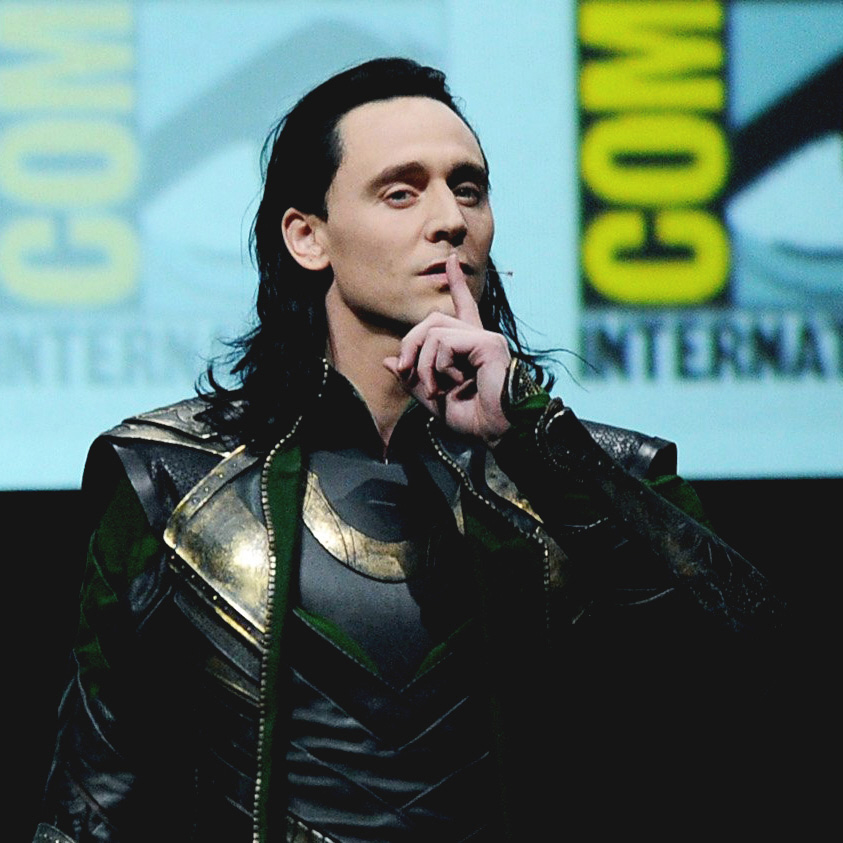 But really, all of the magic (in my pants) was happening at the X-Men: Days of Future Past panel. Fassbender. Hoult. McKellen. Jackman. McAvoy. Dinklage!!!!! They all came out for the X-Men panel! And Yeezus Christ, Fassbender looked AMAZING. I want to lick his arms. I say that without apology.
Apparently, Ian McKellen came on to Fassbender and James McAvoy got jealous! We'll have more Comic-Con coverage tomorrow, but I just thought you'd like to see this stuff. Enjoy!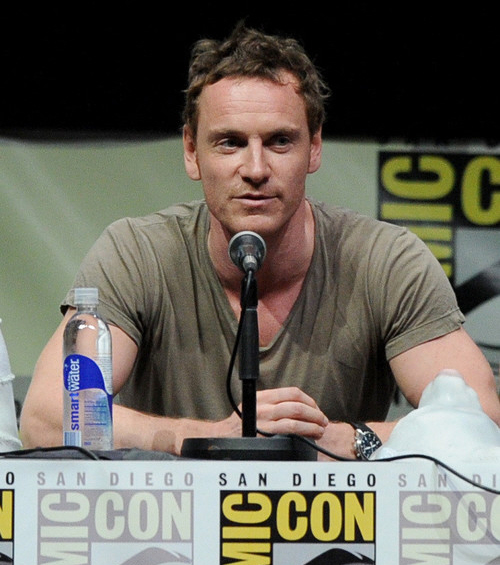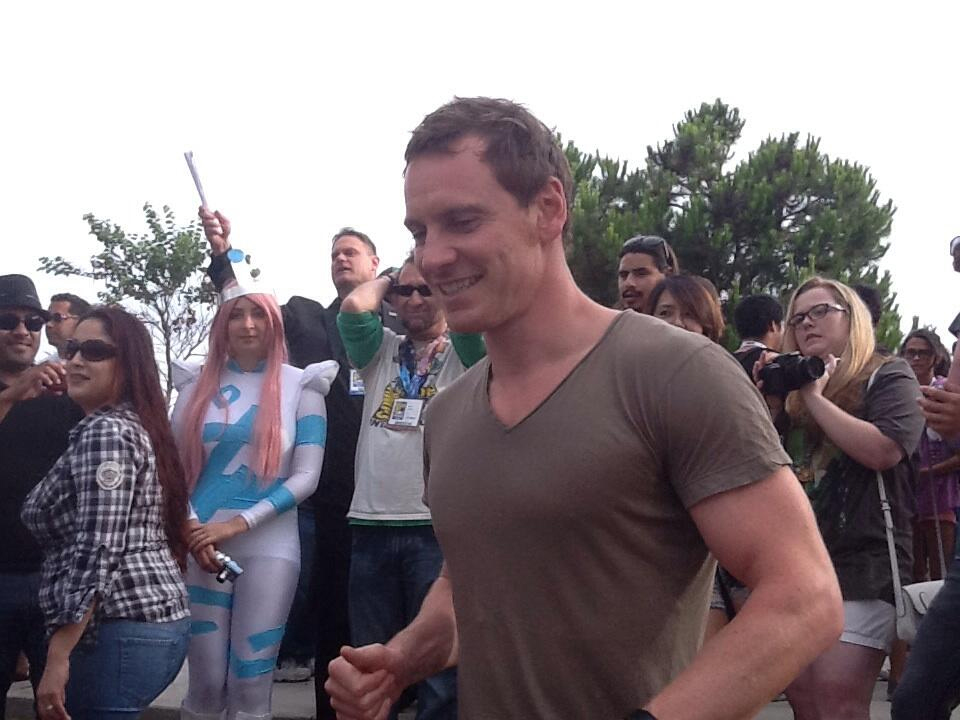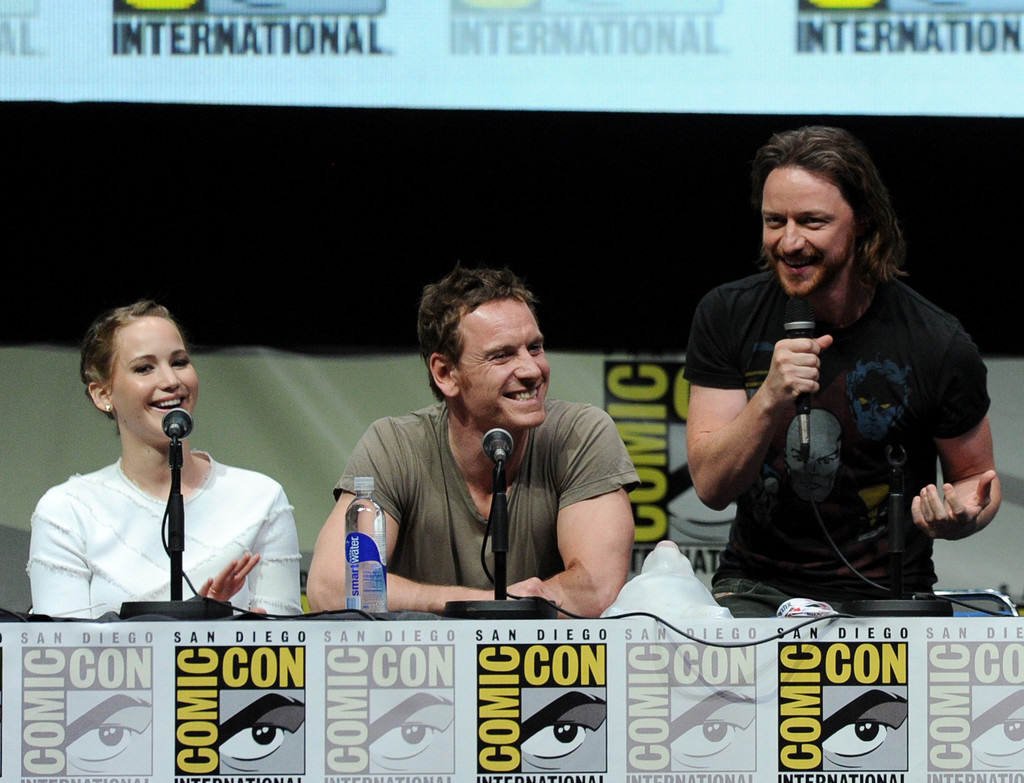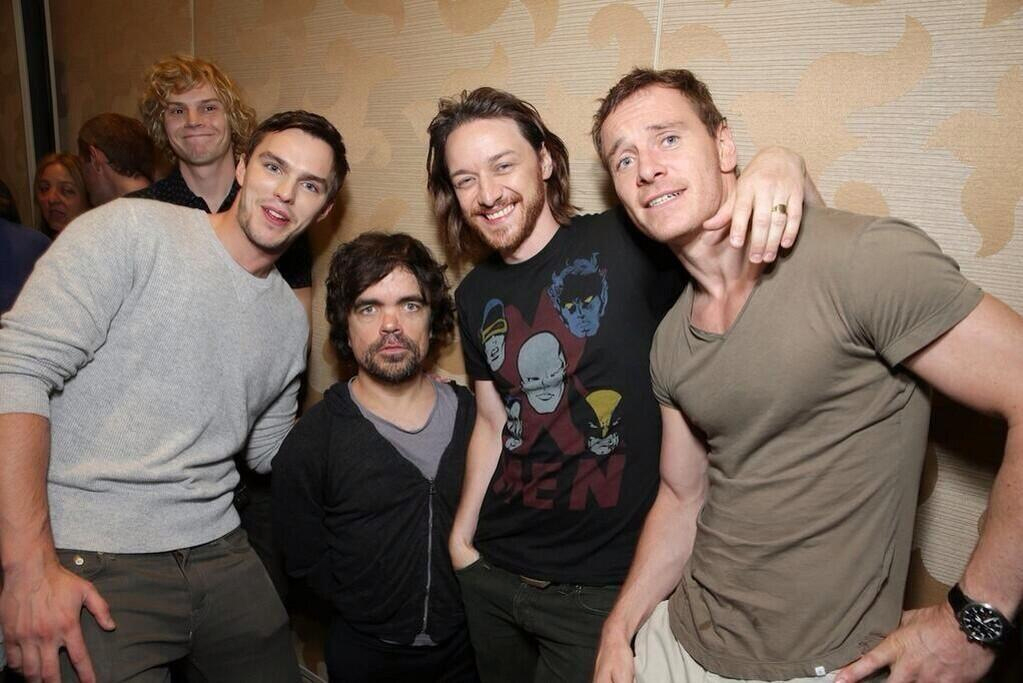 Photos courtesy of Twitter, Instagram, Tumblr.