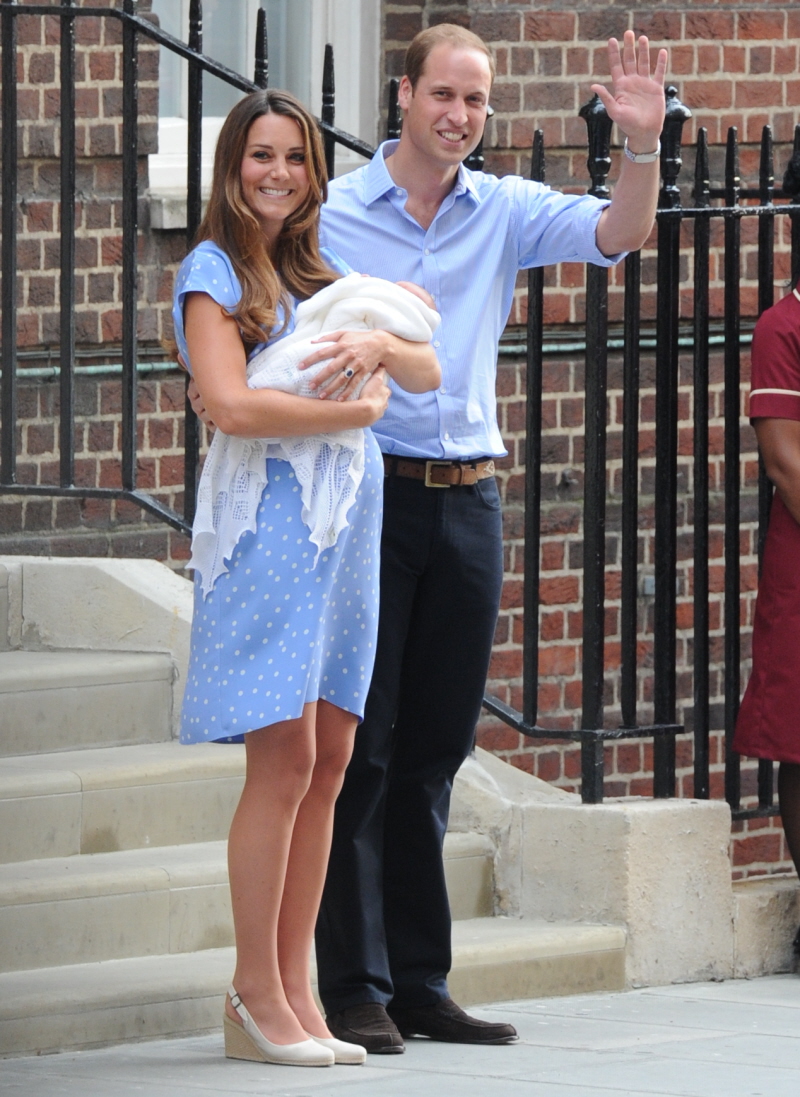 So we finally know the royal baby's name, and as I told you, it's nothing too out there. It's no Carlos Danger, I'll tell you that much. The baby's name is…
HRH PRINCE GEORGE ALEXANDER LOUIS OF CAMBRIDGE.
The "George" is mostly for Queen Elizabeth's father, King George VI, although George is a very popular name in England and has been for decades. I find the name rather dated, and I look forward to seeing if the baby gets some kind of nickname. But what can you really do with "George"?
The Alexander is a reference, I'm assuming, to Queen Alexandra. Plus, there are a few Alexanders in the royal line, but not that many kings to my knowledge. I like the name Alex and Alexander a lot. Like, really like it. I kind of wish Alexander was the kid's first name.
The "Louis" name is very special to Prince Phillip and Prince Charles in particular because of Louis Mountbatten, Lord Mountbatten (formerly Battenberg), the "Last Viceroy of India". Louis Mountbatten was Phillip's de facto adoptive father and Charles' de facto godfather. He died in an IRA bombing just a few months before Prince Charles and Lady Diana began dating.
So, what do you think of the name? No particular reference to Kate's family, which is interesting. It's a good, solid English name. Blah.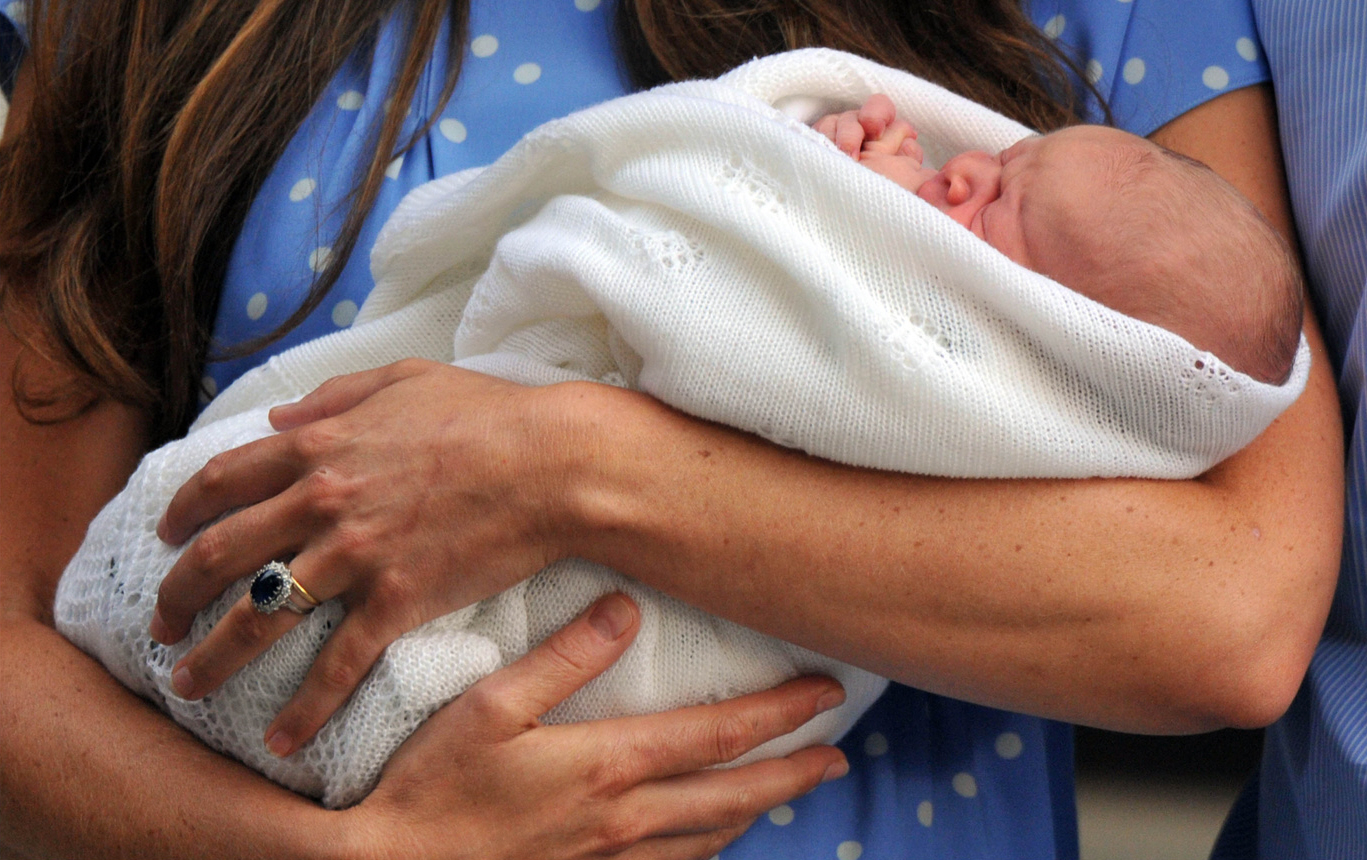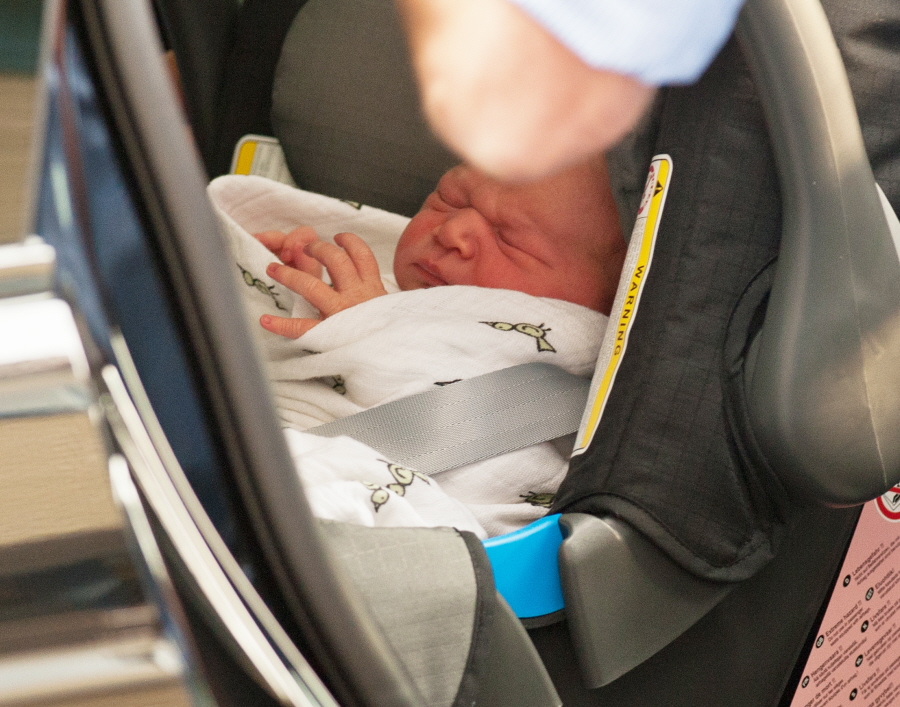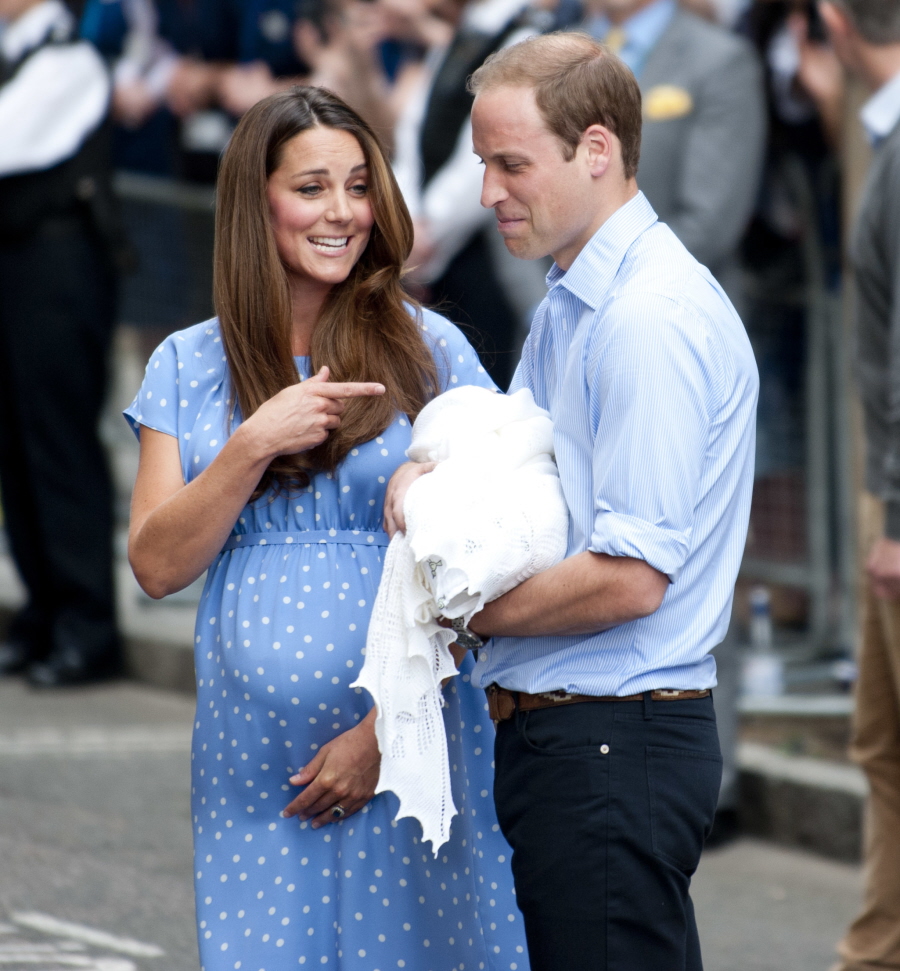 Photos courtesy of PCN, WENN, Fame/Flynet, cover courtesy of People Magazine.