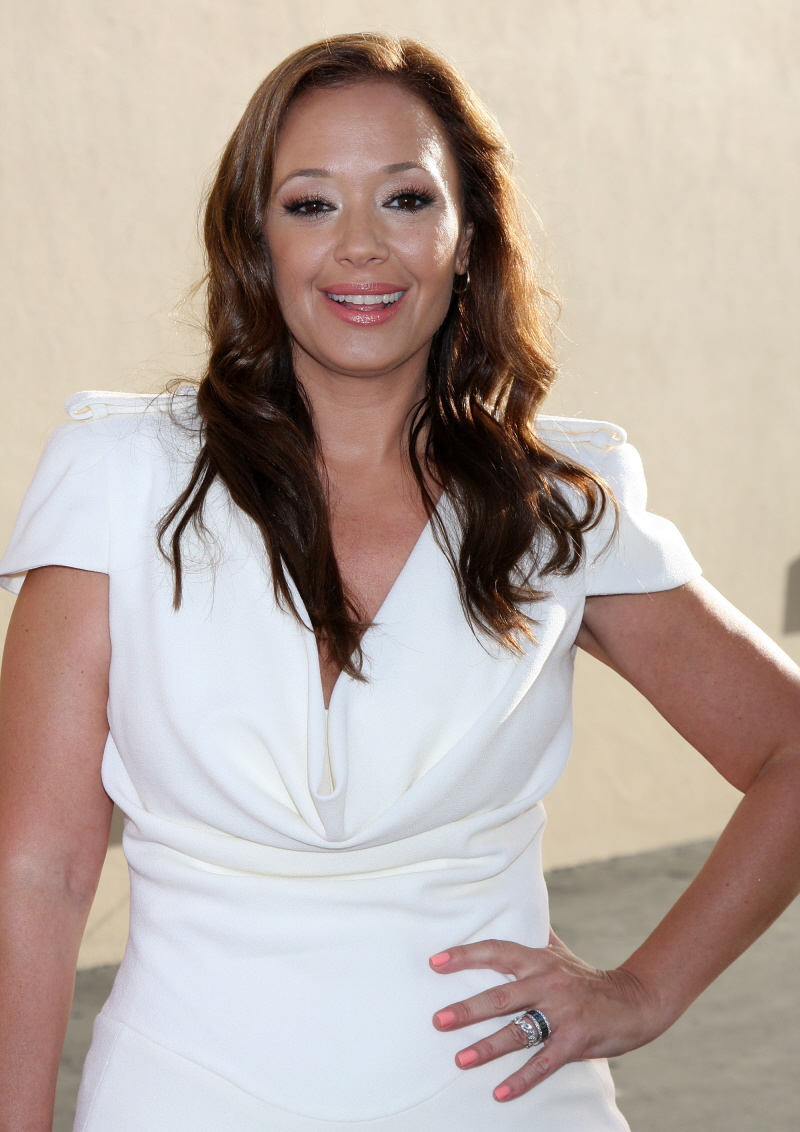 It was just three weeks ago when we first learned that Leah Remini had basically abandoned Scientology after asking the super-uncool question "What's Shelly?" Leah had apparently been having issues with Scientology for years, openly questioning the whereabouts of David Miscavige's wife Shelly and speaking truth to power about CoS's whole "you need to abandon your entire family, they are suppressive" mandate. In that past month, Leah has only issued ONE public statement about the controversy, letting her sister do some of the heavy lifting on Xenu-bashing. As CB as discussed, Scientologists are majorly pissed off at Leah and Kirstie Alley seems to leading the charge against Leah.
Well, now Leah has made a second public statement about her abandonment of the Scientology cult. While it may seem like her comments are just a statement of how people with free will think and act, this is basically a declaration of war on Scientology and David Miscavige specifically:
Leah Remini may have split from Scientology earlier this month, but she's suddenly on her own.

"We stand united, my family and I, and I think that says a lot about who we are, and what we're about," the former King of Queens star, 43, told PEOPLE on Saturday at the 15th annual DesignCare event in Malibu.

Remini, who tangled with the church, added, "I believe that people should be able to question things. I believe that people should value family, and value friendships, and hold those things sacrosanct. That for me, that's what I'm about. It wouldn't matter what it was, simply because no one is going to tell me how I need to think, no one is going to tell me who I can, and cannot, talk to."

The actress – who was defended by the niece of David Miscavige, the most powerful man in Scientology – explained, "It doesn't matter, it could be anything. I thought about the family being broken up for some other cause, and I'm not about to shut up."
While Leah is my personal hero for asking the oh-so-bold question "Where's Shelly?" (WHERE IS SHELLY?!), sources have always maintained that Leah's biggest problem with Miscavige personally and Scientology in general is the mandate that a person needs to "shun" and disassociate with their family members if said family members leave CoS or if the family members question Miscavige's orders. It sounds like Leah is still really bothered by that, by the families who have been destroyed by CoS. Sigh… Leah is pretty heroic, I think.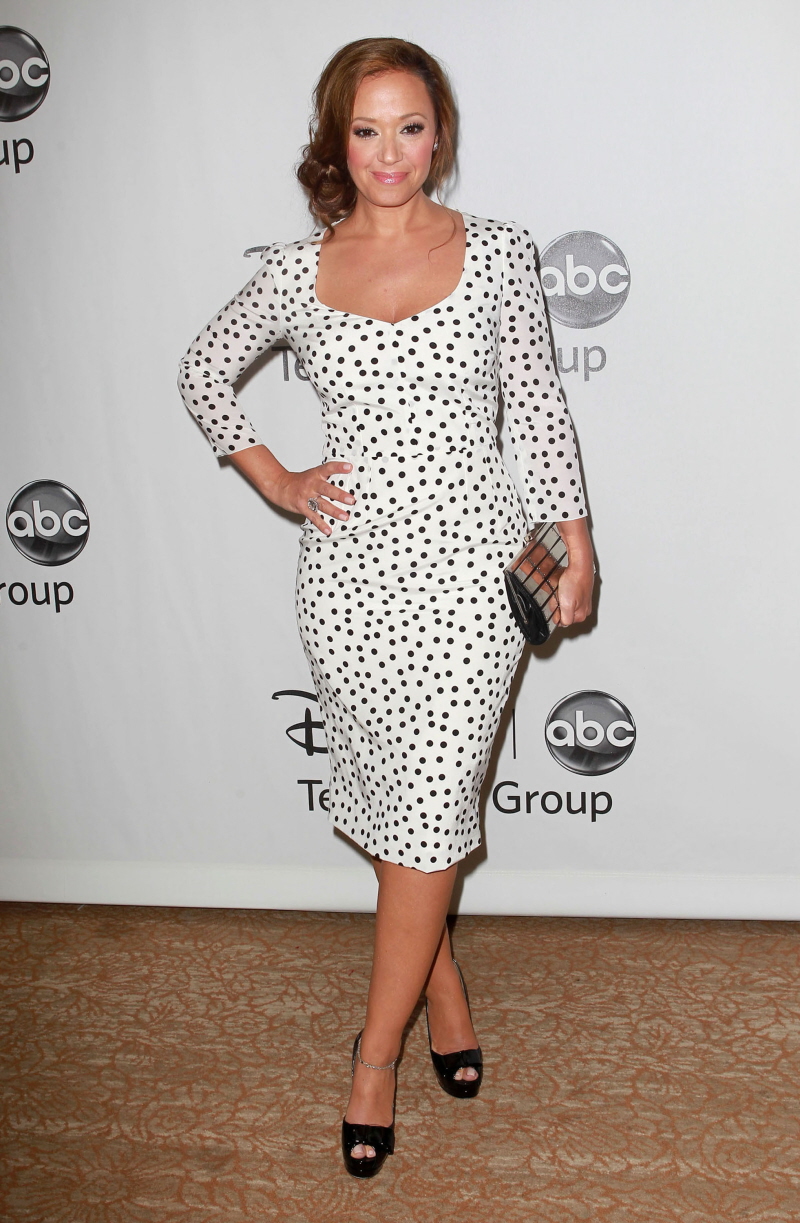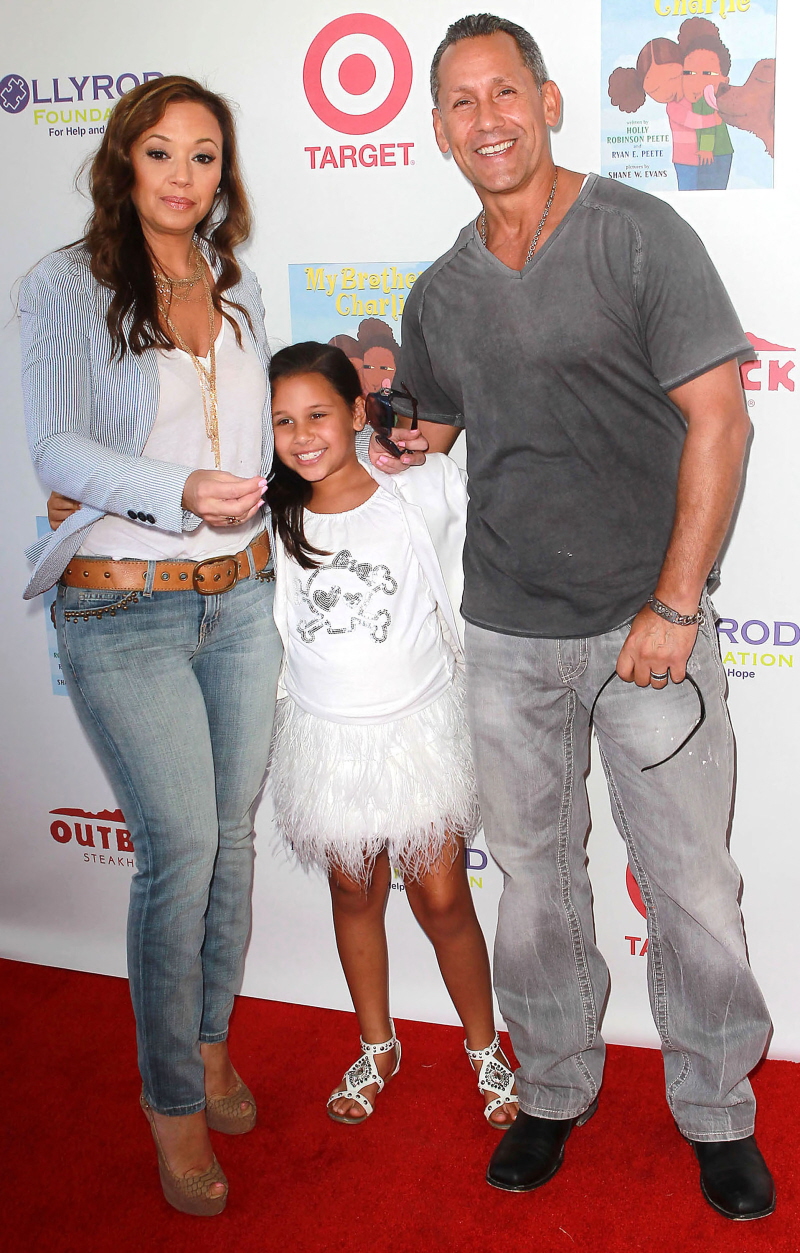 Photos courtesy of WENN.