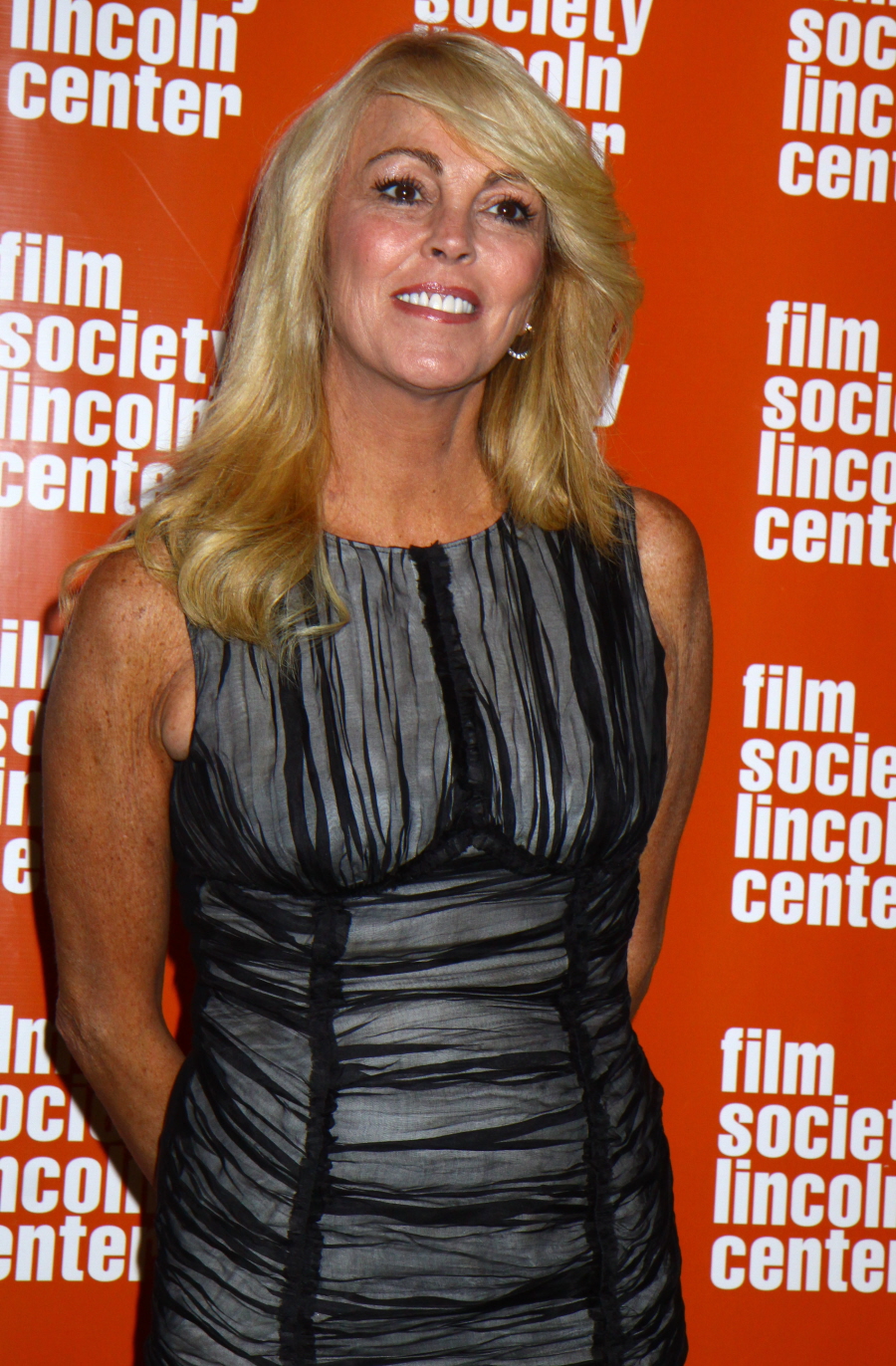 Here are some new photos of Dian Lohan at last night's NYC premiere of The Canyons. Lindsay Lohan was unable to attend because she's still in court-ordered rehab, although LL is supposed to be out tomorrow (we'll see). As you can see, Dina looks like she poured herself a few drinks before pouring herself onto the red carpet, and Lindsay's former lawyer Mark Heller is propping Dina up in a few photos. Speaking of Dina being a hot mess, Page Six had this funny/sad/Lohantastic story this morning:
Dina Lohan isn't afraid to show up uninvited. Lindsay's mom crashed Saturday's Art for Life benefit in the Hamptons. "She showed up with a friend and said they bought tickets, but they didn't," confirmed an insider. "Organizers seated them because they didn't want drama. She was on a pretend phone call with 'her publicist.' " Once inside, Lohan didn't lie low: She asked a guest to move so she could put her purse on their chair. "My Prada deserves its own seat," she was overheard sniffing. While posing for a photo, she told a guest, "I don't have Instagram. My daughters do. They post pictures of themselves all the time. I'm like, 'OMG, stop doing that!' "
What's funnier, Page Six's shade about "her publicist" or Dina's insistence that her Prada (KNOCKOFF) purse get its own seat?
Anyway, getting back to Lindsay – yesterday, Page Six reported that Lindsay will be out of rehab tomorrow, and that "European trip" she's taking might begin in Venice, because The Canyons might have a screening at the Venice Film Festival. That should be a WRECK. And Radar had this weird/funny/Lohantastic story about how Lindsay is TOTALLY DONE with Samantha Ronson:
Lindsay Lohan's made her list of who is in and who is out and checked it twice and RadarOnline.com has exclusively learned that her long-time friend and ex-girlfriend Samantha Ronson did not make the cut.

As the troubled starlet prepares to leave her court-ordered rehab, she has been working with counselors to create a safe environment for living on her own without the support system of the treatment center.

A source close to Lindsay told RadarOnline.com that the plan is her on-again off-again girlfriend Samantha is definitely not going to be involved in her post-rehab life.

"Based upon past experiences of what happened when Lindsay gets out of treatment and goes right back to bad influences and behaviors Lindsay has said that she is going to keep Samantha out of her life."

The professional DJ and Lindsay have had a volatile relationship over the years, and the source said Lindsay wants to avoid getting in trouble again.

"Lindsay is trying to avoid exactly what happened last time and that means making sure people like Sam and some of her other friends aren't around her anymore."

Lindsay should be finishing up her 90-day sentence this week and will get to work promoting her upcoming movie The Canyons and then filming her reality show but hopefully without her past bad influences.
I'm sure Sam Ronson is going to be totally broken up about this, considering Lindsay basically crack-stalked her for years after they officially broke up. Lindsay went out of her way to move into rental properties close to Sam, to go to parties where she knew Sam would be, and to show up unannounced at Sam's house at all hours of the night. And now Lindsay is taking the "high" road, y'all. The Cracken wants her stalking victim to know that she's totally over that.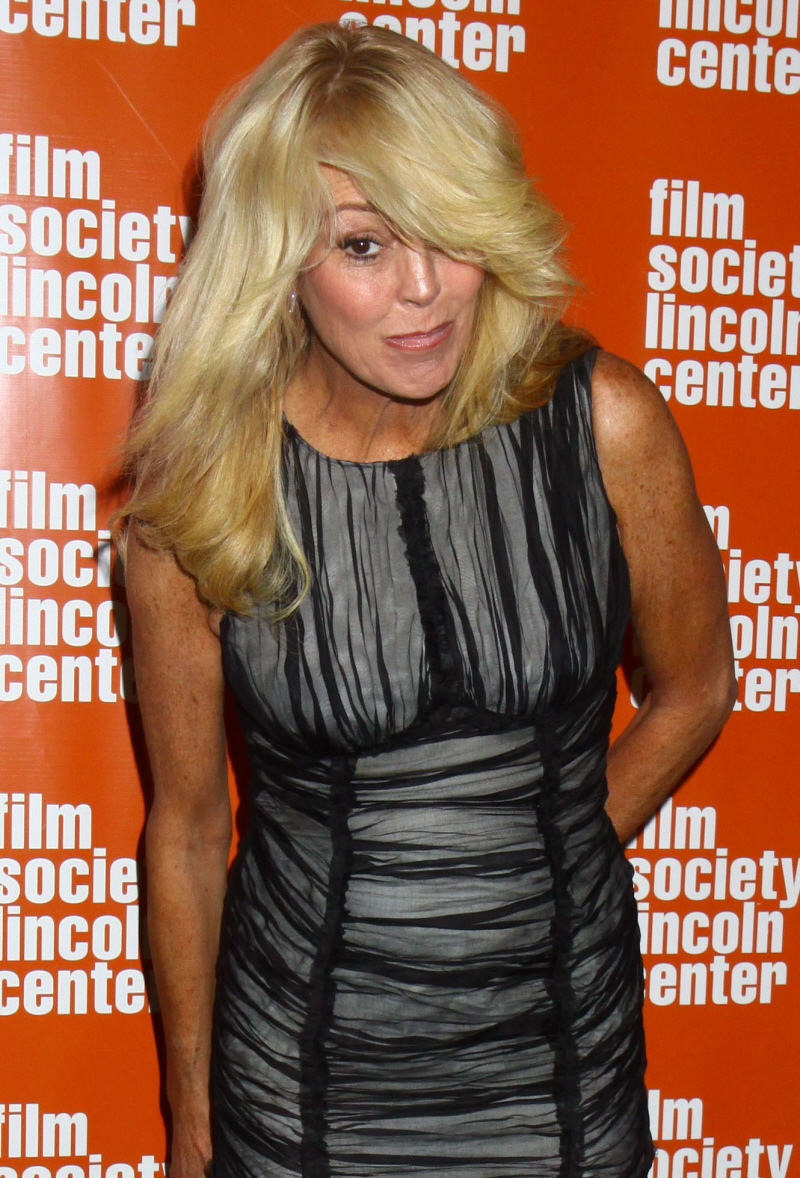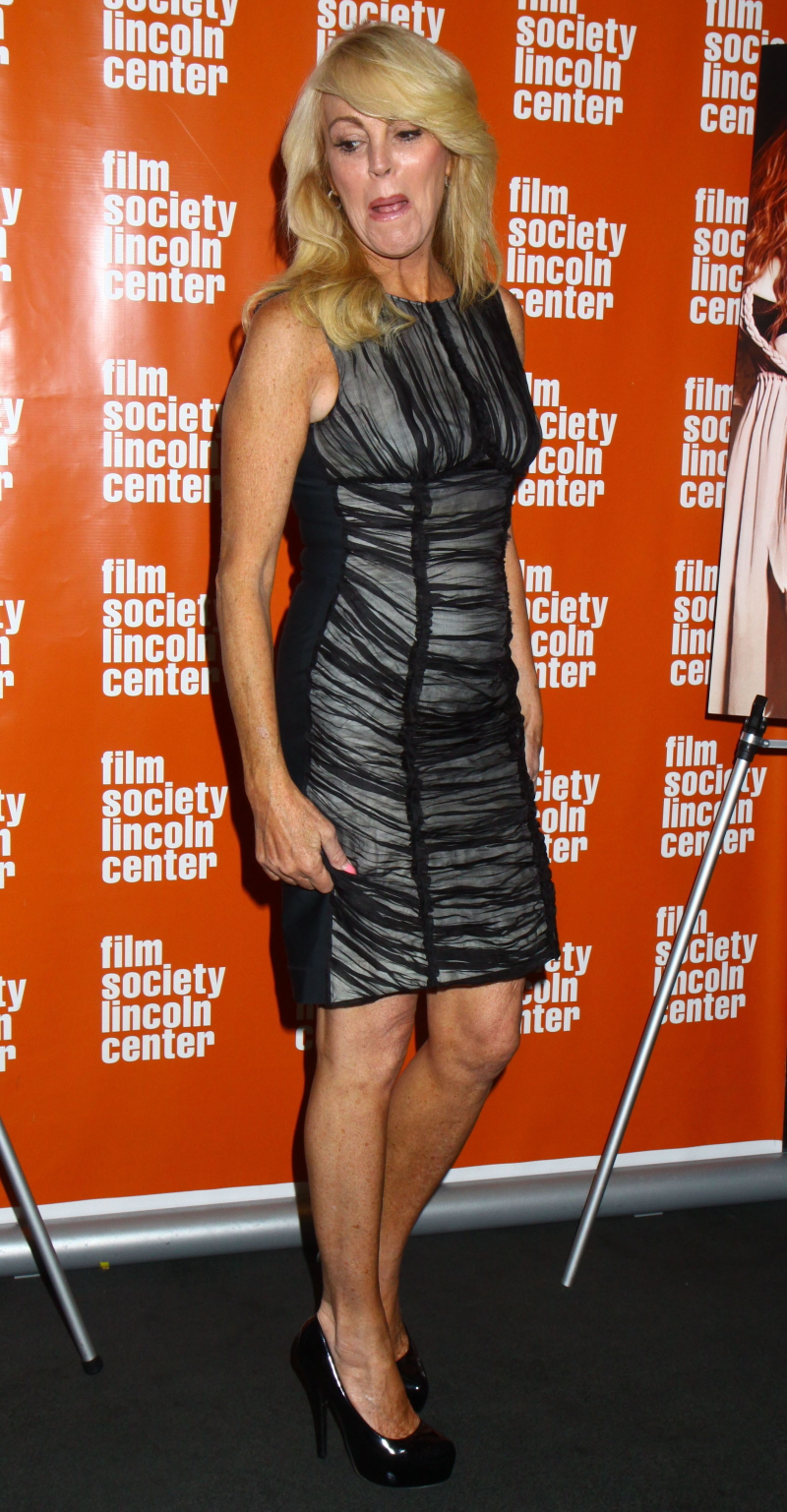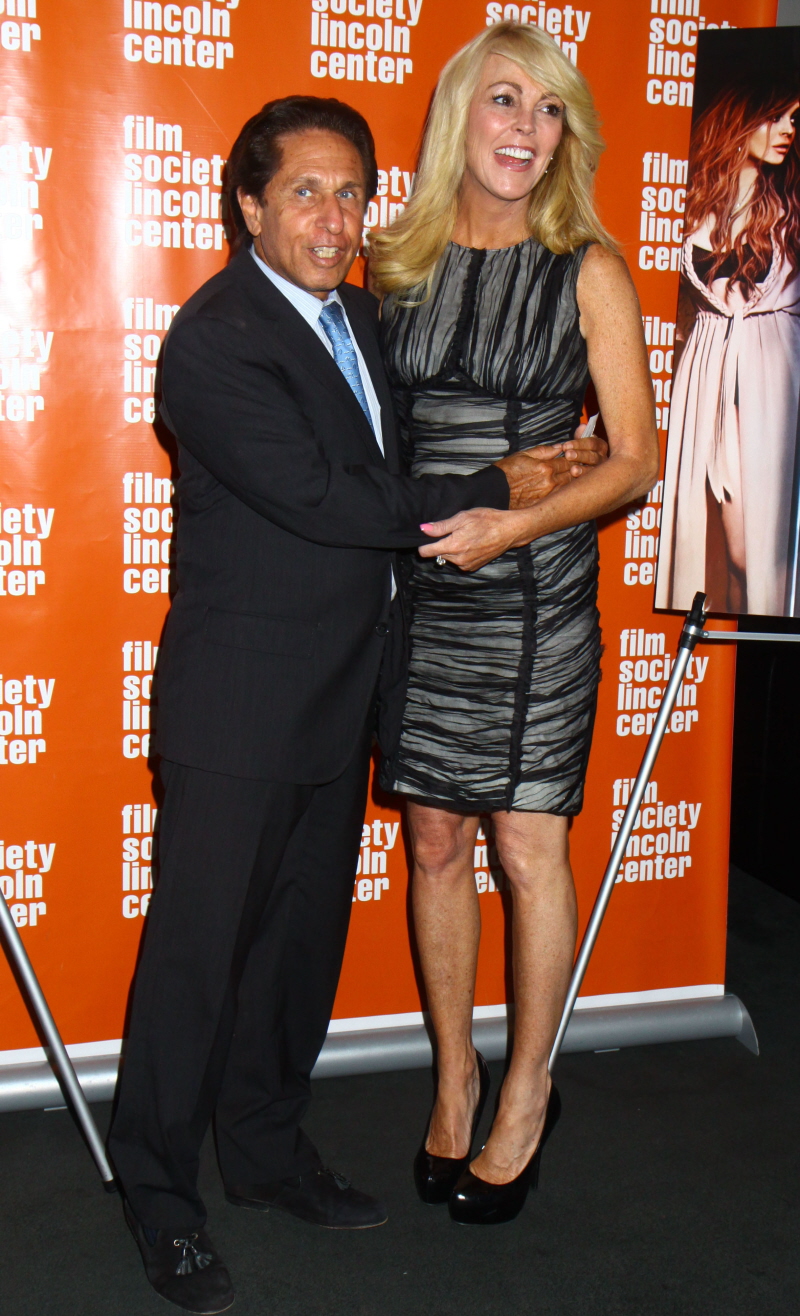 Photos courtesy of WENN.