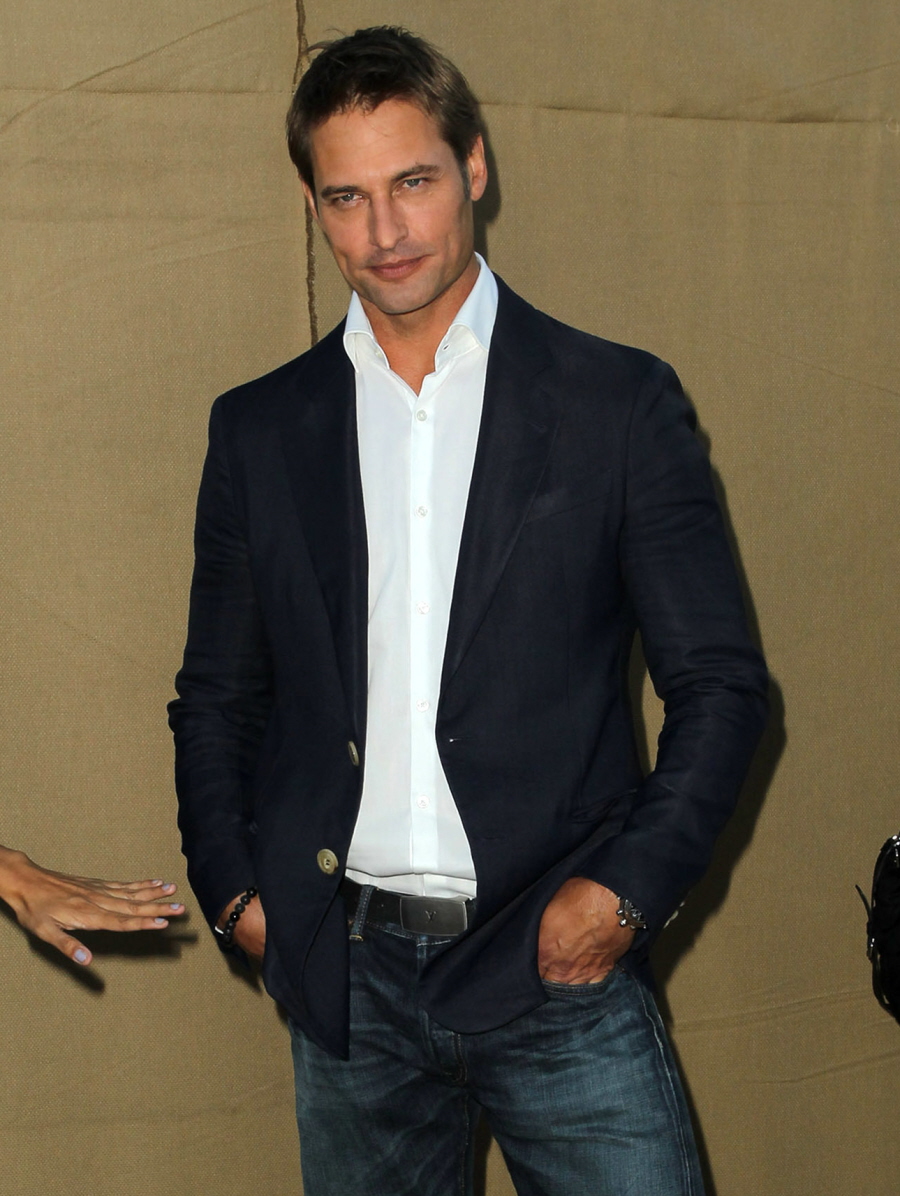 Here are some more photos from the CBS/Showtime/CW Upfronts/Summer Party. These are all of the "hot guys" who were at the event. I was surprised to see Josh Holloway, who is one of my favorite people in general, because I didn't realize he was coming back to TV. Let's see, what is he doing? Oh, he's in that rip-off of Homeland called Intelligence. It's all about terrorism and espionage. Blah. Still, Josh is such a cutie. DIMPLES!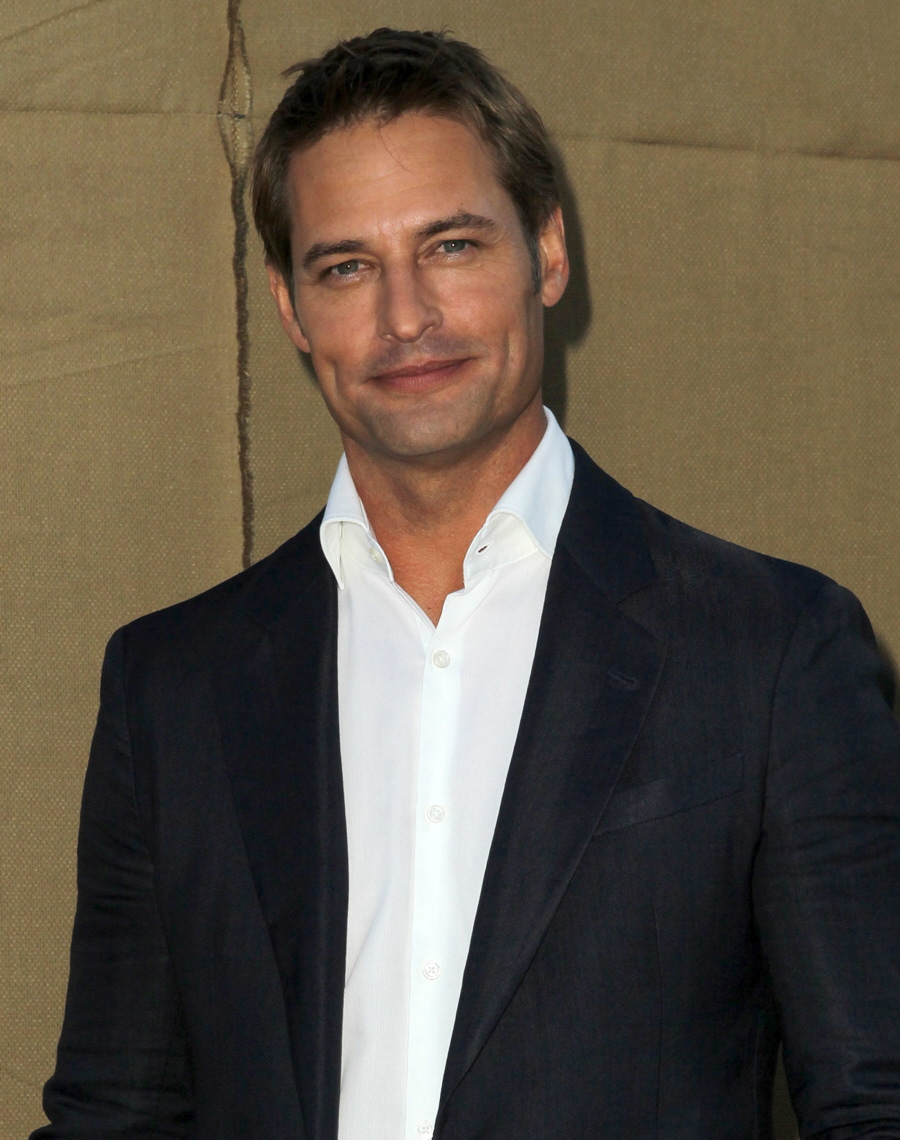 So, who else would I bang? A surprising number of these men, quite honestly. Some of them would just be nostalgia-bangs, like David Duchovny. I used to love him. A long time ago.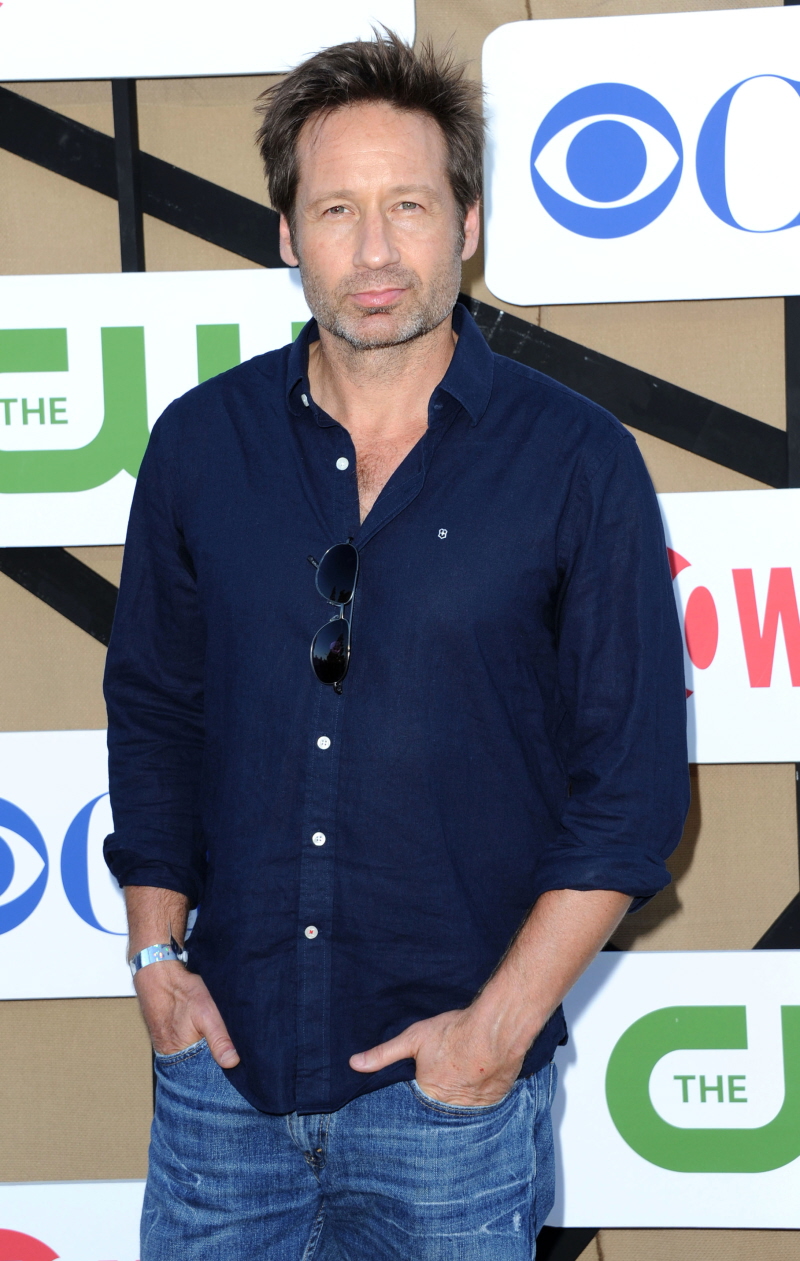 Will Arnett? Wouldn't bang. But I would want to see him tear off his stripper pants.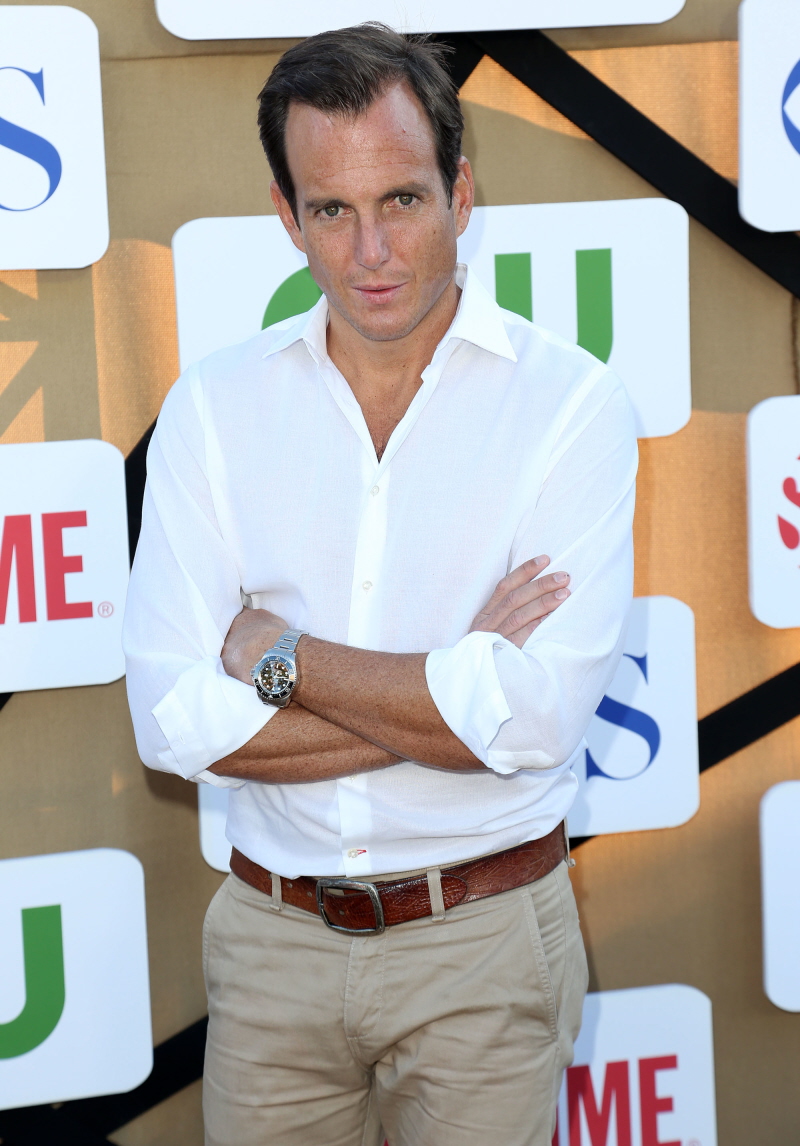 Michael Sheen… I used to want to bang him, but he looks like hell in these photos. I didn't know he was so furry either.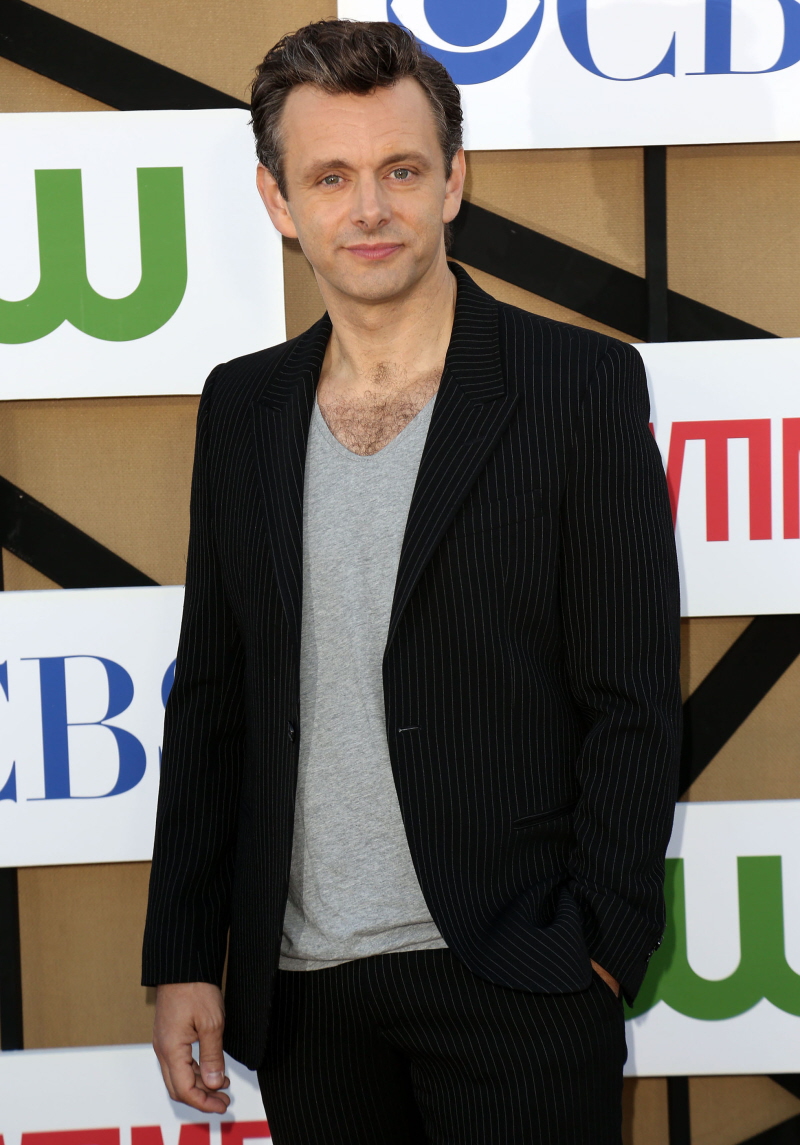 Shemar Moore – I've never had strong feelings about him either way. He looks like a douche in that hat though.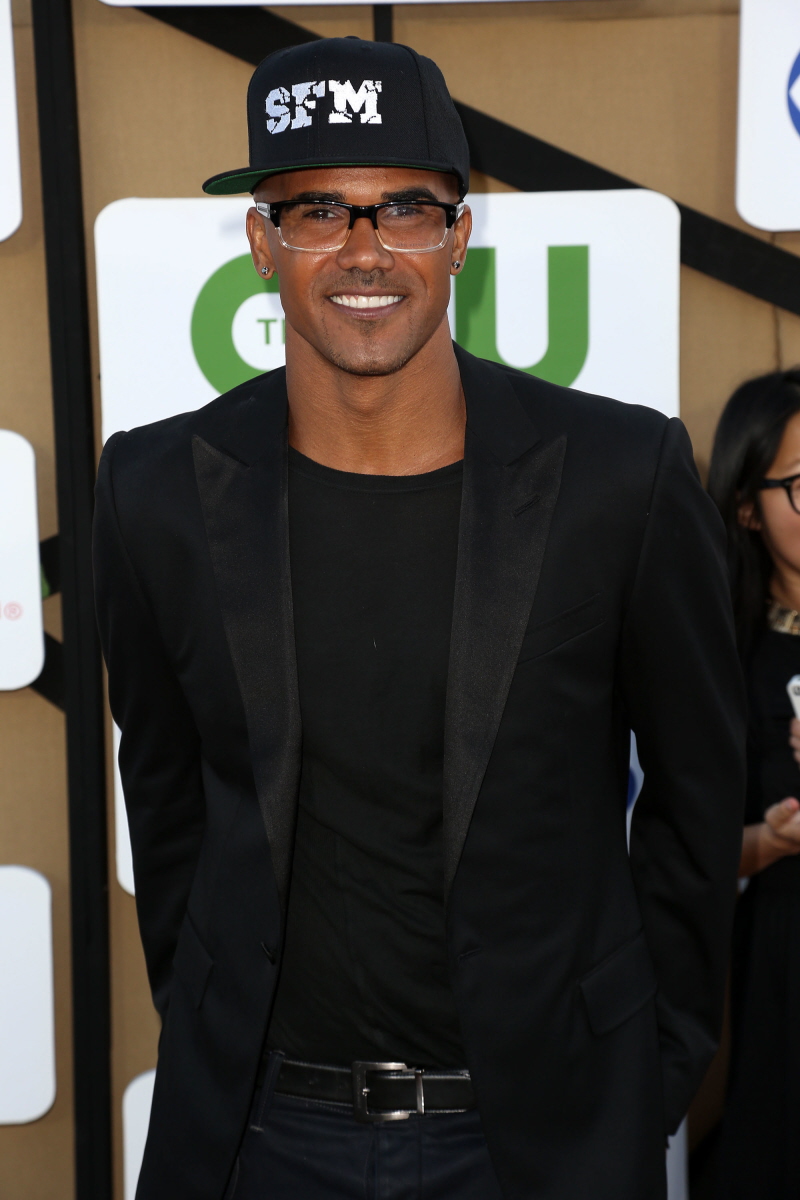 LL Cool J. I would hit it. I love him. He seems like a sweetheart too.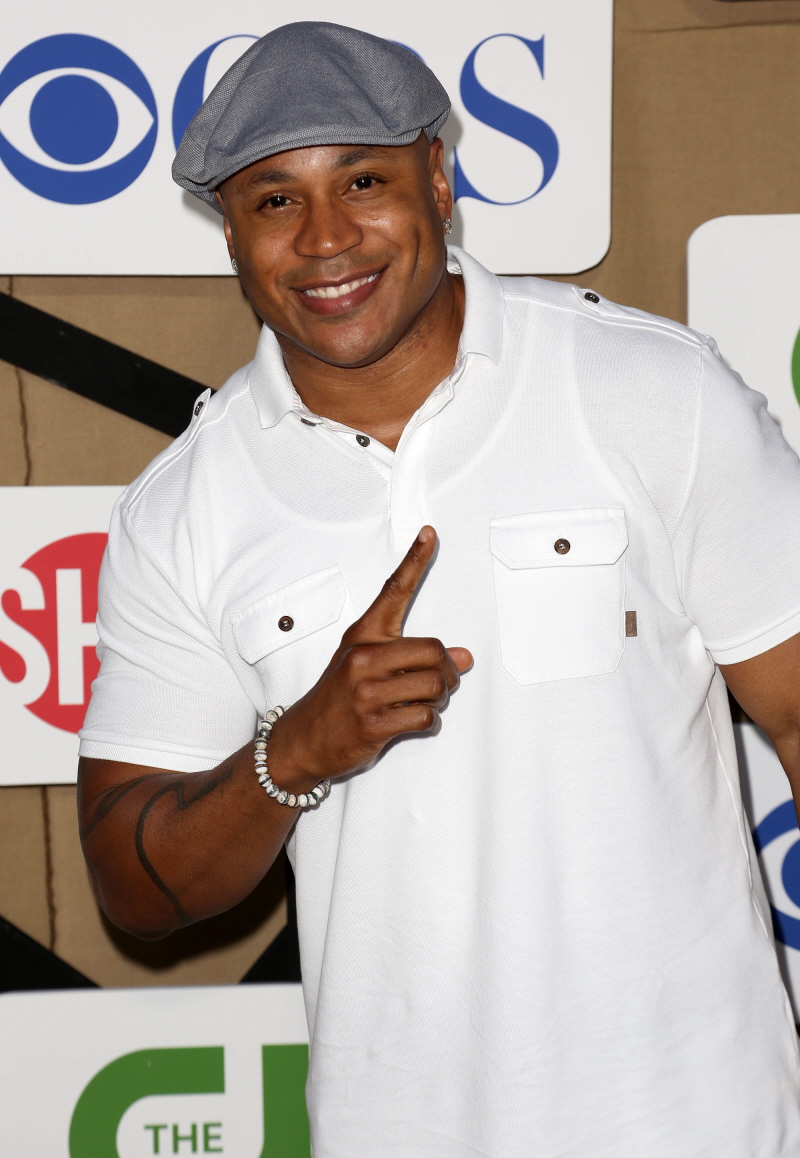 Matthew Grey Gubler, for the fan-girls. He's probably bangin' Taylor Swift though.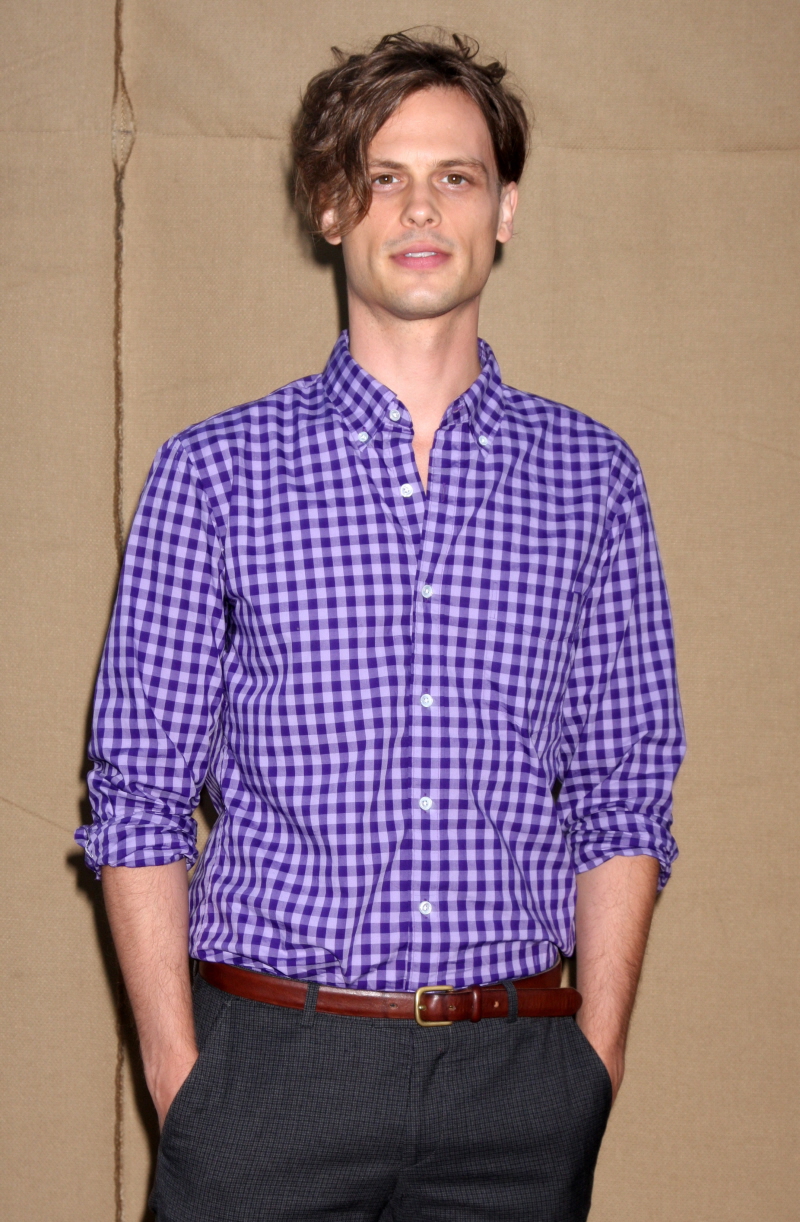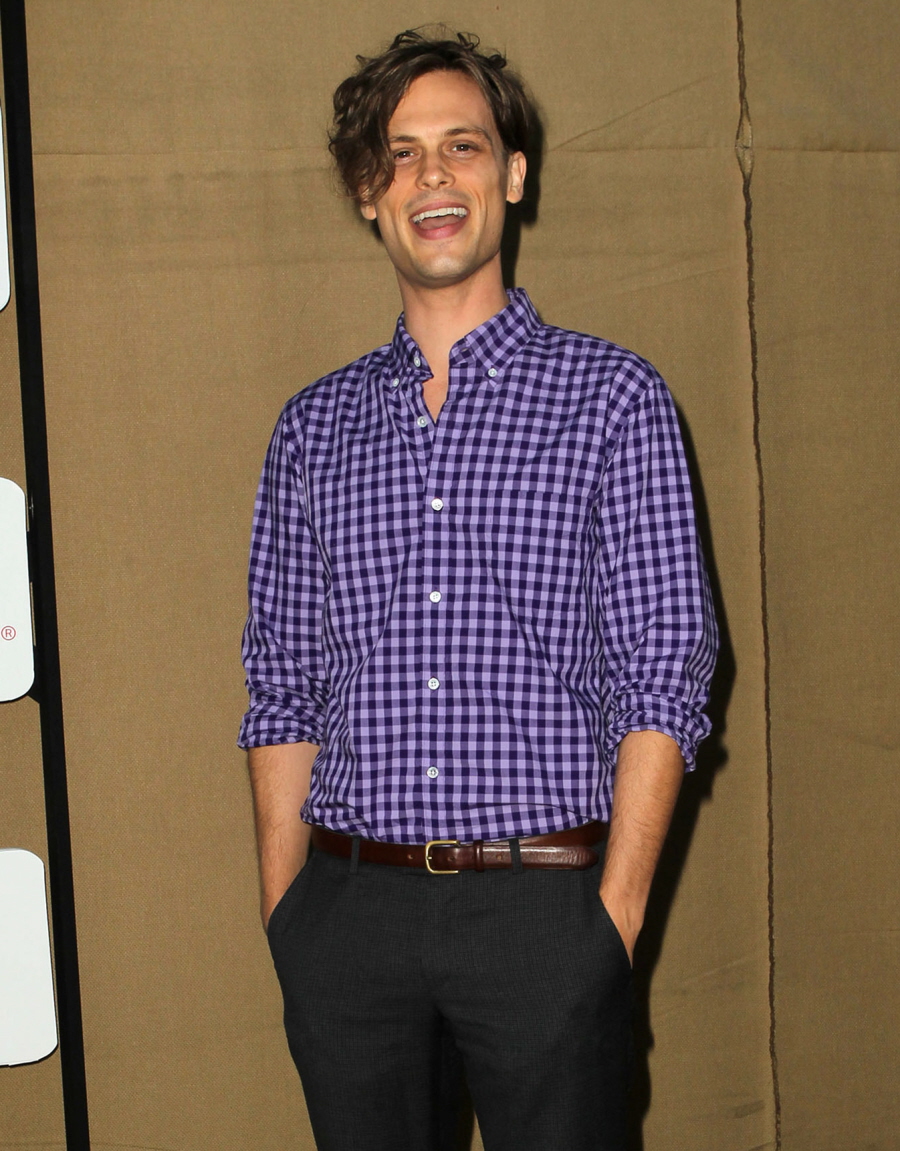 I love Simon Baker. I would hit it.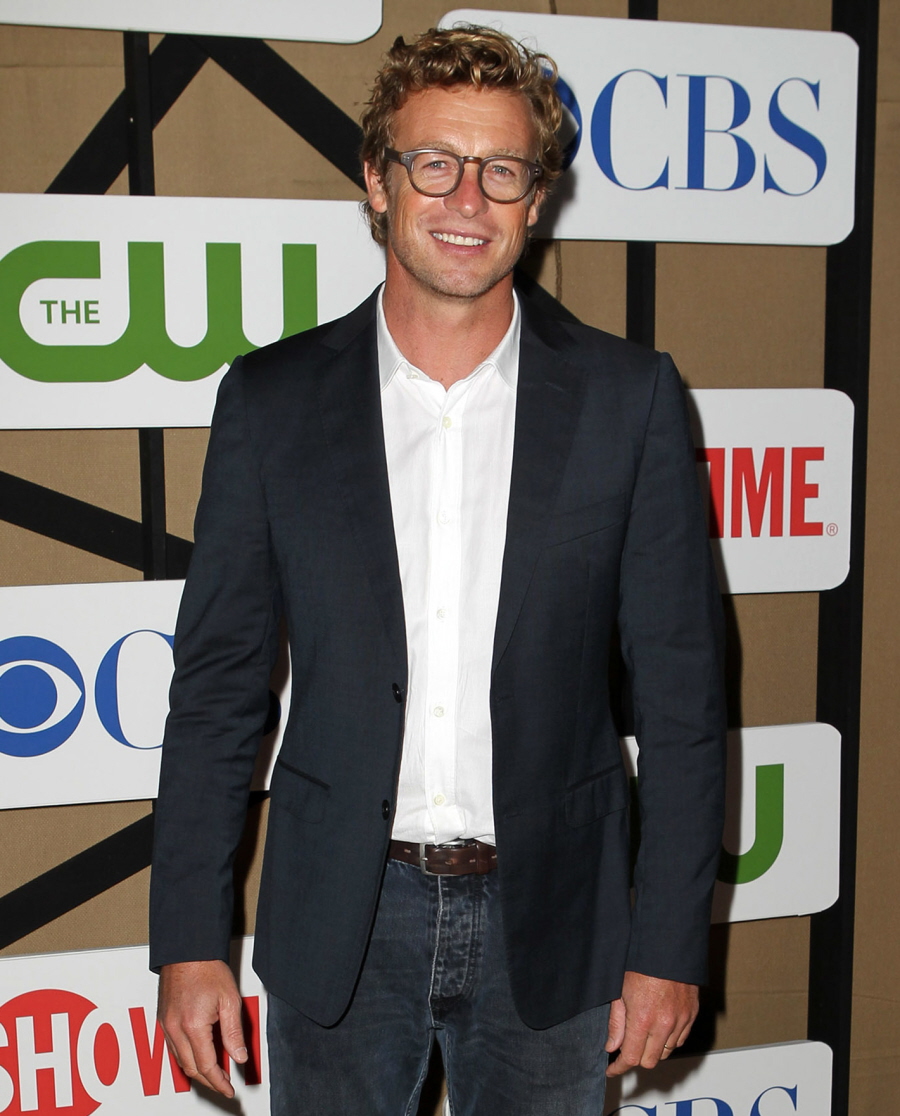 Ending it on a happy note… Neil Patrick Harris!! Who doesn't love NPH?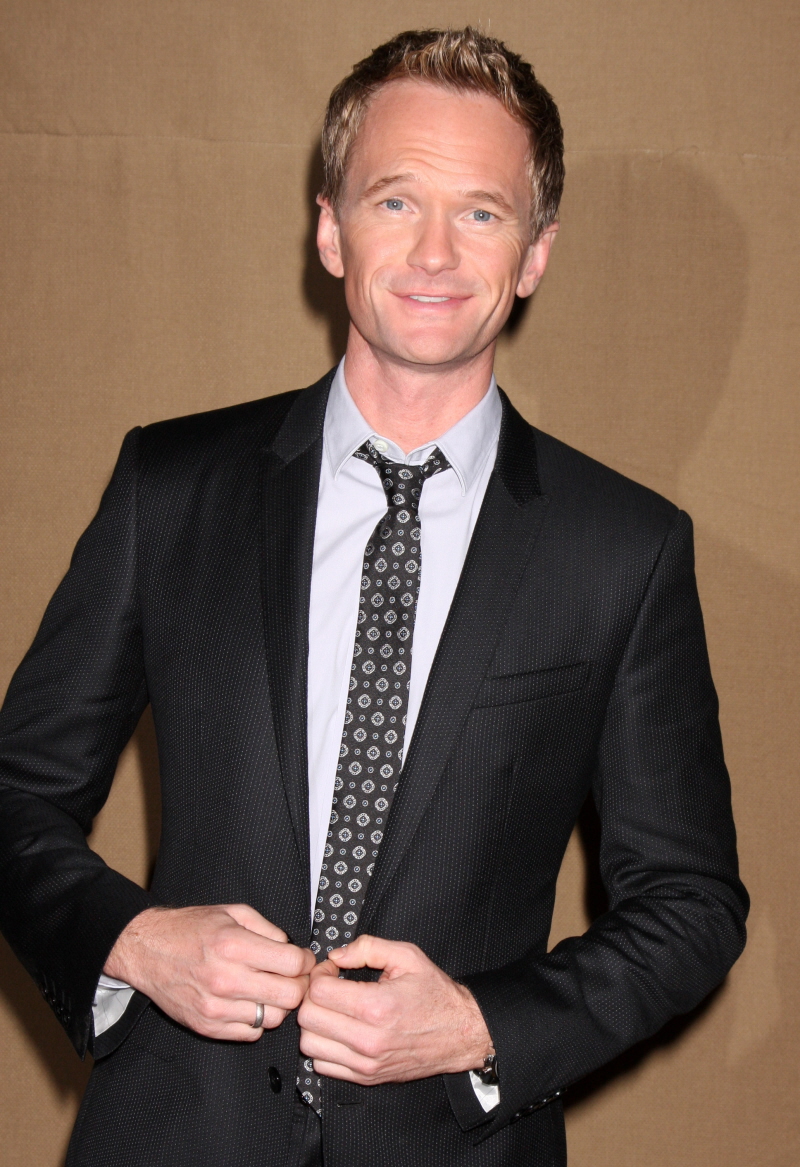 Photos courtesy of WENN.