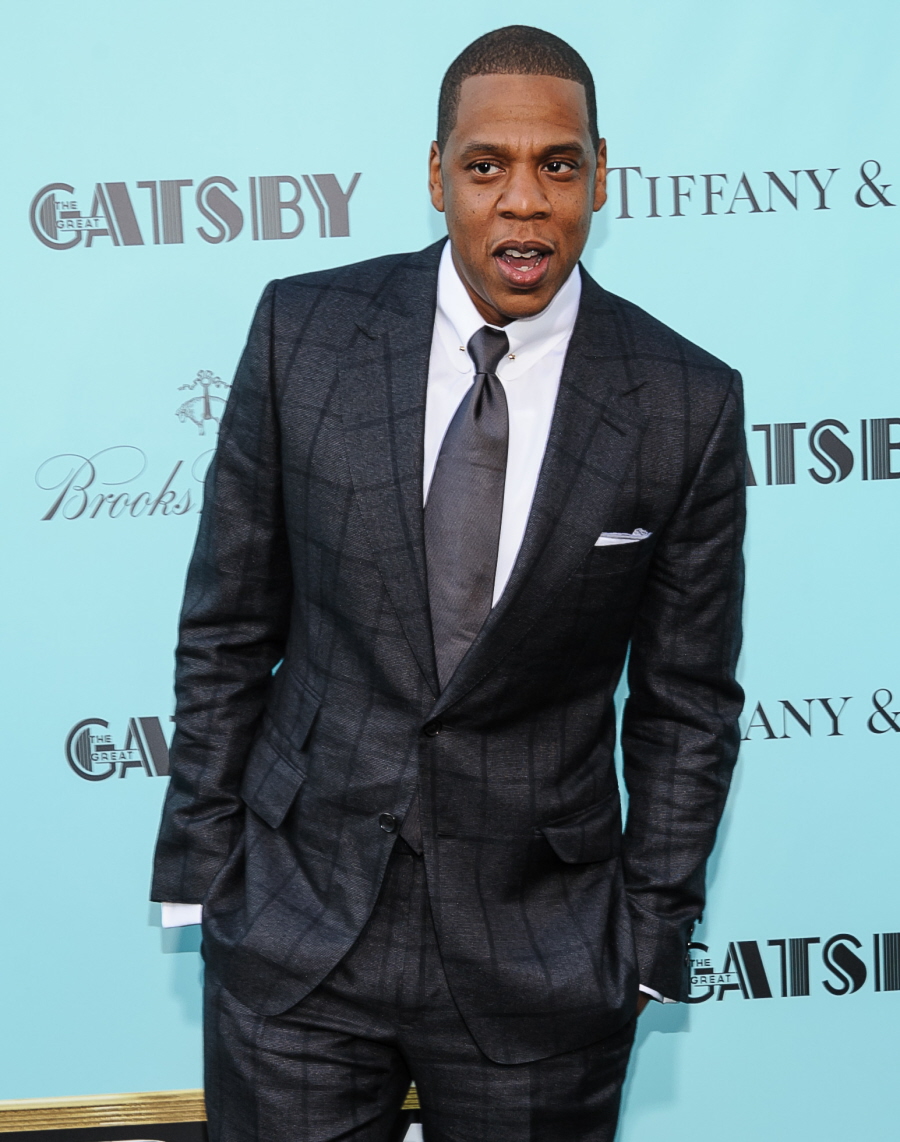 This is a truly nice celebrity story, and I really hope it's true. Star Magazine claims that a few months ago, Jay-Z gave every single person working for him a $50,000 bonus. Each! Even the assistants and low-level people got the bonus. I guess Jay had a lot of Samsung money to spread around? Or maybe he just had a really good year and decided to spread the wealth:
Jay-Z is making it rain! Fresh off the release of his 12th solo album, Magna Carta… Holy Grail, the music and business mogul has been showing his gratitude with lots of zeros.

"Earlier this year he handed out $50,000 bonuses to everyone in his company, which includes assistants and very low-level people," a Jay-Z employee tells Star. "He even promised another bonus for Christmas."

Jay-Z, who's sold 50 million albums, helms an empire that extends well beyond music: he keeps the cash flowing as part owner of the Brooklyn Nets, CEO of fashion label Rocawear and founder of the ROC Nation Sports management agency.

"He's extremely generous – most celebrities are supercheap when it comes to running their businesses," says the insider. "He knows if his employees are happy, it will benefit him in the long run. His only demand was for everyone to have fun with the money."
[From Star Magazine, print edition]
Considering we hear constant stories about Jay and Beyonce spending their money on crazy stuff like sapphire binkies for Blue Ivy, it's nice to think that they're actually paying their employees well. And then some. I wonder if the $50,000 bonus was more than some of Jay's employees make in a year? Anyway, I'm all for this kind of CEO/corporate share-the-wealth scheme and God knows, it will do more to stimulate the economy than Jay blowing that money on one private jet. Noblesse oblige, y'all.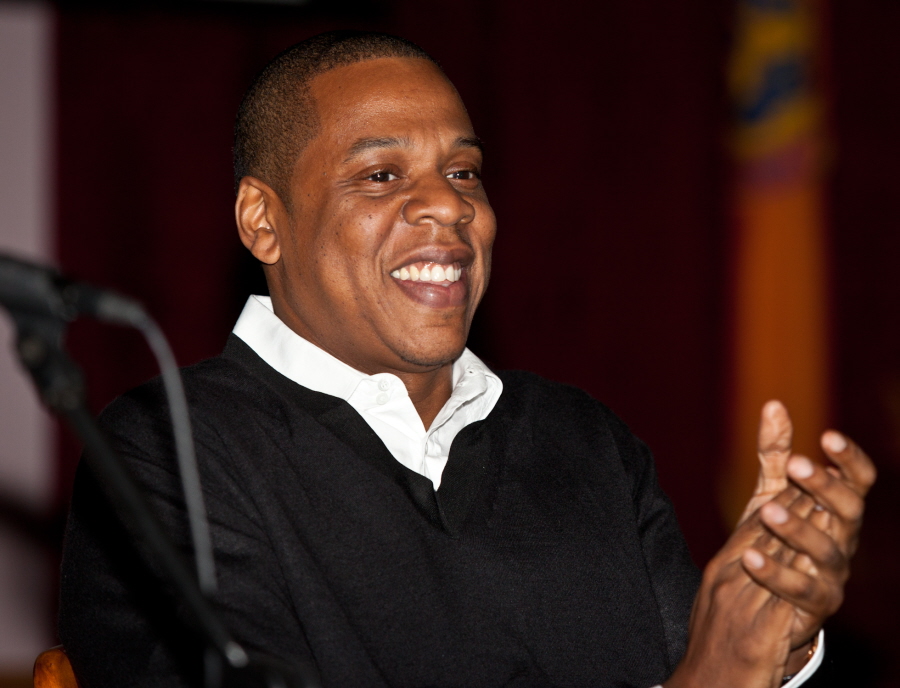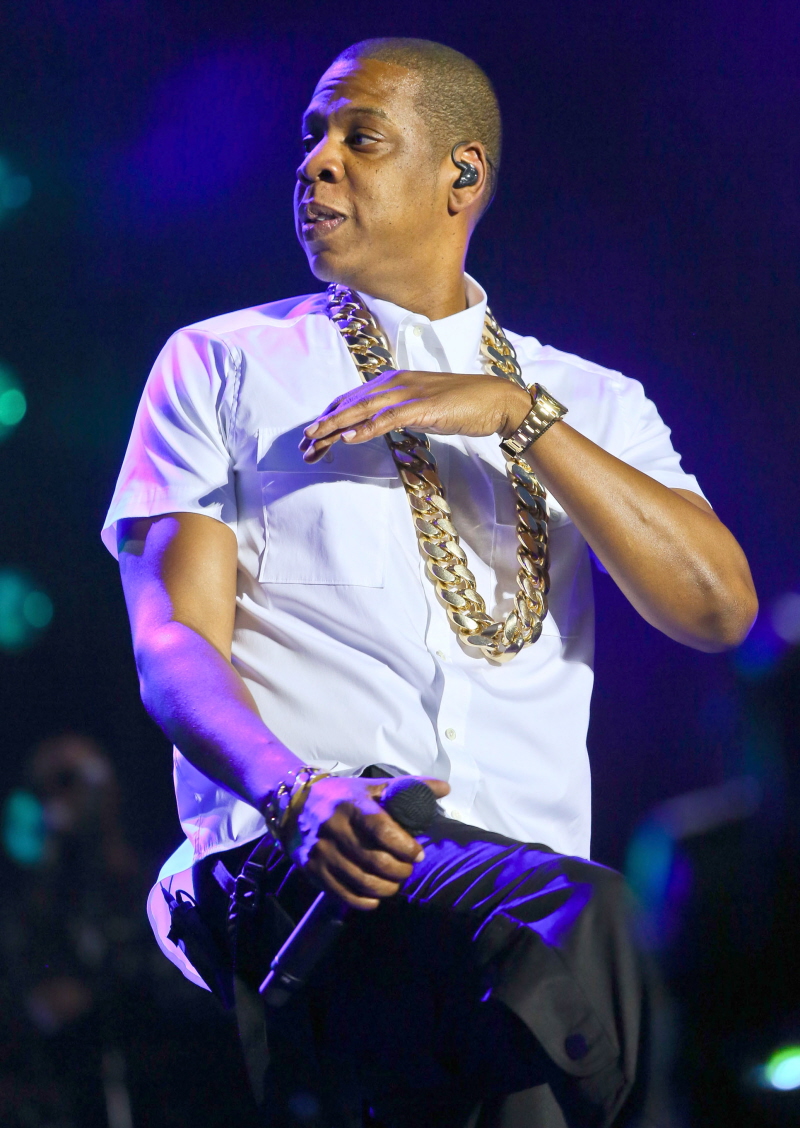 Photos courtesy of WENN, Fame/Flynet.