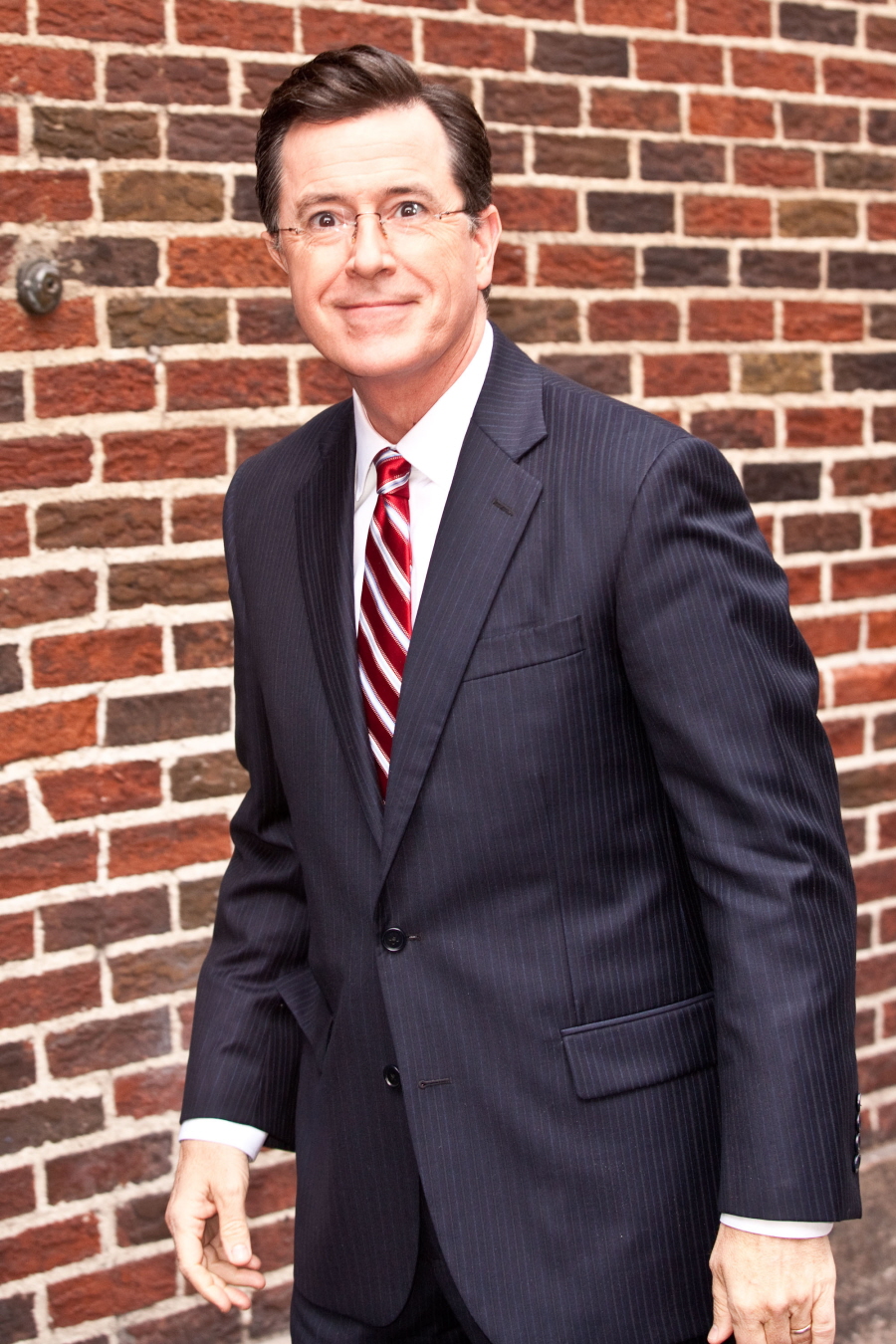 So, this has turned into a thing. And I'm loving it. Daft Punk were supposed to make an appearance on Tuesday's Colbert Report with Stephen Colbert, as part of his "Colbchella" music festival. Daft Punk scheduled the appearance, then MTV threw a hissy fit because Daft Punk were supposed to make a "surprise" appearance at the VMAs later this month and MTV claimed that had the exclusive performance. So, Colbert's show was left in the lurch and on Tuesday night, he basically ripped MTV (and Daft Punk) a new one. He said, in part: "We booked Click and Clack over here about a month ago. Apparently, Daft Punk are going to make a surprise appearance on the MTV Video Music Awards. Don't tell anyone, because fun fact: No one told me until two hours ago." Colbert says he pitched a compromise with MTV: "These Daft Punk guys are French — they're not really into exclusive relationships. I thought we could have a 'menage-a-show' and maybe they could do us both. Although working twice in one month is a little more than the French are used to."
So what did Colbert do instead? He Got Lucky with Hugh Laurie, Matt Damon, Jimmy Fallon, Jeff Bridges, the Rockettes and Bryan Cranston. DANCE PARTY!!
I will forever love Jeff Bridges for doing a butt-tastic dance in a stairwell. I will forever love Bryan Cranston for that outfit. Amazing!
Then, of course, Colbert got Robin Thicke to come on and do "Blurred Lines". Song of the summer! How nice is it that Thicke came on at the last minute? So nice.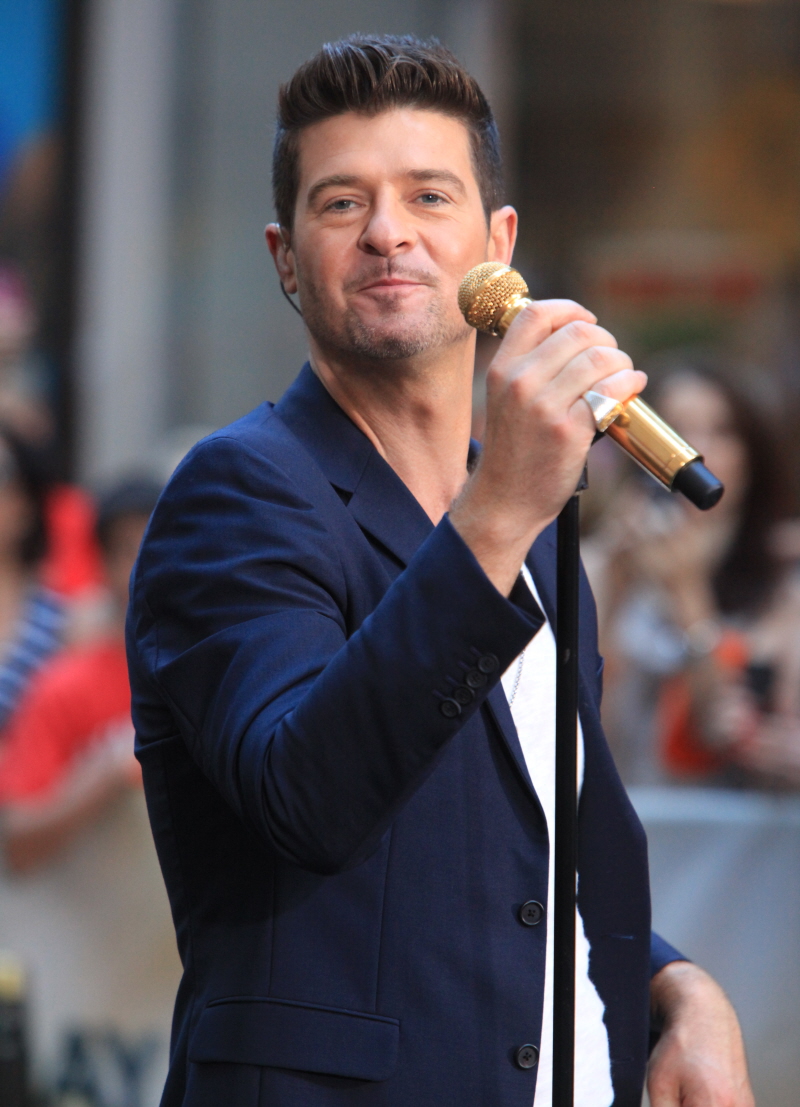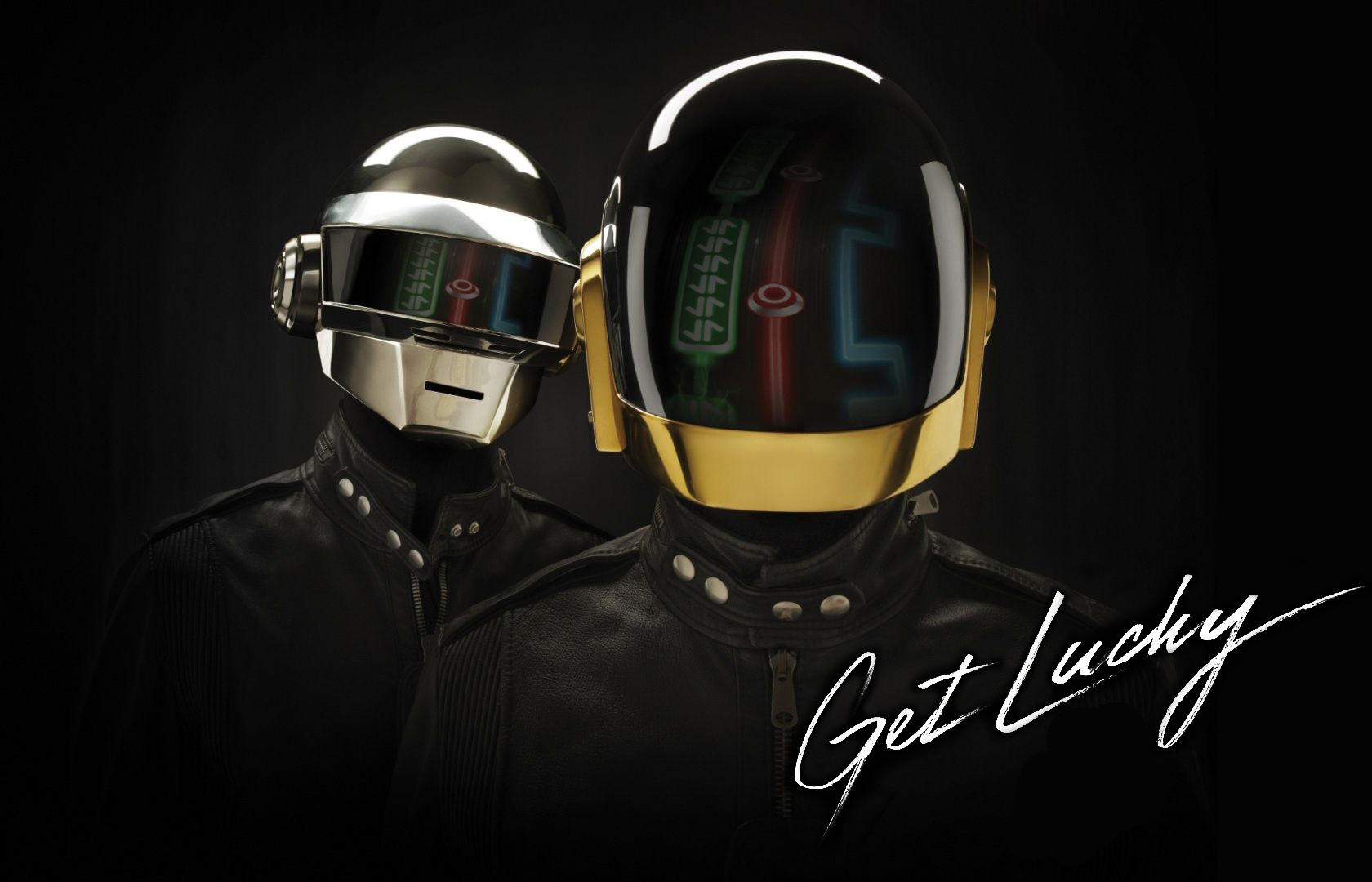 Photos courtesy of WENN.