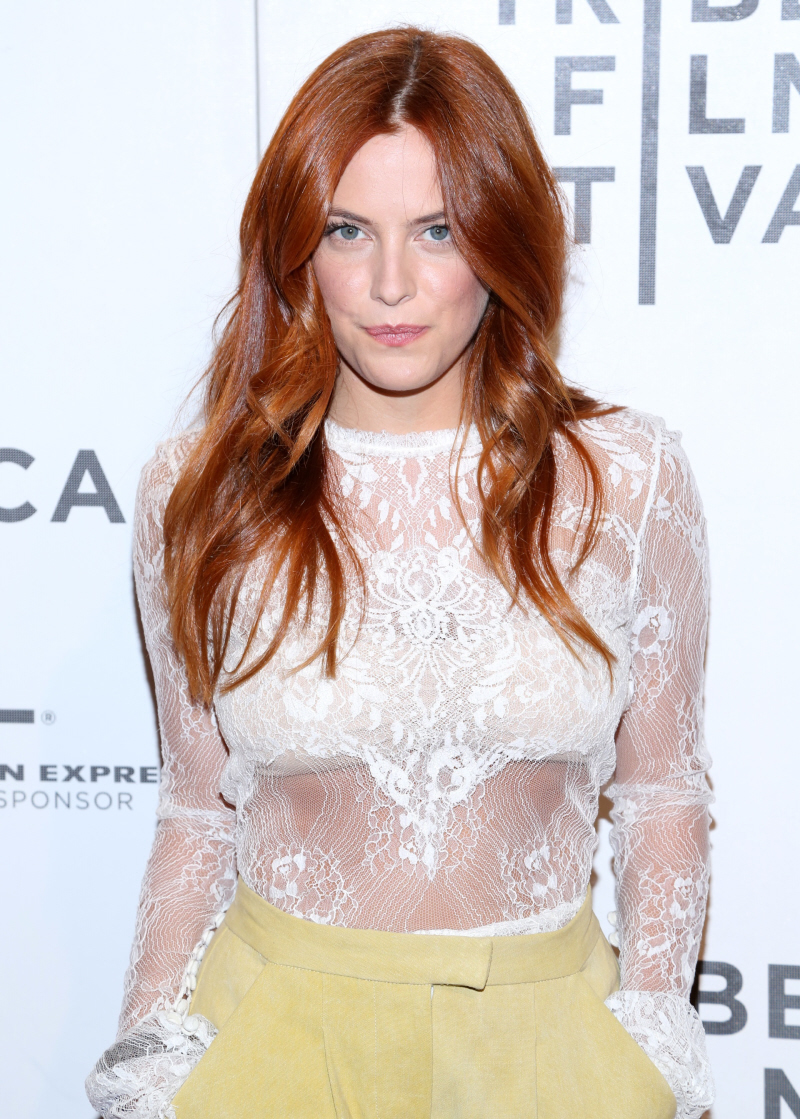 Before Riley Keough was even a twinge in Robert Pattinson's sparkledong, Riley had a temperamental relationship with Alex Pettyfer. They met while working on Magic Mike – their characters dated and then they began dating in real life. Some claimed that they had gotten engaged. Some claimed that Alex always has chaotic, difficult relationships with women. Some said Alex wasn't into Scientology (which Riley may or may not practice). Anyway, it seemed like Riley and Alex were done months ago, if not last year. But that was before the Twihard hordes descended, demanding Riley Keough's scalp after it was reported several times that she and Rob Pattinson have been hooking up. Now Riley needs a dong buffer.
Looks like Riley Keough can't help falling (back) in love with Alex Pettyfer. On Monday, Aug. 12, the 24-year-old actress — granddaughter of the late Elvis Presley — was spotted cozying up to her ex-fiance, Magic Mike actor Pettyfer, at the L.A. premiere screening of Lee Daniels' The Butler, hosted by Purity vodka and Fiji water.

"There was definitely warmth between Riley and Alex," an onlooker tells Us Weekly of the apparently on-again pair, who split last year. "They were laughing together and smiling at each other."

Another eyewitness notes that they were "holding hands" in the VIP area. "They definitely came together," the observer says, adding that Keough was wearing a ring on her left ring finger.

The stars — who appeared together in Magic Mike — first stepped out together in October 2011. Six months later, Lisa Marie Presley's daughter debuted an engagement ring from her British beau. "They have been inseparable since they started dating," an insider told Us at the time.

Before the year was up, though, the engagement was called off. Since then, Keough has been linked to Kristen Stewart's ex-boyfriend Robert Pattinson. As Us Weekly revealed earlier, the longtime pals were "hanging out and hooking up" for a while after the Twilight actor's breakup from his former costar.

"She's the first girl he's liked since Kristen," one insider told Us of Pattinson and Keough, who was in The Runaways with Stewart. "[They're] having a lot of fun."
I think I've said this before, but I think Alex is really sexy. He's a total douchebag, of course (even Channing Tatum thinks so), so it would definitely be a shamef—k situation, or what Riley is doing here – a dong buffer. Riley needs people to think that she and Rob are not serious at all. She needs to not be attacked by crazy Twihards. Thus, she called on Alex to help her out.
Here are some photos of Alex at the LA premiere of 'The Butler' two nights ago: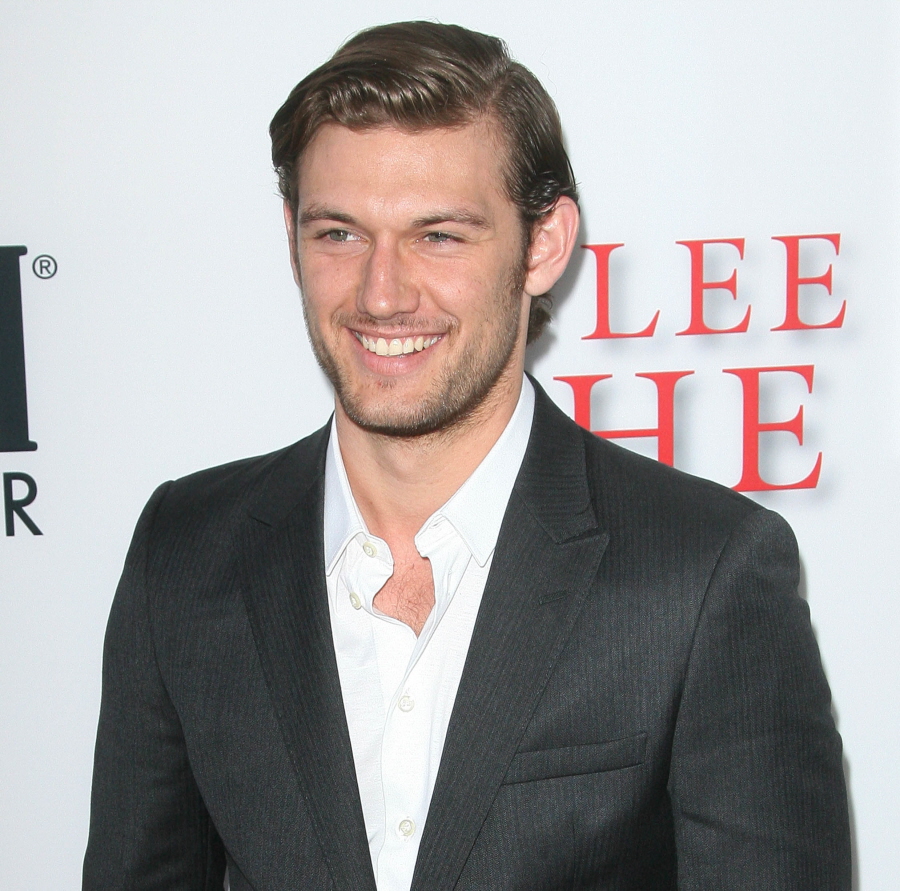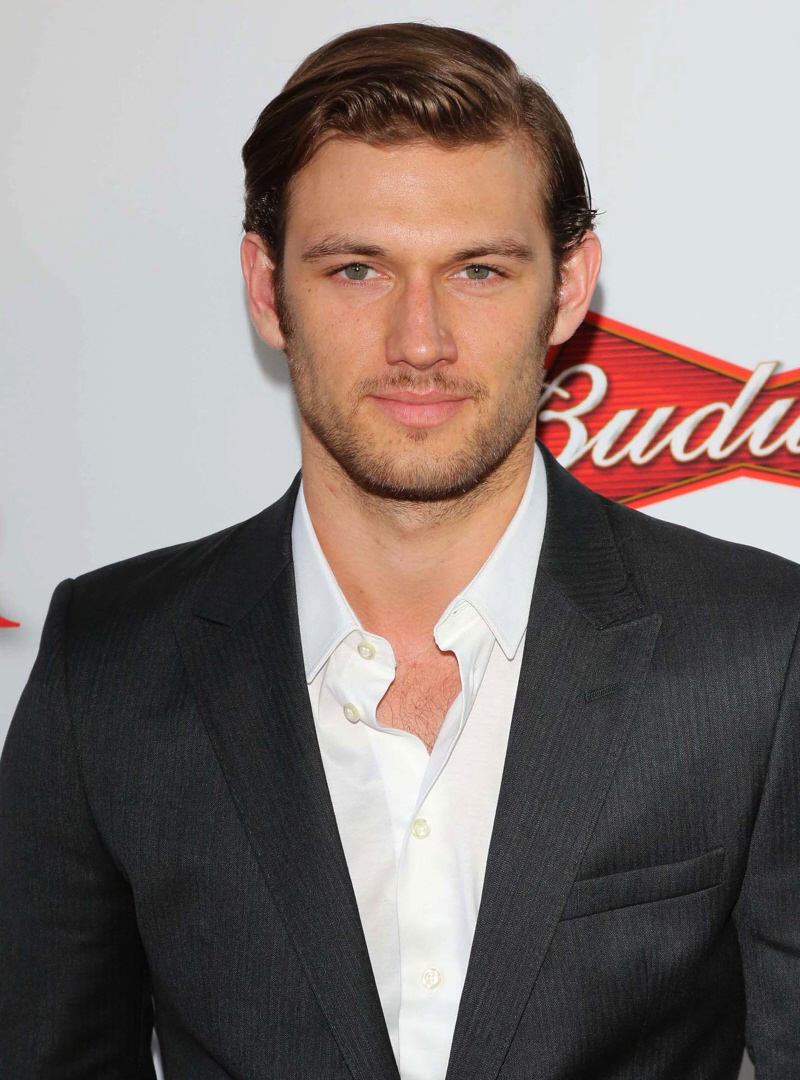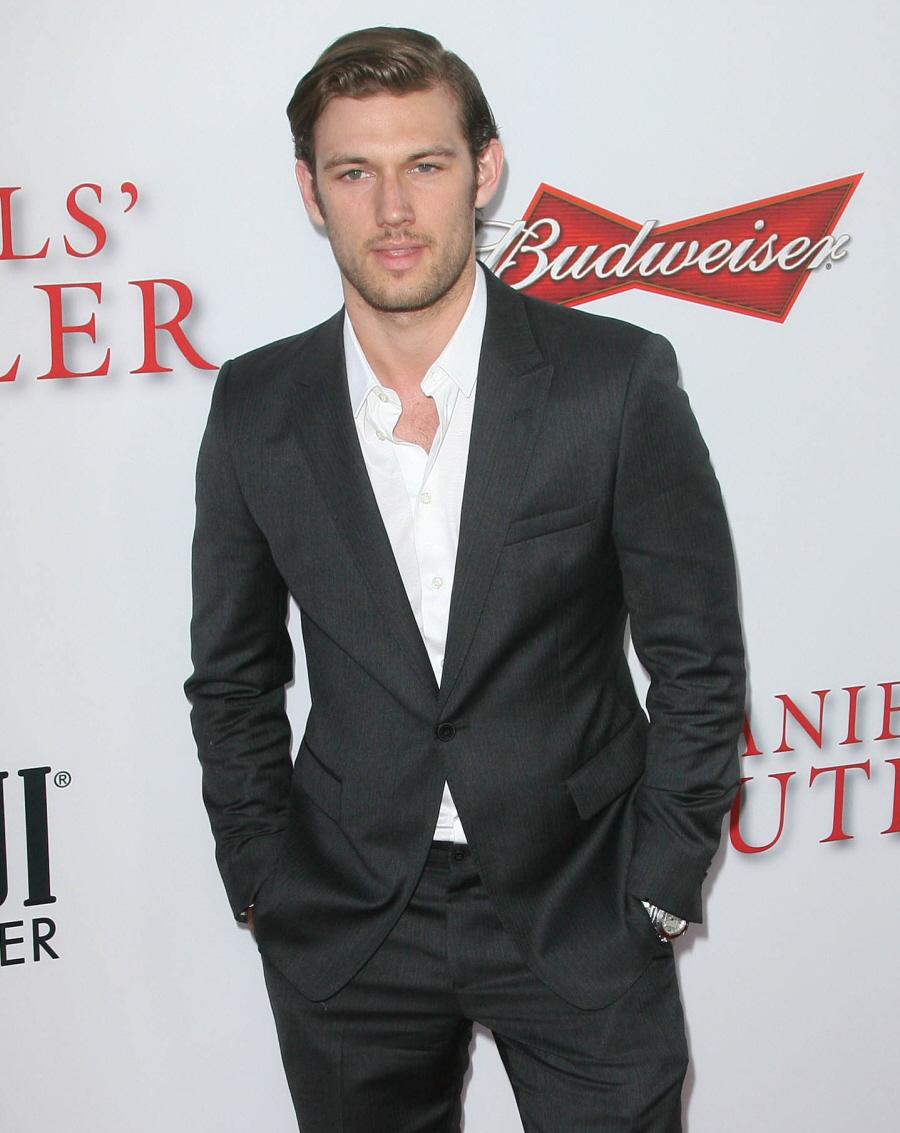 Photos courtesy of WENN.