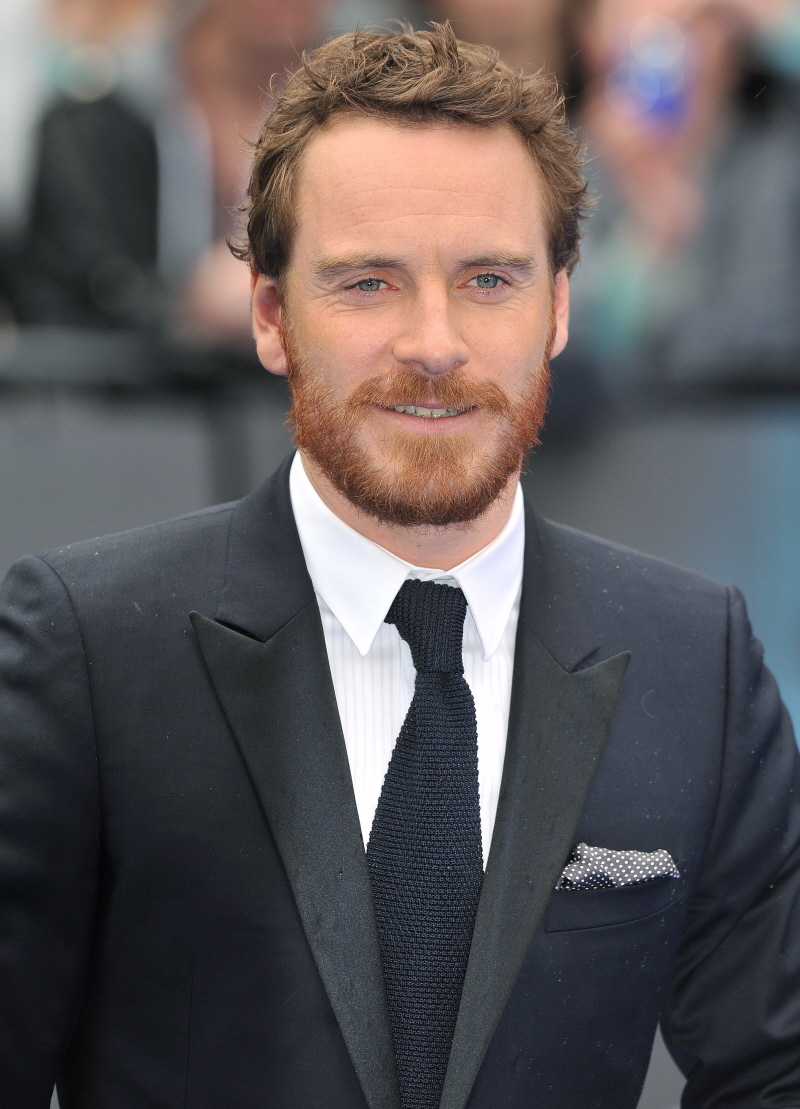 Last year, Michael Fassbender and Natalie Portman worked together on a Terrence Malick film. I think they played lovers – at the very least, they were making out at one point. After they met and worked together, they quickly scheduled two more projects together – Jane Got a Gun and yet another film version of Macbeth, with Fassy playing Macbeth and Natalie as Lady Macbeth. It was bad news all around. But here's a wonderful turn of events: not only did Fassy pull out of Jane Got a Gun a few weeks before he was supposed to start filming, but now it looks like Natalie didn't even get the part of Lady Macbeth. Is it wrong to laugh? Because I'm laughing. YES!!! This news makes my Wednesday. Apparently, the Lady Macbeth role went to Oscar-winning French actress Marion Cotillard. Um… I can see that.
Oscar-winner Marion Cotillard has boarded See-Saw Films' Macbeth, to be directed by Snowtown's Justin Kurzel. Natalie Portman had previously been attached to play the scheming Lady Macbeth opposite Michael Fassbender as the iconic eponymous antihero. Fassbender is still in the mix. King's Speech and Shame producers Iain Canning and Emile Sherman are producing. Pre-production is slated for the end of the year with principal photography to kick off in the UK in January 2014. Studiocanal is financing the majority of the picture with Film4 and will handle international sales. It is also releasing in the UK, France and Germany. Cotillard is repped by CAA and Agence Adequat.
You know what? I think they'll be hot together. Scheming hot. Murderously hot. Power-mad hot. While I'm not completely on the Cotillard bandwagon for all things, I do like her and I think she's a talented actress, and I think this is inspired, out-of-the-box casting. Of course, now I kind of wonder if Fassy really didn't care for Natalie Portman that much when they worked together. He's certainly going out of his way to never work with her again.
Also, the new international trailer for The Counselor was released yesterday. I saw people talking about how badass Cameron Diaz looks here, and while it definitely looks like one of her better roles, I'm holding off on judging the female characters. I kind of think Cormac McCarthy has issues with writing women. As for Fassy… we get to see more of the plot and more of his character's angst, but is he going to be doing his Darth Vadar voice the whole time?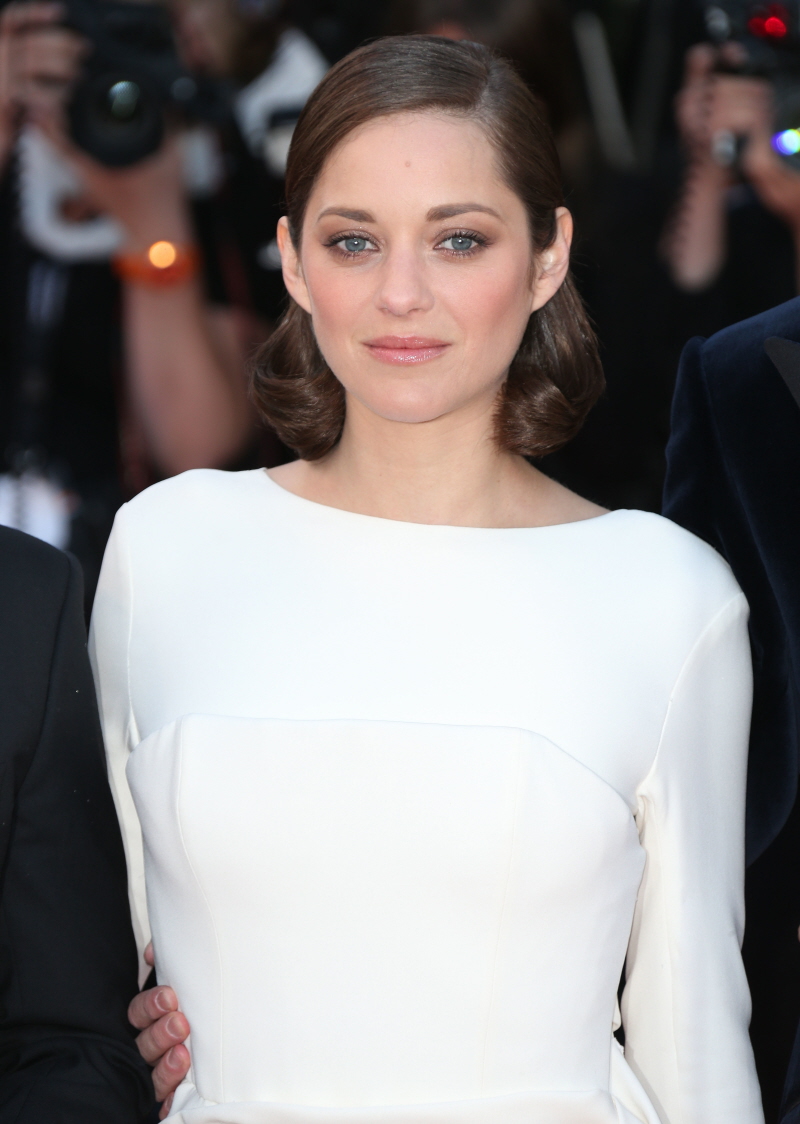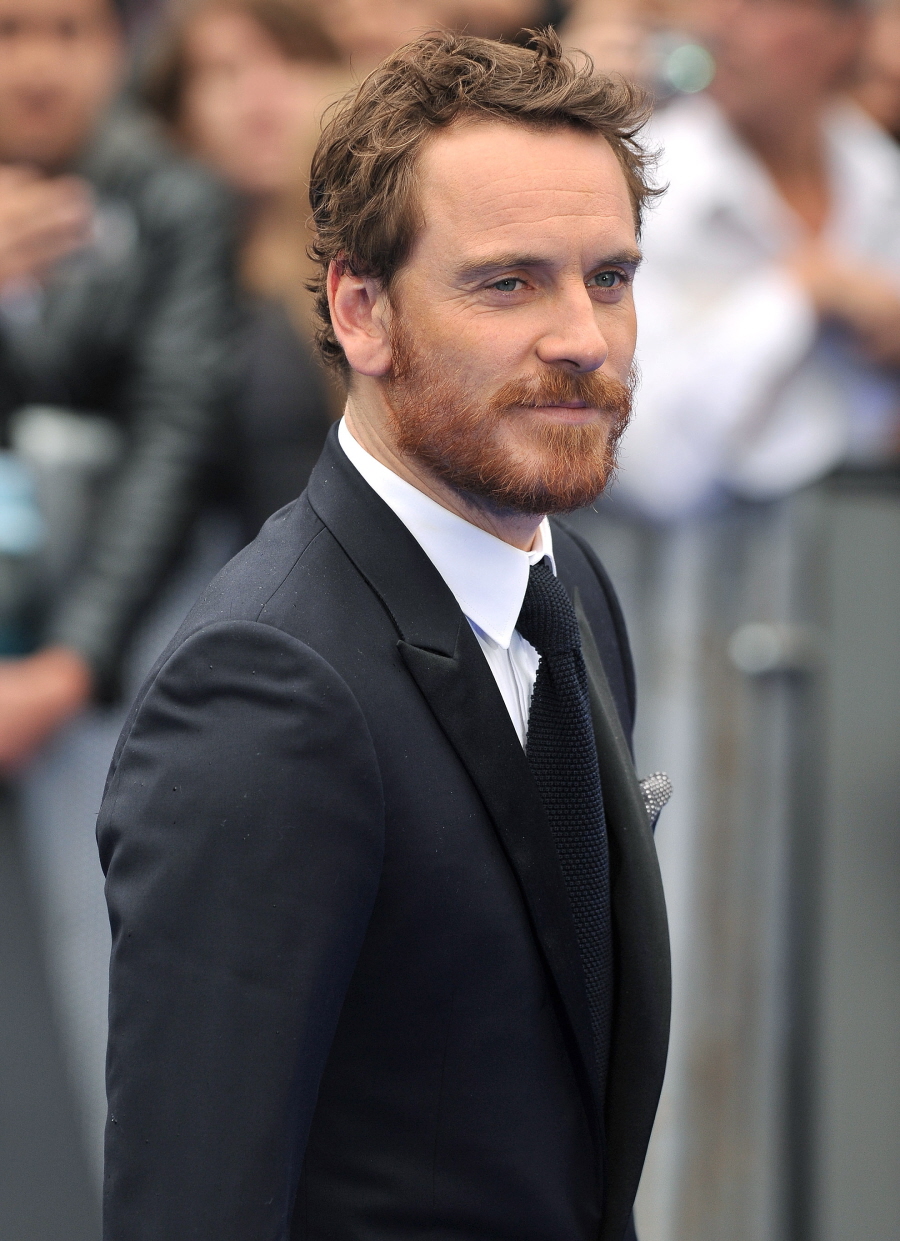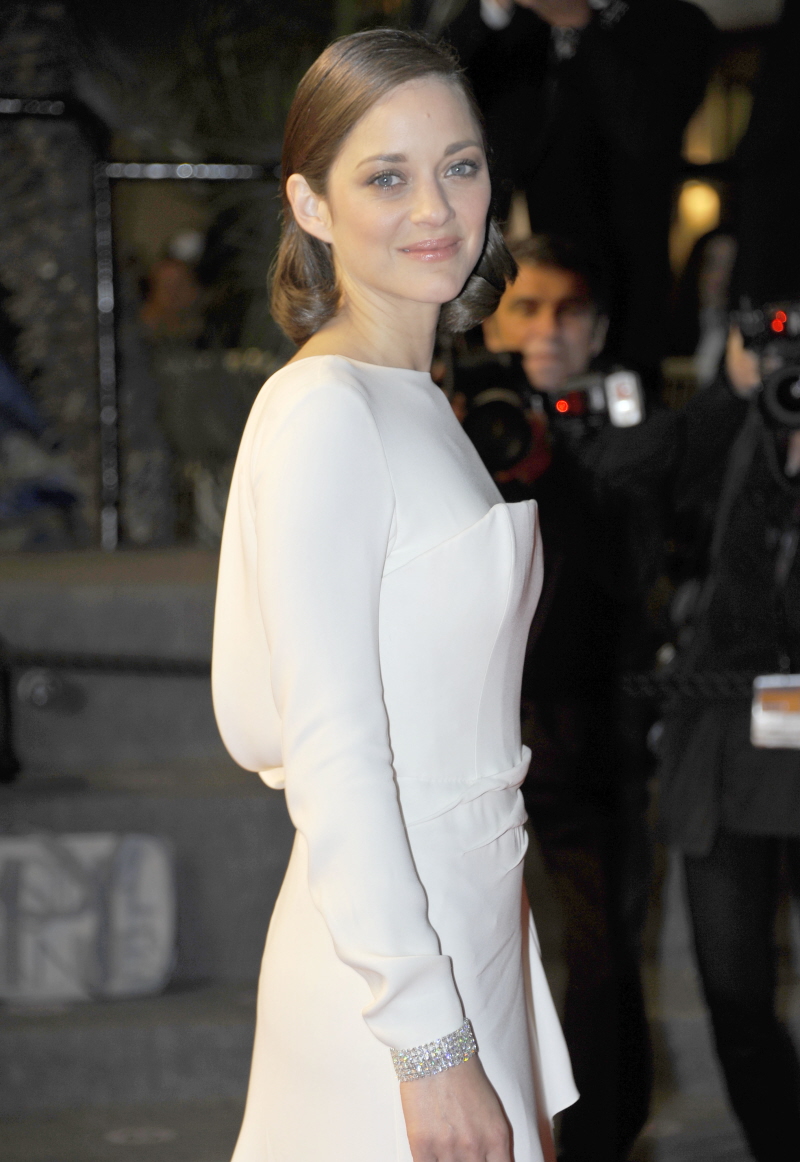 Photos courtesy of WENN.