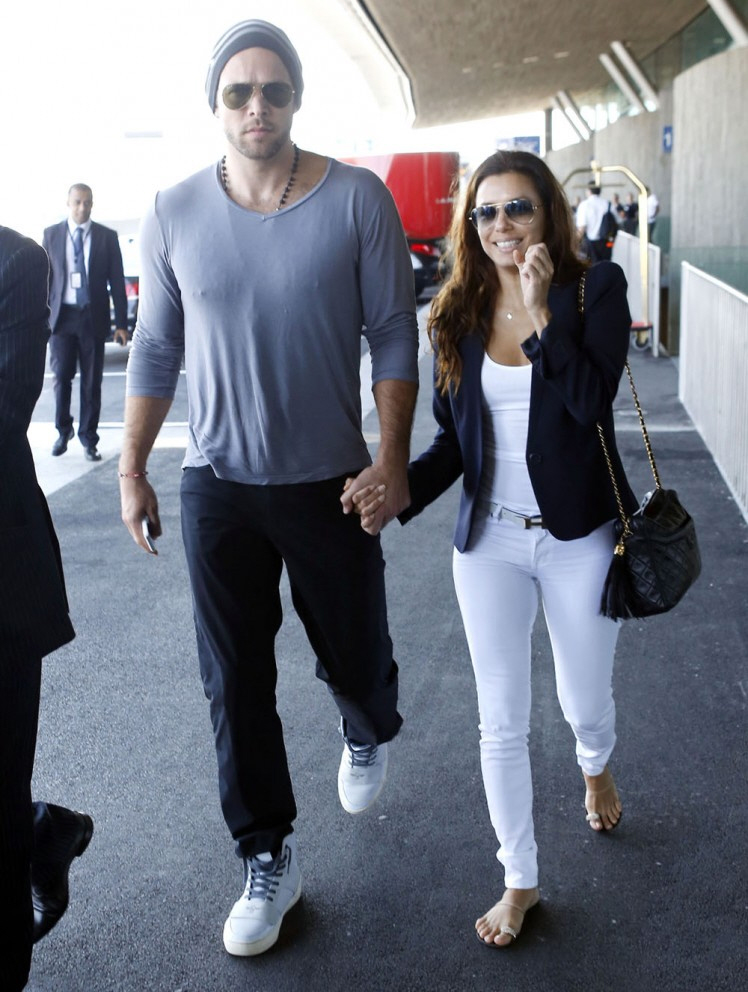 I never bothered to learn the name of Eva Longoria's boyfriend. And now I don't need to! TMZ reports that Eva and Pecs Von Gaydar-Ping are OVER. Yay! This is the same dude who Eva met on her failed reality show. This is the same dude that declared bankruptcy and has more than $4 million in debt. This is the same guy that Eva was trying to make into a "thing" by trying to get him acting gigs. And now they're over. Thank God. CB just pointed out something interesting: Eva Longoria is way smarter about her boy-toys than Jennifer Lopez. Ouch. That's rough.
Good news, single heterosexual men and/or lesbians: Eva Longoria (the sexiest 38-year-old woman on Earth) is now officially single.

Sources tell TMZ, the former "Desperate Housewives" star split from boyfriend Ernesto Arguello this week after dating for roughly 4 months.

The two met while Longoria was producing her dating show "Ready for Love." Ernesto was a bachelor on the program, but after the show went off the air, Eva decided to take Ernesto for herself.

Eva and Ernesto were spotted canoodling in Spain as recently as two weeks ago (above), but once they got back to L.A., we're told they decided their busy lifestyles just didn't mesh.

Eva spends most of her time in L.A., and Ernesto is situated primarily in Miami, so they decided it would be better to split. But some sources aren't convinced it's completely over — as one source put it, "They're just on hold right now."

Translation: if you want to scoop Eva up, you better act fast.
Even though they denied it, I believe the stories about George Clooney and Eva hooking up earlier this spring and summer, before she made it official with WhatsHisFace. So, is this some kind of ploy to get a late summer invite to Lake Como? I would like Eva so much if she did go to Como and banged Clooney for a week and then she just left him in the lurch. That would mix it up quite a bit. Unfortunately, it's Clooney Mating Season and he probably already has this year's model picked out and ready to sign the nondisclosure agreement.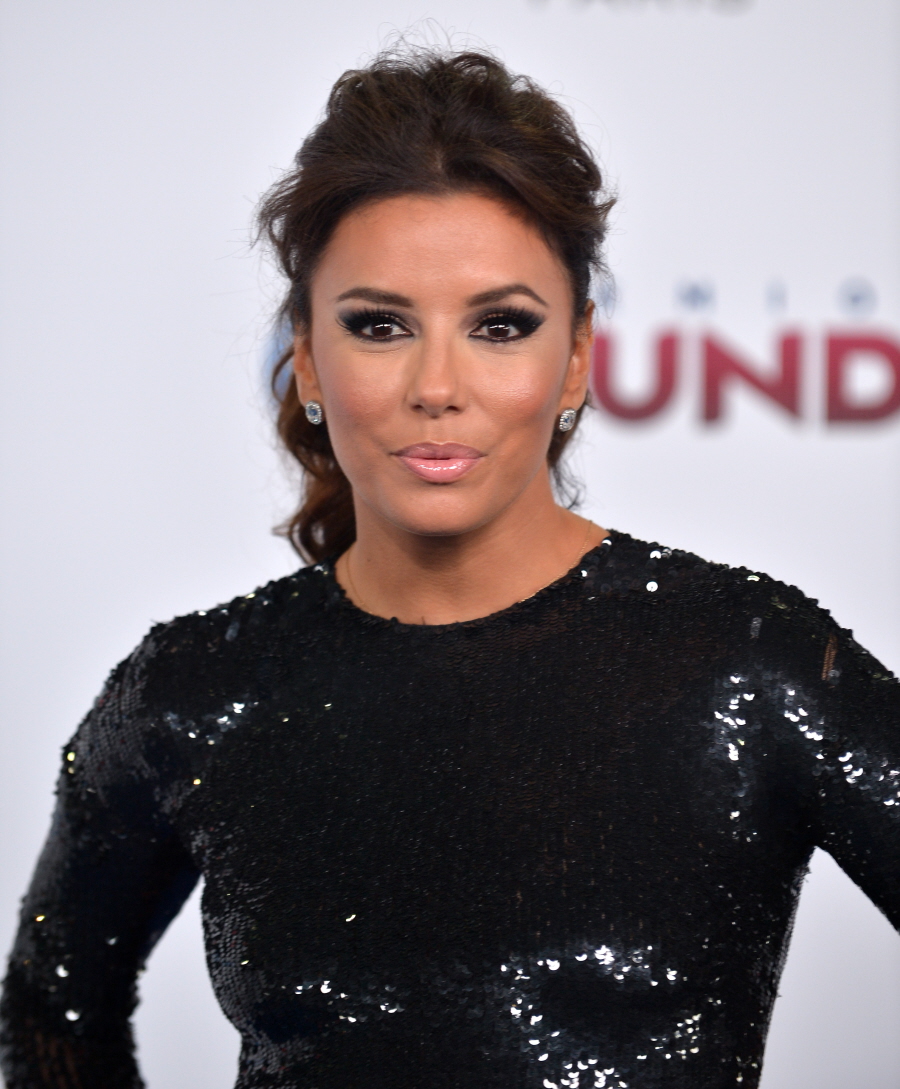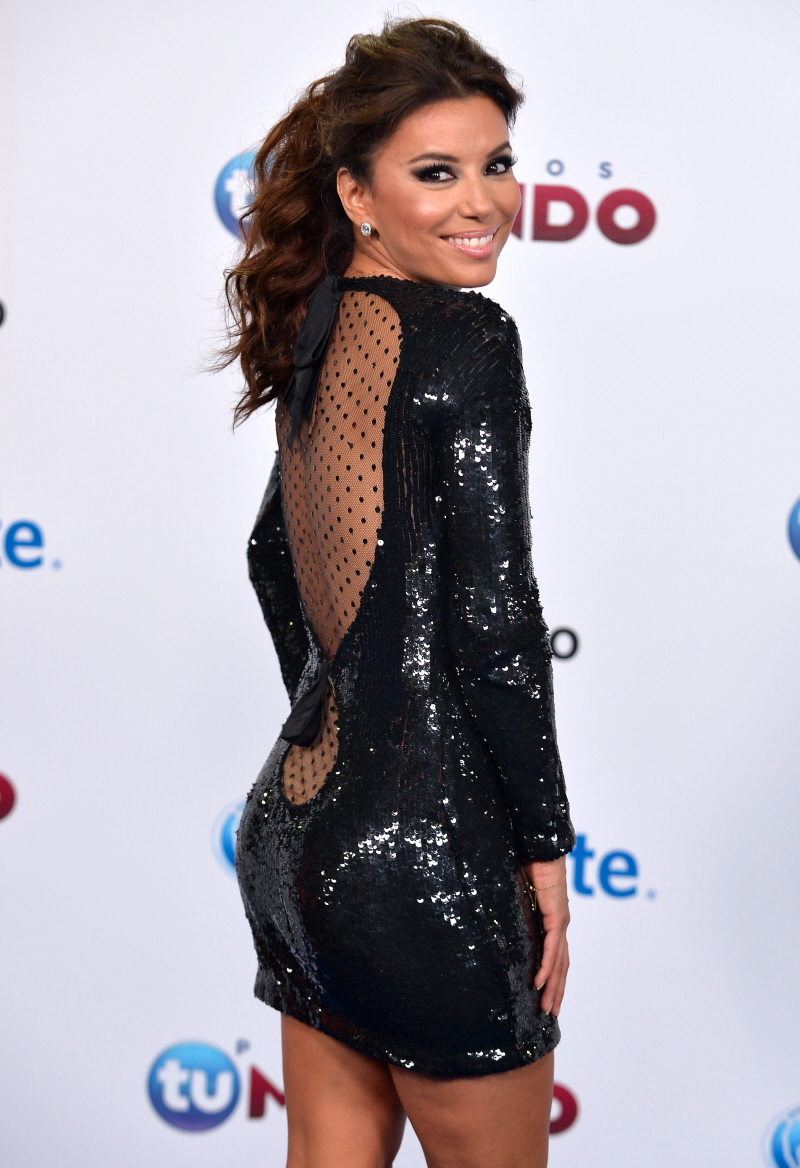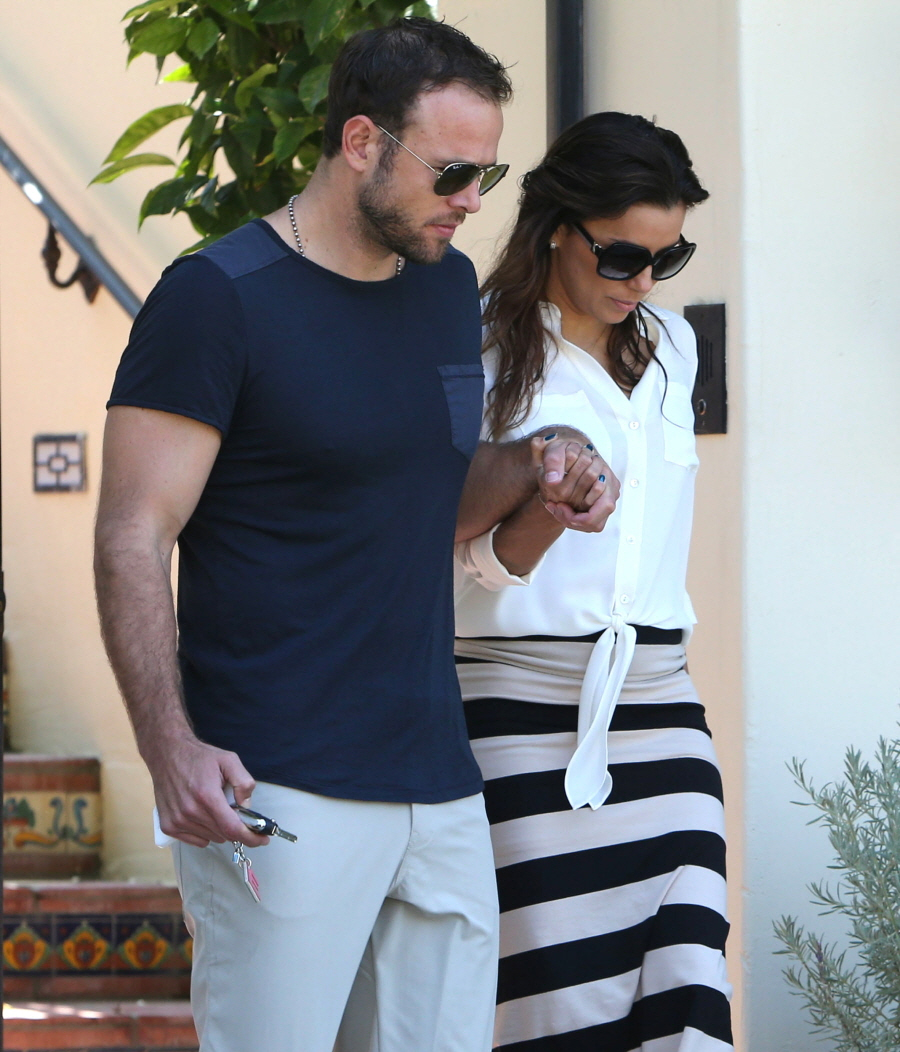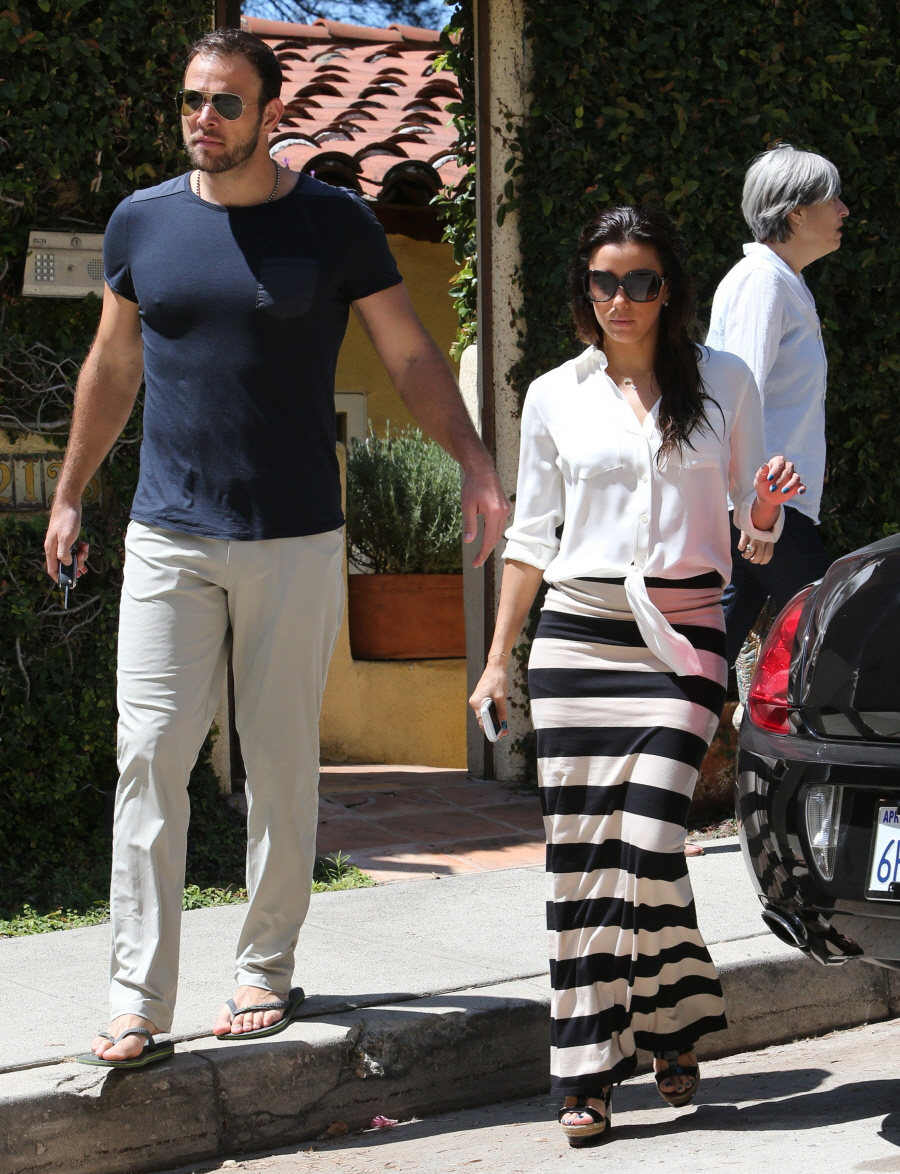 Photos courtesy of WENN, Fame/Flynet.