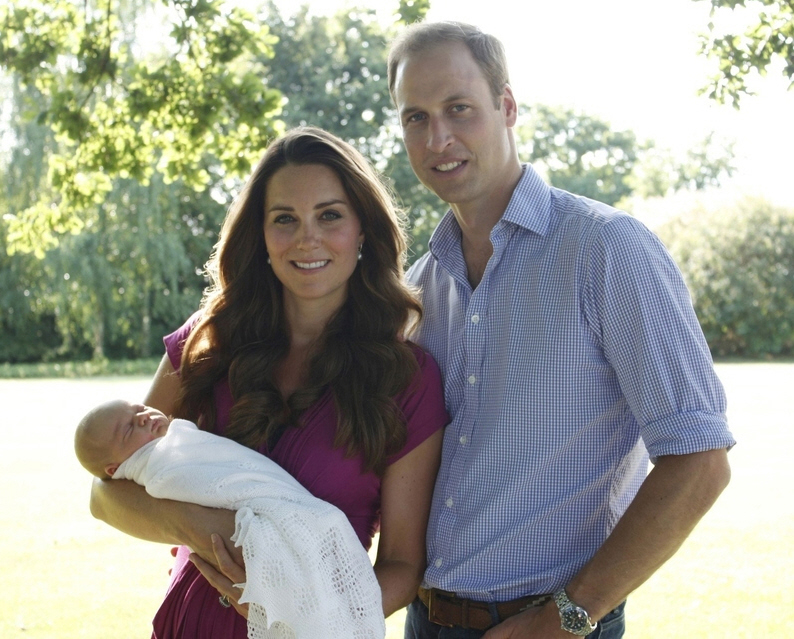 Earlier this week, there were some exclusive photos of Duchess Kate floating around – you can see them here. She was seen out and about in Wales, doing some grocery shopping with only a bodyguard in tow and no Prince George. As you can see in the photos, Kate is back to wearing her beloved skinny jeans and her body looks pretty much the same as it did pre-pregnancy (plus some bigger boobs, because of nursing). We pretty much saw her figure in the informal, backlit portraits taken by Michael Middleton too – Kate's figure bounced back really quickly. There's absolutely no surprise there. While pregnant, she pretty much only "looked pregnant" in the traditional baby area. Her arms, legs, face, etc all looked the same. Anyway, it's somehow big news that Kate's body bounced back quickly:
Kate Middleton is the ultimate super-mom. On Monday, Aug. 26, just five weeks after giving birth to Prince George, the Duchess of Cambridge went for a grocery run with an enviably thin frame. Still, a Middleton family source insists to Us Weekly that the new mom has "hardly done anything to lose the weight . . . she looks incredible. "A few weeks after George was born, you could hardly tell she had just given birth," the source marveled of Prince William's wife.

And indeed, 31-year-old Middleton looked radiant as she ran errands on Monday, Aug. 26, in Sebago flats, snug black skinny jeans and a black-and-white striped shirt. The royal even pushed her own shopping cart through the parking lot of her local Waitrose supermarket.

"Kate's still breastfeeding and the small weight she gained while pregnant has just melted off," the source continued. "She's not dieting. After giving birth, she did continue with her yoga."

During her pregnancy, Middleton frequently took brisk walks with the couple's dog Lupo and had prenatal yoga sessions with a private instructor.

Middleton and William, 31, have been taking things easy since the fanfare of George's arrival, spending time together as family in Anglesey while they await the renovation of their home in Apartment 1A at Kensington Palace.

And, according to 31-year-old William, the couple have been getting to know their little bundle of joy a little better in the meantime.

"He's a little bit of a rascal, put it that way," the proud father told CNN in a TV interview last week. "So he either reminds me of my brother or me when I was younger. I'm not sure. But he's doing very well at the moment."
So, she's not doing anything. Except yoga. And breastfeeding. And she's probably still walking and hiking too. And she's probably on a diet. But other than that, nothing! The weight has just melted off doing nothing! But seriously, I'm not shading her. She has muscle memory and an athletic build and I really think she watched her weight very carefully while she was pregnant too.
And this part isn't her fault but I'm going to slam Us Weekly for it: "Kate Middleton is the ultimate super-mom!" O RLY? You can only be called a "supermom" when you've lost the weight? Guess all of those moms who haven't lost all their baby weight just suck the big one, huh Us Weekly?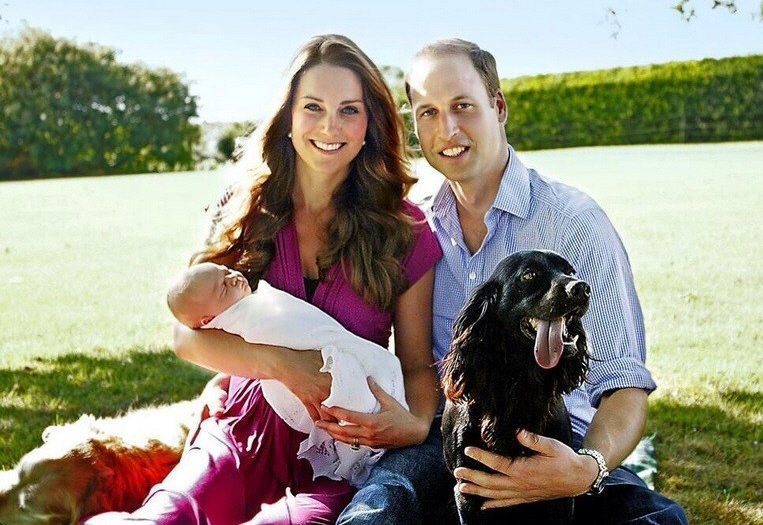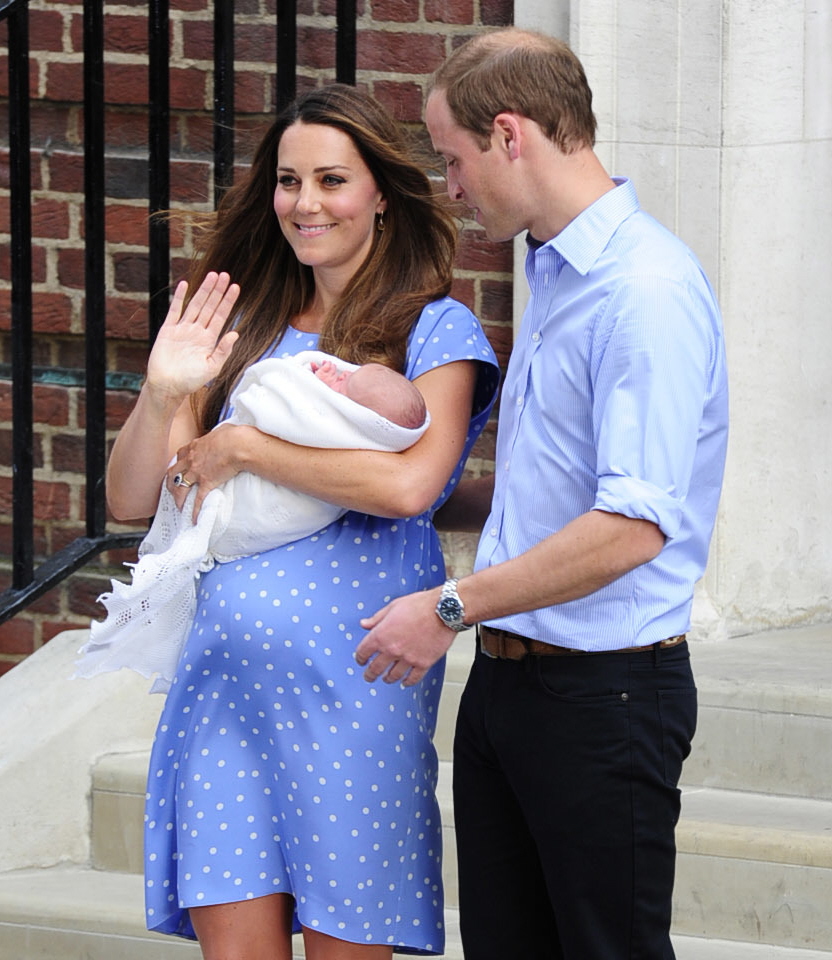 Photos courtesy of Michael Middleton, WENN.