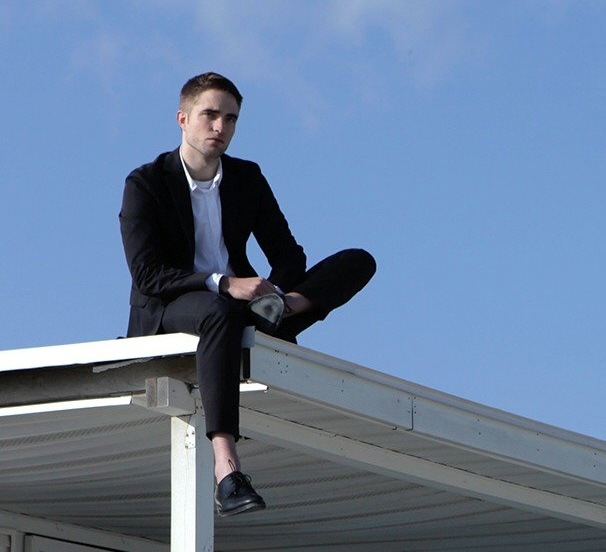 Finally, at long last, Dior dropped their ad campaign with Robert Pattinson. They've been teasing this damn thing for MONTHS. We've had cryptic photos, behind-the-scenes crap, and last week about 20 new photos were dropped (only none of them were the actual print ad image). And then last night Dior finally dropped three videos that I'm sure Twihards were watching on a loop all night. Let's get started.
First, here's the "official" Dior commercial:
It's pretty. Rob looks sexy. The girl looks sexy. He has beautiful bone structure. The commercial doesn't make me interested in the cologne, and after months of anticipation, this falls short.
Here's the "uncut, uncensored, director's cut" Dior commercial (note: there isn't any nudity or anything so I don't get why this has the "uncensored" tag):
I actually like this a little better. It seems to tell a "love story" and I could have watched another few minutes of Rob and the French girl making out. Can I just say? The French girl, Camille Rowe, is a better actor than Sparkles. SHE is the sexy one and he's just playing off of it. She's kittenish and adorable. Sparkles is good at kissing on camera though, isn't he?
And here's Robert Pattinson's official Dior interview:
I always forget how much I like his voice when he's speaking with his normal accent. Now, is he pretentious and try-hard? A little bit.
So, what do you think overall? Can you believe that they made us wait all these months for JUST this stuff?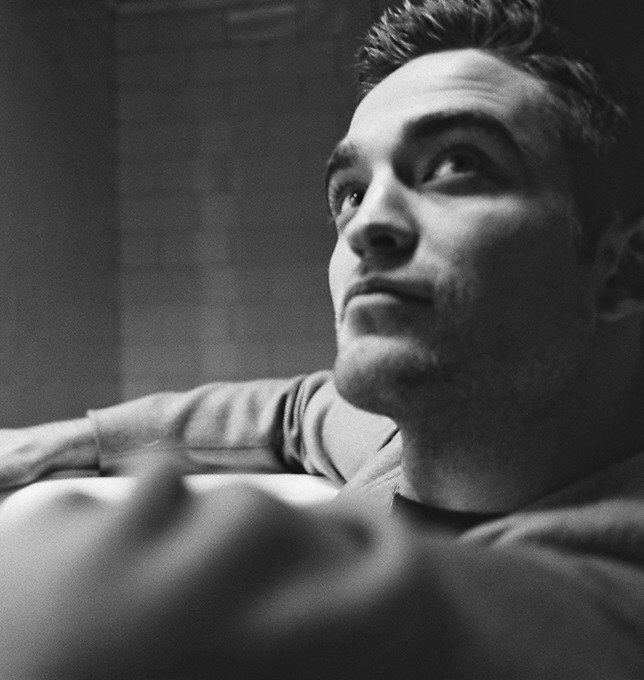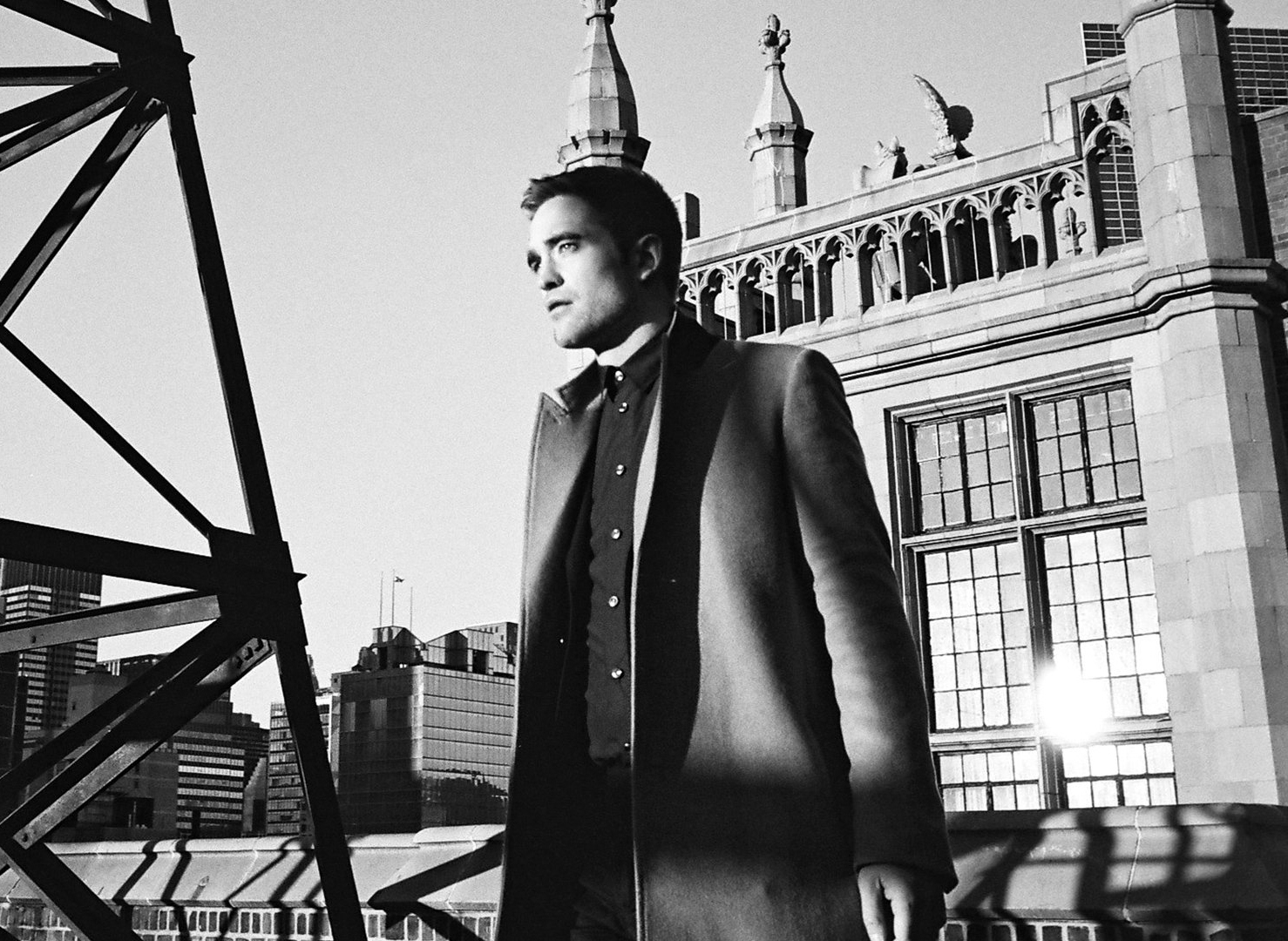 Photos courtesy of Dior.