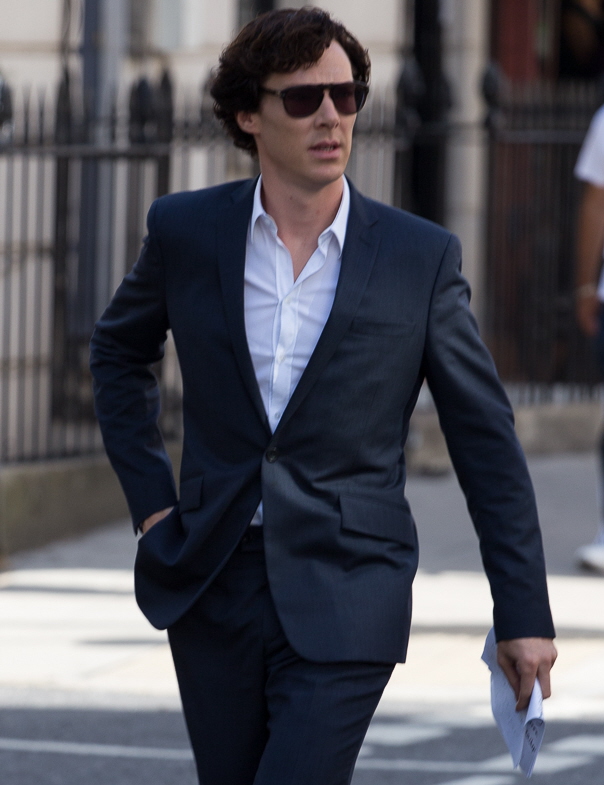 Benedict Cumberbatch will not be a Son of Solo. He will not be a Jedi Knight, nor will he be Darth Cumber, the Dark Side of the Force. For several days, all of the Cumberbitches and Star Wars fans were falling over themselves about the possibility that Benedict could be cast as someone or something in Star Wars Episode VII. But it is not happening. Cumby's rep told various media outlets: "There is no truth to the rumour Benedict has been cast in Star Wars. I think the rumours are circling because JJ and Benedict have just recently had a wonderful time working together on Star Trek."
So, okay, he's not doing Star Wars. Fine. But then why did he pull out of Crimson Peak? (Sidenote: I keep writing Crimson Tide, so bear with me.) Was the film really a mess? Or did Benedict really want to form a Fassbender-like alliance with Brad Pitt?! Yes, after working with both Pitt (as actor/producer) and Michael Fassbender on 12 Years a Slave, Cumberbatch has now signed on to star in yet another Pitt-produced film. Not only that, but the role was originally going to be played by Brad! For years now (like, since 2008), Brad and his Plan B producers have been trying to put together a film adaptation of The Lost City of Z. Brad was going to play the lead back in 2008, but in 2010 he finally dropped out. And now Cumberbatch is IN.
Here's a testament that good projects sometimes rise above development hell. Benedict Cumberbatch, who figures to be a big man on campus at the Toronto Film Festival with 12 Years A Slave, The Fifth Estate and August: Osage County getting big premieres, is negotiating to star in Lost City Of Z, which James Gray will direct from a script he adapted. Panorama Media will finance the film and handle foreign sales.

The film is based on the David Grann bestselling book. Cumberbatch is in talks to play Percy Fawcett, who in 1925 headed into the depths of the Amazon jungles in Brazil. Fawcett was there to map the jungle and, hobbled by malaria, he discovered a mythical city he called The Lost City Of Z. Scorned by peers who claimed that this ancient kingdom was a fraud, Fawcett headed back into the jungle with his son and one other, braving the dangers of disease, insects, snakes, poison darts and other hazards to reinforce his discovery. None of them were ever seen again and it remains one of the great exploration mysteries of the 20th Century.

Plan B's Brad Pitt, Dede Gardner, Jeremy Kleiner and Anthony Katagas (who worked with Cumberbatch on 12 Years A Slave) will produce. Plan B has been developing the project for several years, and it initially seemed like Pitt would be heading into the jungles. Cumberbatch most recently starred in Star Trek Into Darkness and has The Hobbit: The Desolation Of Smaug coming later this year and will play Alan Turing in the Morten Tyldum-directed Imitation Game that's backed by Black Bear Pictures. He seems an intriguing choice to play Fawcett and is certainly a fast-rising leading man.
Looking up Percy Fawcett… well, the guy was British! So Brad would have been a bad choice to play him in the first place because accent work really isn't Brad's forte. So on that, Benedict is a fine choice. As for the story… it's interesting and I can see how it would make a wonderful book, but a difficult film adaptation. There's no real ending to the story because no one knows for sure what happened to Fawcett when he went back into the jungle. So are they going to create some kind of "Hollywood Ending" for the story? Dunno.
What I definitely think is interesting is this whole idea that Benedict is now one of Brad Pitt's go-to guys. You know how much Brad loves Michael Fassbender, right? Imagine if Brad's love extends to Cumberbatch now… God, this awards season is going to be amazing.
Also: Cumby has a new interview with The Express which you can read here. The quotes seem new but he's talking about the same old stuff.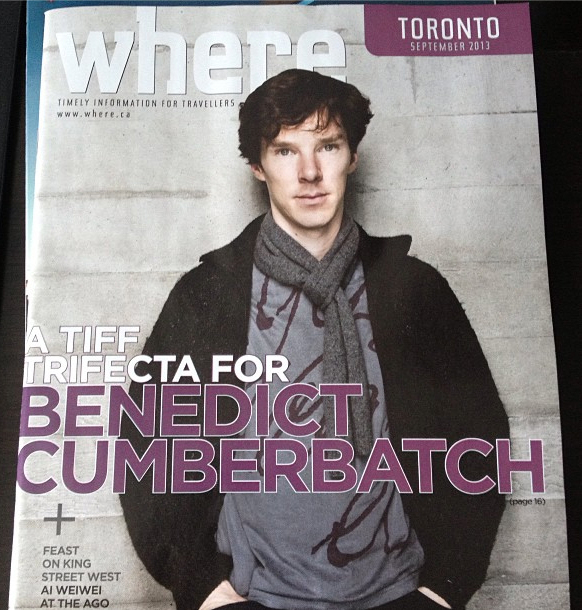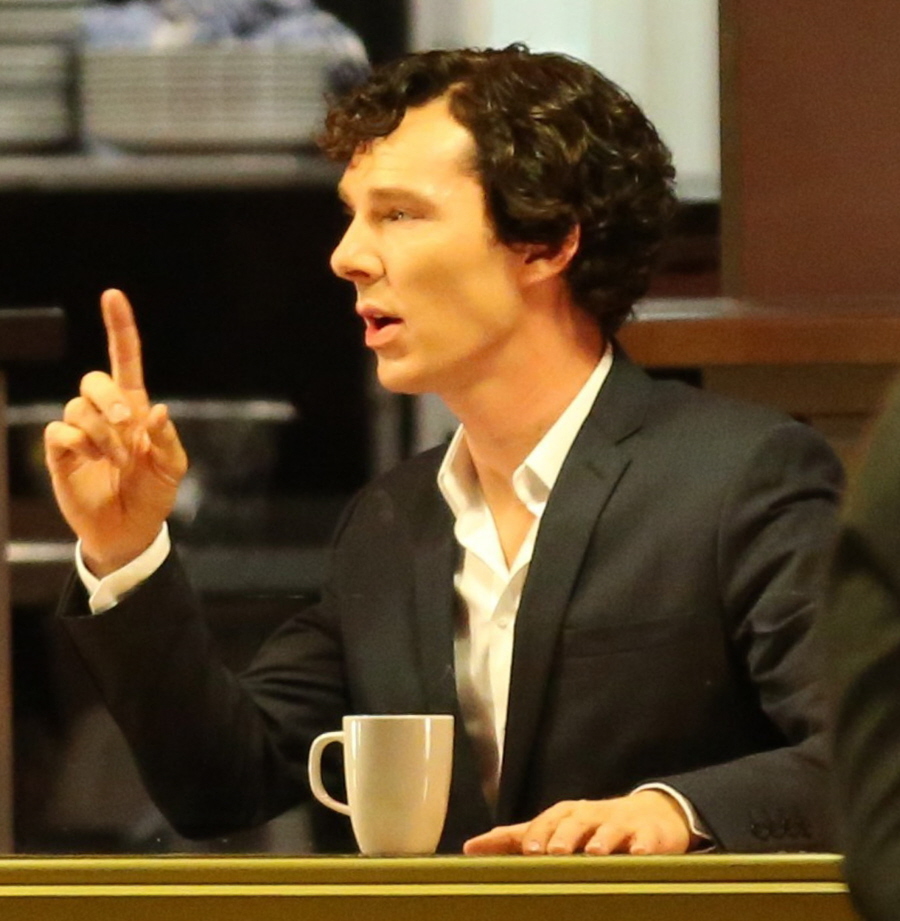 Photos courtesy of WENN, Fame/Flynet.