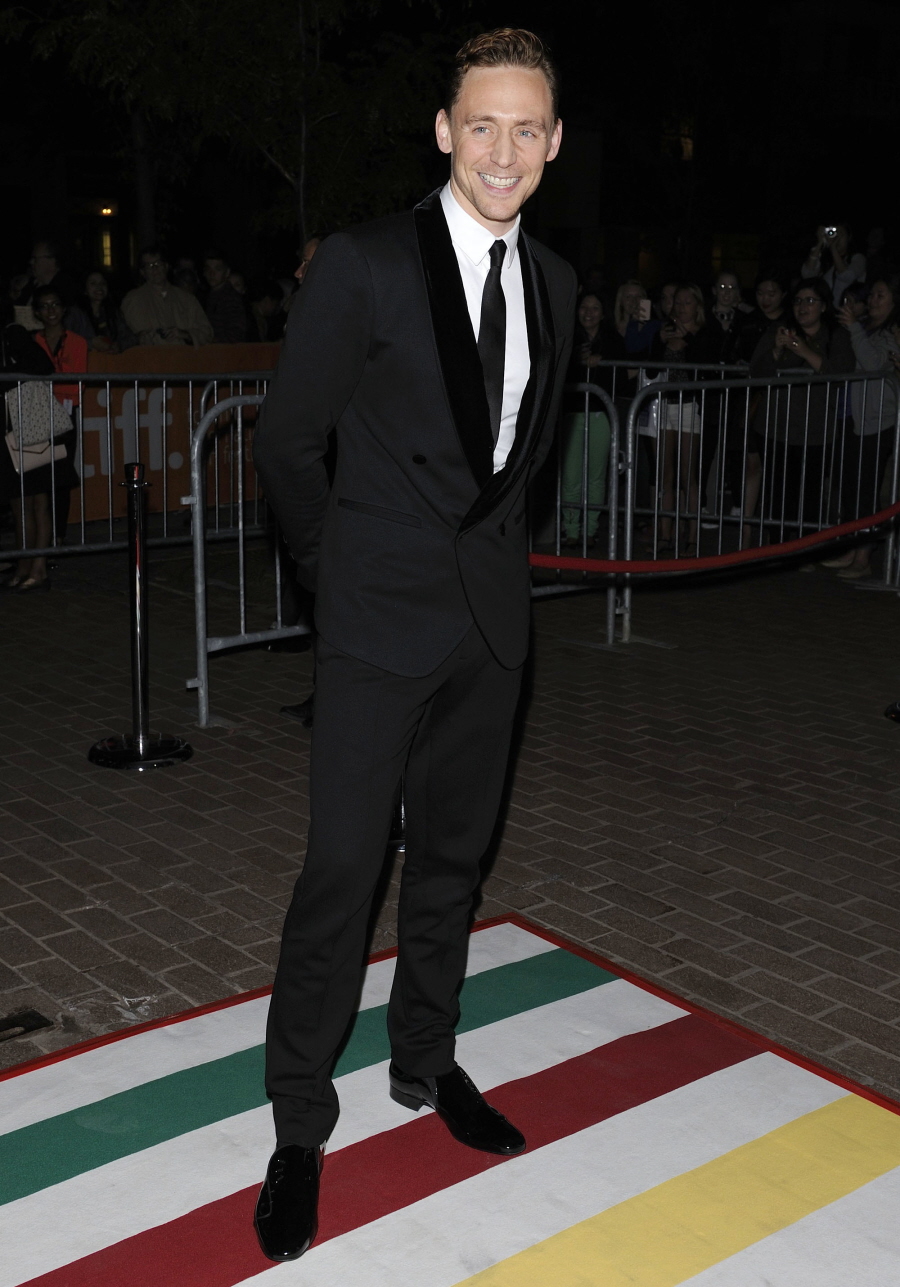 The unofficial war between Benedict Cumberbatch and Tom Hiddleston took a nasty turn last night in Toronto with both lady-bait actors premiering their new films on the same night. If we have to declare a winner just from my access to good photos, I have to admit, Hiddles wins. The photos from The Fifth Estate premiere were total crap for me, but there are 20 million new pics of Hiddles. Unfortunately for all of us, there was NOOOOOO Tilda Swinton on the carpet. I guess she's not in Toronto to promote Only Lovers Left Alive. Just Hiddles and his camera-hungry ways. And Mia Wasikowska and Anton Yelchin of course.
I do have to say, Hiddles looked good. That's something that he and Cumberbatch have in common, and it's something that I think most Englishmen share: an ability to wear the hell out of formalwear and suits. Still, I miss Tilda's amazingness. So, would you hit it? Eh. He's such an eager-beaver. I fear he would make a mess of sex. Also: I'm including a pic of Hiddles arriving in Toronto too – he brought a BIG suitcase!
Mia is wearing Dior, by the way. Mia looks lovely – she was just in Venice promoting a film too, and she was wearing, like, widow chic. All black for every red carpet, so it's nice to see her in a pop of color.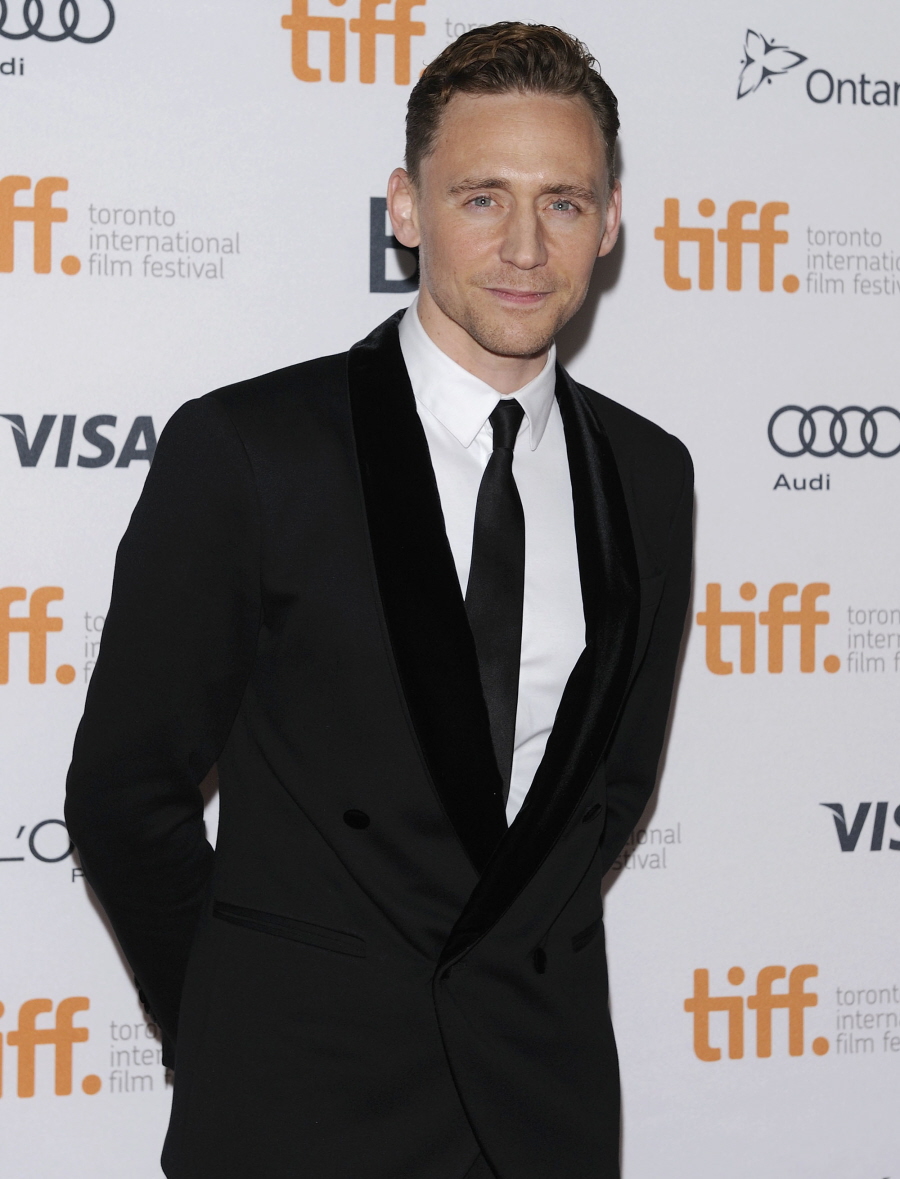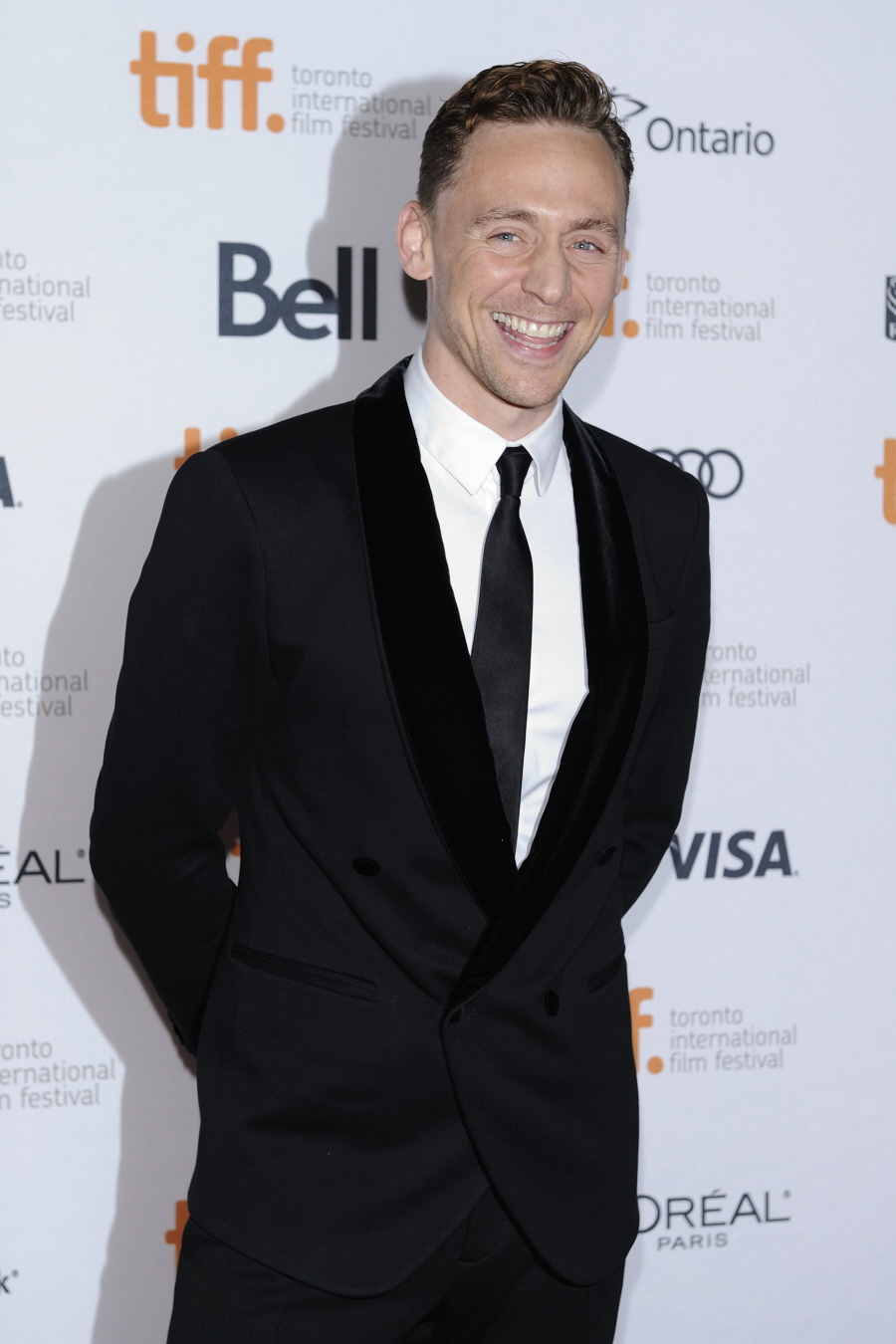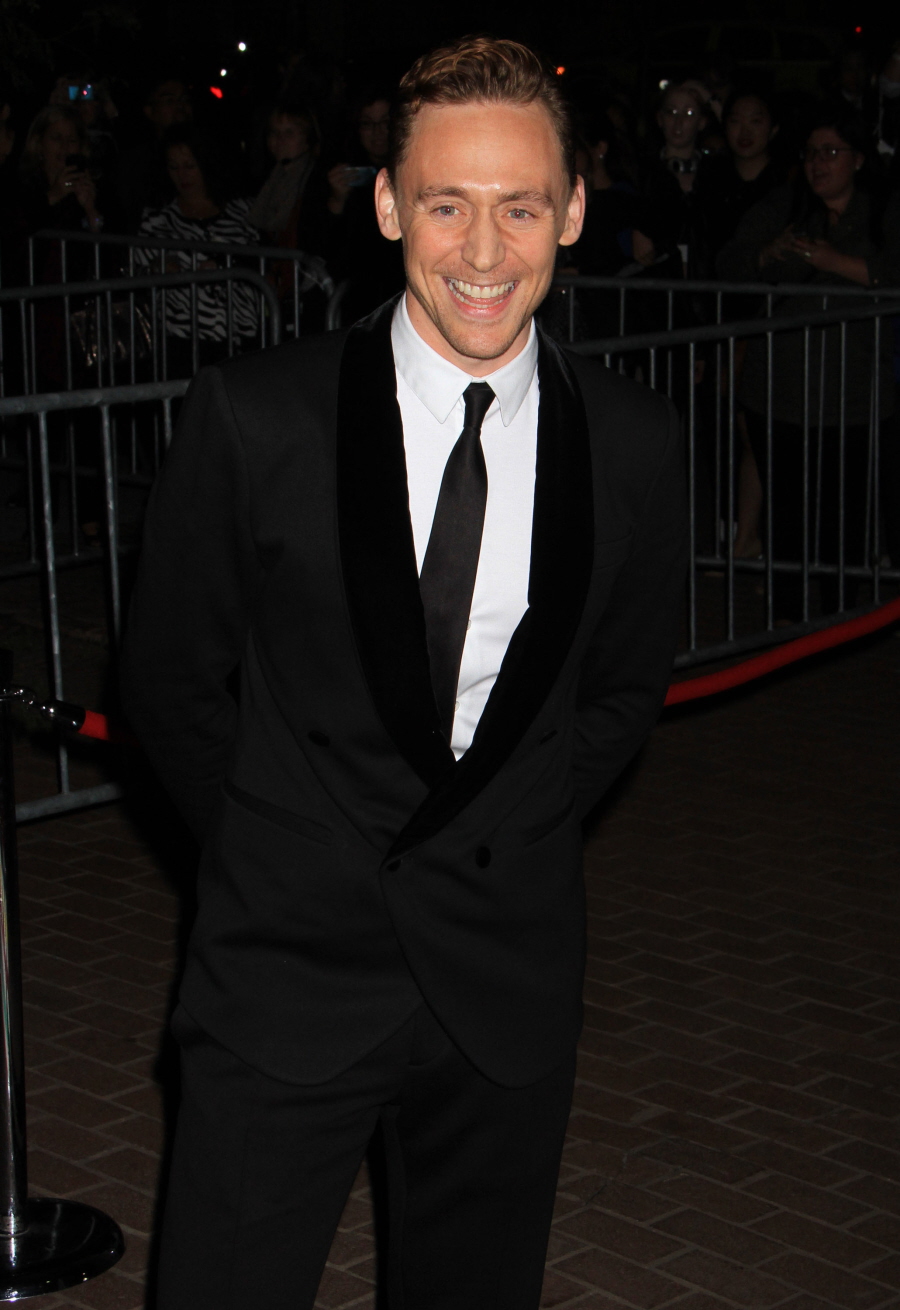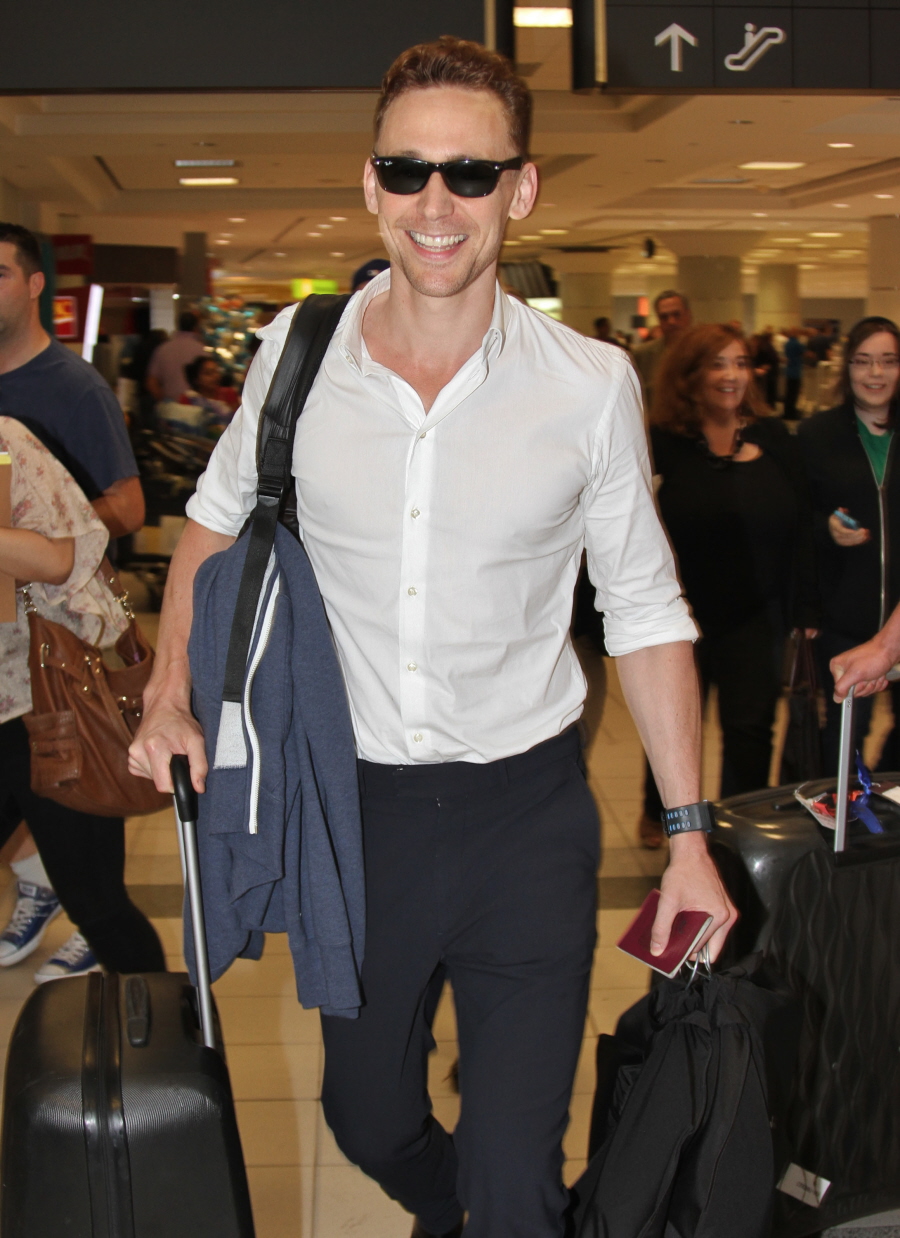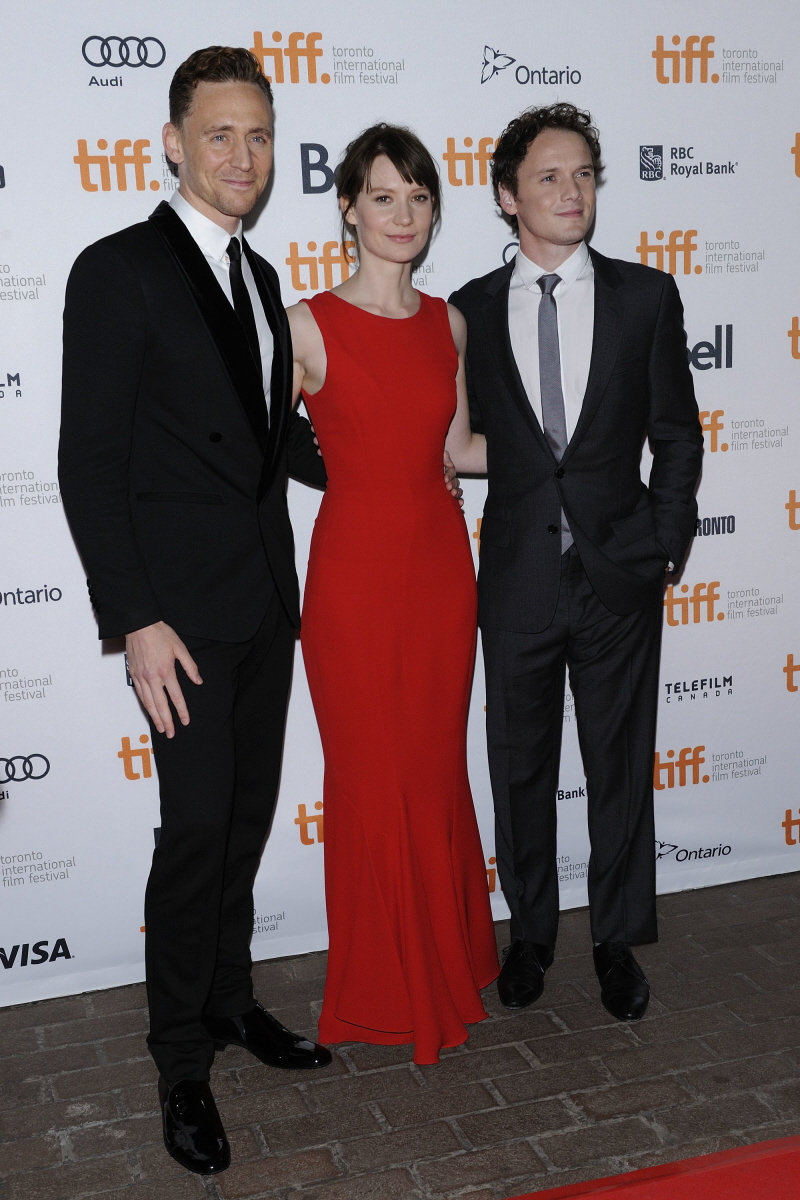 Photos courtesy of WENN, Fame/Flynet.