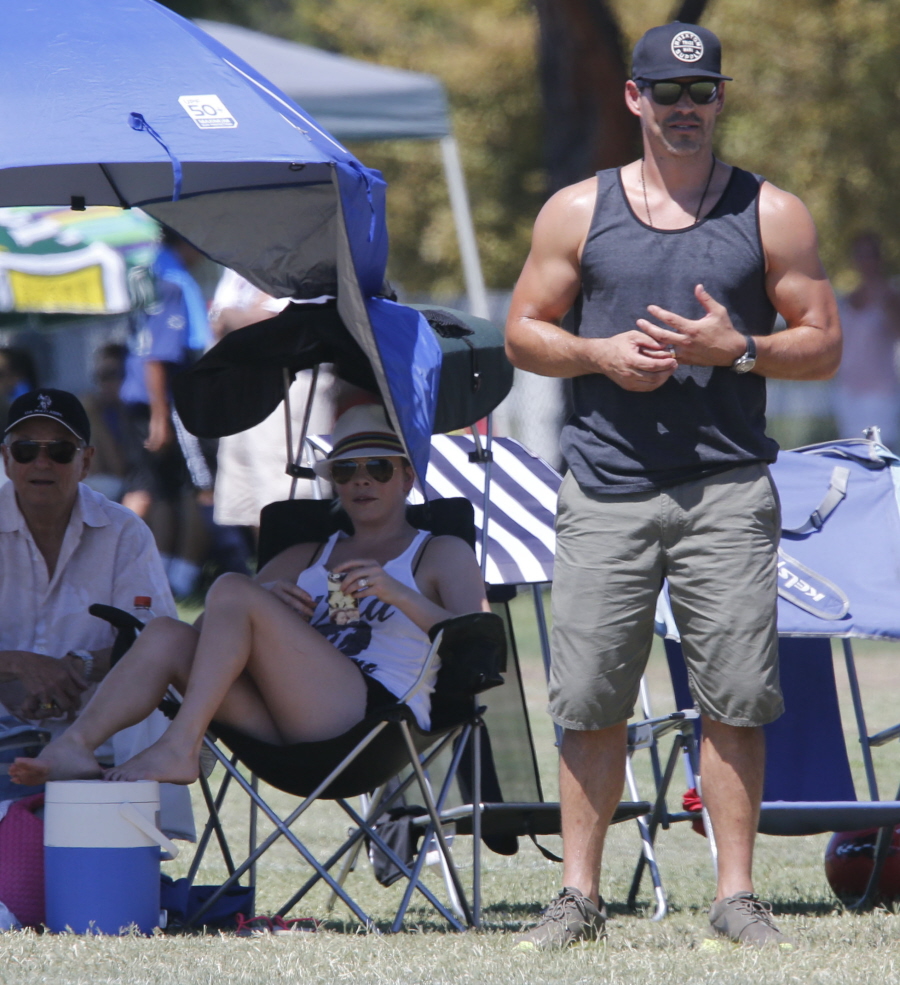 Here are some new photos of LeAnn Rimes and Eddie Cibrian at Mason Cibrian's soccer game. I don't think Brandi was there. If Brandi had been there, I'm sure there would have been tweets and shade and photos. I guess it was just Eddie showing off his guns (for the enjoyment of all the soccer moms, I guess) and LeAnn sitting quietly in the shade with her best friend, Twitter. She tweeted: "My clothes are DRENCHED from an hr in the shade at Masons's soccer game. He kicked butt!! Eddie was such a good team mom passing out treats!" Way to emasculate your husband, LeAnn. And yes, I'm sure Eddie IS a good team mom. That's why he keeps spending all of that time with the other team moms, I'm sure. They're organizing their "treats".
As you can see, LeAnn does look a bit sickly in these photos, as she's been tweeting about her illness constantly for a week. Many of you are eager to point out that LeAnn gets "sick" a lot, like I think many of you think she has psychosomatic "illnesses" or something. While I definitely think she "cries wolf" to get out of sparsely-attended concerts and such, I also think she might be one of those people who get sick a lot. My 2012 was like that – I caught every bug going around for a solid year. But this year I think I've only been sick once. Knock on wood. But it just feels like LeAnn is super-sick all the time because she tweets about it constantly – here is an assortment of tweets just from the past 48 hours:
I'm so over being sick!!!

I think I might be turning a corner only in the last hr. I'm a bloated mess from all the meds. I could actually pass for 5 months preggers right now! Tabloids, send the paps…..

In bed still, but starting to feel a bit better. This virus has had me DOWN for the count. We have kiddo stuff to cheer for today, then bed…again for me. We leave tmrw for Europe. No rest for the sickly.

Trying everything under the sun to feel better quickly. I reek of garlic from my juice I just had

I'm smiling and feeling better! Praise Jesus!!!! I can't tell you how thankful I am for better health right now!

Such a wonderful moment when you can clear the meds and tissue off the bedside table. #peaceoutsickness
Earlier last week, she was tweeting about going to the doctor and getting shots and stuff too. Maybe she needs to take better care of herself. Maybe if Eddie paid more attention to her, she wouldn't have to be "sick" all the time.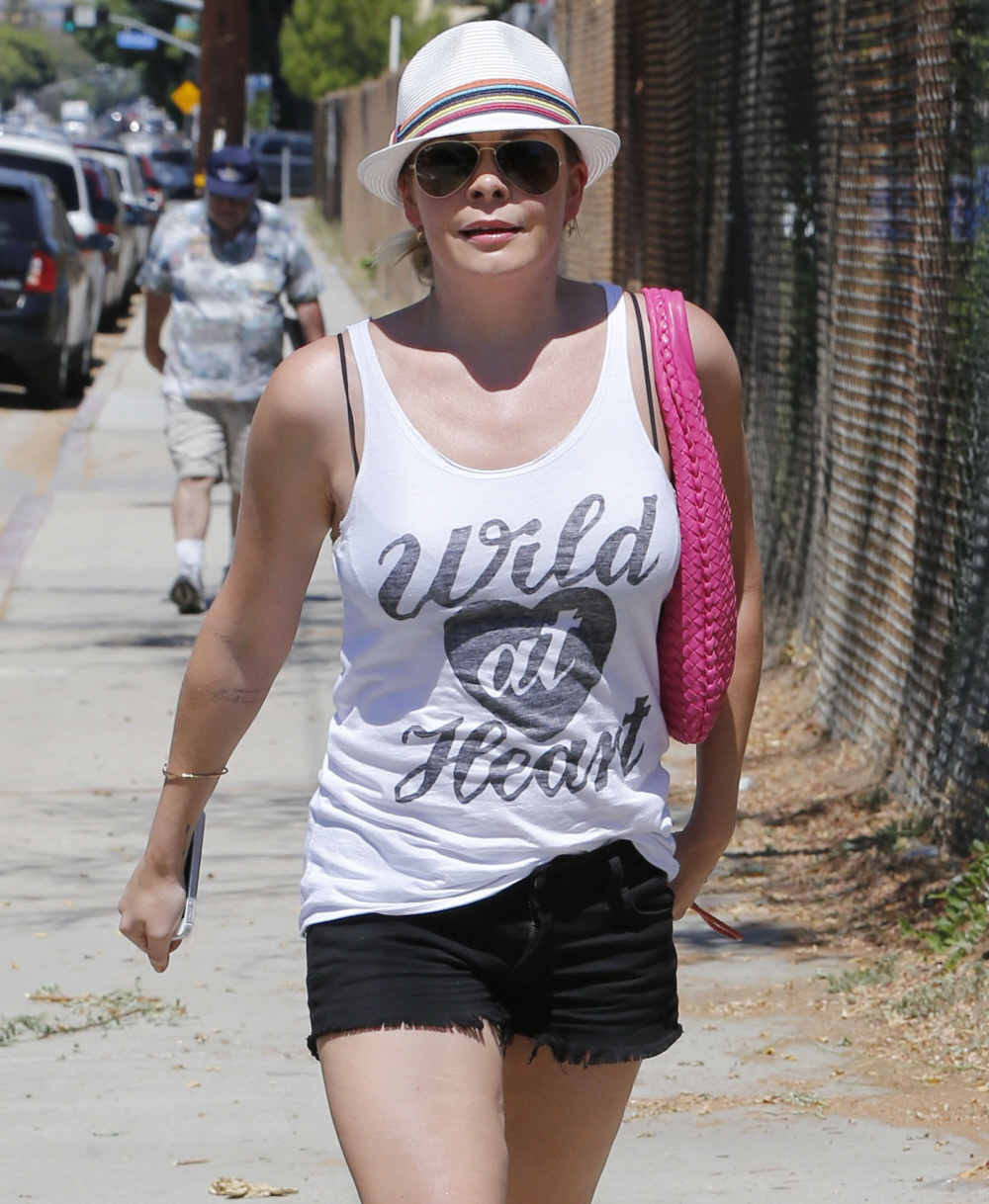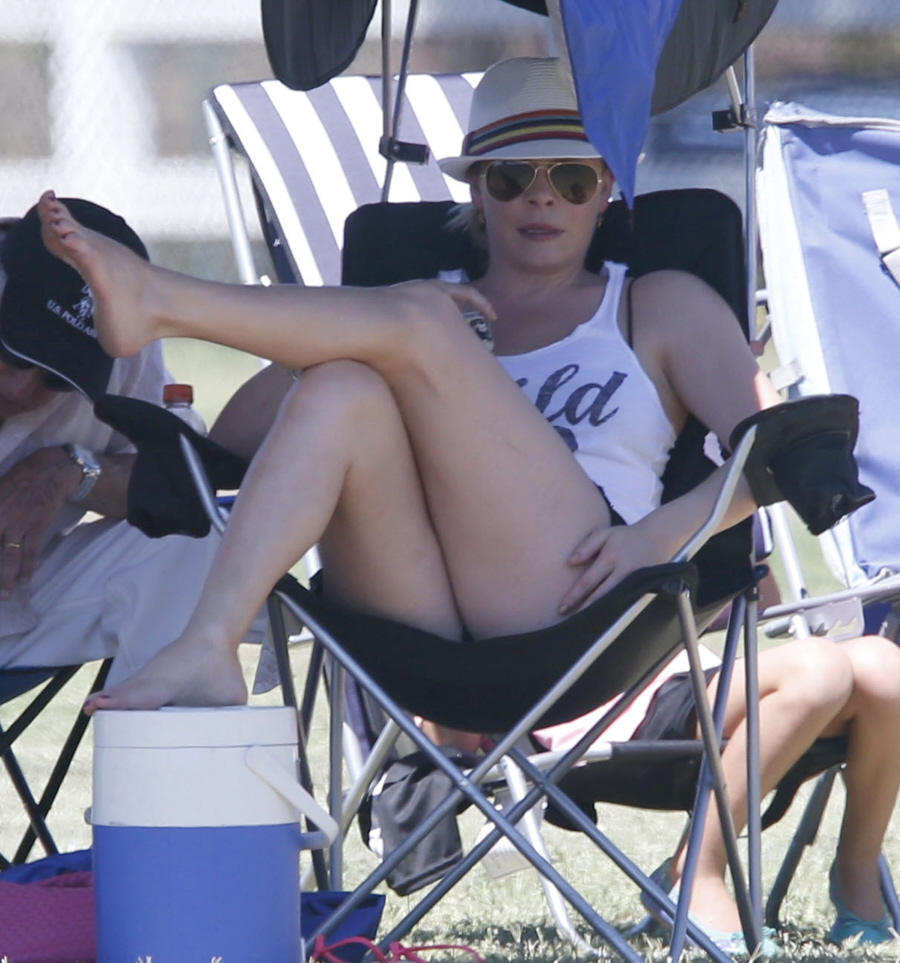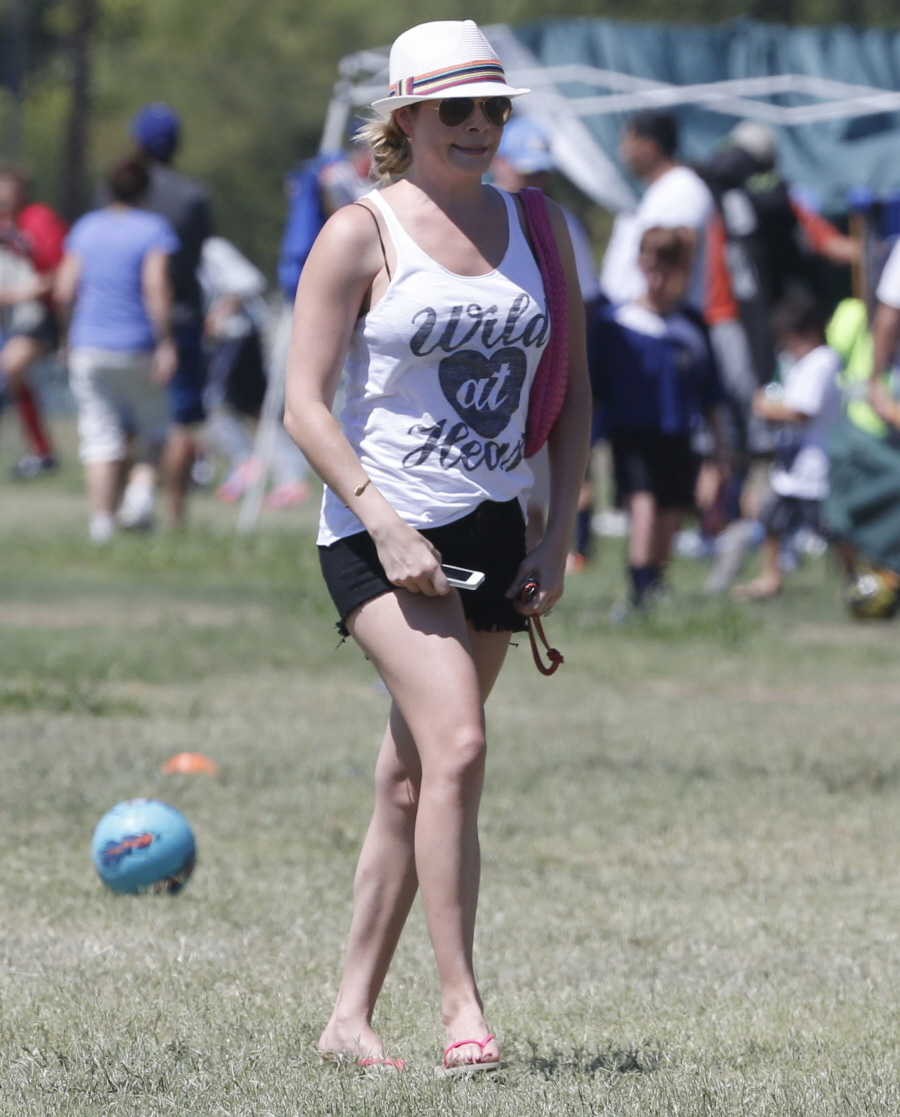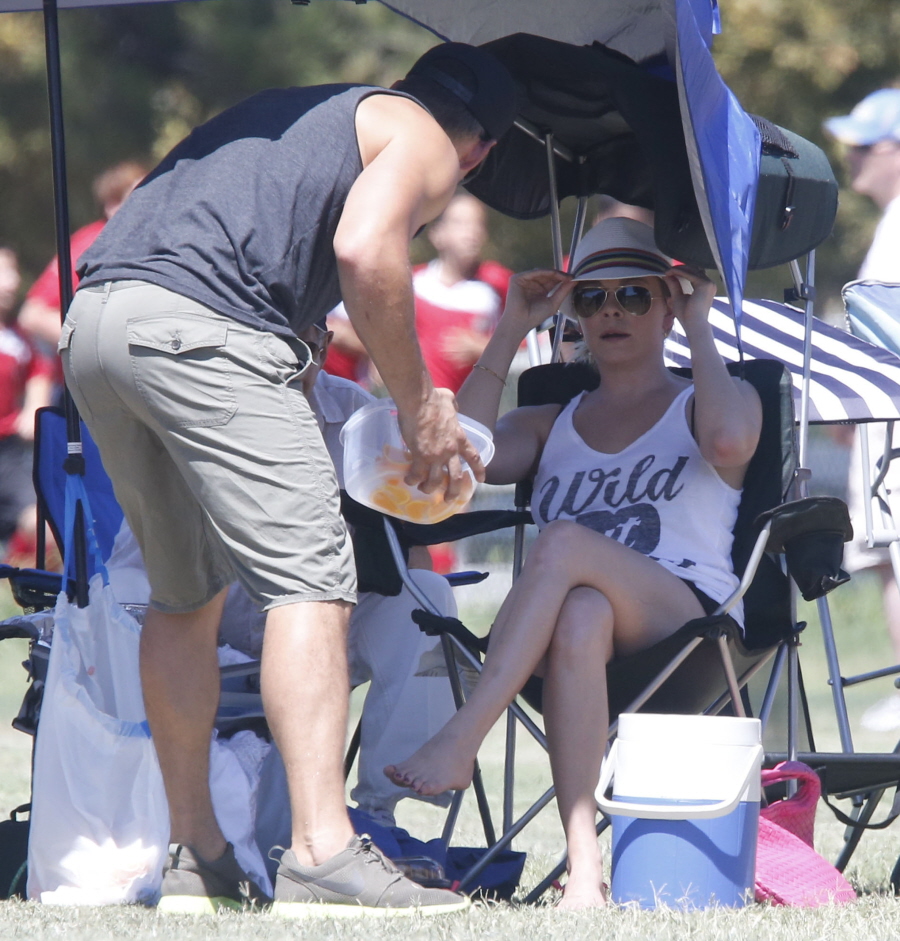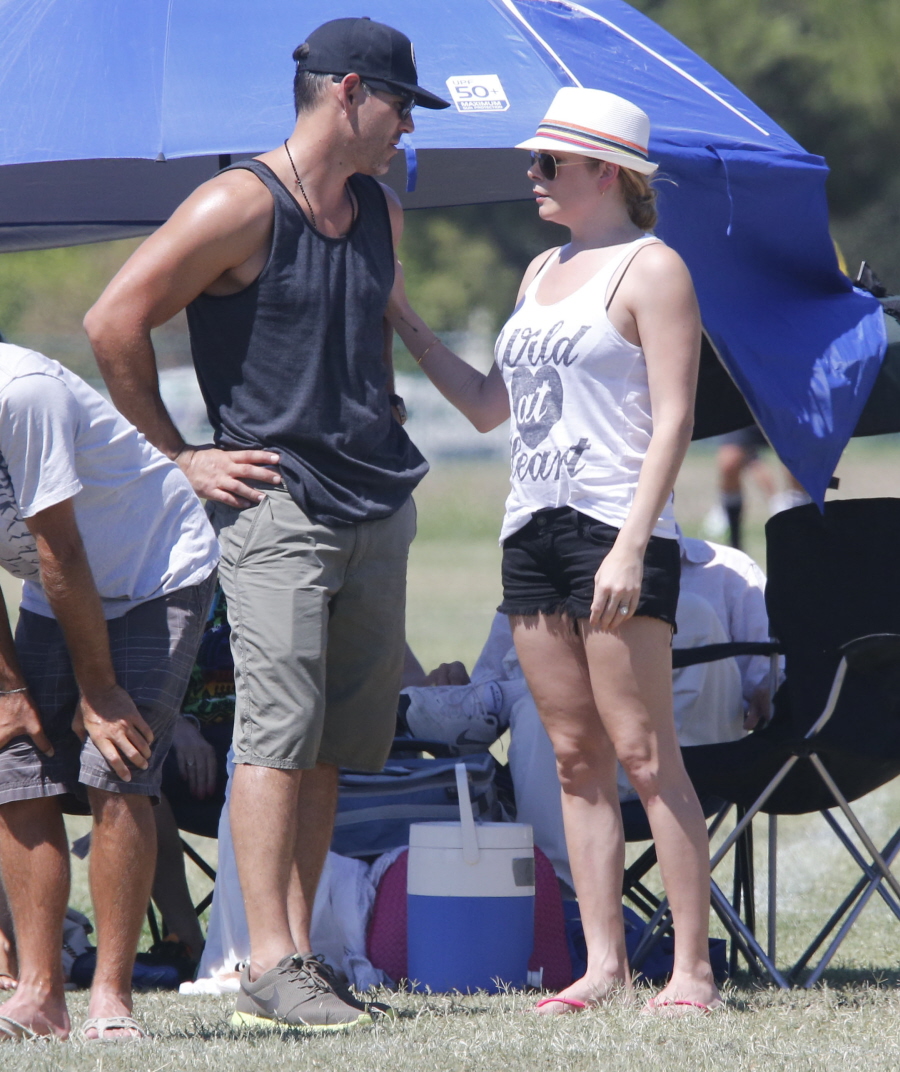 Photos courtesy of Fame/Flynet.