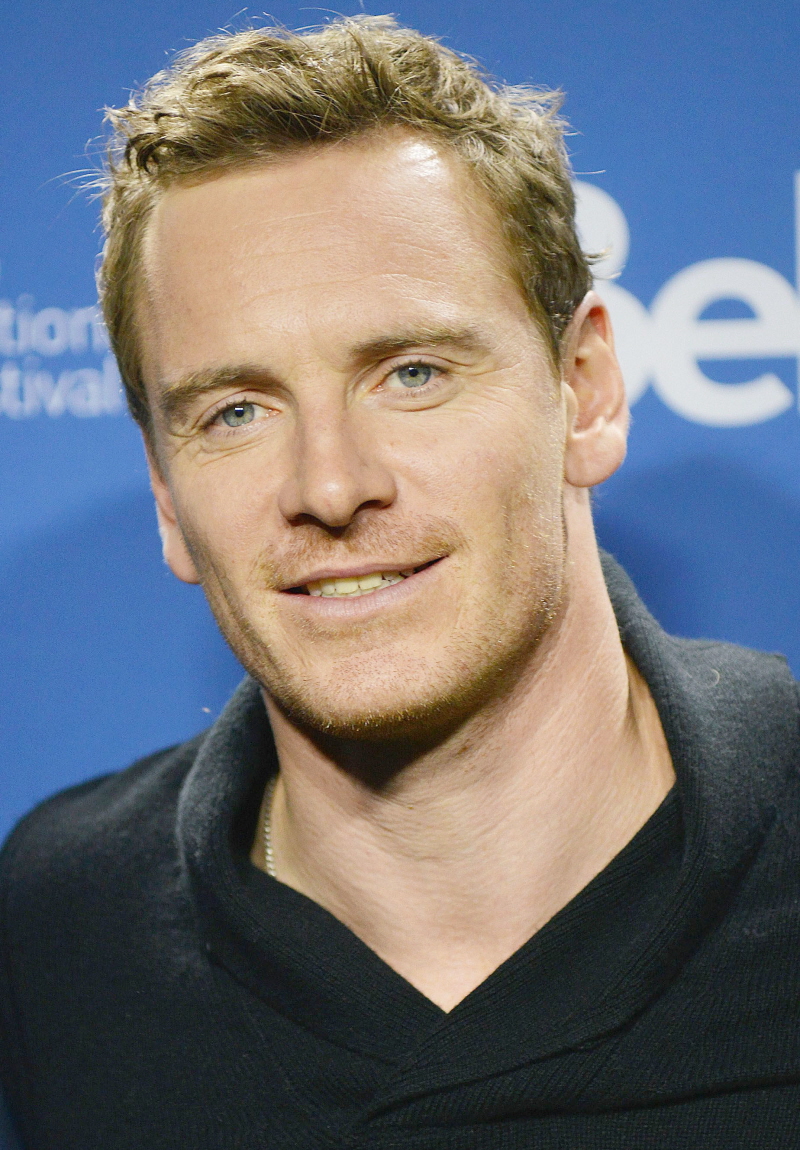 Here are some assorted photos of Michael Fassbender at TIFF. He's still there! I guess some people really do stay there to party. He's giving interviews and stuff too, but mostly I think he's just hanging out and going to all of the hot parties, where he probably dances like a bro to R. Kelly. The close-ups of Fassy's face are from the 12 Years a Slave photocall. The black leather jacket closeup is from the Fox Searchlight party over the weekend. The photo of Fassy walking around is from last night, he was leaving the Soho house.
Personally, I think Fassbender still feels a little bit burned about what happened to him during the 2011-12 awards season, where everyone was telling him that he would get an Oscar nomination for Shame and then he didn't. This year everyone is telling him that he'll get nominated for 12 Years a Slave, so Fassy is trying to keep his expectations low this time around. Here are some new quotes from Fassy:
Playing violent slave-owner Edwin Epps: "He's a human being, so I approached him with a very human touch. I tried to find his voice first. I worked with a lot of different tapes and our dialect coach helped me out a lot. And then I just spent a lot of time with the script. It was about finding the human being in Epps, because obviously what he does is pretty terrible, but… I don't know, there's something in there where I feel a little sorry for him. He's a victim of the time as well, in a way. He's in love with Patsy and he can't deal with it, he thinks, 'How can I be in love with a slave?' So he sets about suppressing her and beating her to try to beat it out of himself. So I thought that there was a really amazing humanity in that alone. So that was my in: the love for Patsey and how he was processing that. I think I see Epps as a representative of the time, all the ugliness and despicable is culminated into this character.

His responsibility with the character: "Yeah, there's a responsibility to play the character as a human being as opposed to me standing outside of him going, "God, Epps is a terrible person, I'm going to portray a terrible person." I've got to try to understand him and try to get under his skin and do it to the best of my ability. His love of Patsey was something that Steve and I had talked about right at the beginning. Steve would always quiz me, "So, what do you think about Epps?" For me he was a tragic character because he's in love with Patsy and he couldn't process that love and he didn't know what to do with it. I thought he was a real combination of all the ugliness of that time and the slave trade…. all in this human being that I could represent. He's like a boil on the skin of the society at the time. I see him as a victim as well, you know? And I guess looking at him like that and trying to find a human being it helps you avoid becoming a clichéd evil slave owner or landowner. It was important to find a human being so that audience members – even as horrendous as he is at times – they recognize something in him. They can see something in him that they recognize, and I think that's more effective.

Working with Steve McQueen for all of SM's three films: "It's painful (laughs). But really, it's just an incredibly special experience working with Steve. From the beginning of my career I've been seeking, looking for somebody like Steve – somebody who will bring the best out of you and take you to the limit of yourself and then beyond it, and then maintain that level of beyond the limit… if that makes sense (laughs). The focus on set is incredible, and not just with the cast but with the entire crew. There's just this sort of absolute do or die philosophy on set. It's just amazing, One of the many great things about Steve is that he allows you to believe in your instincts, and so whatever choice you make is the right choice, because you're in the right moment."
I was going to mention this at some point, but I didn't realize before now that Fassbender's character is love with Lupita Nyong'o's character. And that makes sense. You know what I love? I love Steve McQueen's casting process – Fassbender's Shame character was in love with a black woman as well. And I doubt it was difficult for Fassy to play like he was in love with Lupita. McQueen knows his friend so well, and he always sets him to work opposite a woman of color. Plus, I've been sort of wondering if Lupita and Fassbender might have something in real life. She serious is just his type – dark, petite and beautiful.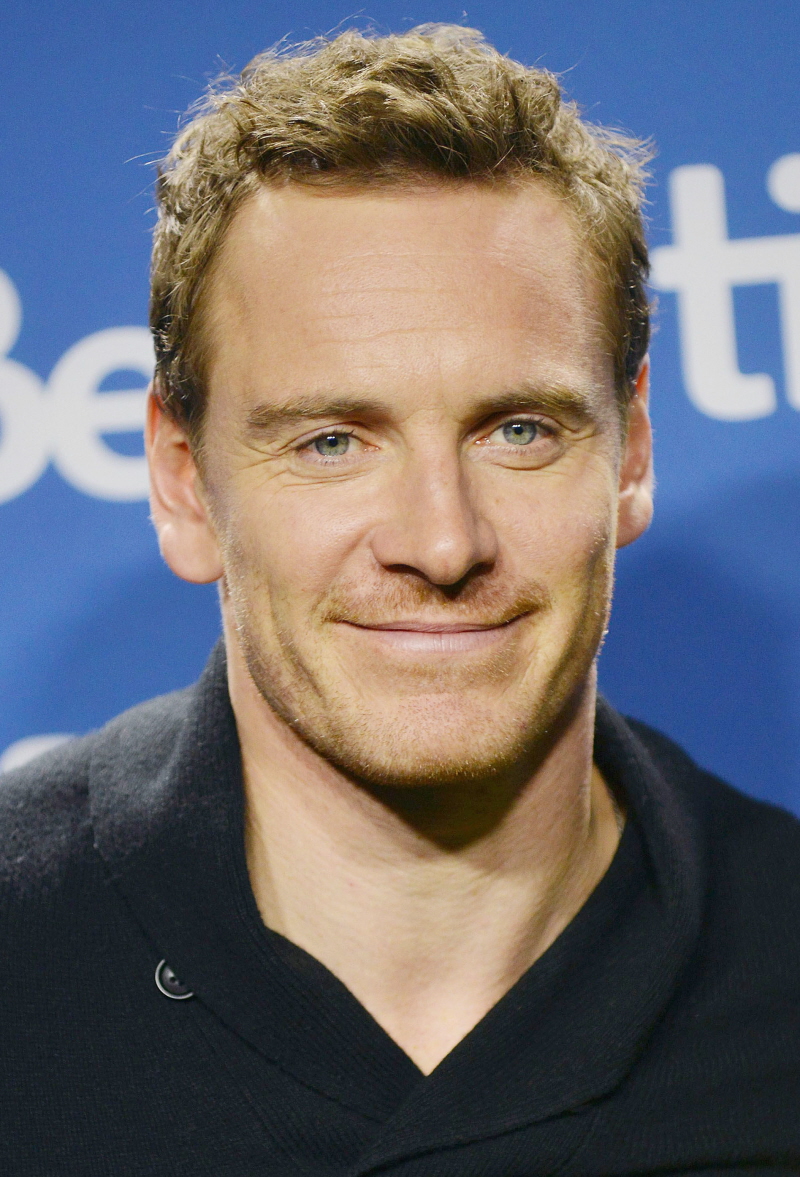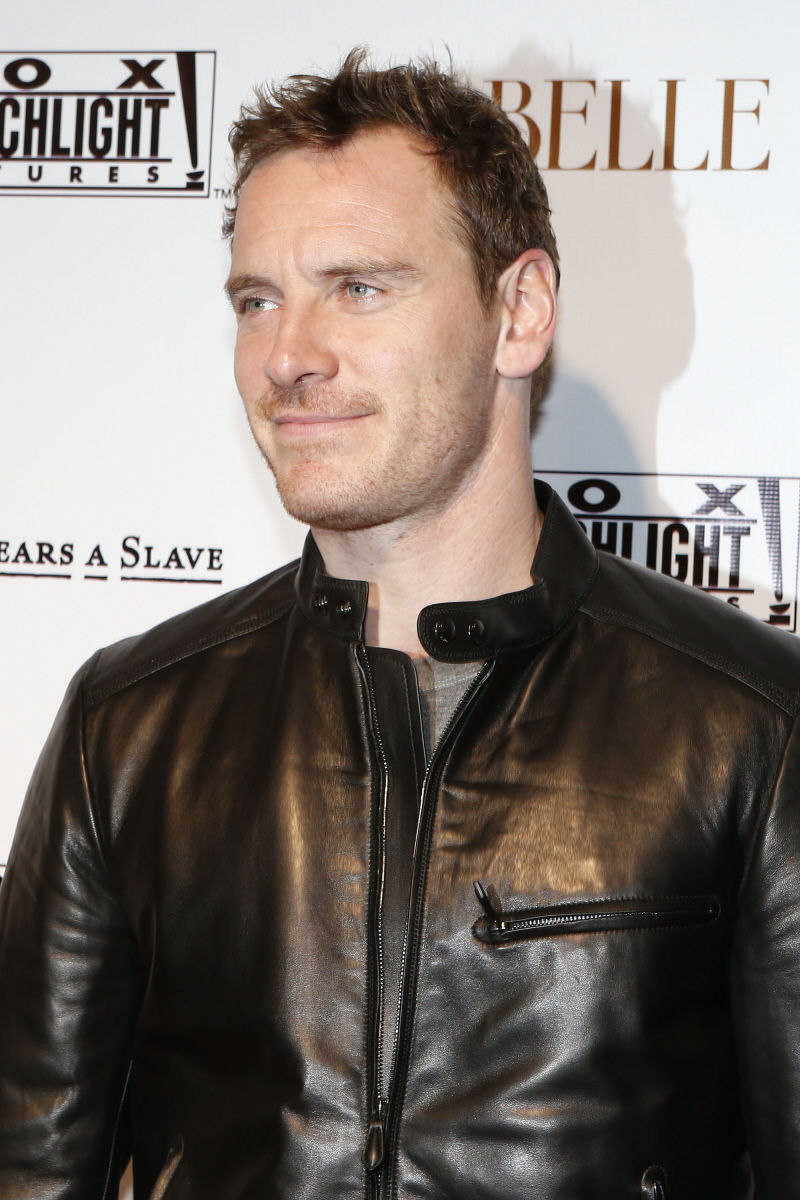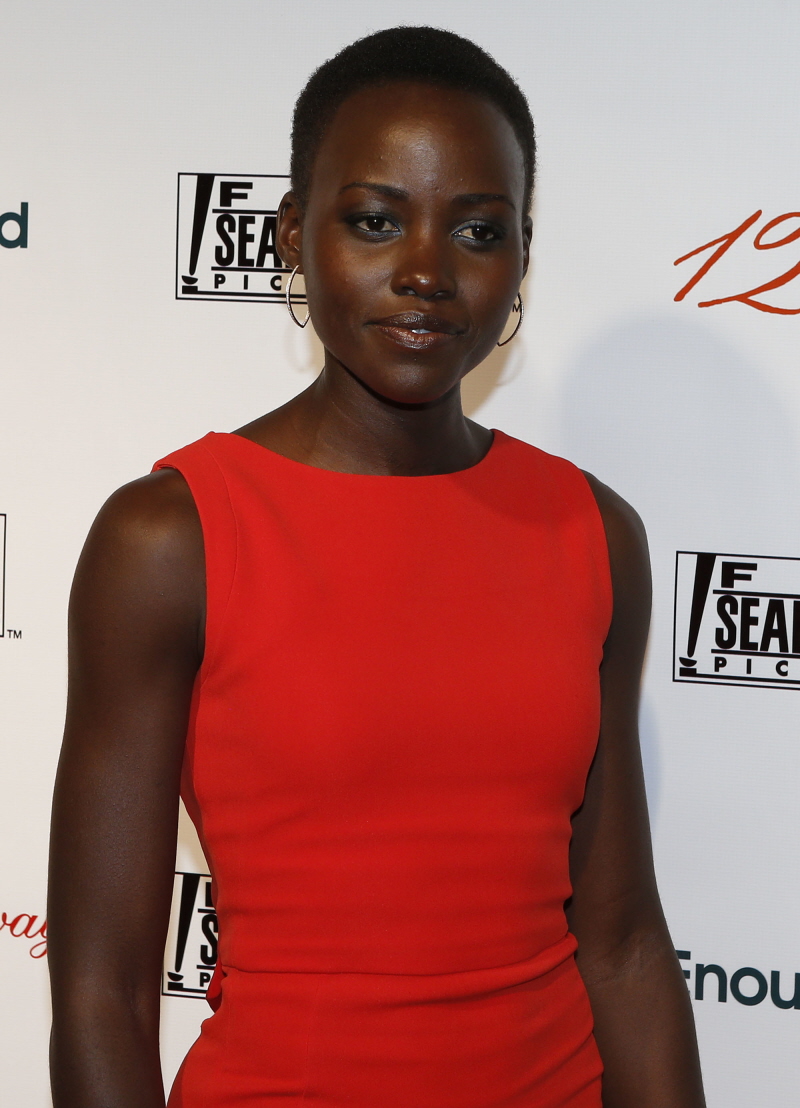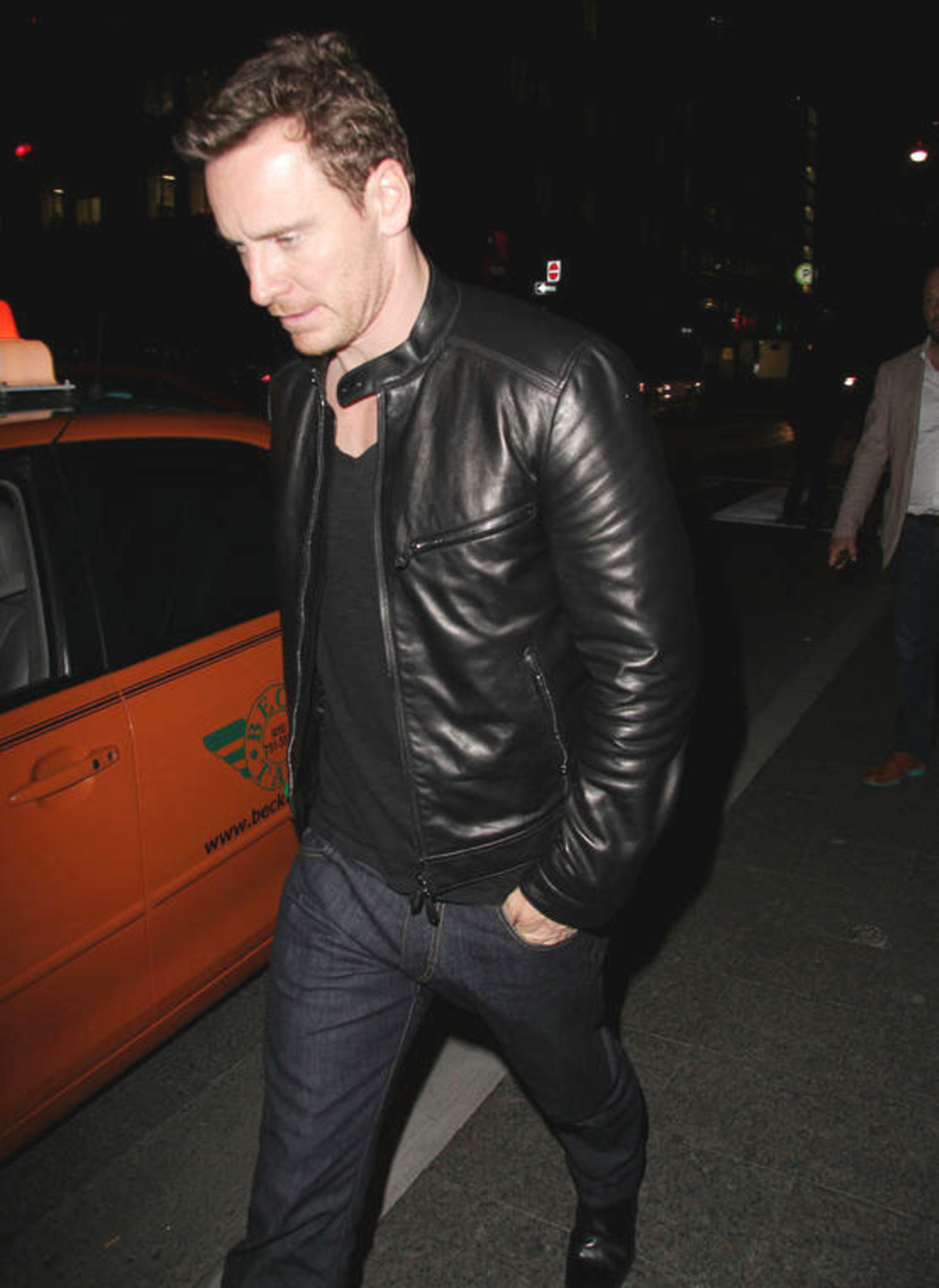 Photos courtesy of WENN, Pacific Coast News.