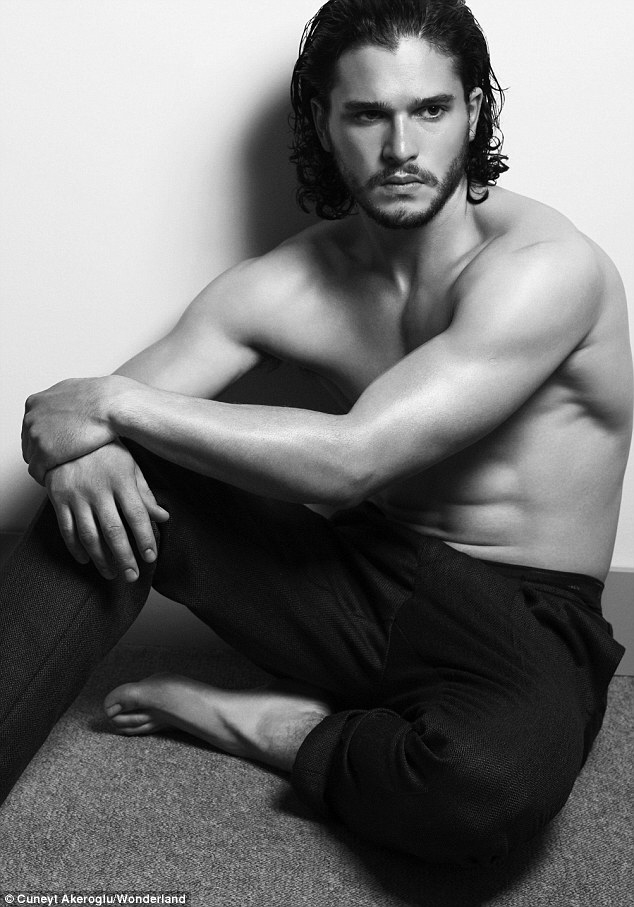 You guys know that for the most part, I'm not really into the whole "tall, dark and handsome" man. I'm dark, so I tend to go for "lighter" men. But I do have affection for Jon Snow/Kit Harington and his puppy-dog eyes. He actually reminds me a lot of my dog. They have very similar features. Kit covers the new issue of Wonderland, and the photos are very nice. It's great to see him do some beefcake-type editorials, but I also appreciate that he's not going Full Manganiello. Kit has gorgeous skin, right? Would you hit it? I would. And like I said, he's not even my type.
As for the interview, Kit doesn't say anything that important:
On playing Jon Snow in GoT: "I realised the other day I'm basically the only character in the show who's never sworn! It's weird, this is a big season for me, it's great as usually he just grunts and says "Nooo" or "Yes". And this season he speaks a lot, but he still doesn't f***ing swear! I asked "Can I put a f*** in here?" then realised he doesn't do that, it just wouldn't fit with the character."

He knows he's lucky: "I'm lucky with the character I got, I really am. Maybe not so lucky with the locations as although Iceland's beautiful I've had to stand under a lot of rain machines… dryness is such an under appreciated quality."

Playing a slave in Pompeii: "I had to eat three thousand calories a day, putting on two stone…then you do this thing called shredding where you eat only turkey and salad. And I went from twelve stone back to ten stone, but with all the muscle definition."
He IS lucky with Jon Snow because… and I hate to be mean about it but… he's not setting the world on fire with his acting skills. Nikolaj Coster-Waldau, Peter Dinklage, Charles Dance… those are the really talented actors on the show. Not so much with poor Kit. Thank God he's pretty. And he IS so pretty.
Here's the latest trailer for Kit's movie Pompeii. Do you know how stupid this looks? I actually watched a wonderful History Channel (or NatGeo?) documentary on Pompeii and it really didn't happen like this at all.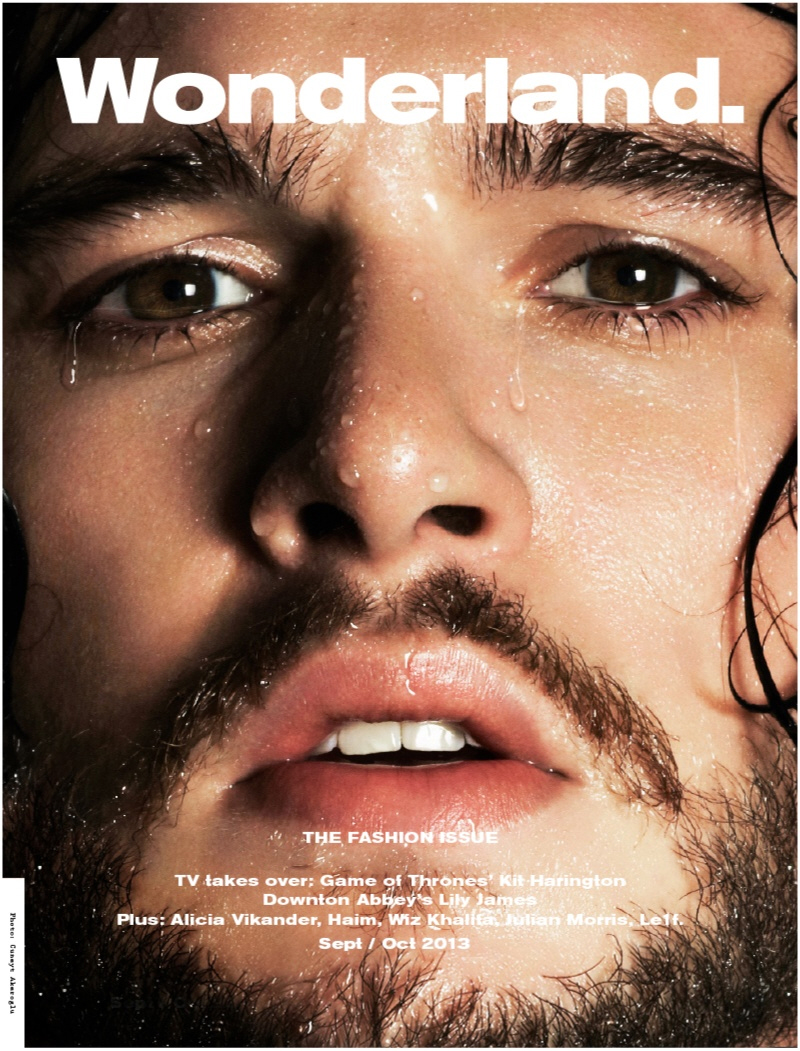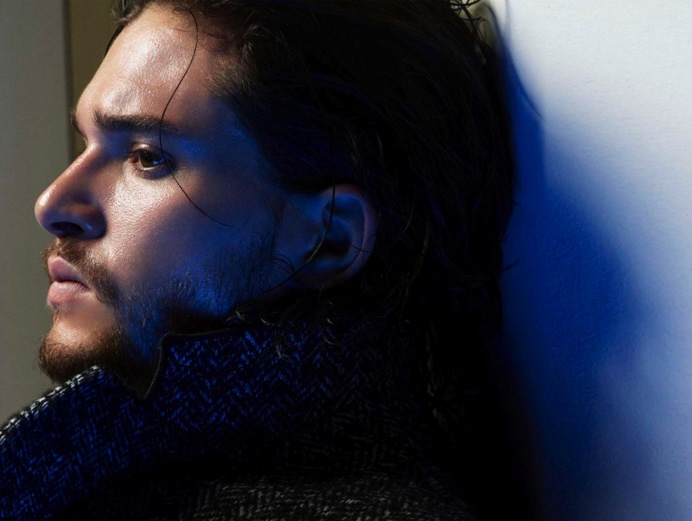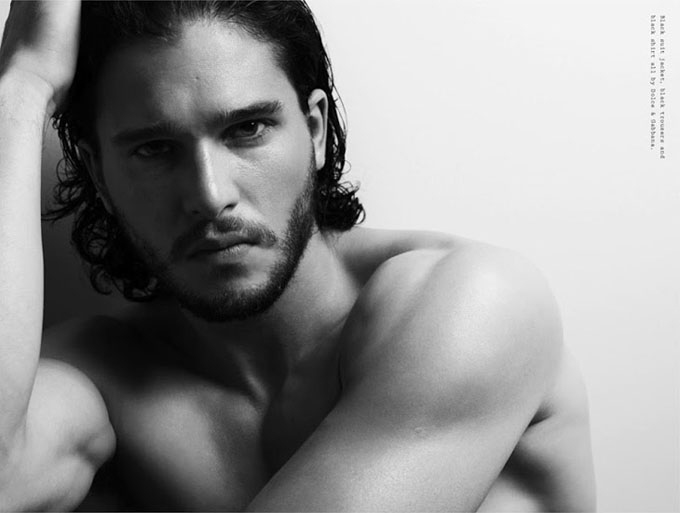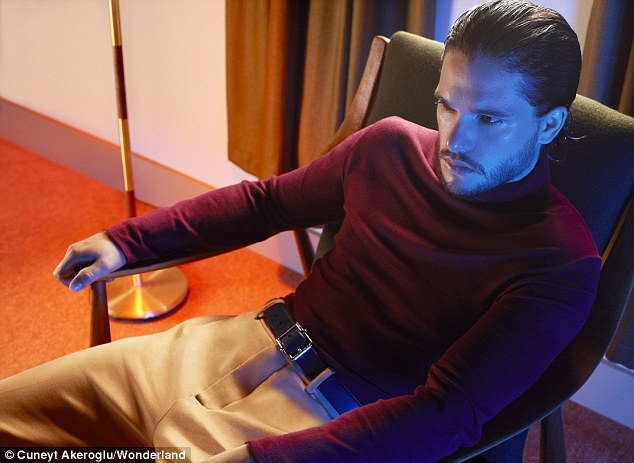 Photos courtesy of Wonderland.