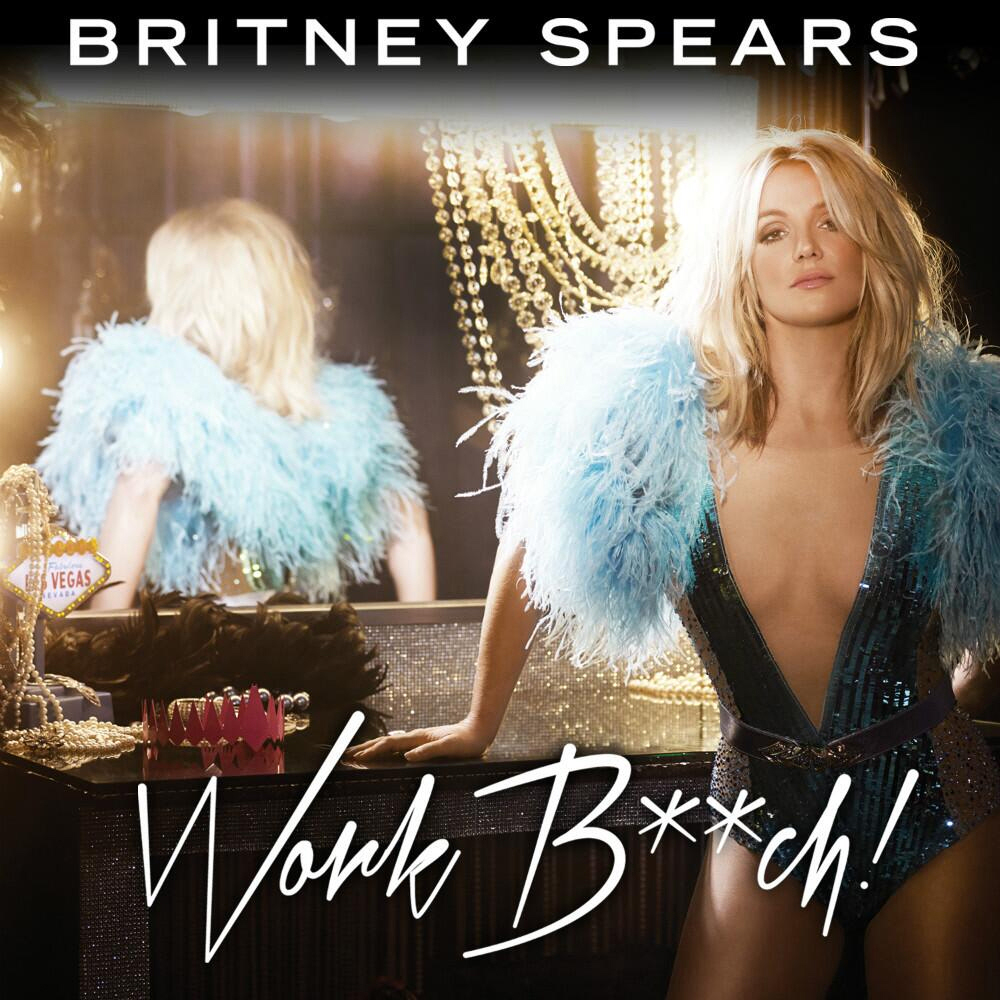 As we previewed on Friday, Britney Spears has a new single called "Work Bitch". They threw everything but the kitchen sink at this new dance song – it was produced/written by a half-dozen prominent music industry people. Well, as I predicted, the single was supposed to officially drop today but it "leaked" over the weekend. Some say that this is Old-School Brit-Brit throwing down the gauntlet to Katy Perry's "Roar" and Lady Gaga's "Applause". Here you go:
Well… it's not awful if the standard is "a good workout song" or "something you can twerk to". It's a pleasant dance song. It's not groundbreaking or full of amazing-ness and Britney's voice is hyper-produced. But I imagine this will be a pretty good hit for her. I like "go call the governa!" That's my favorite line.
As for Britney's long-awaited, soon-to-be-officially confirmed Las Vegas deal, TMZ reports that Britney is going to be making $310,000 A SHOW. Meaning she'll make $15 million for 48 shows at Planet Hollywood within the span of two years. Only 48 shows in 2 years? That sounds like easy work and easy money for an artist. TMZ compares Britney's deal to Celine Dion's deal – Celine gets $476,000 a show and she does 70 shows a year. You can read more about it here.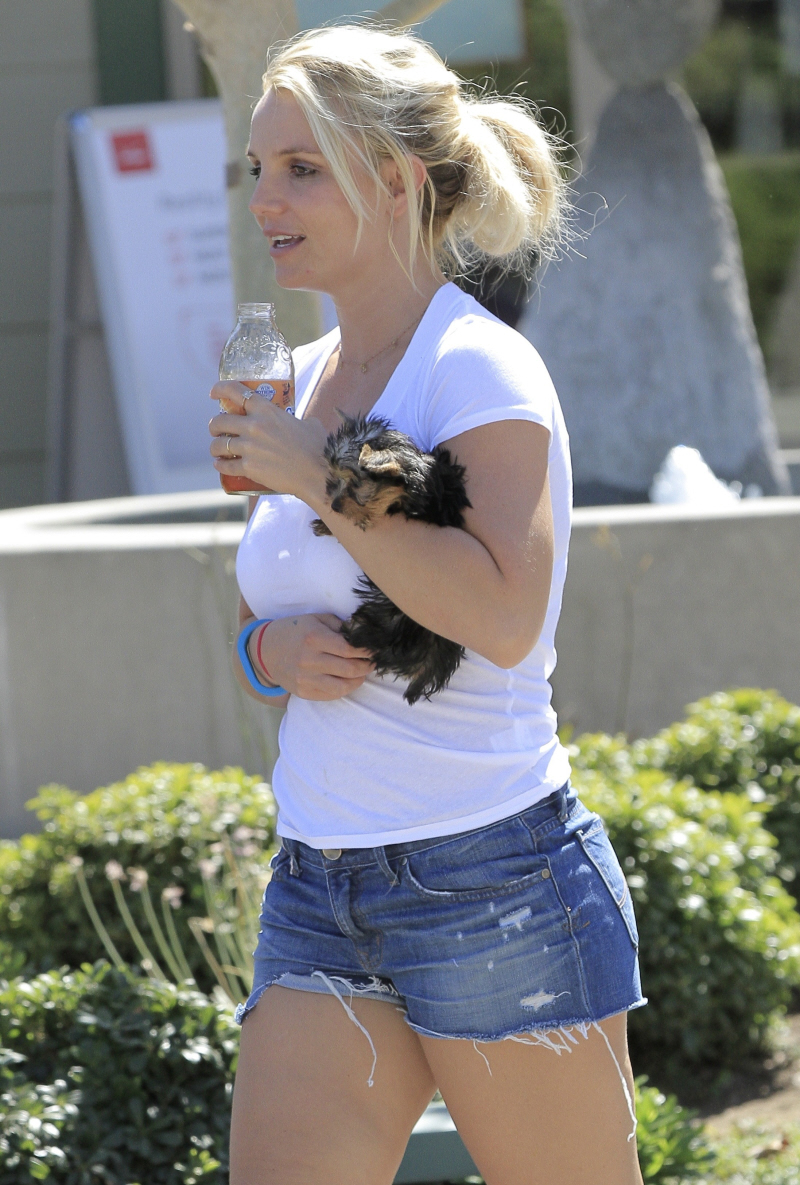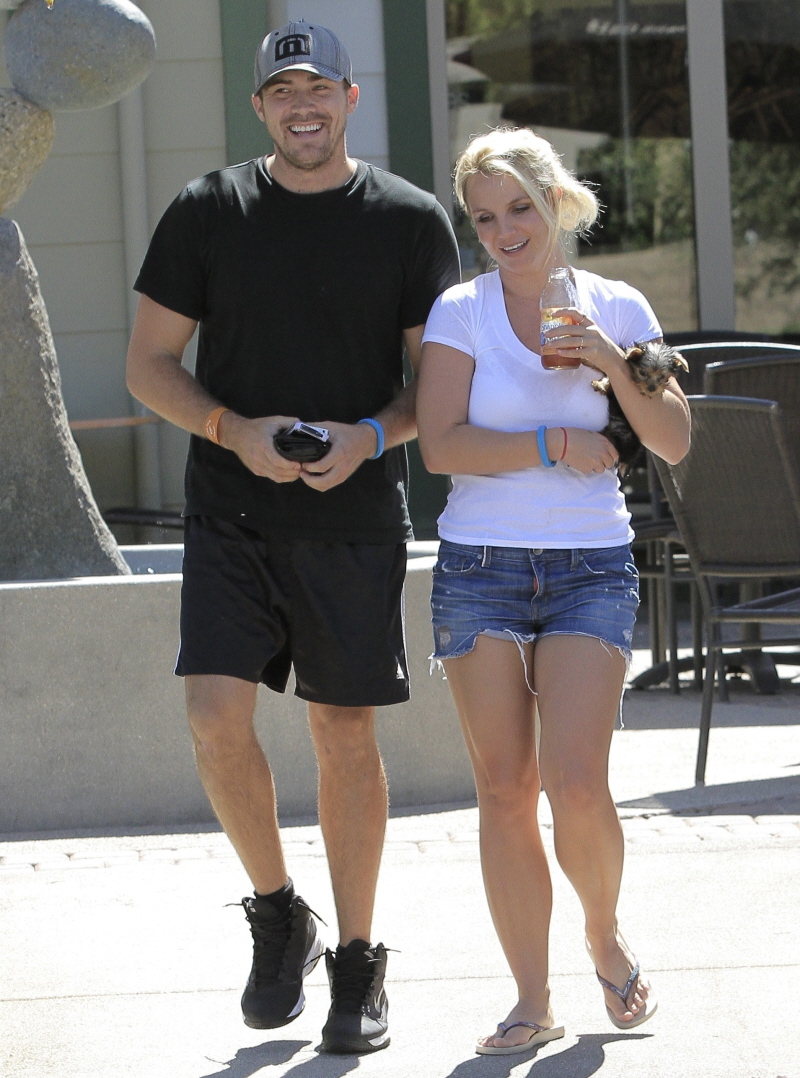 Photos courtesy of Britney, WENN.