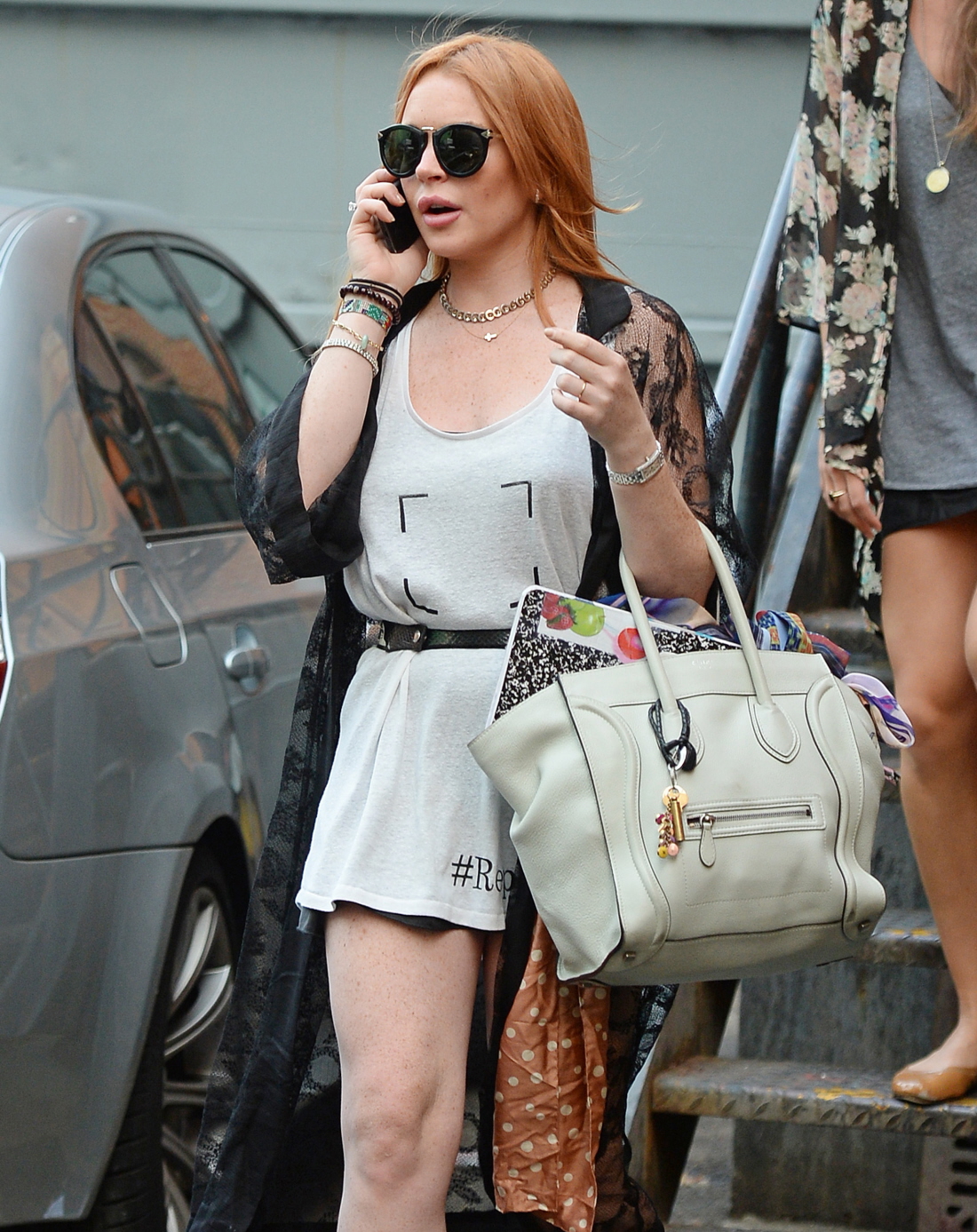 Lindsay Lohan wants some attention. Because even though she's "sober" now (and that's still in question, at least for me), Lindsay is still an unmitigated famewhore. And crack-birds of a feather flock together. So now we know that Lindsay has been dating "handsome Texan football star" Matt Nordgren. I don't know who he is, but he and Lindsay both want everyone to know that they're dating now.
Out of rehab and living relatively drama free in New York City, (well, except for Dina Lohan's DUI) the latest on Lindsay Lohan is decidedly wholesome: she's dating handsome Texan football star Matt Nordgren.

Lohan first met Nordgren, 30, a former University of Texas football star who played one season with the Philadelphia Eagles, and then starred on the 2011 Bravo reality show Most Eligible Dallas, seven years ago.

While Nordgren has been linked to former The Bachelorette star ­Vienna Giardi and former The Hills star Audrina Patridge, he's has been with Lohan of late.

"We've hung out," he recently told Page Six. "But I have been a friend trying to support her for many years now."

And it seems to be working.

"She's completely sober now," he added. "She's in a great place and working hard and meeting with all the right people."

It appears that he's one of them. The Dallas native is a a partner in his family's energy conservation firm Nordco, Inc. and has been good for her, according to one pal.

"She is very happy and very committed to staying sober," says the Lohan friend. "He drinks but not irresponsibly and not in front of her. He is close to her whole family."
Oh, I get it. He played one season and then he became part of an ensemble reality show? Yeah, that sounds about right for Lindsay's "official" boyfriend. If anything, it sounds a bit too "high class" for her, considering Matt probably has a nice family and he's probably not a crackhead. I wonder if Matt minds that Lindsay still has some kind of relationship with Vikram Chatwal?
And of course, we also have a funny/sad story about Lindsay being totally OVER her mother's cracked-out drama. Birds of a crack-feather.
Lindsay Lohan has had her fair share of legal troubles and was released from rehab in July, but her mother Dina's recent arrest for drunk driving really has the Mean Girls actress angry, sad and upset, RadarOnline.com has exclusively learned. In fact, while filming for her eight-episode docu-series on OWN earlier this week, and eyewitness tells Radar Lindsay was on the verge of tears over her mother.

"Lindsay's really pissed about her mother. She even said her mother 'is a f**kin child and she needs to be supervised,'" a source close to the starlet told Radar. "She looked like she wanted to cry. She said, 'And you wonder why I can't take advice from these people,' referring to her mom and dad."

Lindsay's father, Michael, also has rap sheet that runs at least five mug shots deep.

"Lindsay said it's pretty pathetic when your mom contacts you with an apology for doing the exact same things you've done and claims she's so sorry blah blah blah," the source continued. "Basically Lindsay thinks her mom is a complete hypocrite."

As Radar exclusively reported, Lindsay wasn't exactly surprised by Dina's arrest and is beginning to realize what a bad influence she is on her sobriety.

"Since being released from rehab, Lindsay has had limited contact with her mother because Dina can be a bad influence on her daughter's sobriety," the source said. "Dina will say she is the last person that has a problem with booze, but she does. Lindsay loves her mom, but she is putting herself first, and her recovery, which is a very good thing."

Lindsay, 27, and her siblings have even begged Dina to enter rehab in an effort to battle her addiction. Prior to Dina's arrest, a source told Radar, "Lindsay has been worried sick about Dina lately. She knows Dina has been out drinking and she sees how much her own treatment helped her and so she has been begging her mother to go and get help."
I'll say it again: ET TU, CRACKEN? If anyone should be in Dina's corner, it should be Lindsay. Dina has lied, enabled, pimped, lied some more and obstructed justice all for her cracked-out daughter and this is the thanks she gets? Wild animals show more loyalty and family togetherness.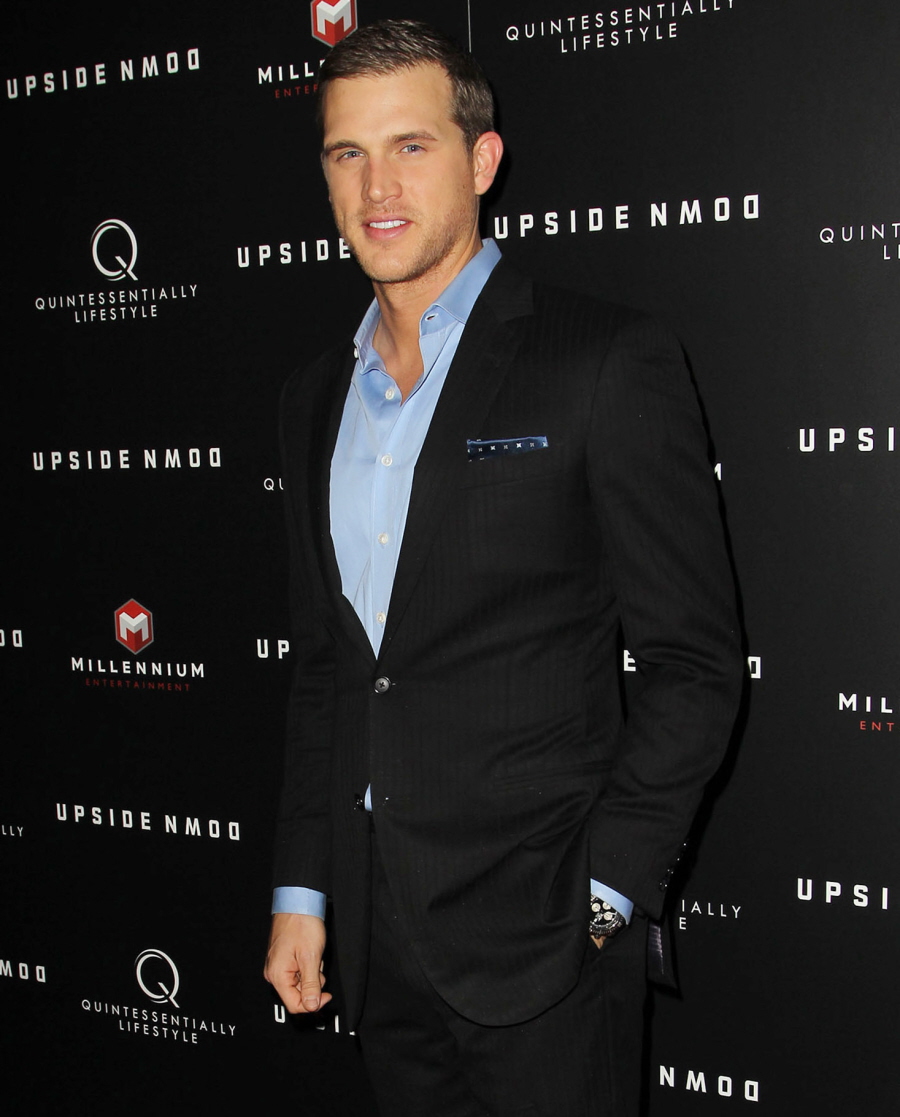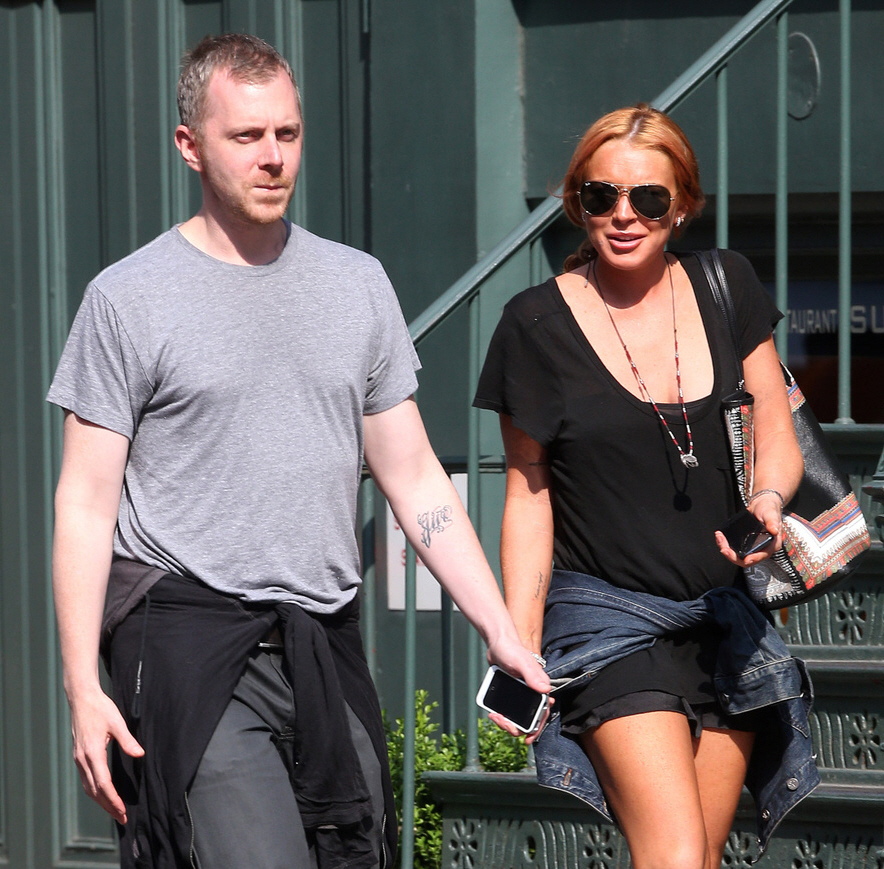 Photos courtesy of WENN, Fame/Flynet and PCN.