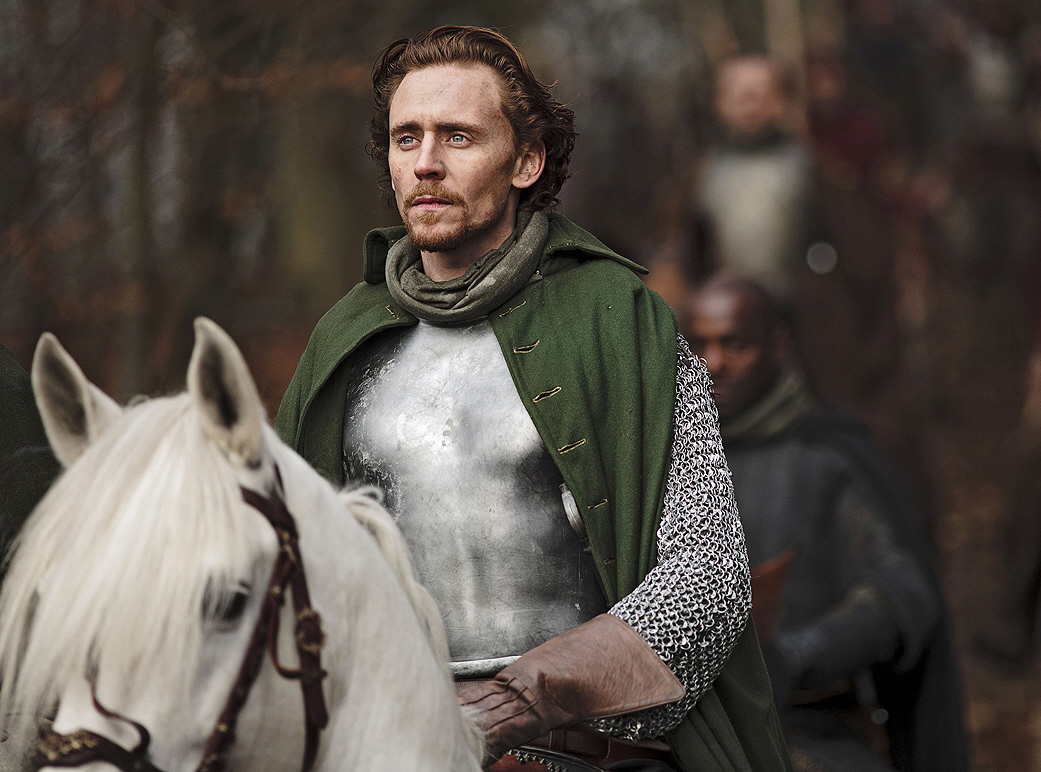 I think I've finally figured out one of the big reasons why Tom Hiddleston has been bugging me recently. No, it's not his incessant Shakespeare-geeking. And not his try-hard, humorless Twitter Q&A. It's that I only really want to bang him when he has facial hair. Seriously. I was looking through photos from The Hallow Crown, and all of a sudden it hit me. Facial hair. He just looks sexier and more interesting with facial hair.
Anyway, The Hollow Crown will begin airing on PBS this Friday. UK viewers have already seen it, but it will probably be new to American viewers, and God knows, Tom might even get some acting nominations for it (a Golden Globe nomination, maybe?). So, Tom is doing some promotion in the American press, which is why I'm writing about this new interview with Tommy:
Tom Hiddleston calls Shakespeare both the greatest playwright and "the greatest humanist who ever lived." That's one reason Hiddleston doesn't find Shakespeare's spirit only in the Bard's actual plays, like the ones that make up new "Hollow Crown" series debuting Friday on PBS.

He finds Shakespeare in roles as seemingly far removed as Loki in the "Avengers" and "Thor" movies.

"There's nothing about human nature Shakespeare doesn't understand," says Hiddleston, who at 32 has a growing reputation both in classic and contemporary roles. "So a character like Loki, who I greatly enjoy playing, is in many ways a very Shakespearian villain."

Hiddleston will be some distance from Loki in "The Hollow Crown," an ambitious "Great Performances" project that compresses four of Shakespeare's historical plays into one extended production.

It starts with "Richard II," continues into "Henry IV" parts one and two and finishes with "Henry V." It's filled with deceit, lust, betrayal, violence and just about every deadly sin, which is why PBS bemusedly bills it as "a real-life 'Game of Thrones'."

Hiddleston has a prominent role in the last three installments as King Henry IV's eldest son, who becomes Henry V.

"It's a wonderful opportunity," says Hiddleston. "I'm Prince Hal, a completely irresponsible boy who grows into the greatest warrior king in English history."

And that, Hiddleston suggests, may not even be the best part.

"It's a drama about a father and son," he says. "That's the part that anyone with a beating heart can relate to."

For all his own love of Shakespeare, Hiddleston acknowledges that many people may think of him as someone you have to read in school, dry and academic. For that reason, among others, he says he's delighted when producers wrap Shakespeare in new packages.

"'Game of Thrones' is Shakespearian," he says. "And as long as it's written as well as 'Games of Thrones,' that's great. I think if Shakespeare were alive today, he'd be writing for television."

Still, Hiddleston suggests that in the end, nothing matches the depth and nuance of reading the man himself.

"Even playing Shakespeare onstage and reading him can be different experiences," he says. "I'll read the speech from 'Macbeth,' 'Tomorrow and tomorrow and tomorrow,' 'Life's but a walking shadow, a poor player,' and I can just sit and think about it for hours. On the stage, it's part of the drama, so you have to immediately move on."
I had to memorize that Macbeth soliloquy when I was in high school. Sometimes I still test myself to see if I can remember it. From memory: Tomorrow and tomorrow and tomorrow, creeps in this petty pace from day to day, to the last syllable of recorded time. And all our yesterdays have lighted fools the way to dusty death. Out, out brief candle. Life is but a walking shadow, a poor player who struts and frets his hour on the stage. It is a tale told by an idiot, full of sound and fury, signifying nothing.
Double-checking… Damn it! I missed the line "And then is heard no more." My AP English teacher will be so disappointed.
As for this statement: "I think if Shakespeare were alive today, he'd be writing for television"? He might have a point, I think?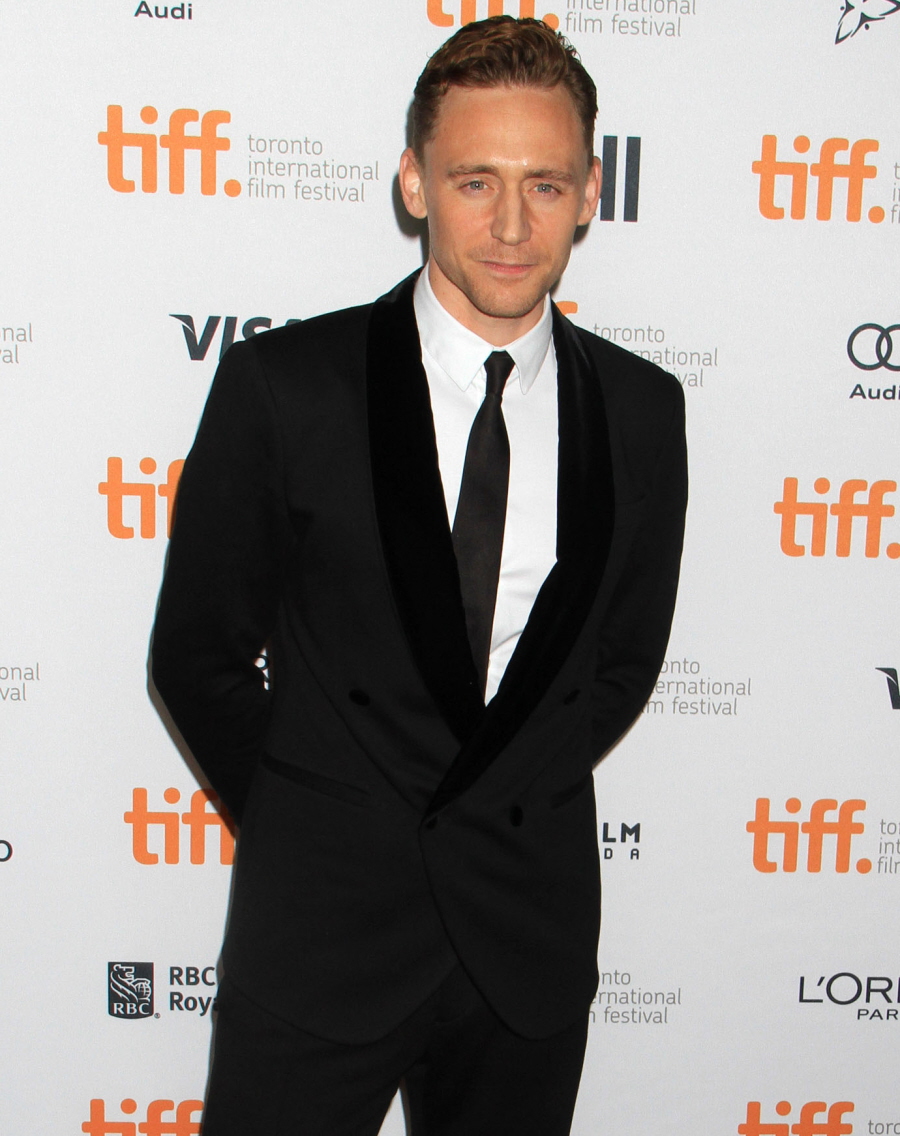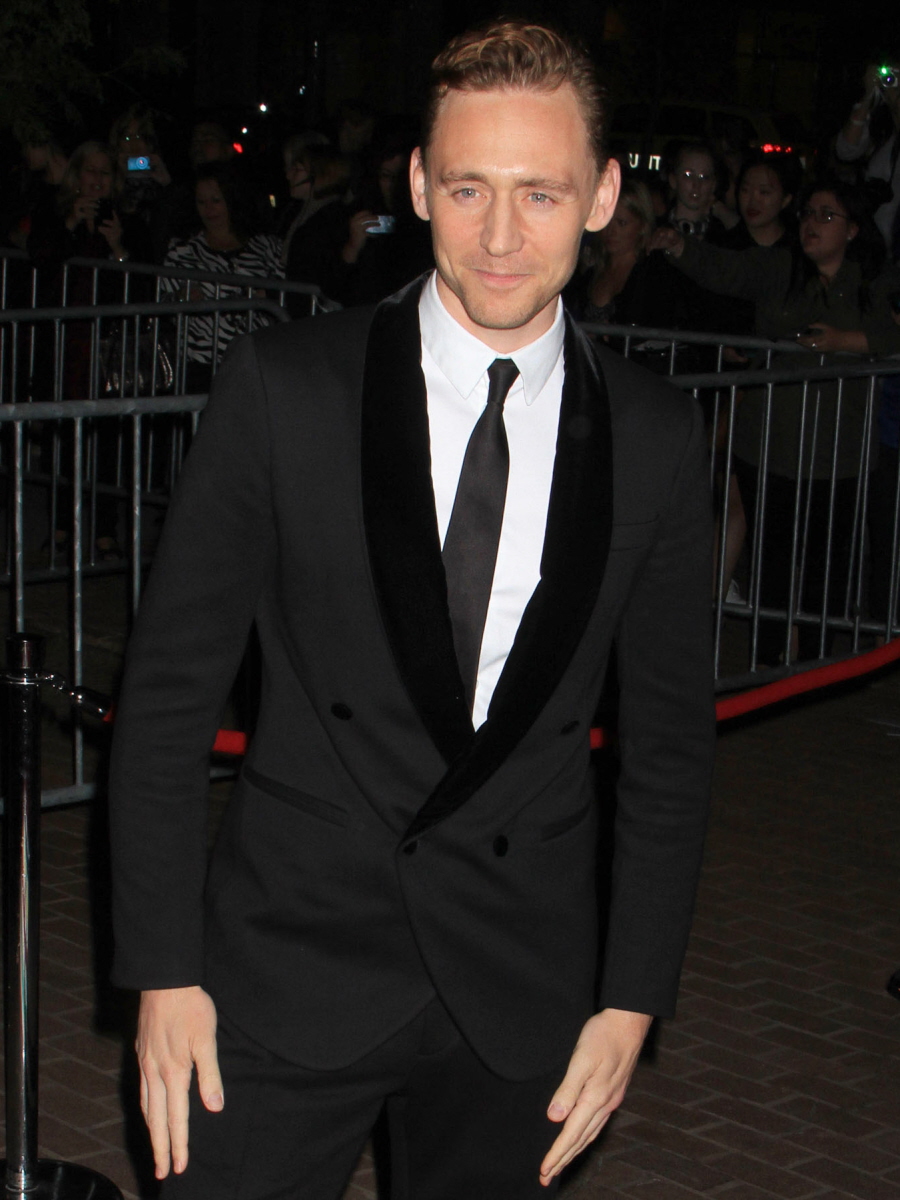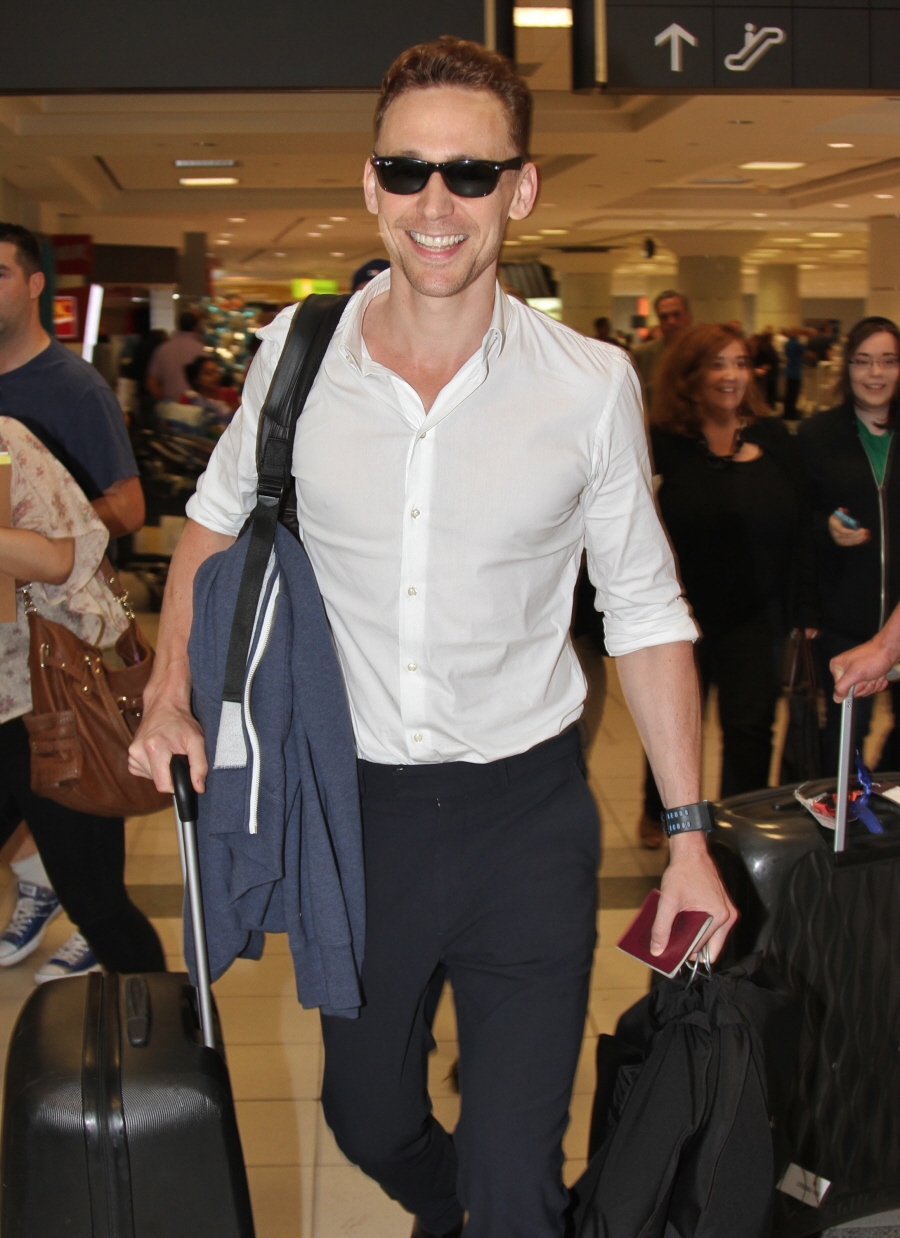 Photos courtesy of Fame/Flynet and 'The Hallow Crown'.