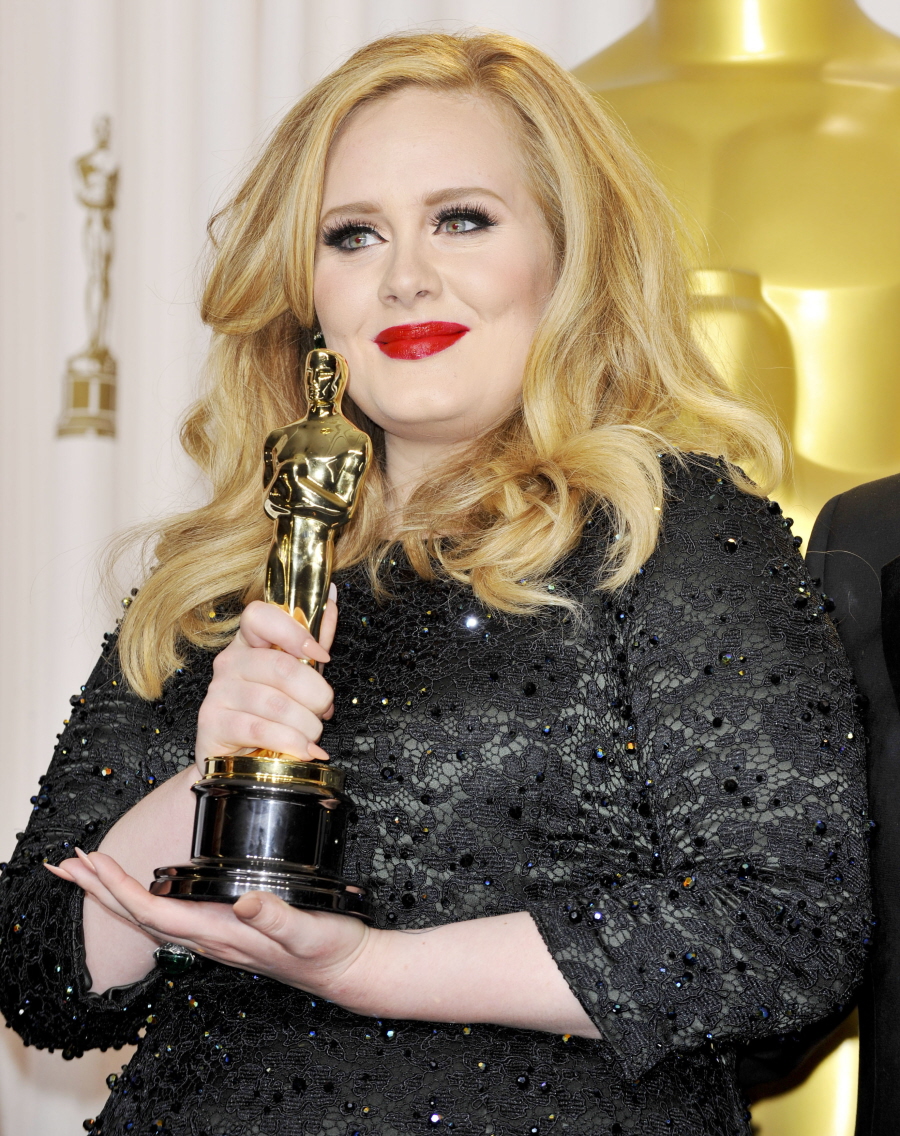 OMG. This news just made me so happy, I can't even breathe. You know that Adele is a total movie geek, right? She loves movies. She has an encyclopedic knowledge of movies, and after her meteoric rise in music, many assumed that Hollywood would come knocking. There were rumors about Adele taking this or that part for the past year or so, but this is the first time I really want the rumor to be real. Apparently, Adele has been approached about playing DUSTY SPRINGFIELD in a bio-pic. YES. So much YES.
Oscar-winning singer Adele is in the early stages of discussions about playing Dusty Springfield on the big screen.

'There's a project — and it's true Adele is attached — but it's in an early stage of development,' a studio executive with knowledge of the negotiations told me yesterday.

Screenwriter David Stenn, who writes for the HBO drama series Boardwalk Empire, is about to be signed to a contract to write a script. It would explore Dusty's experiences as she went through a period of re-invention in 1968 when she moved to Memphis to work with producers at Atlantic records. The resulting album, Dusty In Memphis, became a template against which many other vocalists have measured themselves. Its standout track, Son of A Preacher Man, was released as a single and went on to become one of her signature songs.

Adele cited it as one of her favourite numbers — although she didn't study Dusty until after her first LP, 19, came out.

The Dusty movie is one of several that have been in the pipeline for years. Nicole Kidman has long been keen to portray the singer, and a few months ago I wrote about a stage musical of Dusty's life involving Sandi Toksvig as writer and Vicki Wickham and David Ian as producers.
Those involved tell me that if the script is accepted by a studio, London-based Working Title could be among those competing for Stenn's services. A director has to be found, and Adele has to approve the screenplay and be ready to commit to carrying a major movie.

If it's green lights all the way, then shooting could start late next year or sometime in 2015. The London-based spokesman for Adele did not deny my story but simply offered a 'no comment on this' when approached.
Please, universe, make this happen. Please someone tell Nicole Kidman to walk away – no, tell her to RUN away. Adele's got this. Am I crazy? Adele looks like Dusty (especially now that Adele seems to be working blonder hair). Adele SOUNDS like Dusty. Adele will be able to do this. Please. Please!!!!!
Some Dusty performances – note how much Adele sounds like Dusty.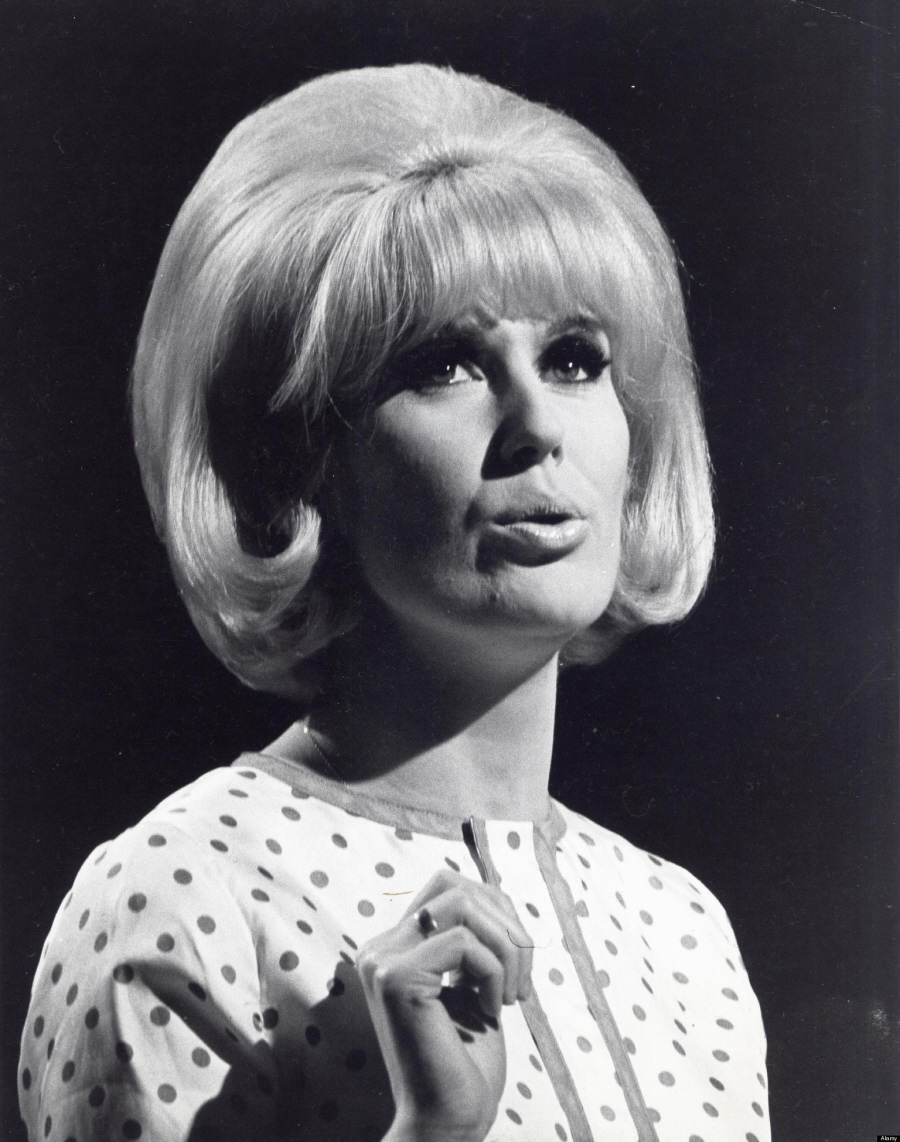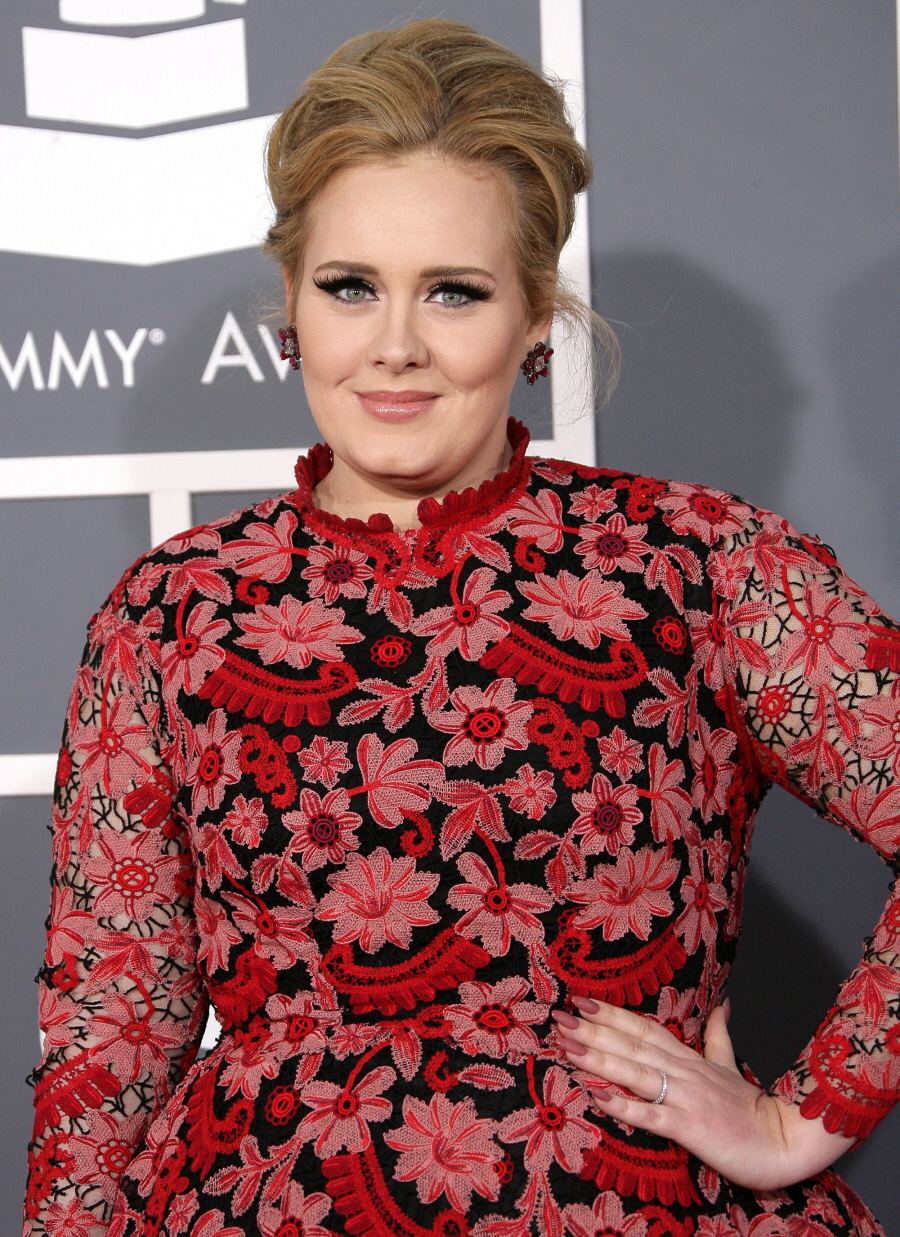 Photos courtesy of WENN, archival photo of Dusty.