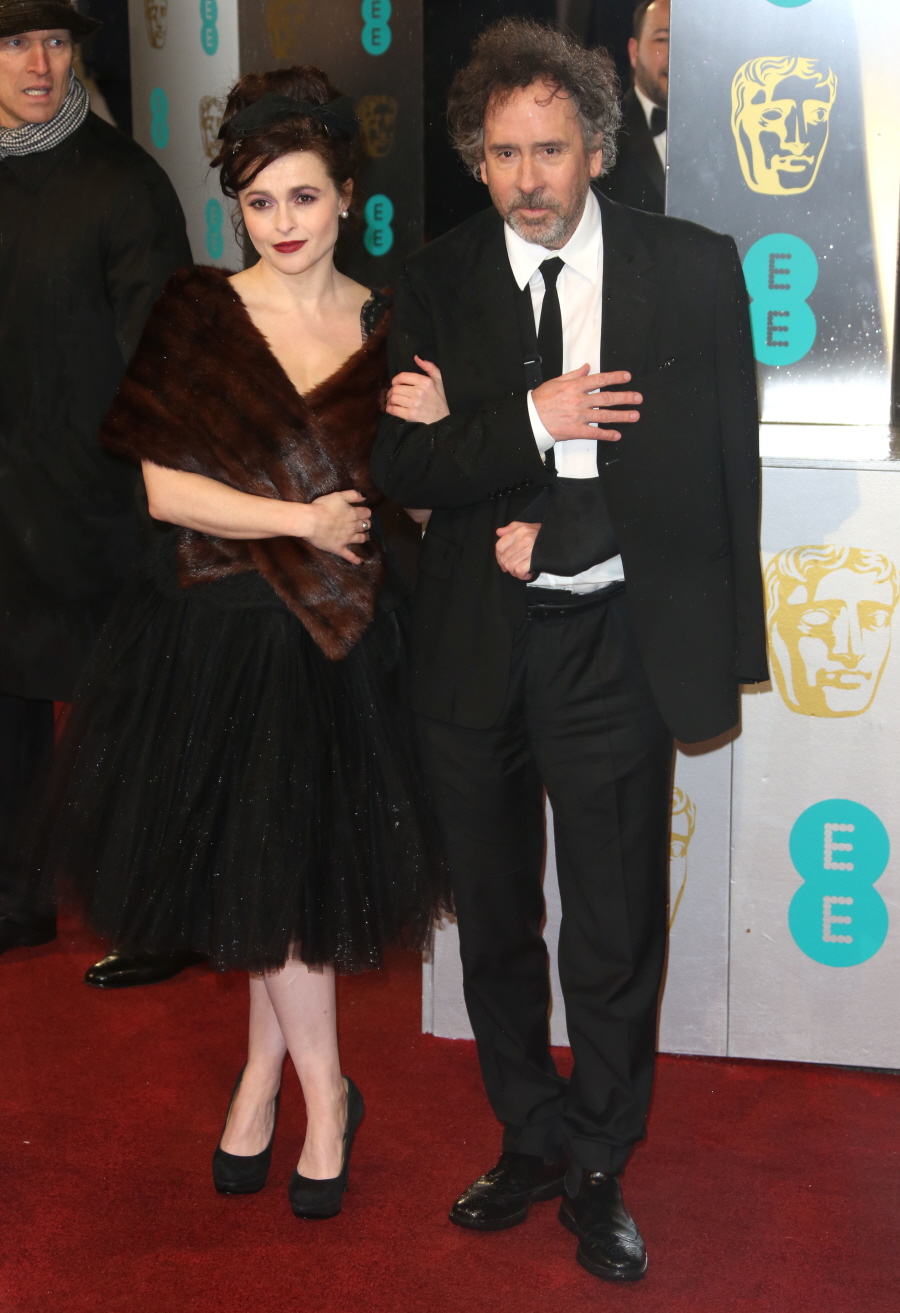 Tim Burton might be fooling around on his longtime partner Helena Bonham Carter!! NOOO. I actually didn't realize until just now that Helena and Tim aren't officially married…? Is that right? They just sort of live together and have two children together and they go everywhere together and they always work together. But other than that, NOT married? Anyway, Page Six has some blurry, grainy photos of Tim Burton kissing/canoodling with a mystery blonde – GO HERE to see.
Tim Burton — the movie director longtime partner of Helena Bonham Carter — appears to be kissing a mystery blonde after leaving a movie theater in Hampstead, London, after watching "The Wicker Man."

A witness saw the pair walk to a dark alleyway, where they appeared to embrace and kiss before driving away in the unidentified woman's car.

The "Edward Scissorhands" director has been with Bonham Carter for 12 years, and they have two children, Billy, 10, and Nell, 6. They met while filming "Planet of the Apes" in 2001 (when he said he found her most attractive as her hairy character Ari).

The odd couple — known as "Mr. and Mrs. Mad Hatter" — share adjoining London houses, with shared spaces, but at night they sleep in their respective dwellings. Burton reps didn't get back to us.
Tim and Helena have always had such an odd, unconventional relationship but I've always believed that they are soulmates of some sort. Their individual quirks complement each other perfectly. So… is this just a misunderstanding? Or is Tim cheating on Helena? Or do Tim and Helena have some kind of relationship where they can occasionally make out with strangers? If that's the case, I want Helena and Johnny Depp to hook up.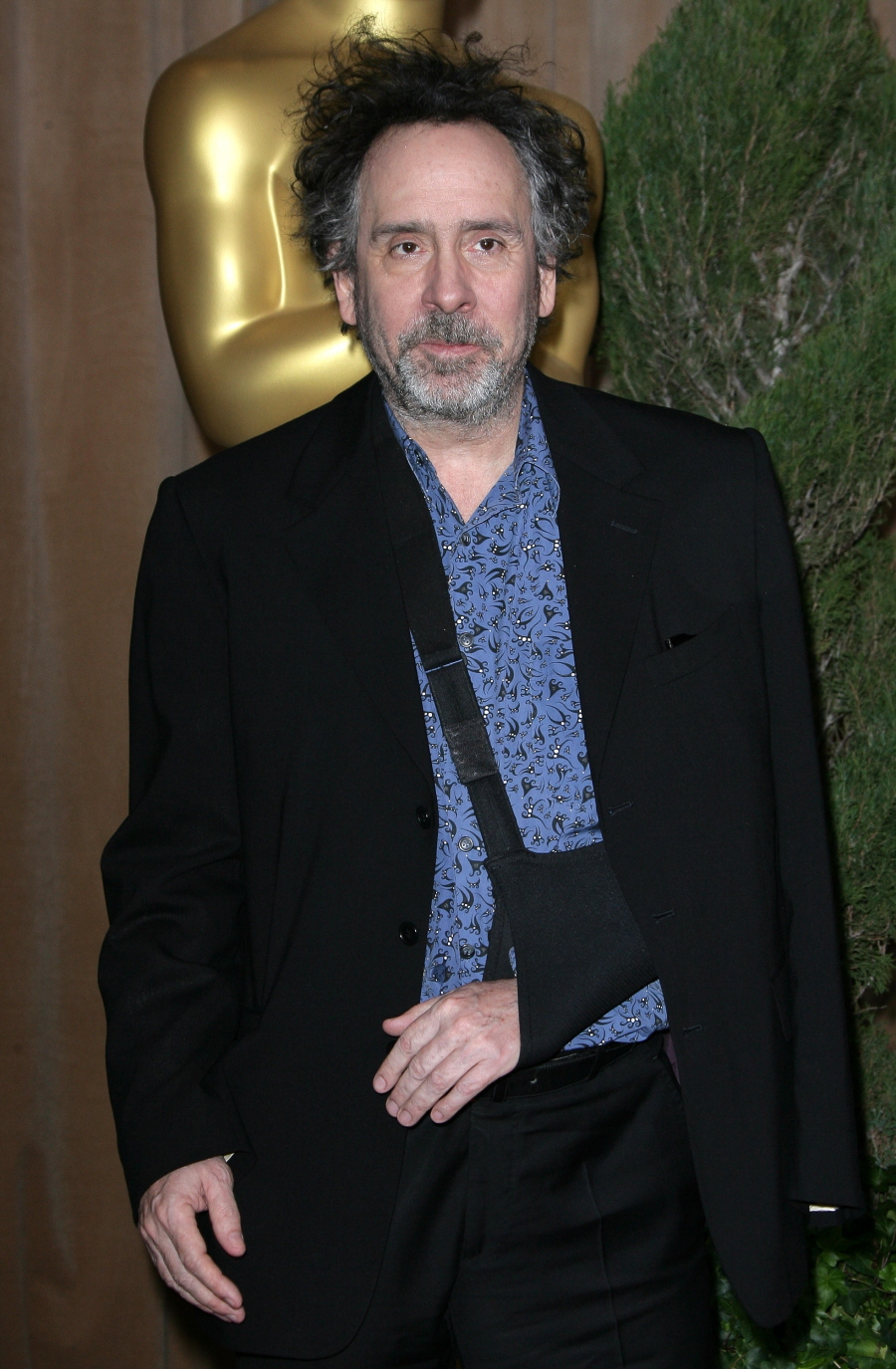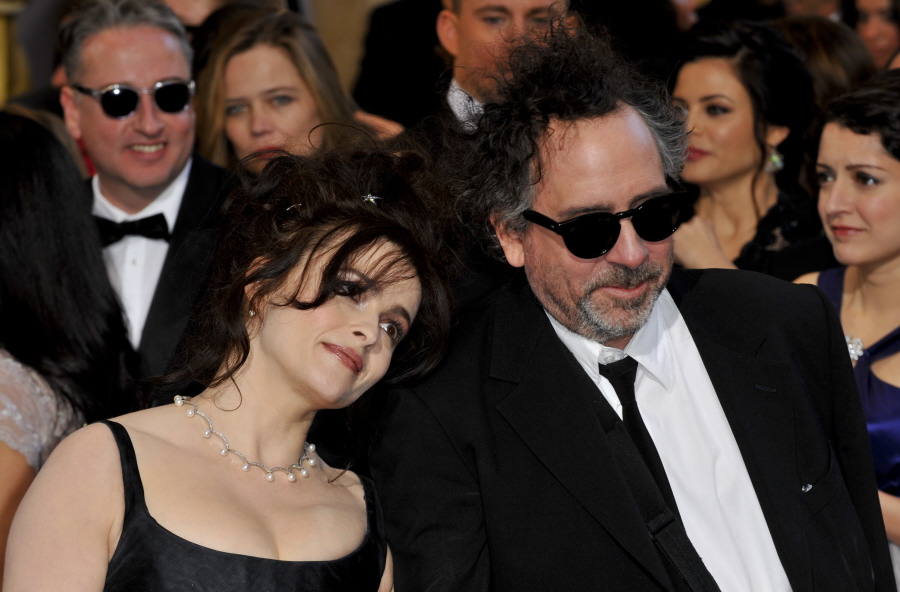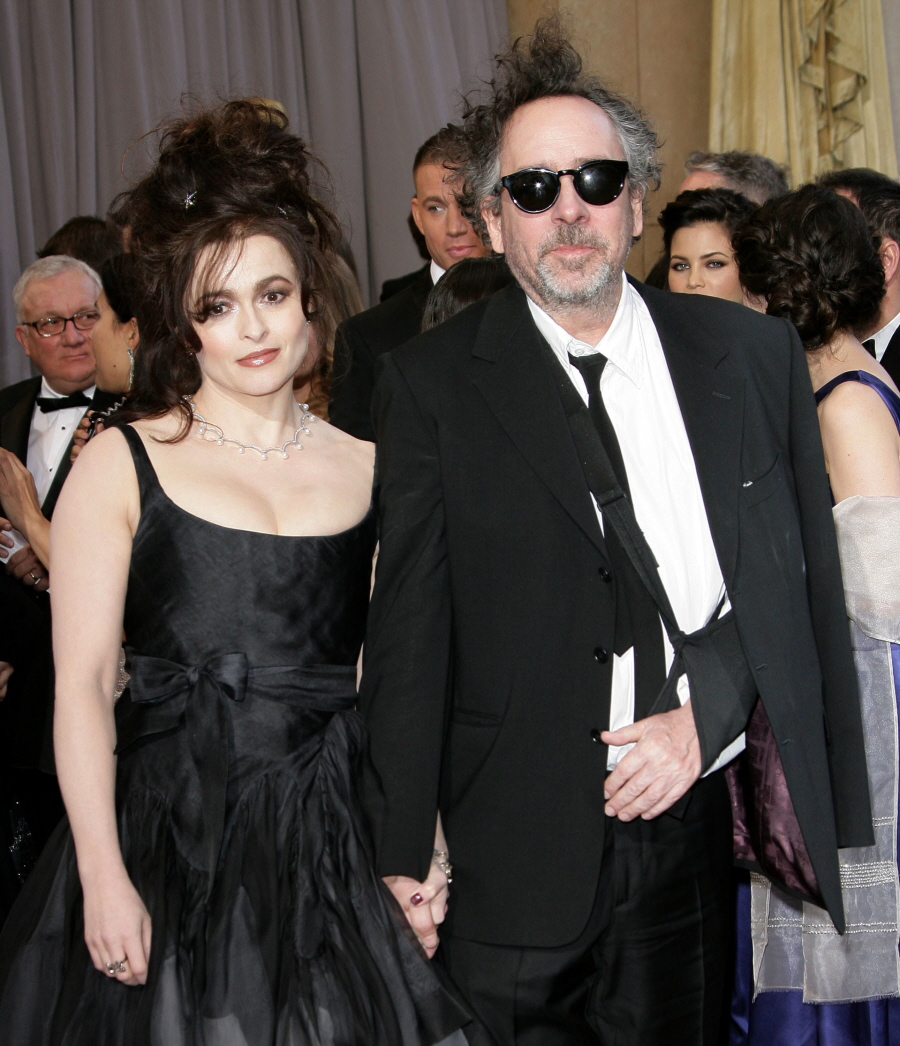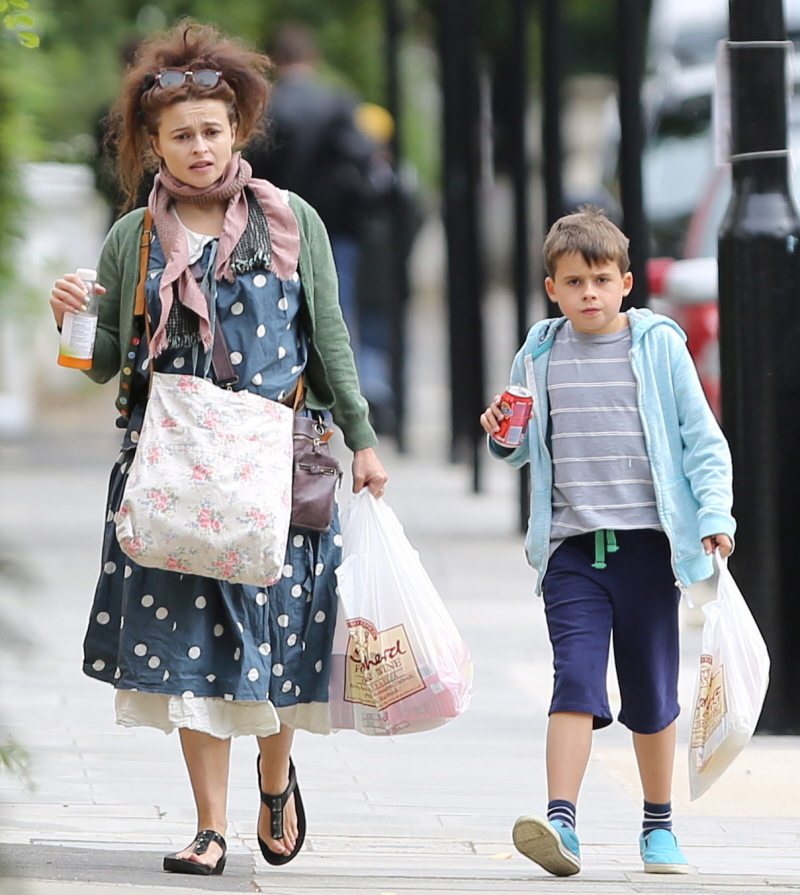 Photos courtesy of WENN.