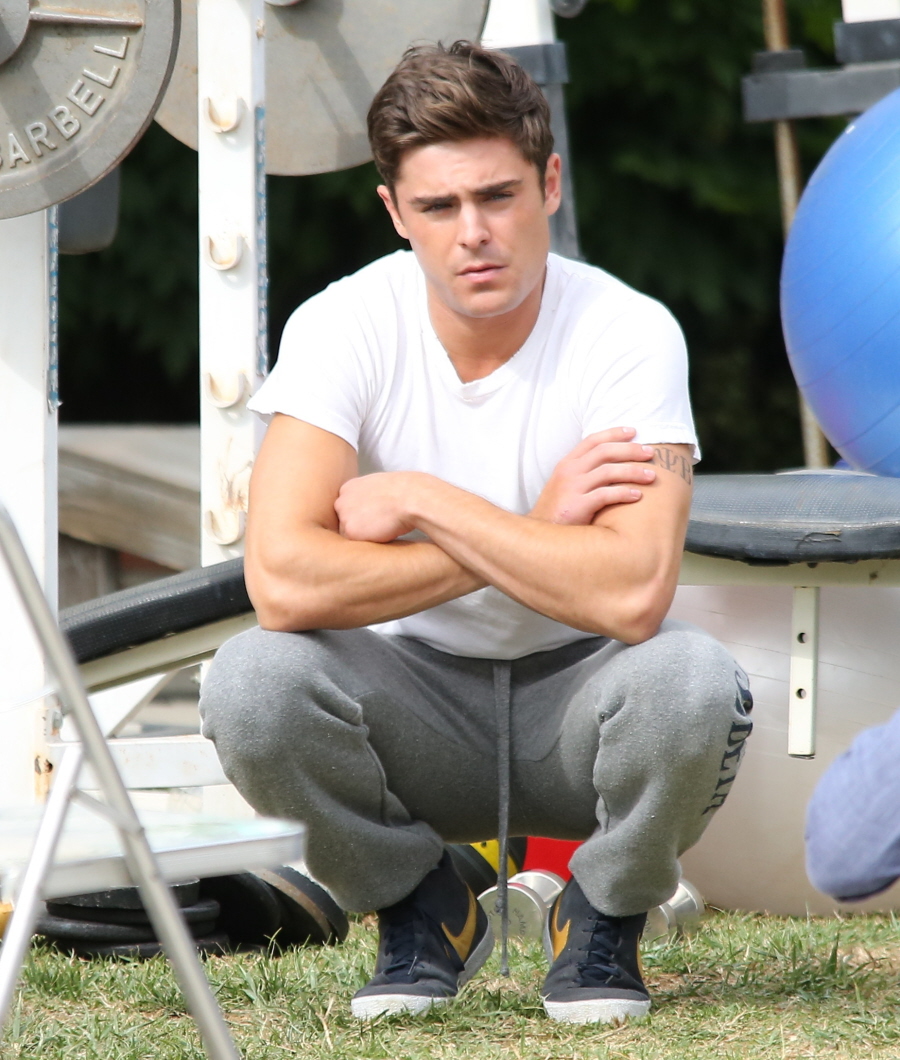 There are always going to be random hookups in Hollywood. I for one didn't see Benicio del Toro and Kimberly Stewart hooking up (and making a baby), nor did I understand how Rihanna and Ryan Phillippe ever found each other. But obviously, I have no idea what happens in the LA club scene. The combination of a hot club, drugs, alcohol and hormones is a heady mix which makes (literally) strange bedfellows. So that's the only explanation for this story. Allegedly, Nicki Minaj and Zac Efron hooked up. I guess this was back when he was snorting rails.
Zac Efron, 25, and Nicki Minaj 30, shared a steamy night together in late July!

"Nicki took Zac to her house in West Hollywood… She said he was the best lover she's ever had," says a source.

The unlikely night of passion came shortly after Zac completed two stints in rehab which left Nicki torn.

"She thinks Zac is so sexy… she would have loved to take things further but she knew he was through a phase when they hooked up."
[From Star Magazine, print edition]
Sure. Is the timeline right? People Mag and TMZ claimed that Zac had to go to rehab twice, and the second time was early summer, I think. So did he hook up with Nicki after the second rehab stint or what? Anyway, once you readjust your mind to allow for the possibility that this could have happened (it's easier when you think about Zac being high as a kite), the only question is: is Zac Efron really good in bed? RLY? And is Nicki really trying to get on some Efron Dong permanently? My assumption was always that Nicki was hung up on Drake and Drake was hung up on Rihanna and Rihanna was hung up on being Rihanna (which is to say "a hot mess"). And now throw Zaf Efron into that mess. Damn.
Oh, but Nicki did a tweet-and-delete denial of this mess though. She apparently tweeted (then deleted): "Who exactly is Zac Efron tho? I'm sorry, I'm so confused." Then someone tweeted her a pic of Zac and she wrote: "Oooohhhh ok… Well I guess that rumor isn't so bad after all. lmfao."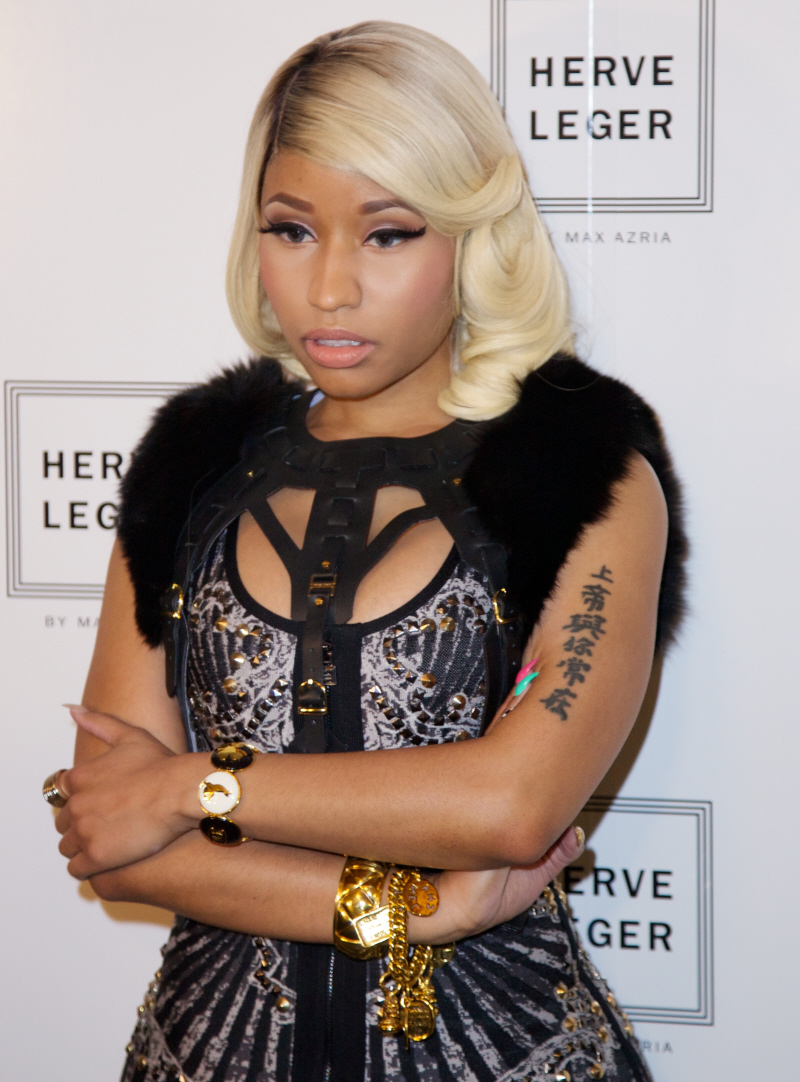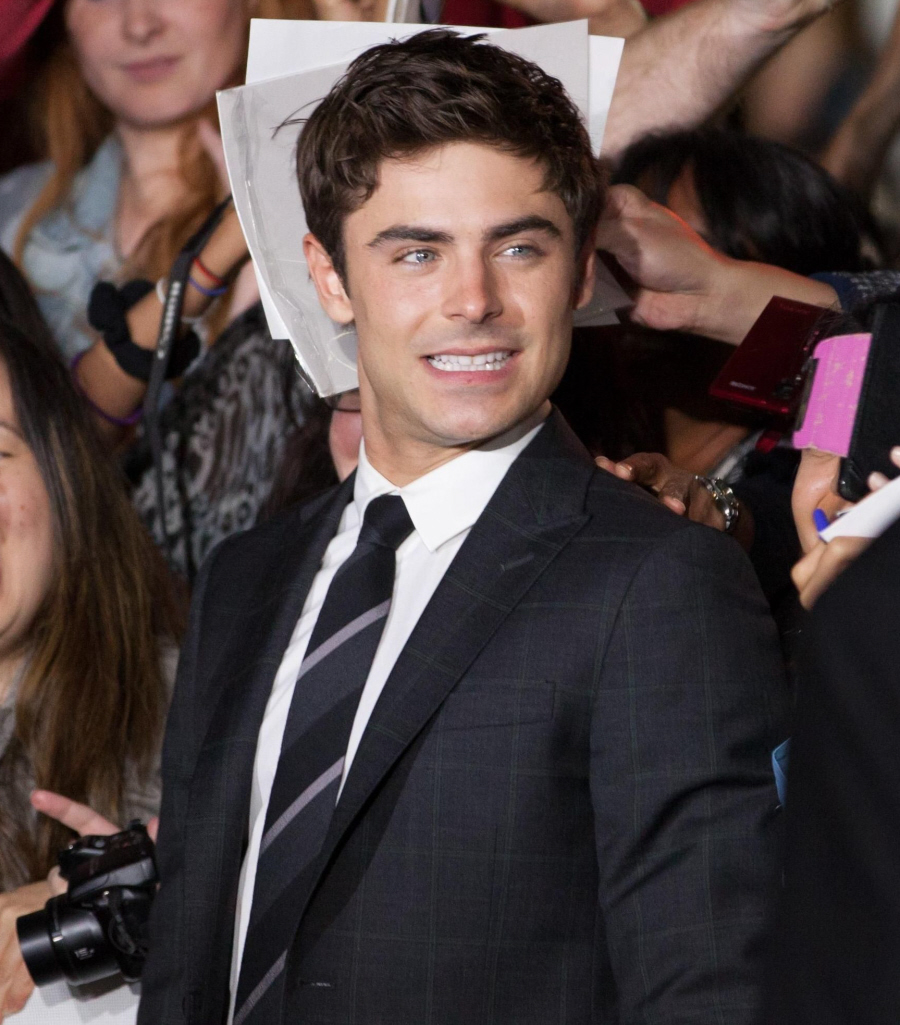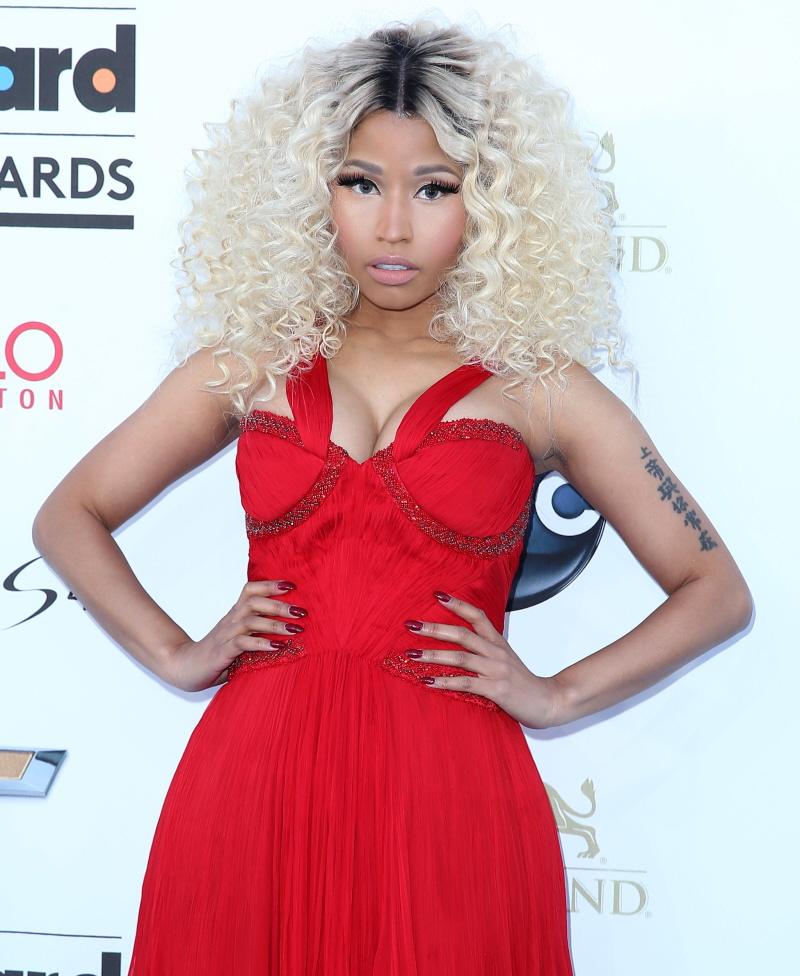 Photos courtesy of WENN.