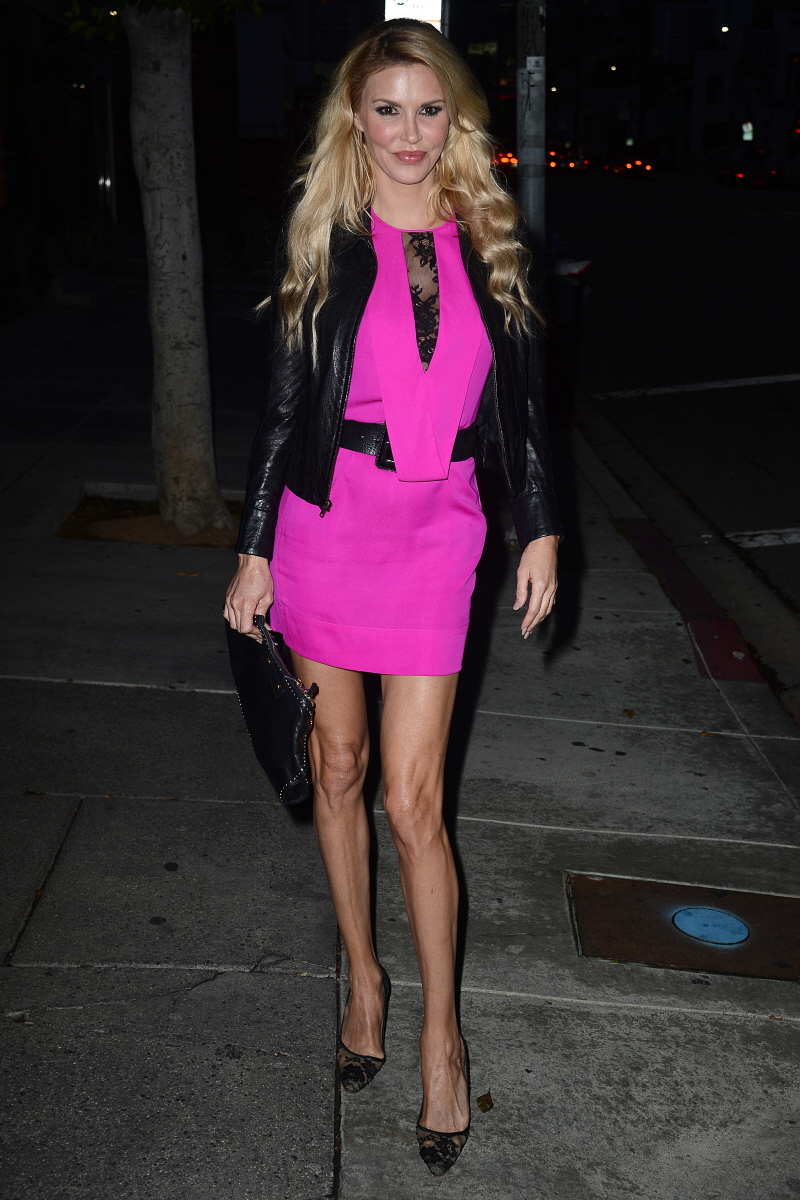 Here are some photos of Brandi Glanville at last night's "Hollywood In Bright Pink" event, which was hosted by Giuliana Rancic. Brandi Glanville was there! And even though Brandi tweeted something about not loving her outfit (and having a bad hair day), I think she looks pretty good here. I like the outfit more when she pairs it with the black jacket – it's a much cuter look.
Have you been paying attention to the advance drama for the Real Housewives of Beverly Hills? There's a new cast member named Joyce Giraud, and it looks like she kind of hates Brandi. Joyce tells Star Magazine this week: "I did say Brandi needs rehab. I stand behind that, and I'd say it all over again." Apparently, Joyce has been saying that a lot throughout this season of RHOBH, so of course Brandi got on Twitter to discuss it, tweeting:
I over indulge on wine on occasion & have made my mistakes. I am a great mom, friend, & daughter. I need rehab? Or duz someone just need ATTENTION

Alcoholic is just one of the many labels Joyce put on me to give herself a story line. Oh don't get me started! Watch&See

AM-4vodkas drive to school-mid day 4 shots pick up kids, 5 gins before soccer, 3 screw drivers during tutor 5glasses of wine well I cook din
Eh, that was an okay way to deal with it. I also think it's perfectly possible that both women are right – Brandi's right that Joyce is just talking sh-t to give herself a storyline and because that's what Real Housewives are all about AND it's possible that Brandi drinks too much. Remember these photos? Not a good look for a 40-year-old mother of two.
I'm also including photos of Kim Richards (who always looks like she's about to cry, and this time it's probably about her AWFUL dress) and Giuliana Rancic (who looked boring).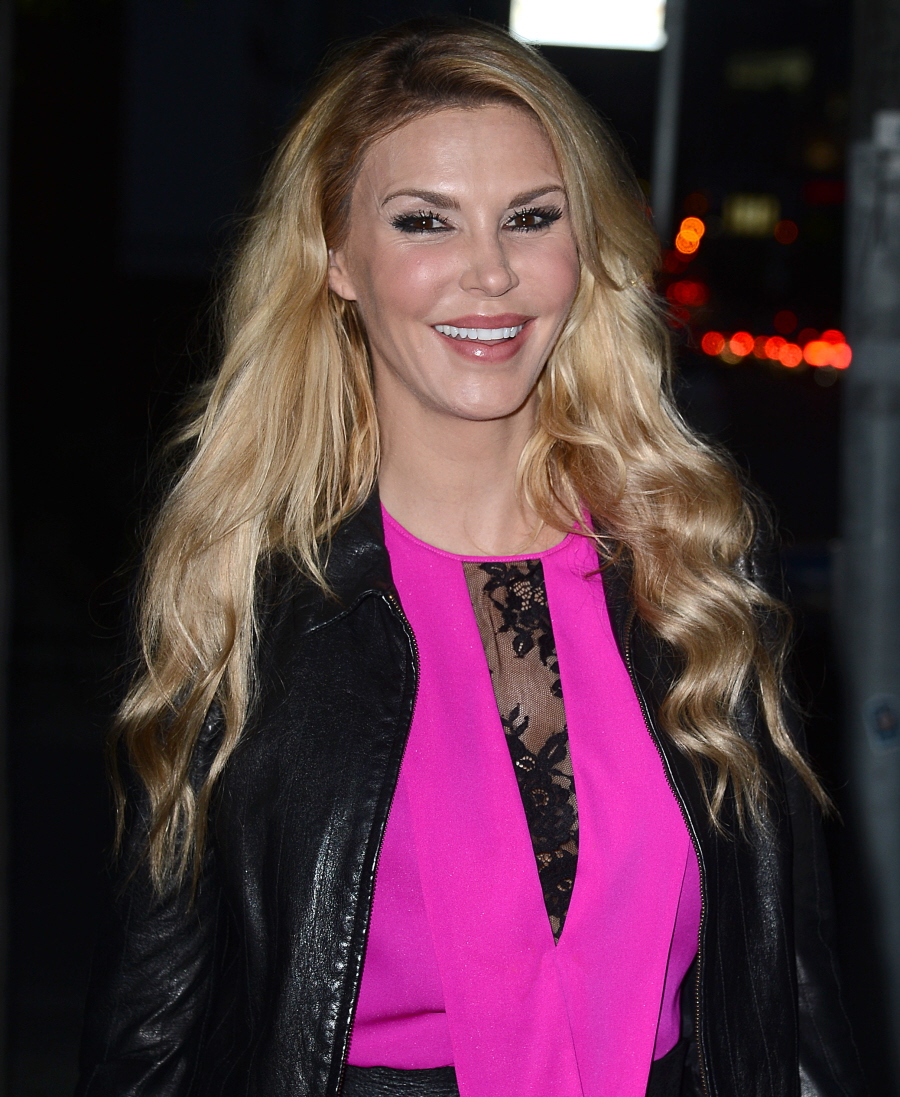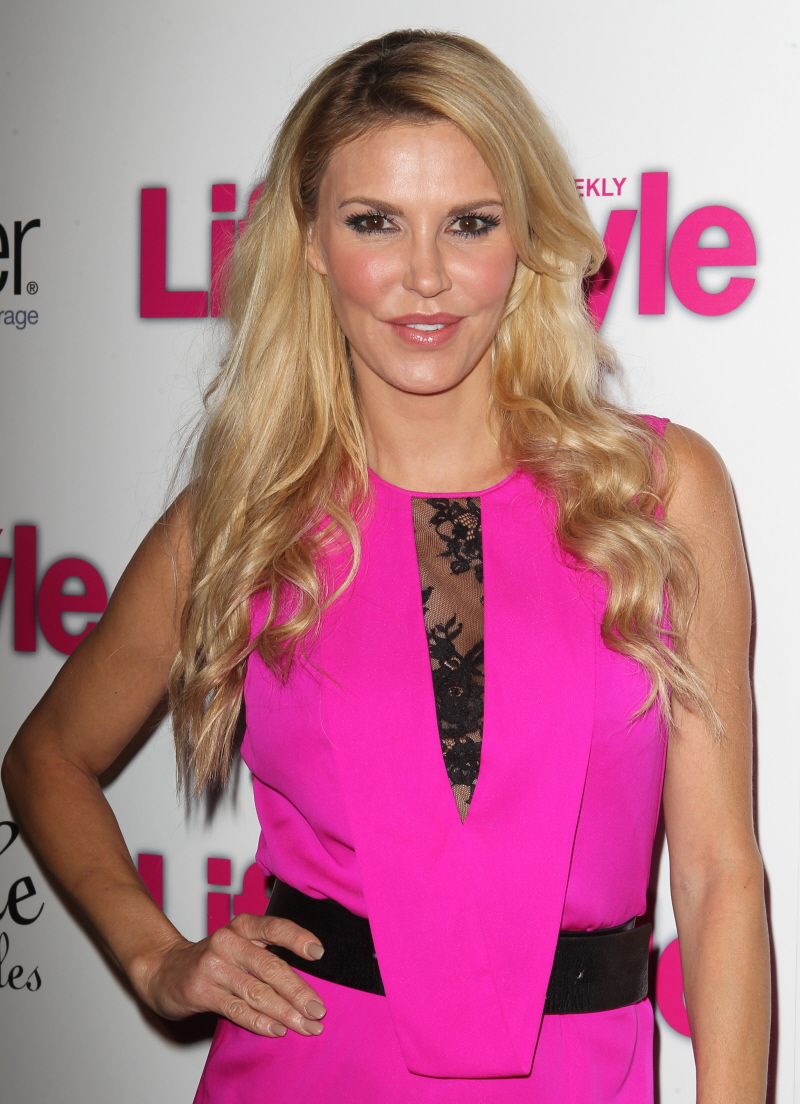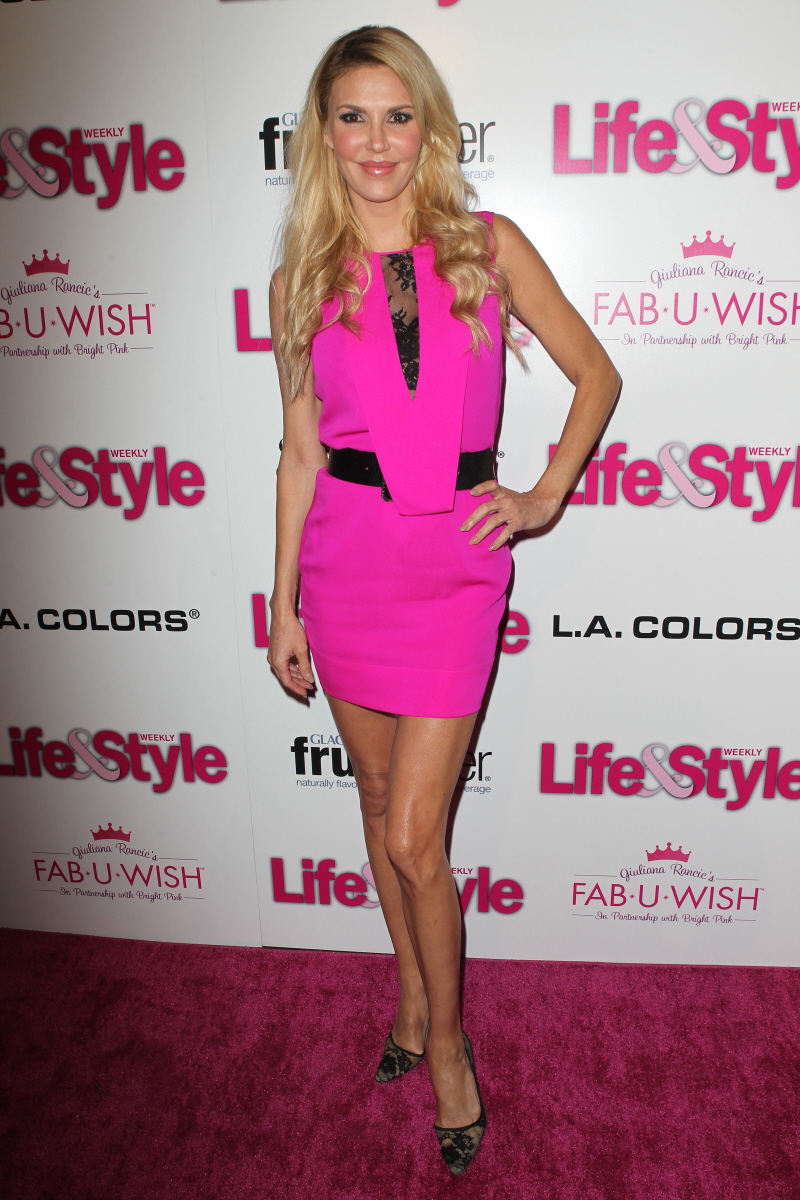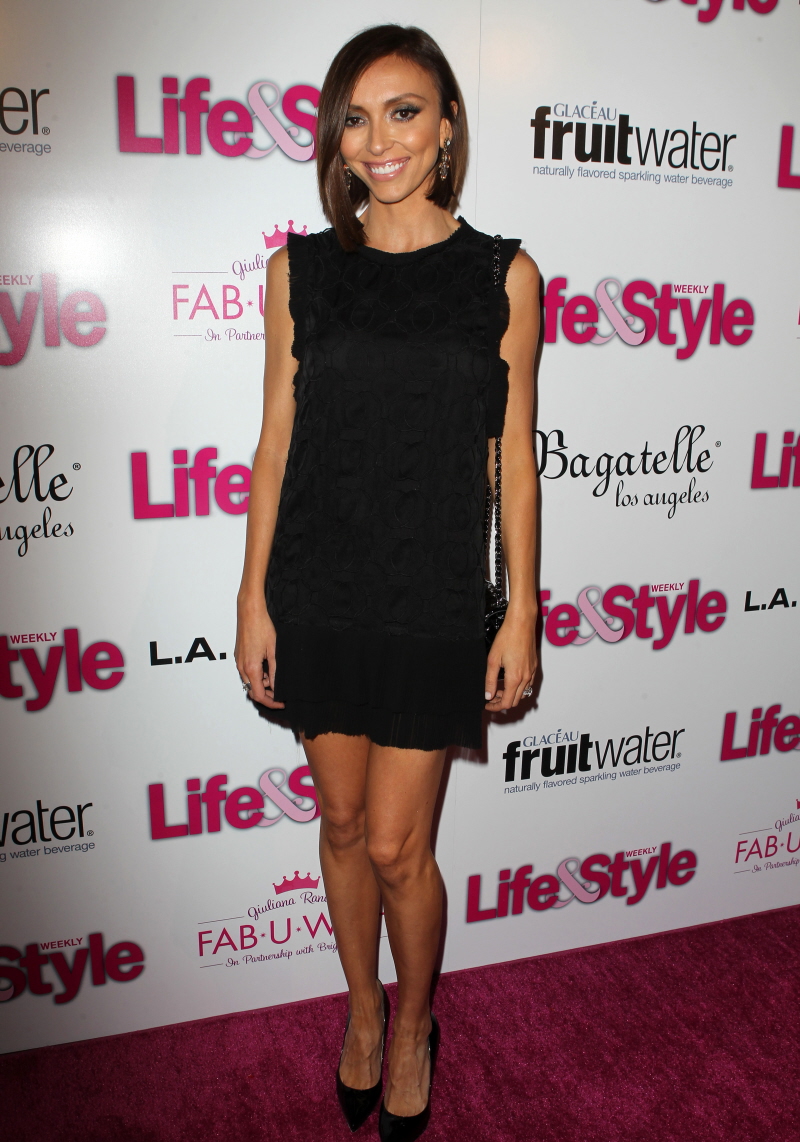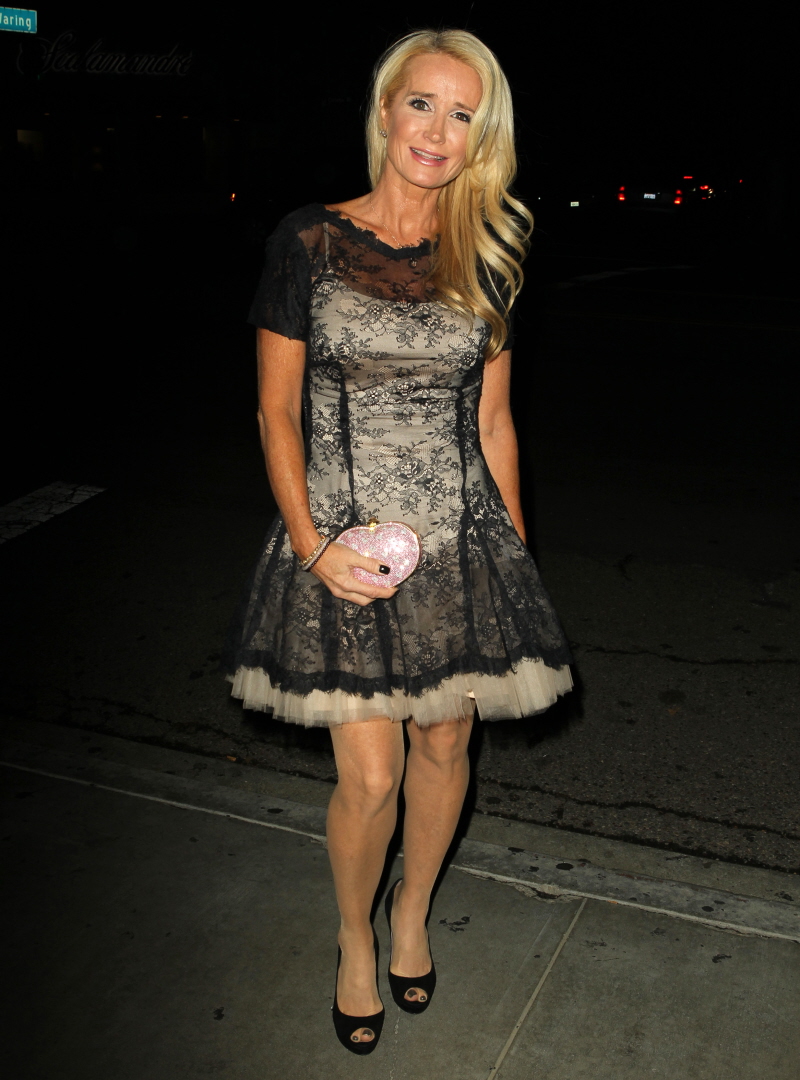 Photos courtesy of WENN.