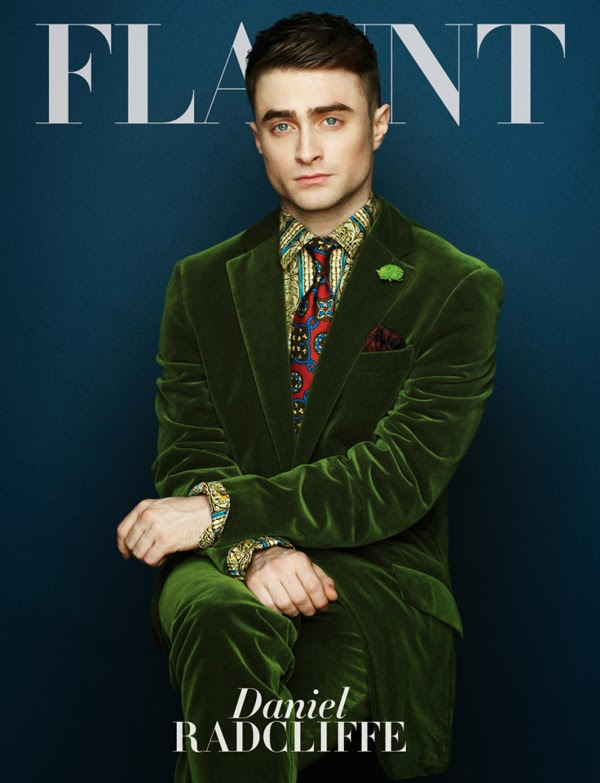 Daniel Radcliffe covers the November issue of Flaunt magazine to promote his upcoming role as Allen Ginsberg in Kill Your Darlings. He looks fantastic on the cover. Dan is 24 years old now, and I feel like he's successfully rebranded himself as an adult actor. While he may never know blockbuster success in manner of Harry Potter again, I think he's fine with that. He doesn't need big paychecks – he only wants to be seen as a respectable actor, but he doesn't get all pretentious about his "craft" like, say, James Franco.
This Flaunt shoot is kind of terrible and really reminds me of Kirsten Dunst's budget Bullett spread where she stood around in piles of rocks and threw gang symbols. That magazine was going for "avant garde" but ended up with "cheap," and poor Dan isn't faring much better in this shoot. It all starts out well enough with close-ups of Dan's chiseled face.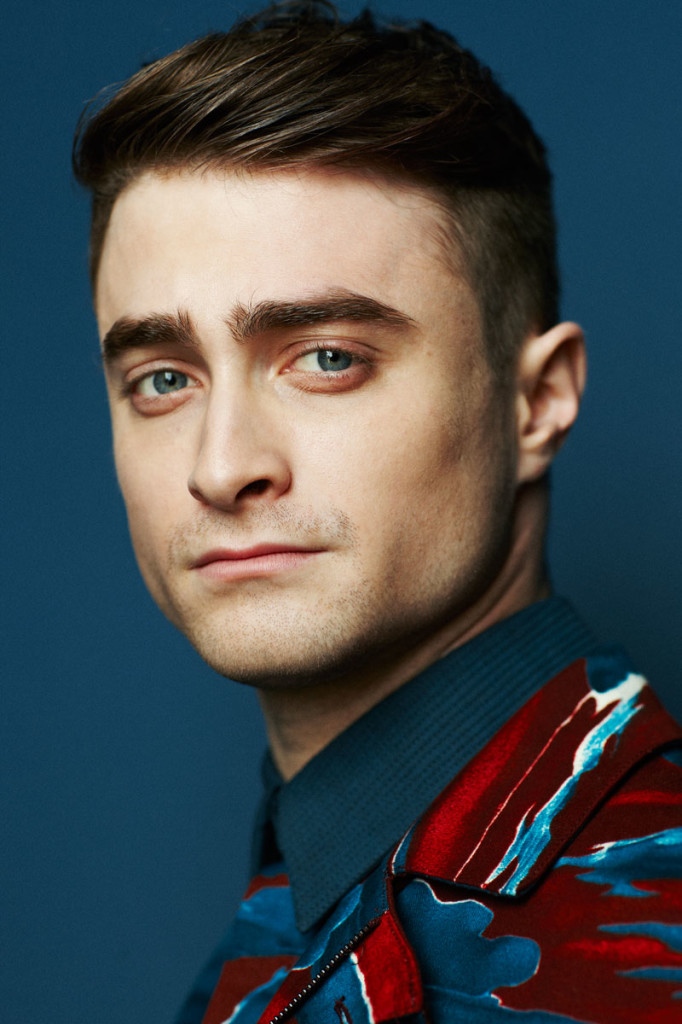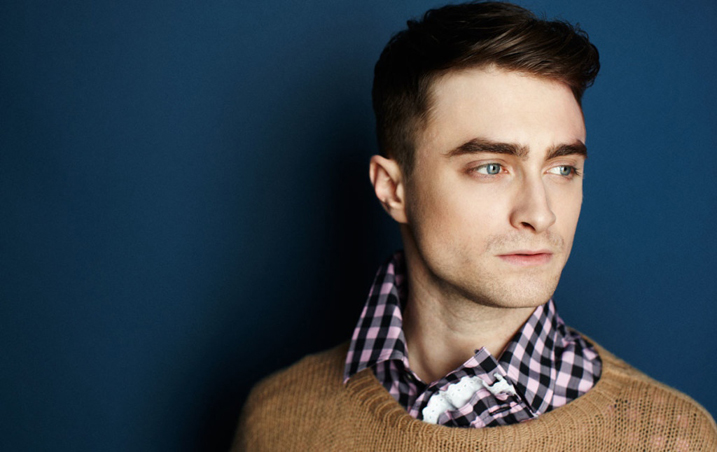 Then this happens.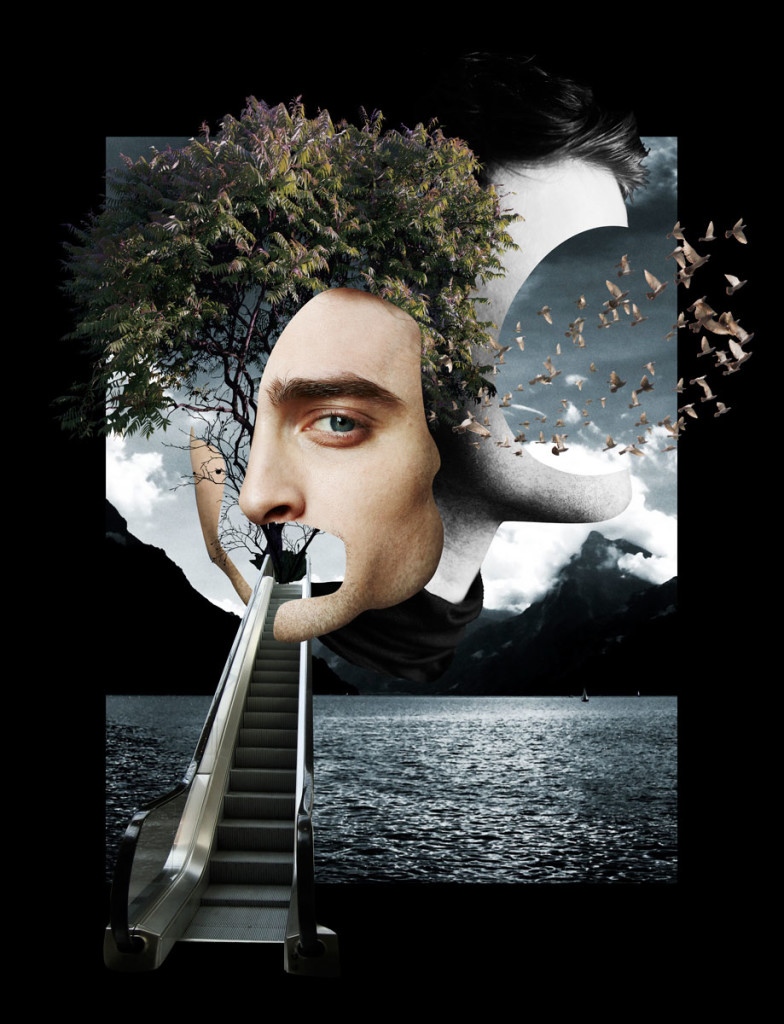 It only gets worse from there, but first, let's do some excerpts. I can't really talk about the Flaunt interview because what's been released so far includes an explicit discussion of movie sex. You can read that stuff here, but here's some PG-rated stuff from Dan's latest interview with NYT.
After Harry: He has felt self-conscious about other idiosyncrasies of his face, particularly when he was acting in his first post-Potter movie, a horror film called the The Woman in Black. During filming, he said, "I was struggling in vain to not come close to making a face that would make people think of Harry." And how would he characterize a Harry face? "There isn't," he said, exhaling smoke and shaking his head. "It's just my face. I have to accept the fact that my face is going to remind people of Harry because I played that character. If I try to avoid being expressive in that same way, all I'll do is stop being expressive, and I won't be any farther away from that character."

The child-star stigma: "I have a massive chip on my shoulder. When you fall into something at age 11 and get paid incredible amounts of money for your entire teenage years for doing a job anyone would want, there is a part of you that thinks everybody is just saying, 'He got there because he fell into it; he's not really an actor.' I feel it less nowadays. It has taken a long time to feel like I've earned the place that I'm at."

Was his childhood normal? "I don't know. I don't know what I'm missing. No, I've . . . I can't sit around thinking of all the things I've. . . . Because actually, no, it was an amazing childhood! People always ask if I missed out on childhood — actually, kids who are abused, that's a missed childhood, those kids have stuff taken away."

Just a few years ago…: "I'd done 'Equus,' which had gone so well, but I still couldn't get rid of that committee of voices in my head saying that you're going to fail. I think there was a part in the back of my head that was going: This is all going to end. And you're going to be left in this nice apartment. Just living here. And being reminded of what you did in your teenage years for the rest of your life." David Thewlis, who played Professor Lupin in the Potter films, once said that even when Radcliffe was young he would "joke that he'd be in rehab by the time he was 18, and by 27 he'd be hosting a game show called 'It's Wizards!'"
[From NYT]
See, this is how one approaches adult stardom after making it as a child star. Daniel very much wants to prove himself as an actor beyond childhood "lucky breaks," but he's willing to do the work before declaring the transformation complete. Unlike another person named Miley Cyrus, who shoves her so-called adulthood in our faces without ever really proving that she's grown up at all.
Here are more Photoshop cut-n-paste nightmares from Flaunt. Poor Dan.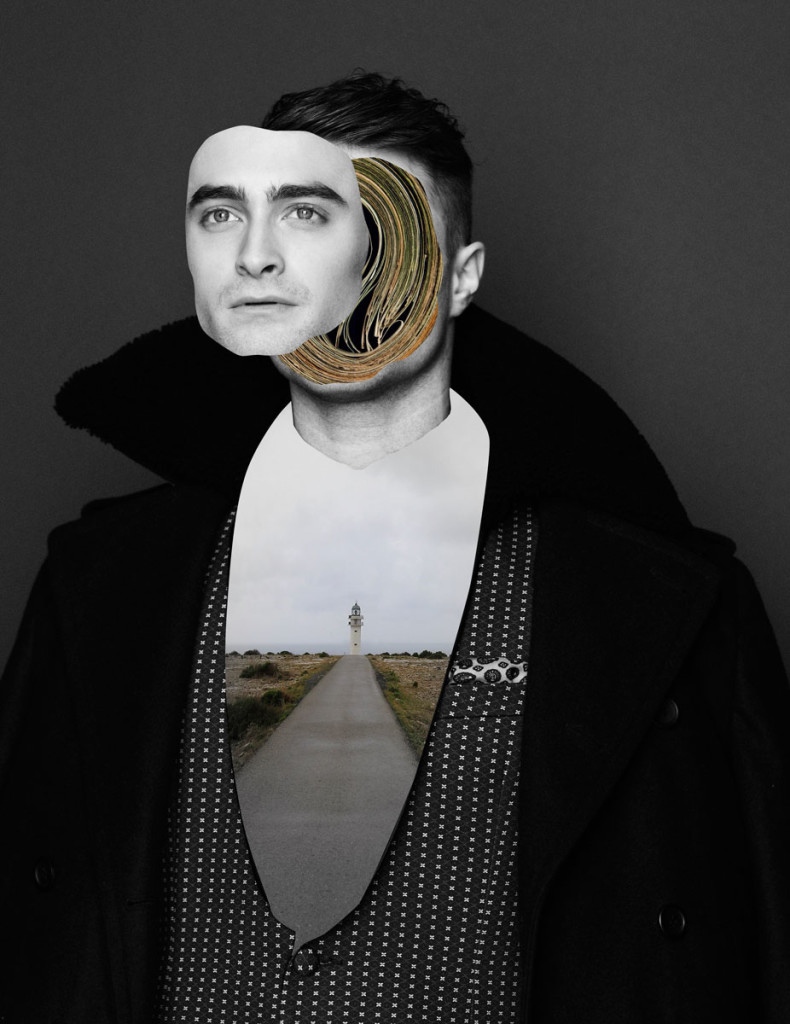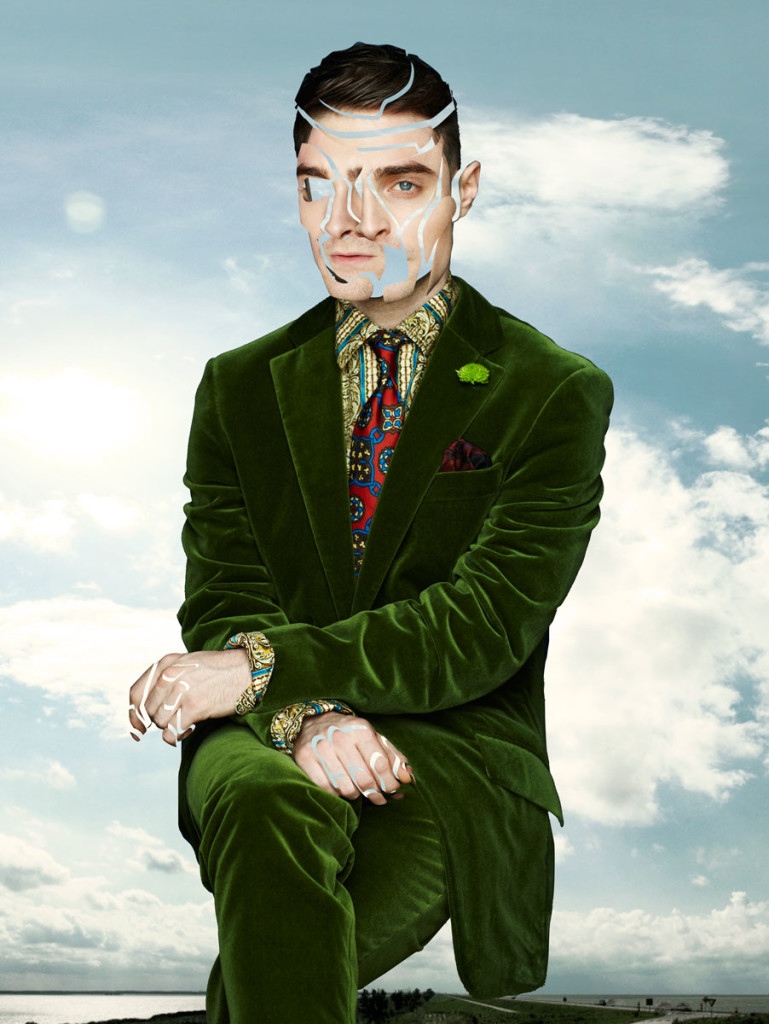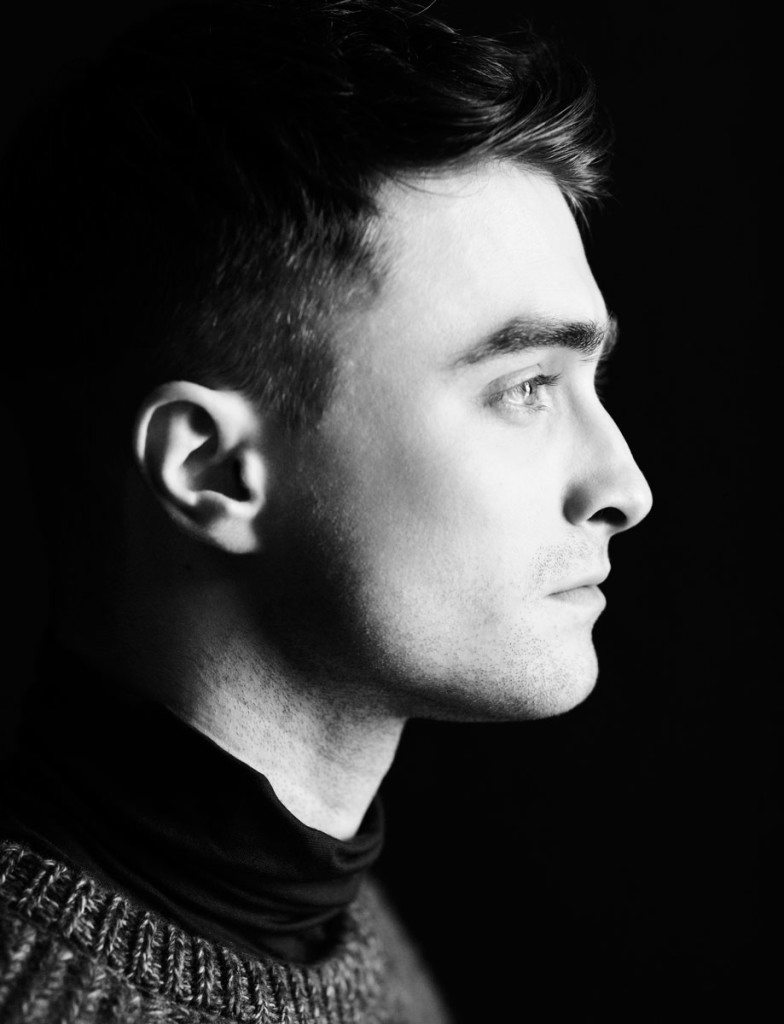 Photos courtesy of Flaunt magazine